Hi guys! Happy fall!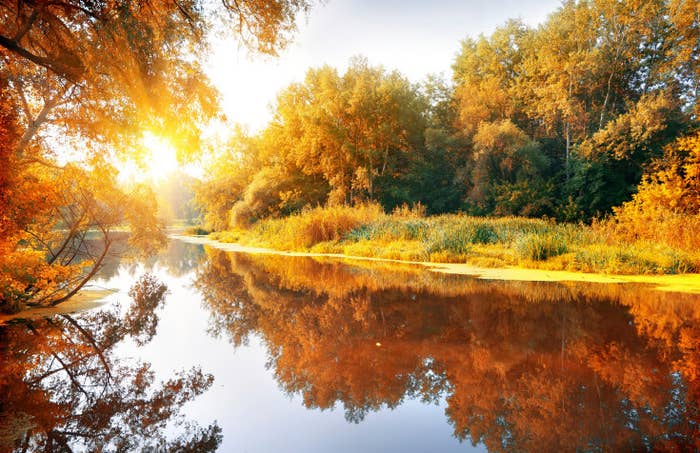 You know, "fall." That all-too-brief sliver of time between summer and winter.
It's the time for Halloween.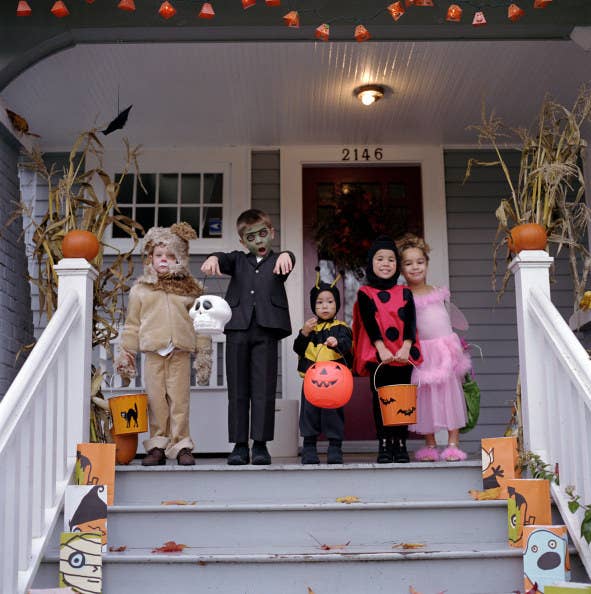 And Thanksgiving.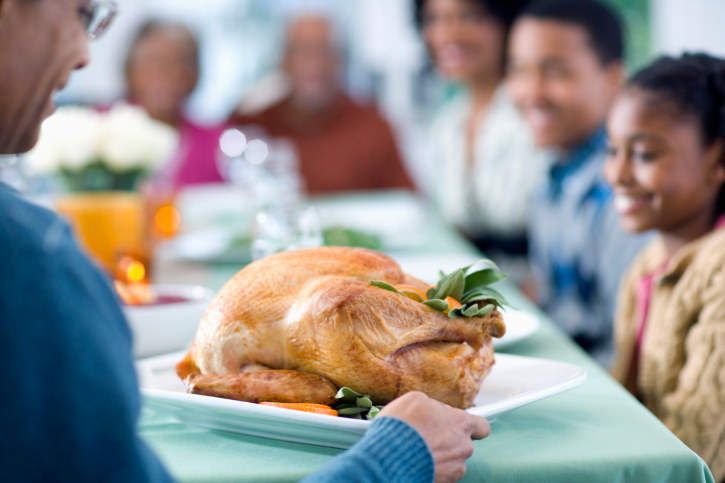 And sports.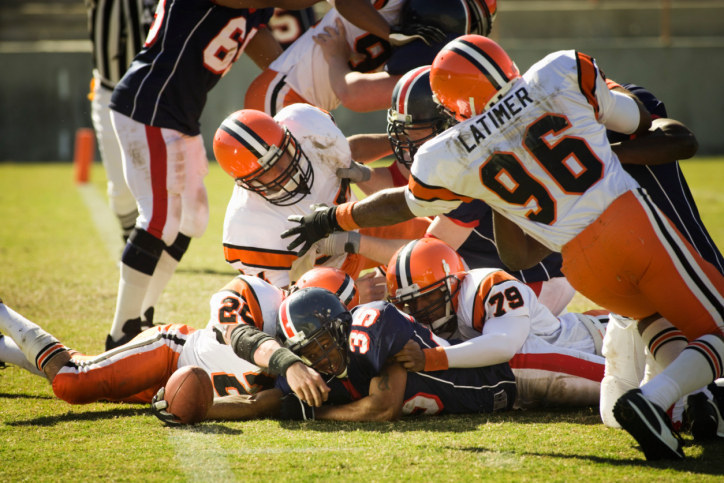 But you know what it is not the time for? CHRISTMAS.
Don't get me wrong: Christmas is magical / the absolute best.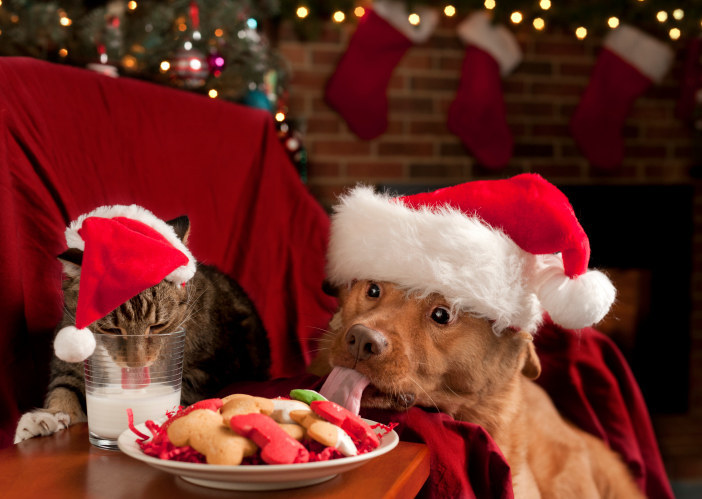 Some offenders put their crap up in JUNE.
Or roll it out in August.
But honestly, even September is too early.
Because this kind of seasonal mixing is an abomination.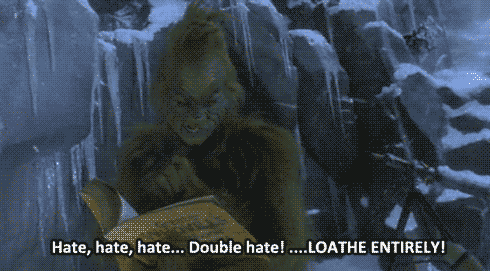 But the day after Thanksgiving?