9 Halloween Costumes That Don't Actually Require A Costume
Maybe you hate Halloween. Maybe you didn't have time to make a costume. Maybe you're just totally sick of people asking.
1.
A #tbt to yesterday.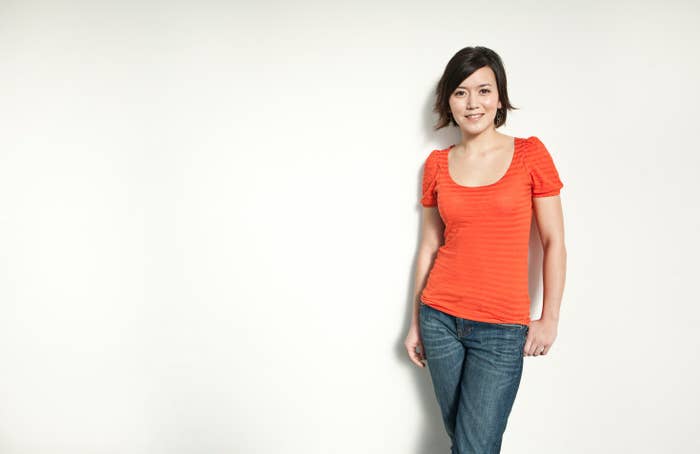 2.
If Disney princesses were regular people.
3.
Someone who has taken Polyjuice Potion, of you.
4.
An imaginary friend made visible.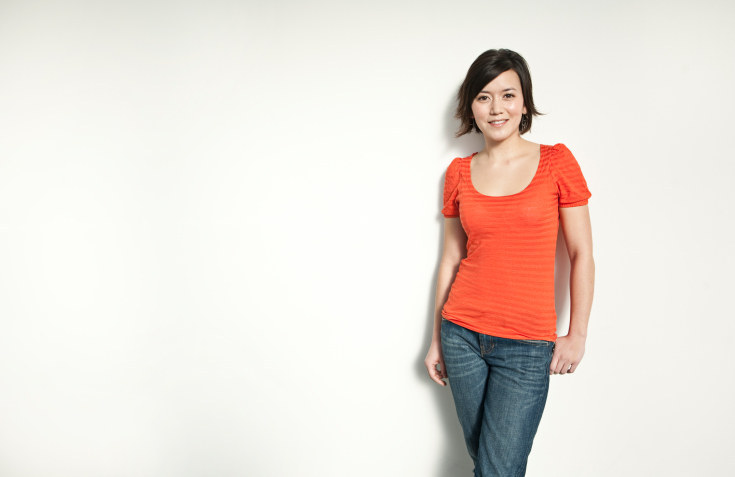 5.
Elena Ferrante.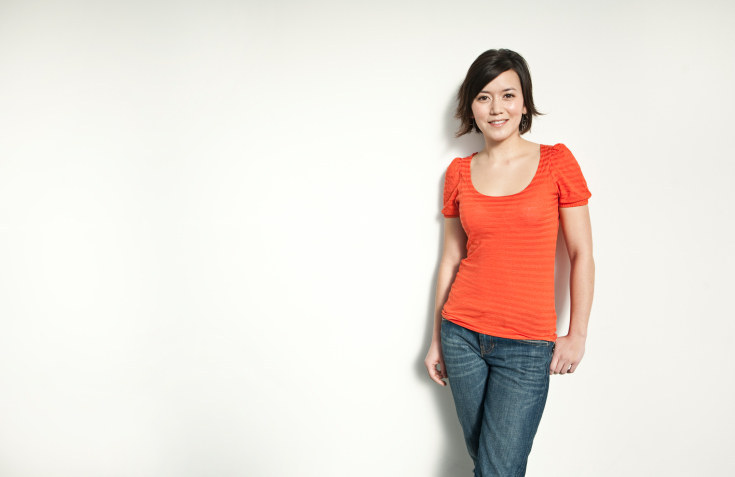 6.
A Muppet, but like, the person who controls it, not the puppet part.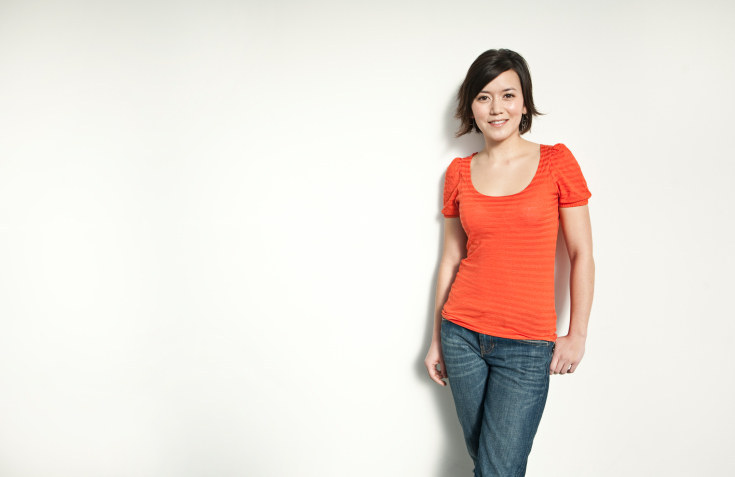 7.
A reformed nudist.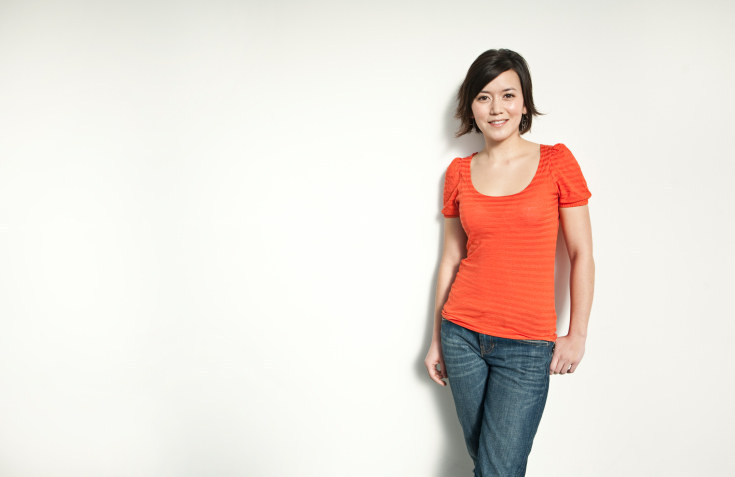 8.
A former baby.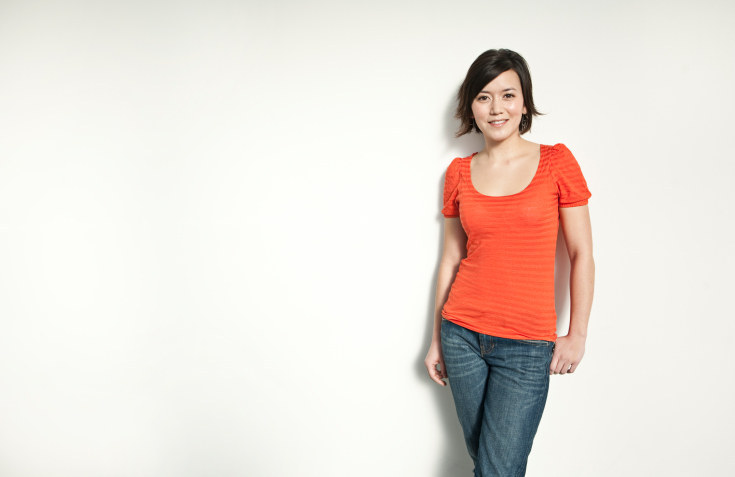 9.
Your own evil twin.