¡Desnúdate!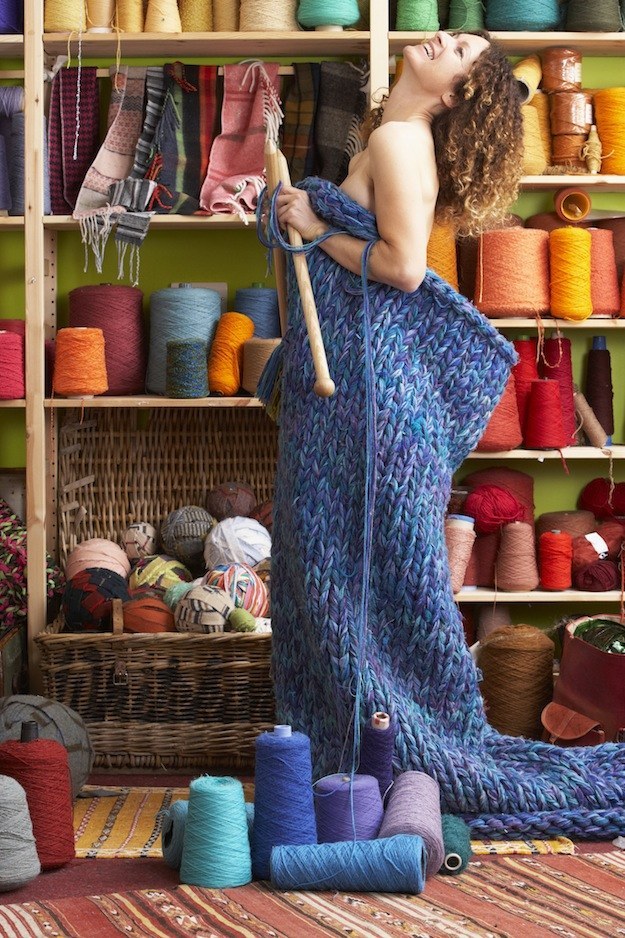 (El enrollar la lana para hacer un ovillo también requiere de una desnudez parcial)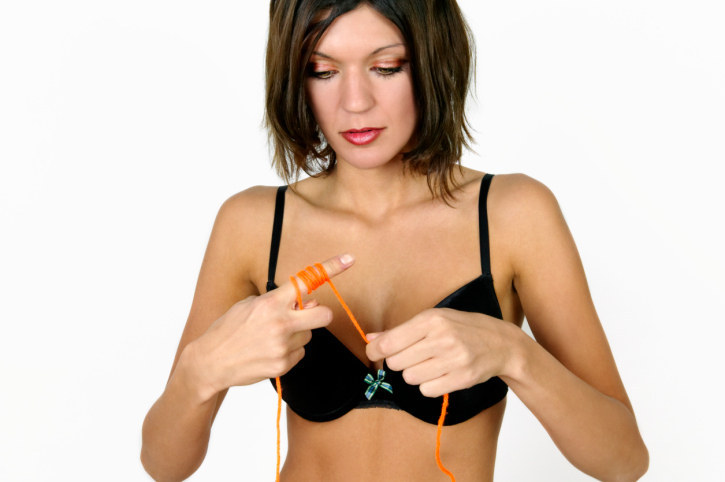 ¡Párate recto!
¿Quién necesita una silla? ¡Tú no!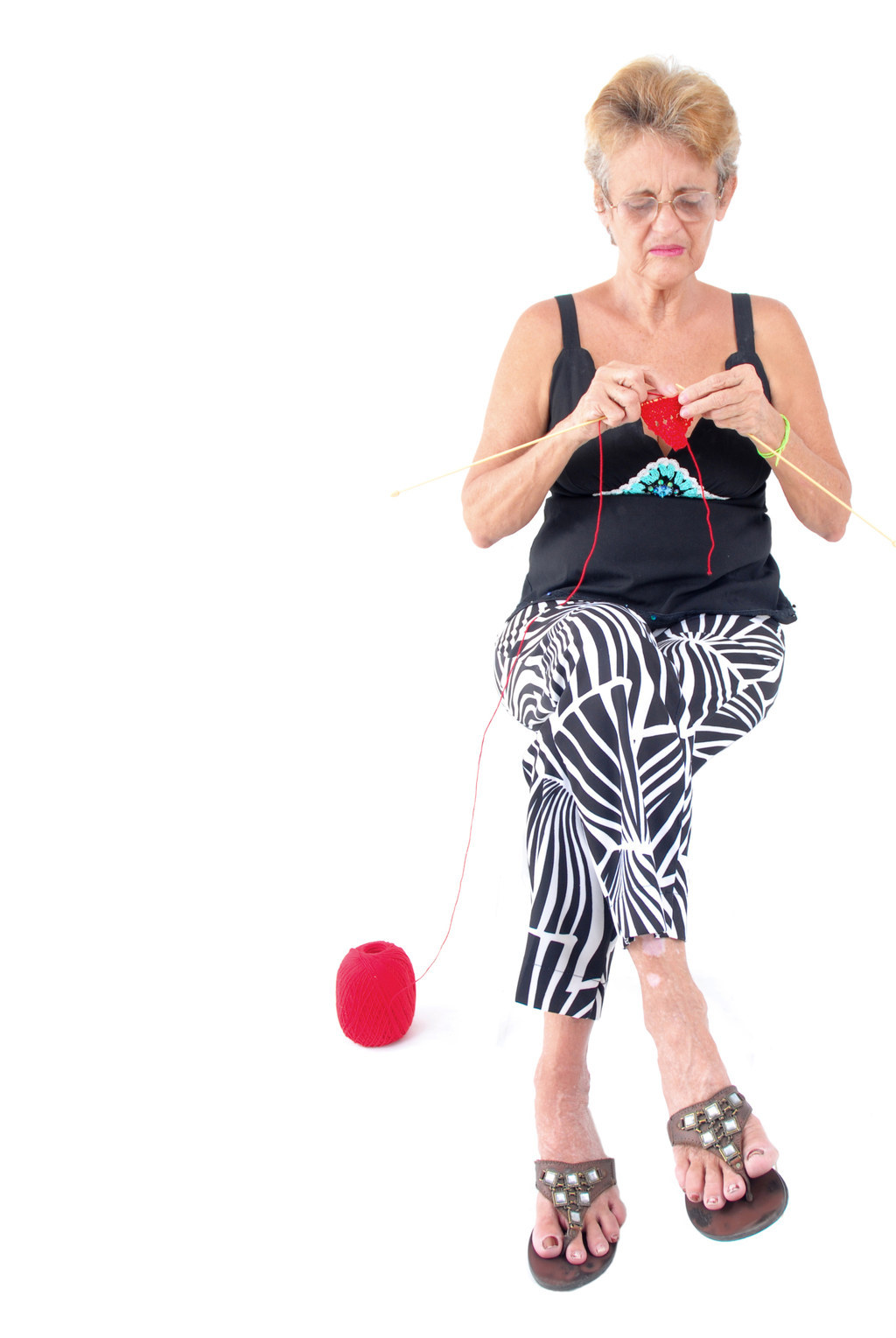 Recuerda: todo es más divertido en grupo...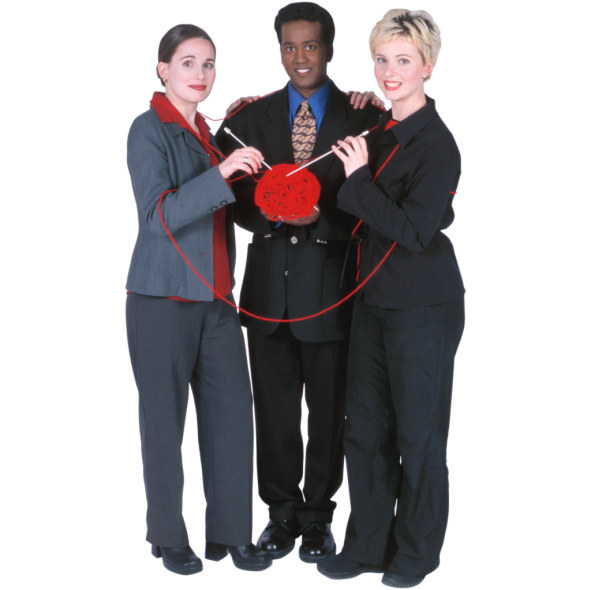 Protege tu lana celosamente, si no lo haces ellos intentarán venir por ella...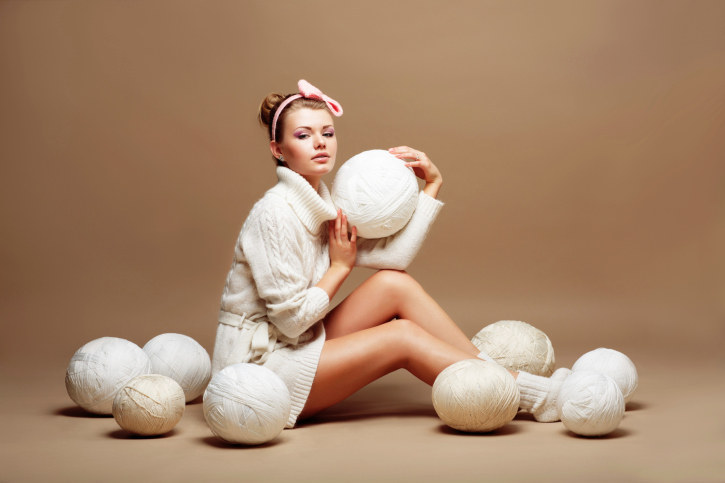 Para hacer una cobija fácil y rápidamente, únicamente busca un cubículo vacío donde sentarte y pincha a ciegas con una aguja de tejer...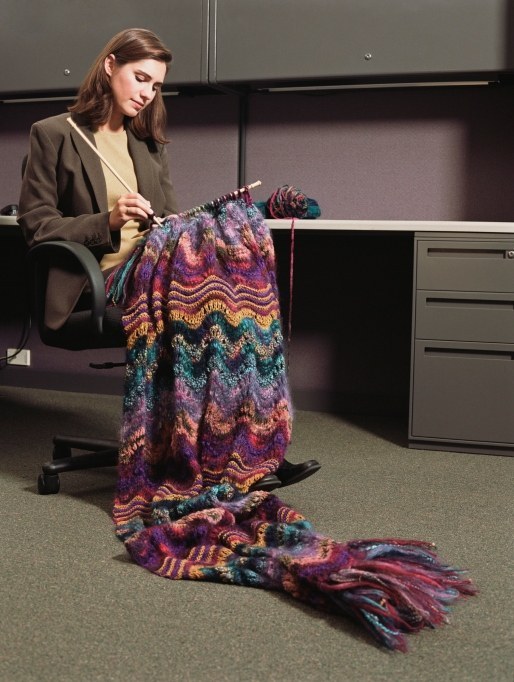 ¿UN HOMBRE TEJIENDO? ¡Que pensamiento tan absurdo!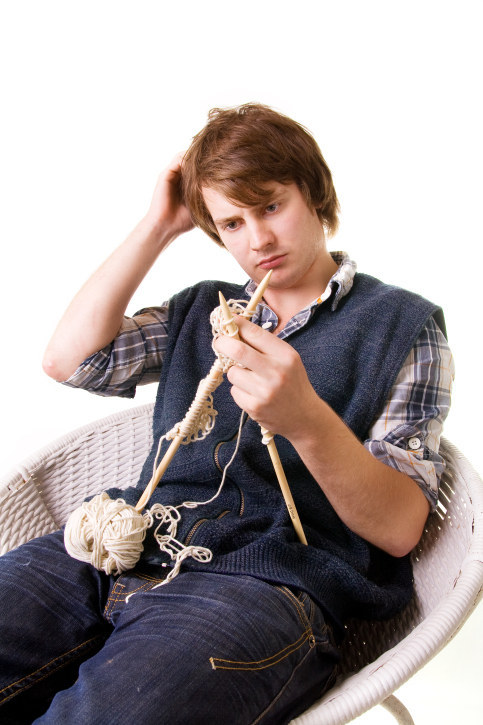 Ningún huevo merece estar menos cómodo...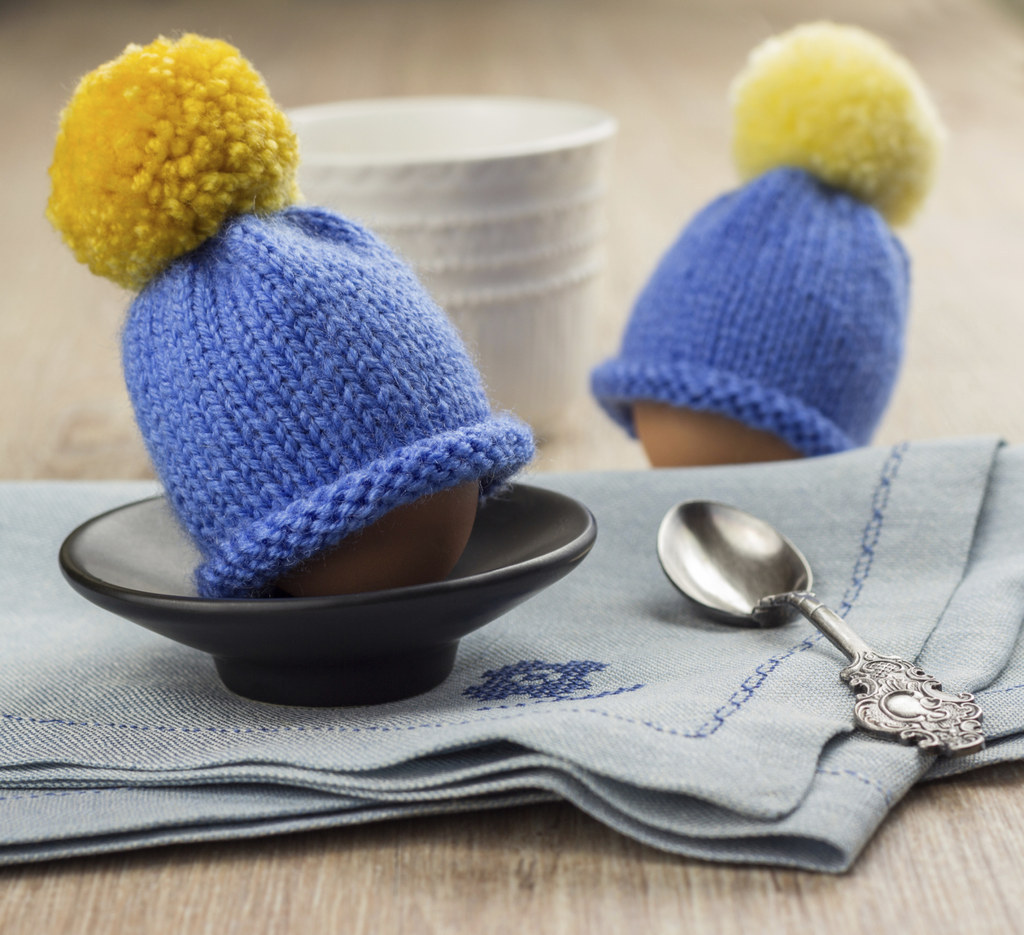 (Sin importar qué tan extraña sea su forma).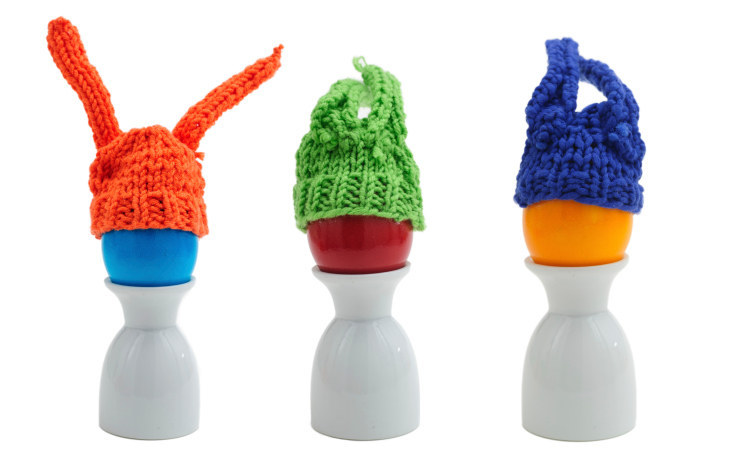 Lo mismo va para los caracoles...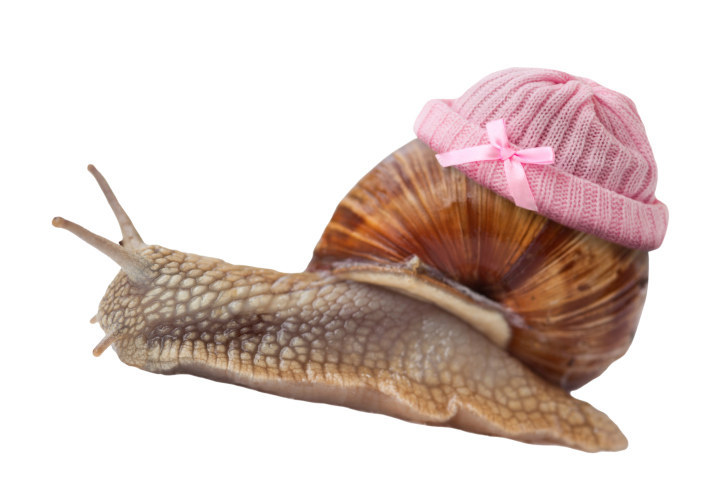 Y... ¿iPhones?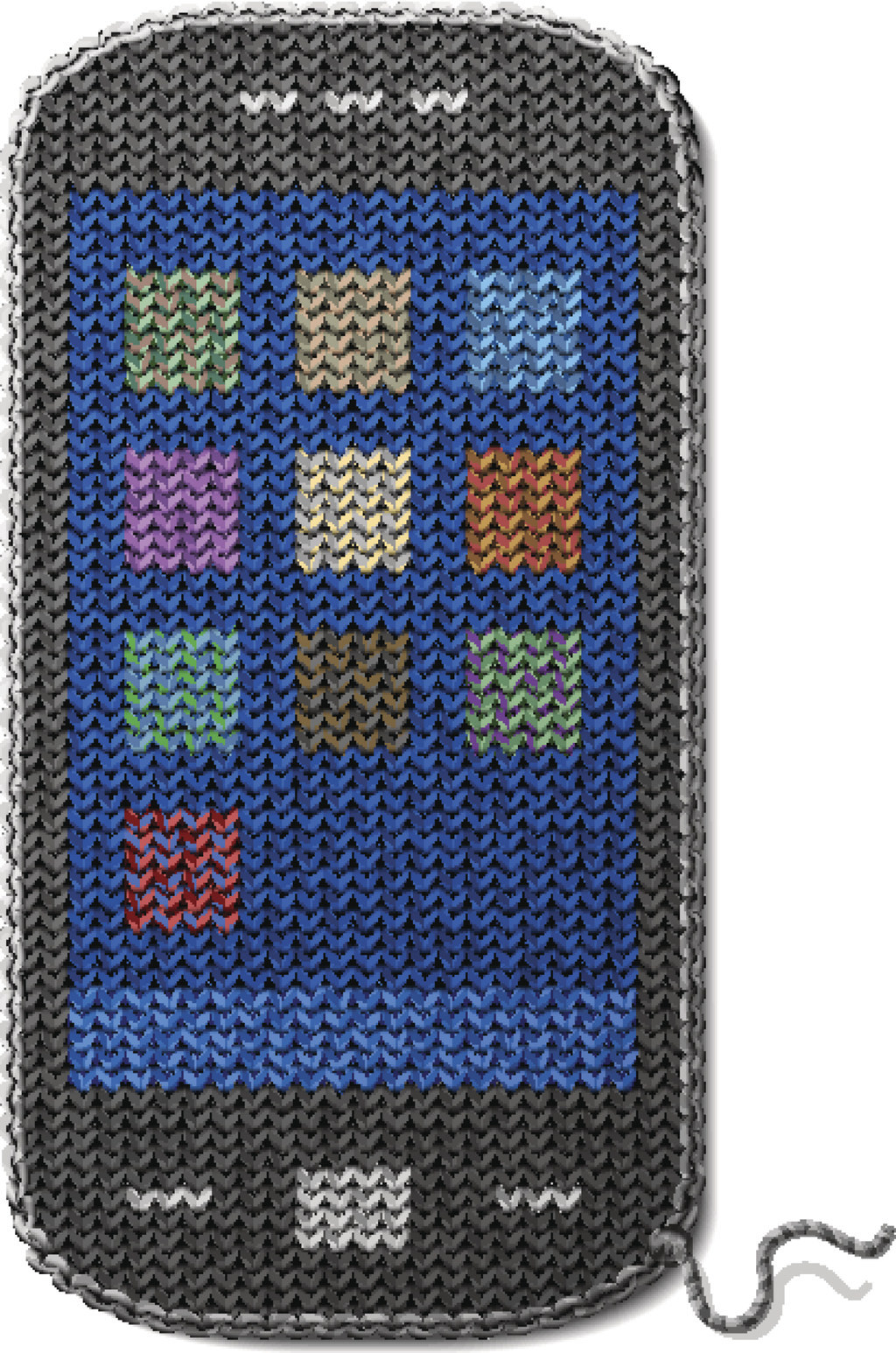 Para el día de San Valentín, prepárale a tu pareja una deliciosa sorpresa...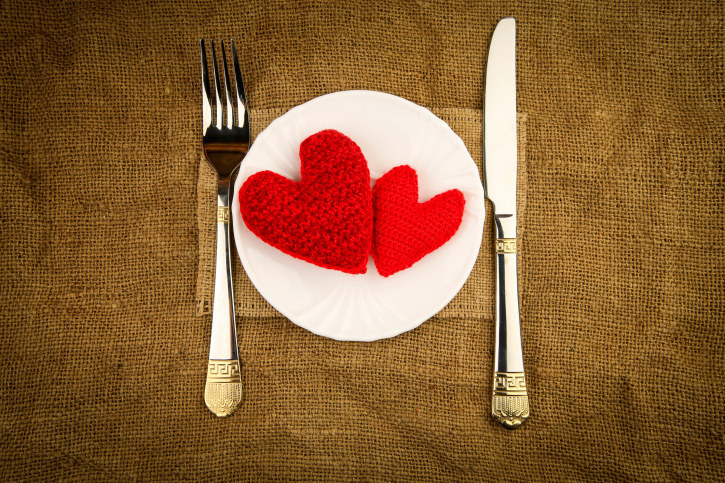 En realidad no te preocupes por tejer un regalo para bebé; únicamente evuelve la lana y dalo por terminado...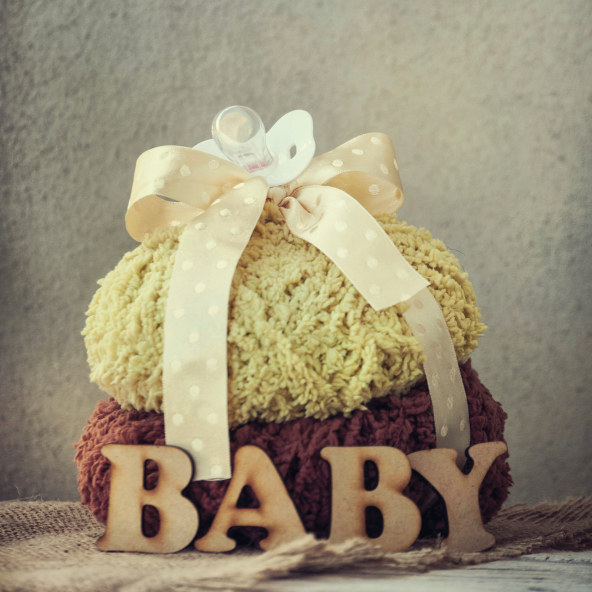 ¿EN REALIDAD amas tejer? ¡PRUÉBALO!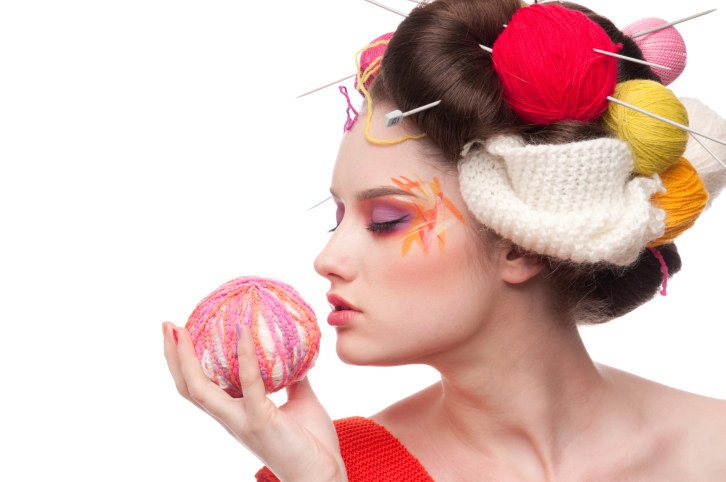 ¡Oh lana, tú me matas!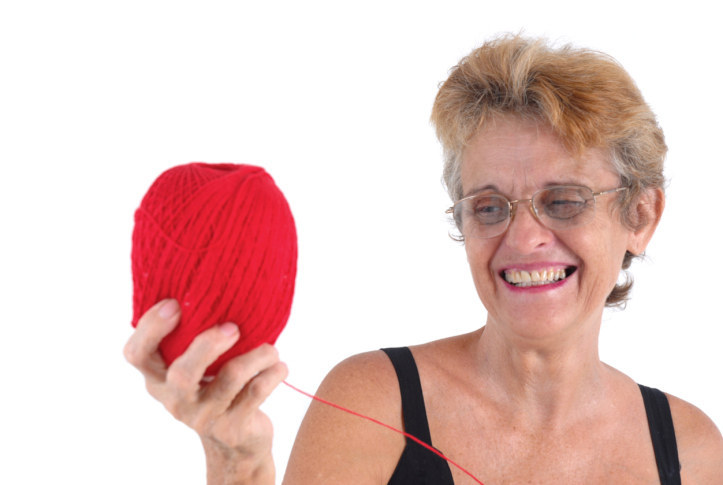 ¿Y quién siquiera sabe... ?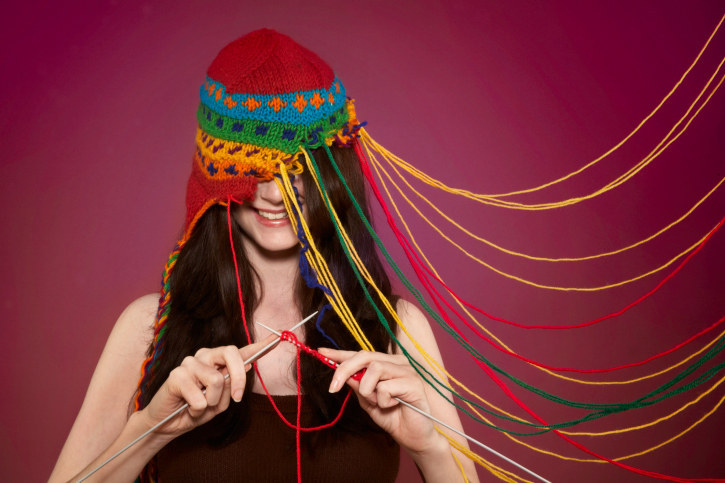 Looks like there are no comments yet.
Be the first to comment!