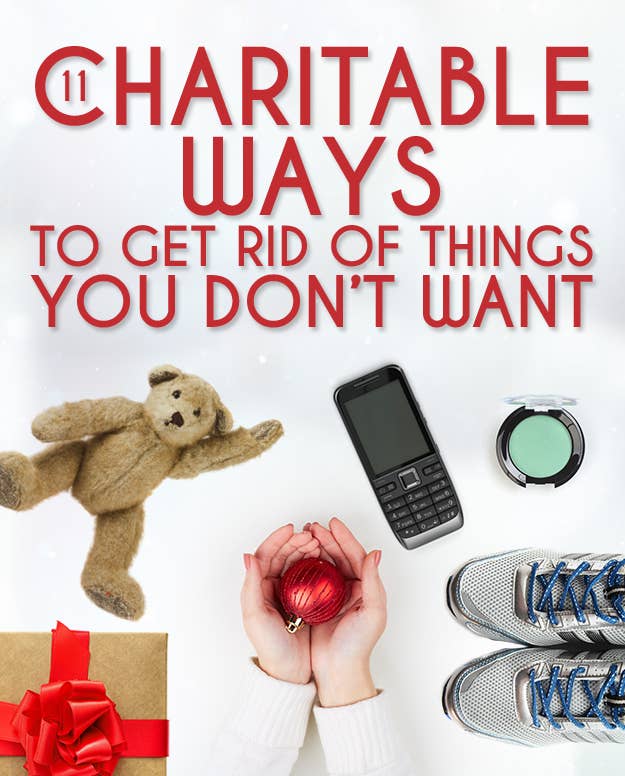 1.
Donate used iPods to people suffering from Alzheimer's.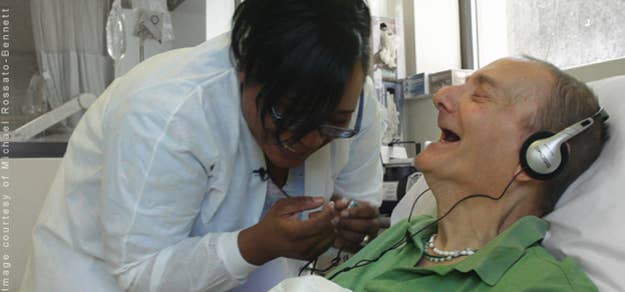 2.
Trade in all kinds of recyclable material, like packaging, for charitable gifts that go to the organization of your choice.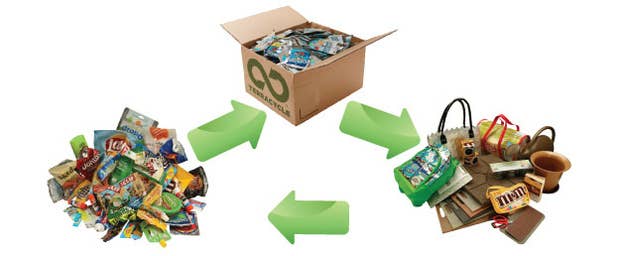 3.
New or gently-used, sanitized makeup can be donated to victims of domestic violence.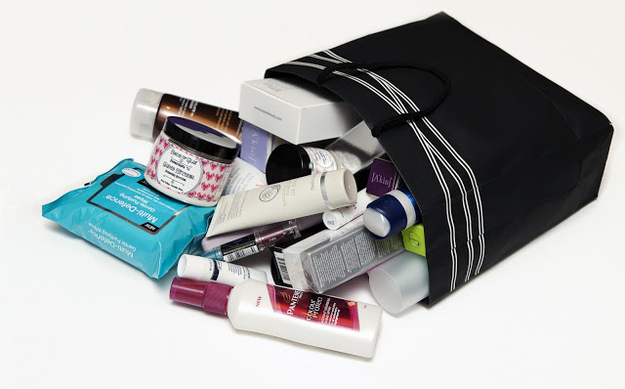 4.
Sign up to donate books to U.S. soldiers looking for specific titles.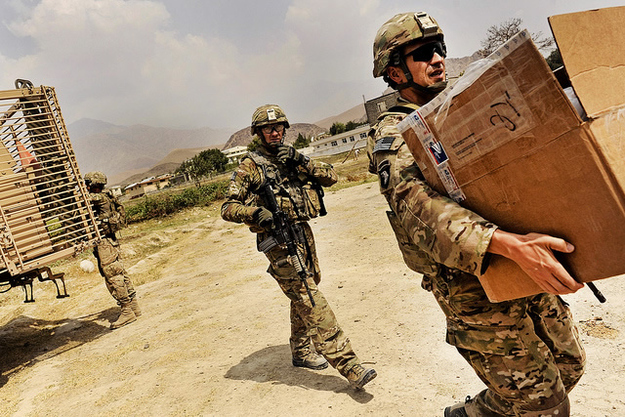 5.
Familiarize yourself with your local Goodwill.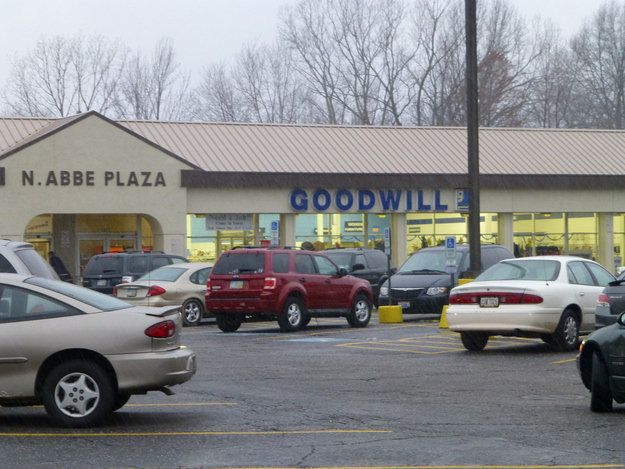 6.
Send baby items and toys to support a child living in poverty.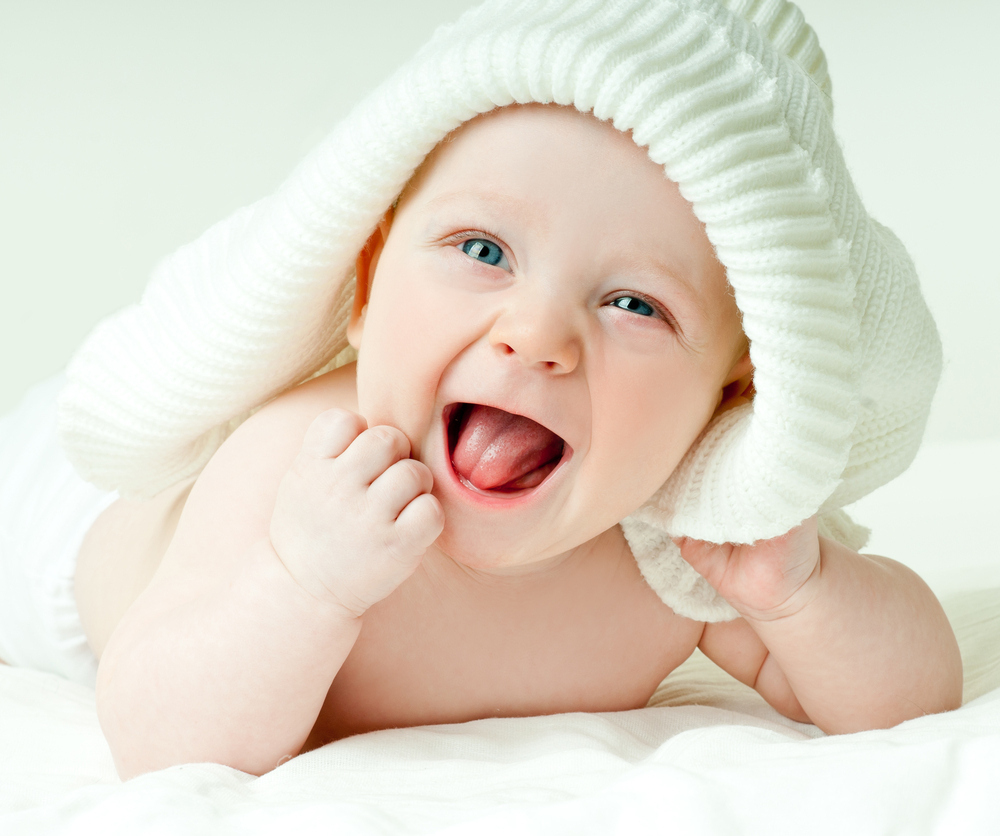 7.
Give athletic shoes to runners who need them around the world.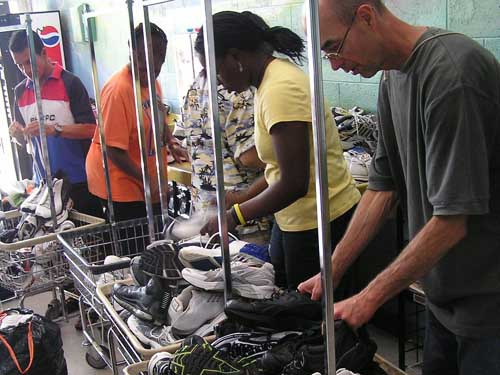 8.
Send gently used cell phones to members of the U.S. military.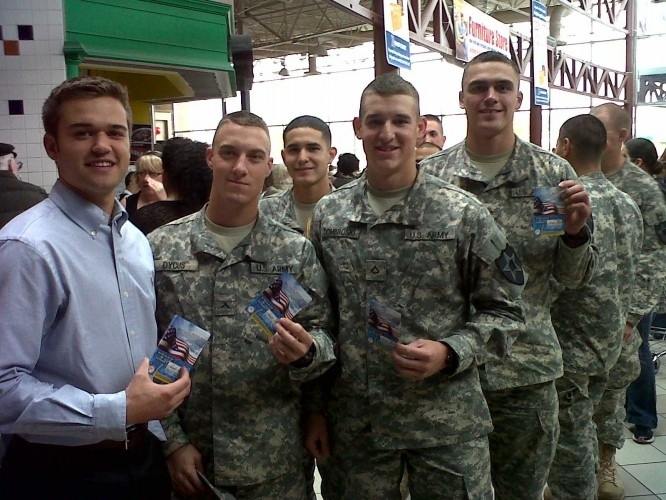 10.
Kids all around the country need Christmas presents.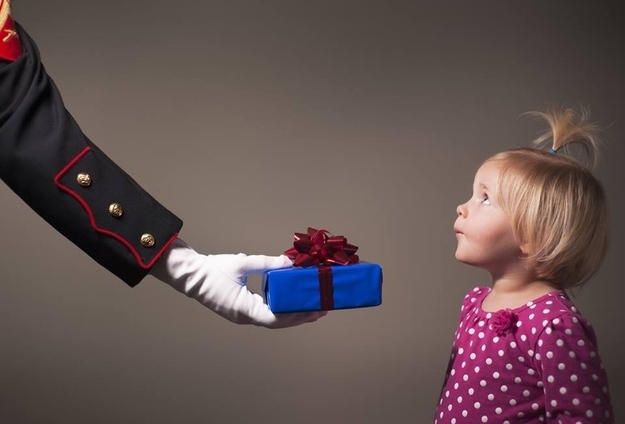 11.
Make charity a year-round, family activity.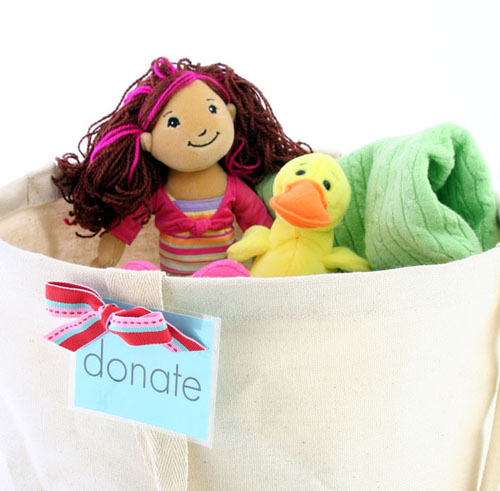 If you have a beloved charity or local organization where you send your unwanted things, add it in the comments!