38 Perfect Books To Read Aloud With Kids
Or to revisit yourself whenever you need an extra dose of wonder.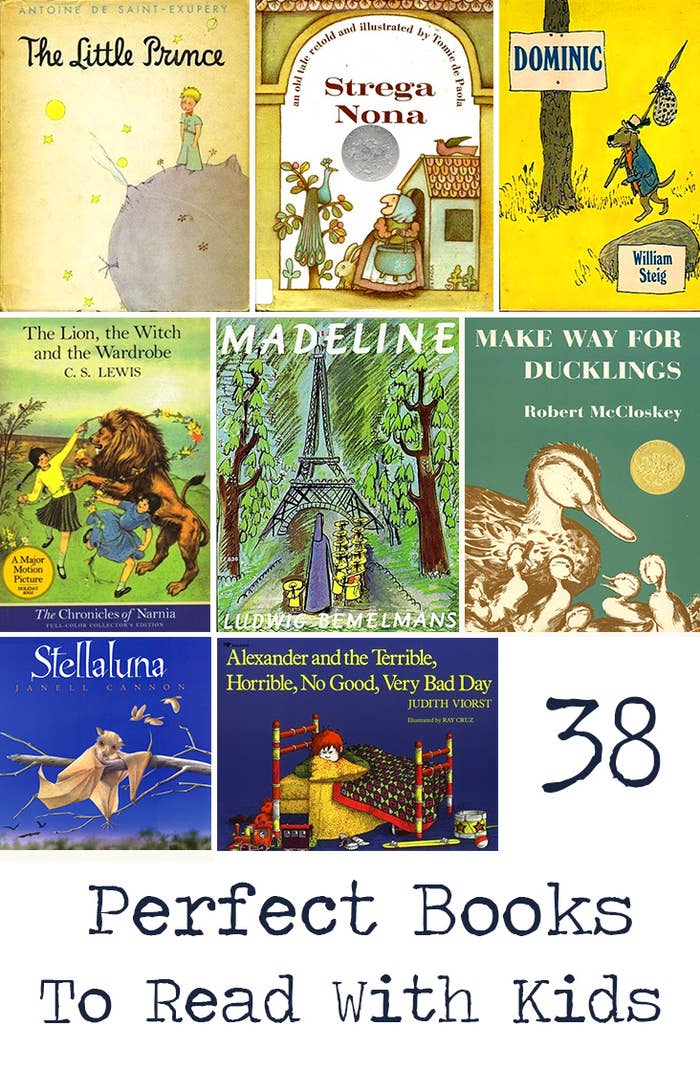 1.
The Little Prince, by Antoine de Saint-Exupéry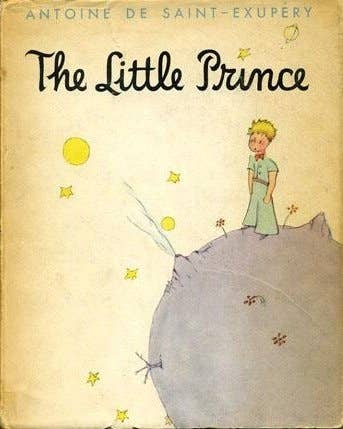 2.
Chicka Chicka Boom Boom by Bill Martin Jr. and John Archambault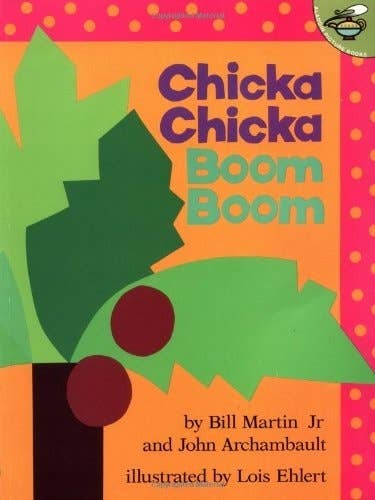 3.
Where the Wild Things Are, by Maurice Sendak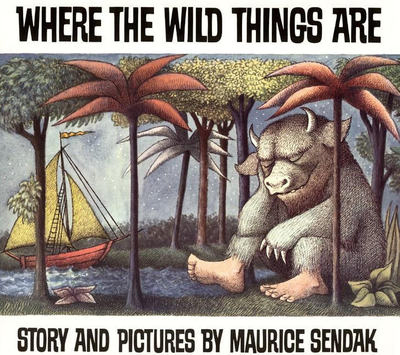 4.
Matilda, by Roald Dahl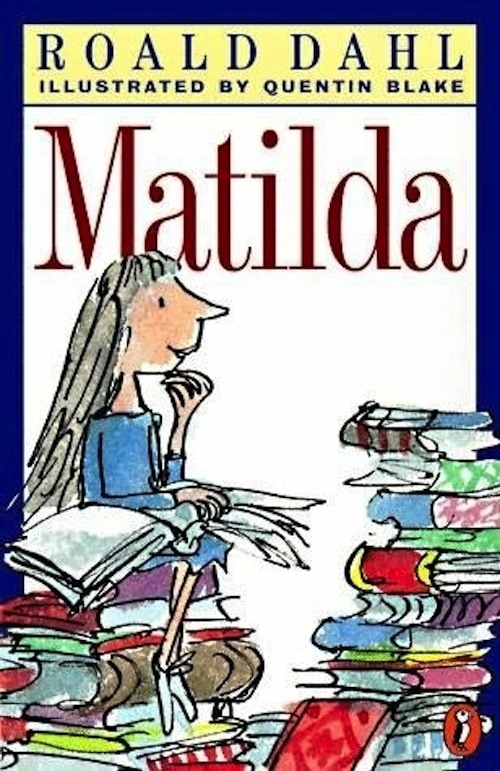 5.
Alexander and the Terrible, Horrible, No Good, Very Bad Day, by Judith Vorst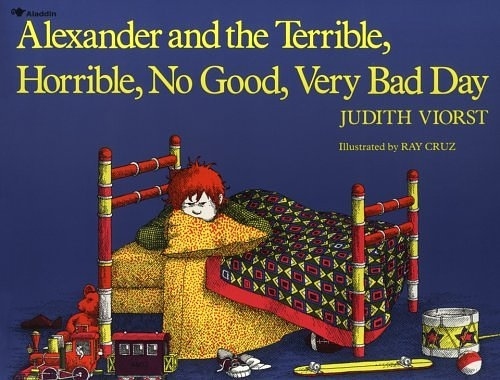 6.
The Happy Hocky Family, by Lane Smith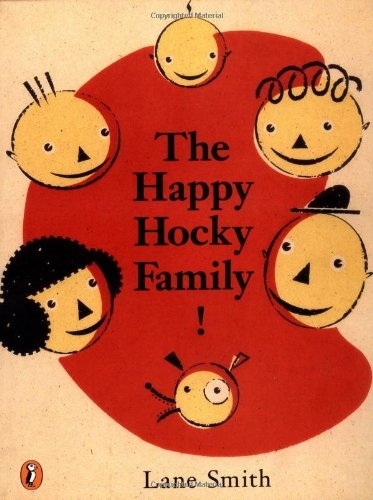 7.
The Giving Tree, by Shel Silverstein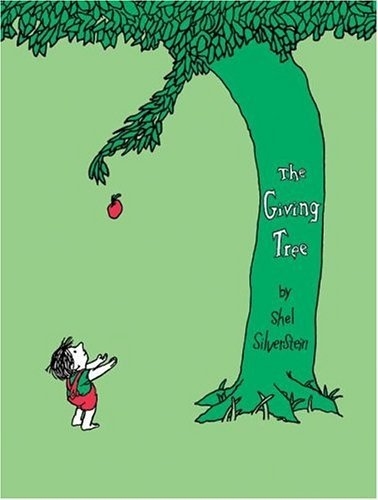 8.
Where the Sidewalk Ends, by Shel Silverstein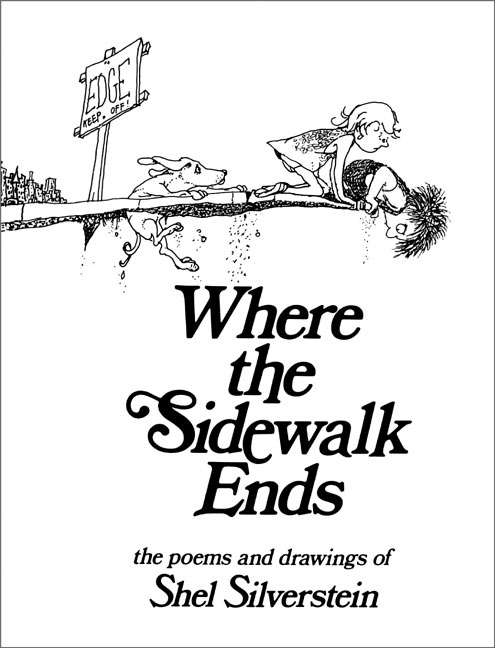 9.
Half Magic, by Edward Eager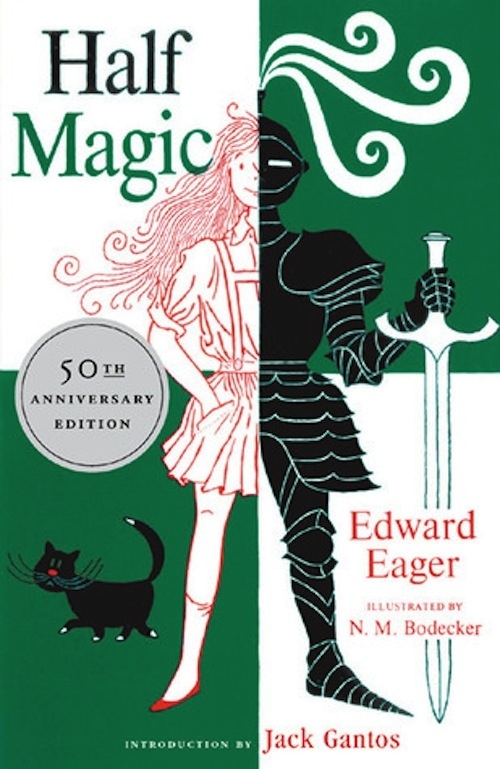 10.
The Witch Family, by Eleanor Estes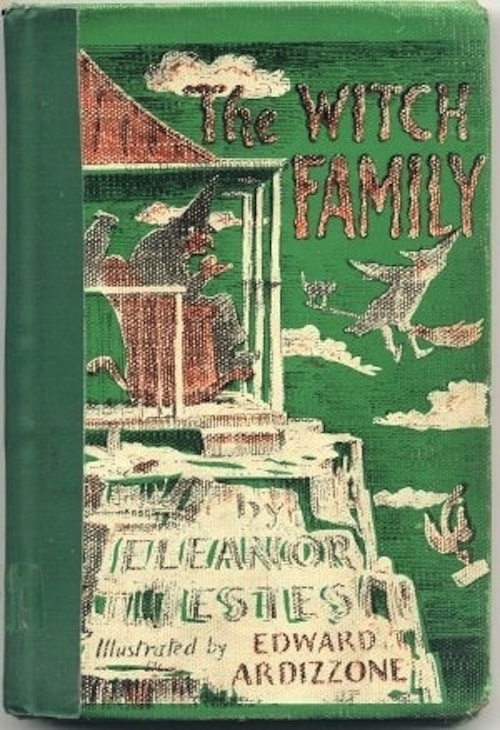 11.
Make Way for Ducklings, by Robert McCloskey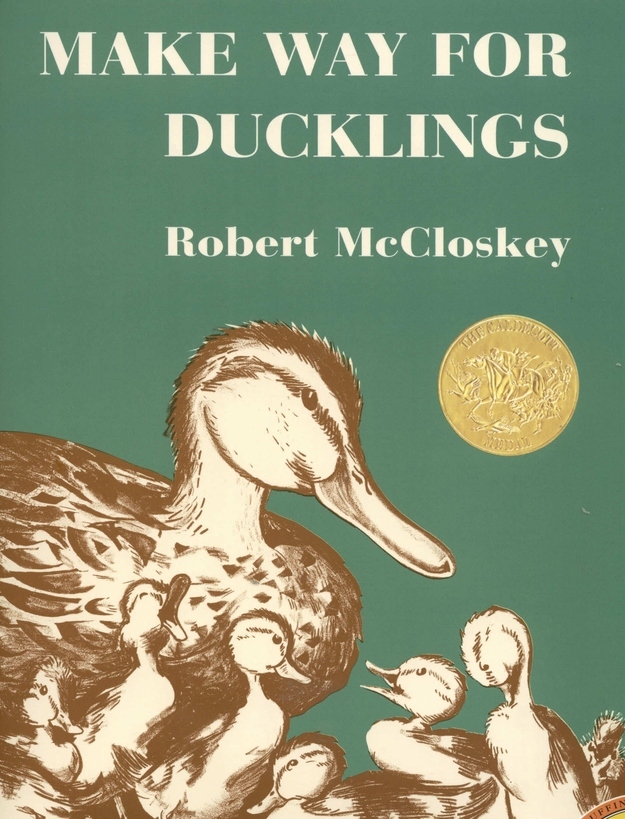 12.
If You Give a Mouse a Cookie, by Laura Joffe Numeroff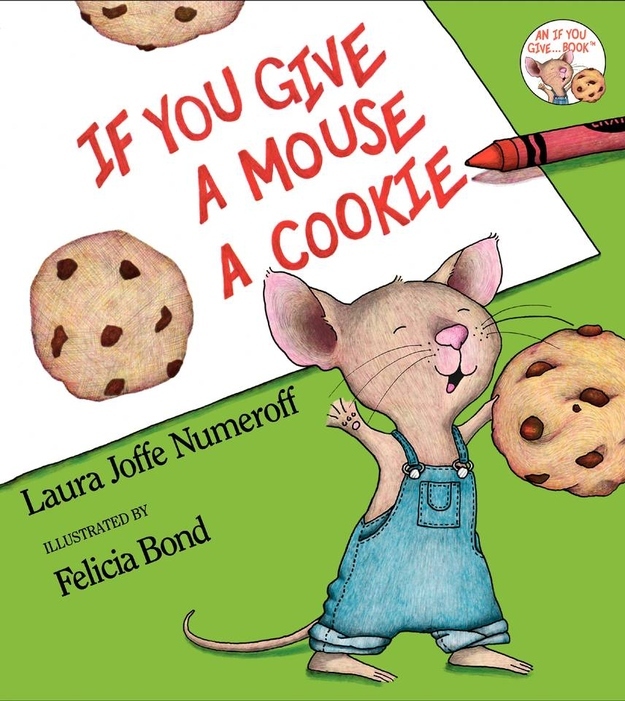 13.
The Hundred Dresses, by Eleanor Estes
14.
Oh, the Places You'll Go!, by Dr. Seuss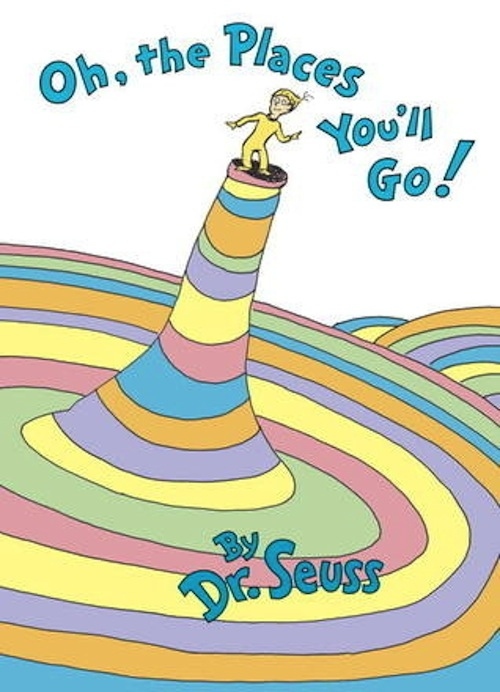 15.
Green Eggs and Ham, by Dr. Seuss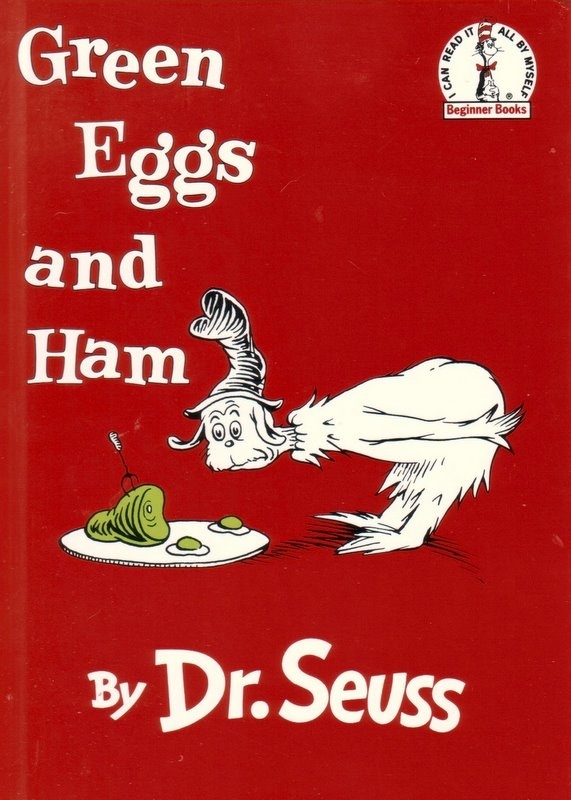 16.
Mrs. Piggle-Wiggle, by Betty MacDonald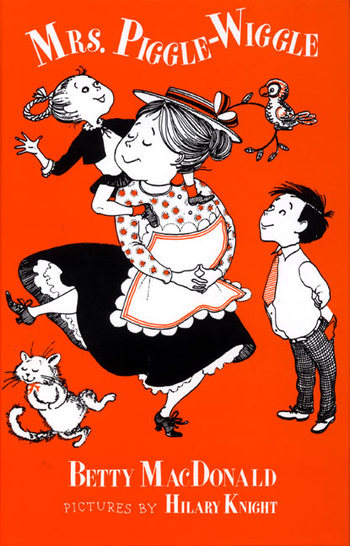 17.
In the Night Kitchen, by Maurice Sendak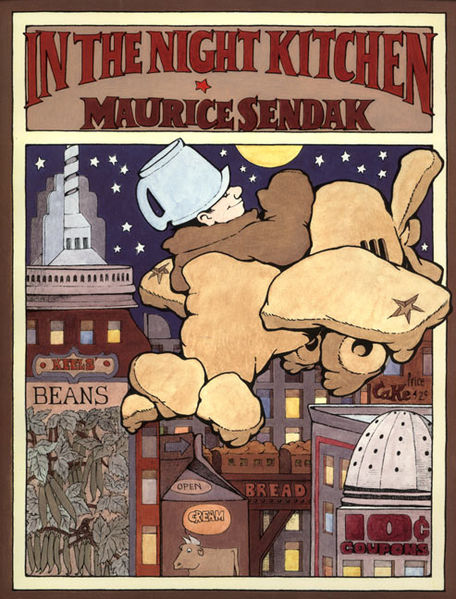 18.
Dominic, by William Steig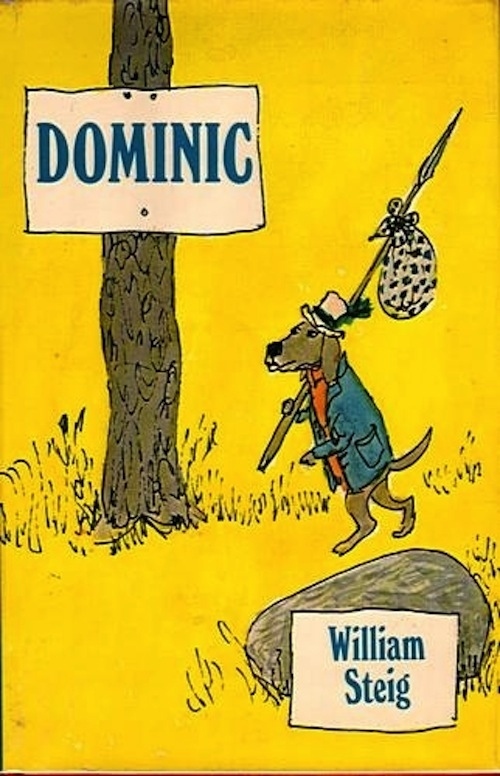 19.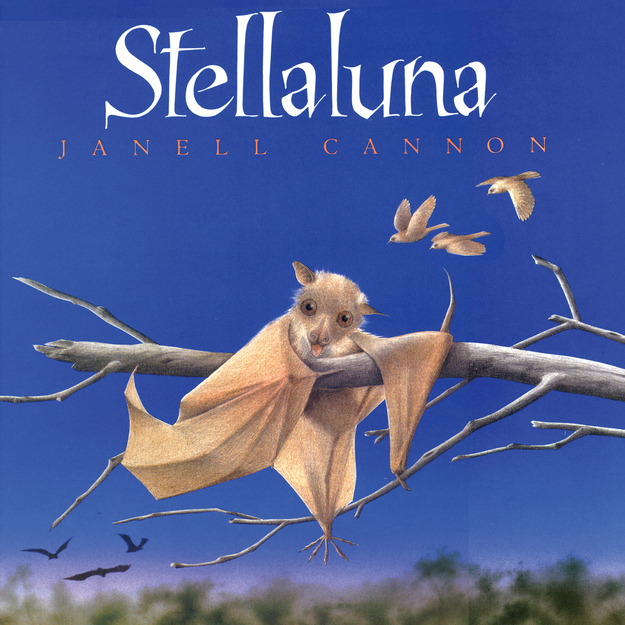 20.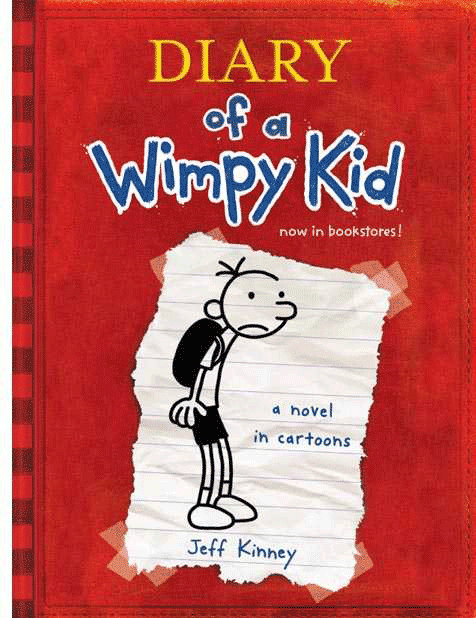 21.
Goodnight Moon, by Margaret Wise Brown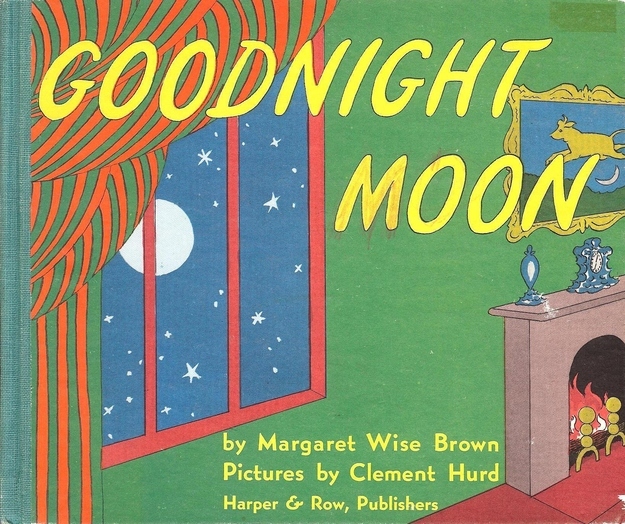 22.
Goodnight iPad, by Ann Droyd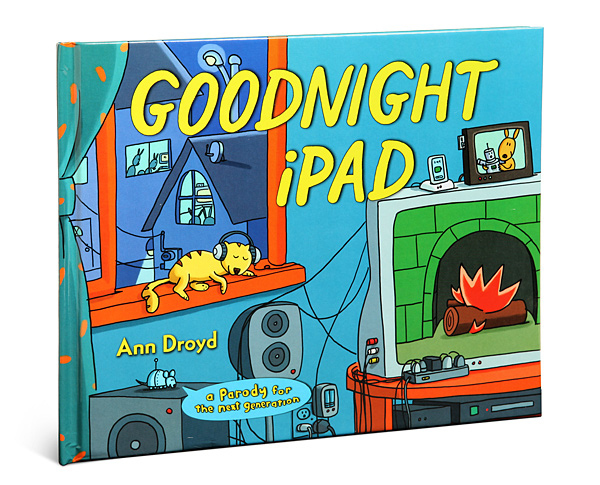 23.
Ramona Quimby, Age 8, by Beverly Cleary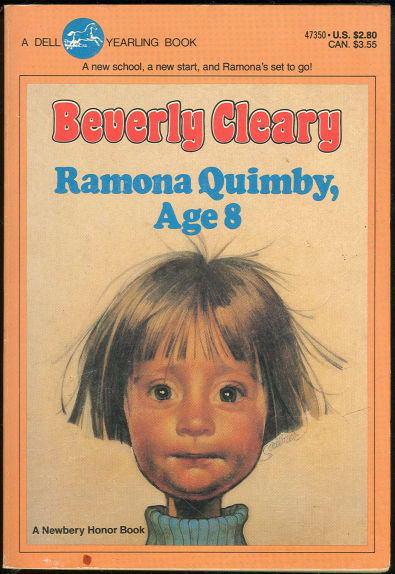 24.
Strega Nona, by Tomi de Paola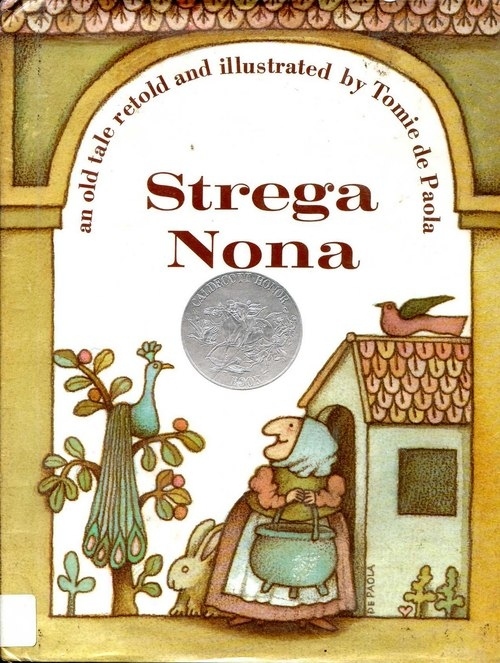 25.
Stuart Little, by E. B. White
26.
Eloise, by Kay Thompson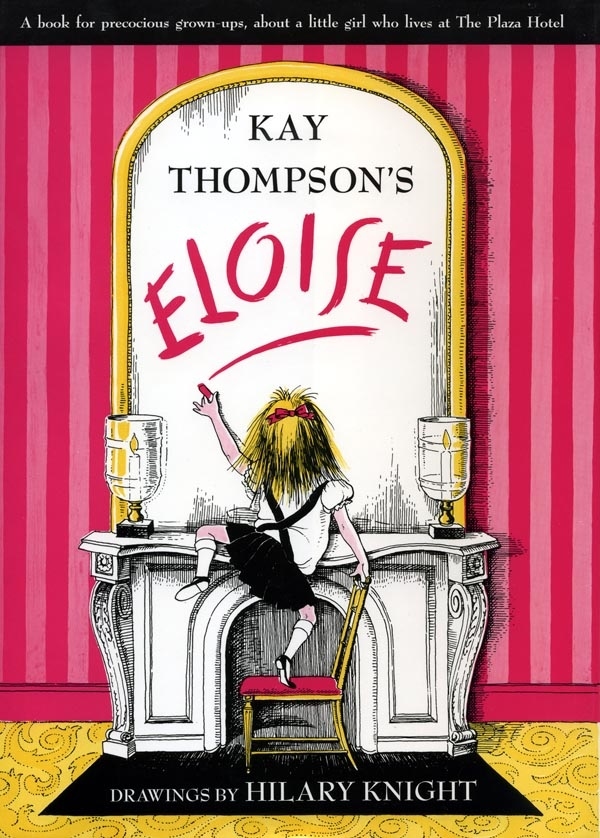 27.
Madeline, by Ludwig Bemelmans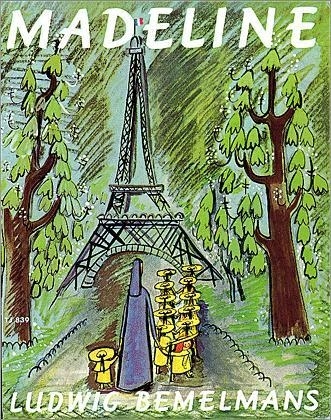 28.
From the Mixed-Up Files of Mrs. Basil E. Frankweiler, by E. L. Konigsburg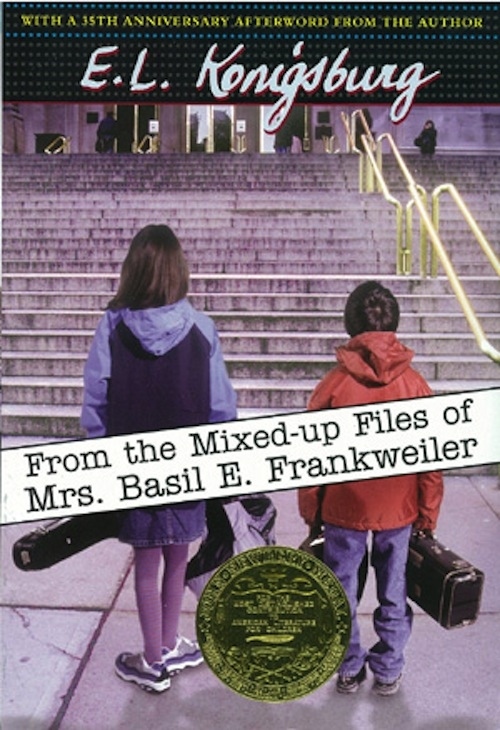 29.
The View from Saturday, by E. L. Konigsburg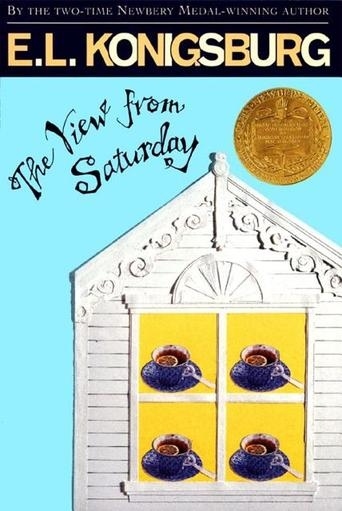 30.
The Borrowers, by Mary Norton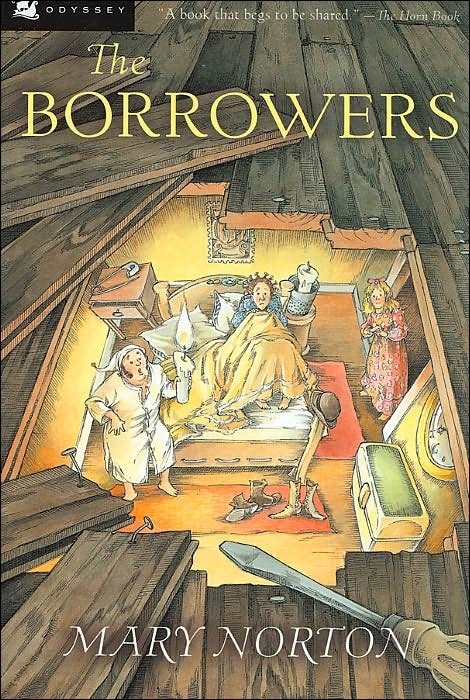 31.
Poppy, by Avi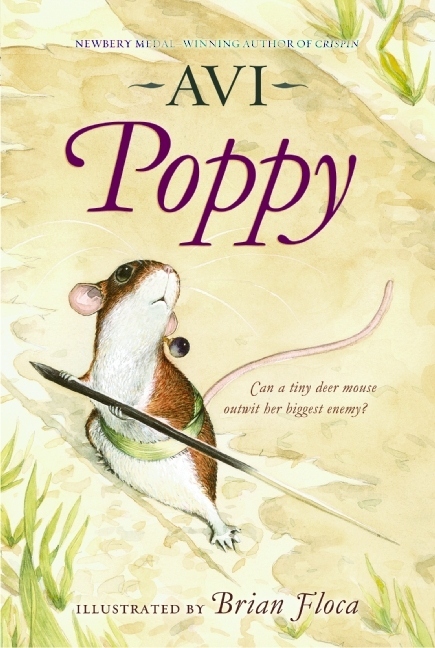 32.
Mike Mulligan and His Steam Shovel, by Virginia Lee Burton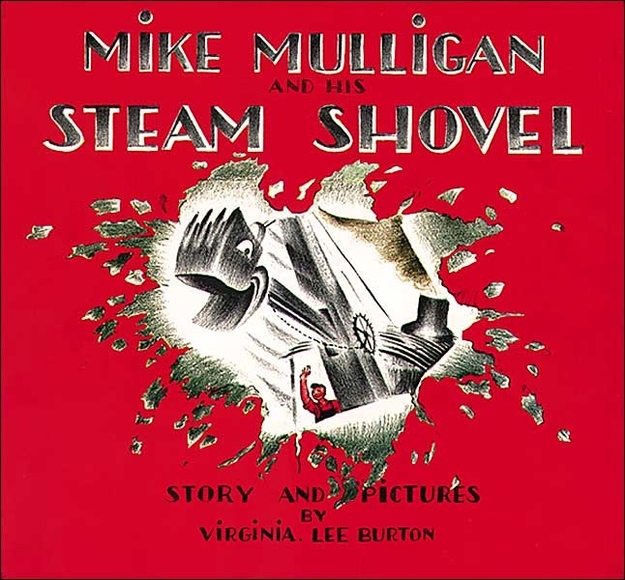 33.
The Lion, the Witch and the Wardrobe, by C. S. Lewis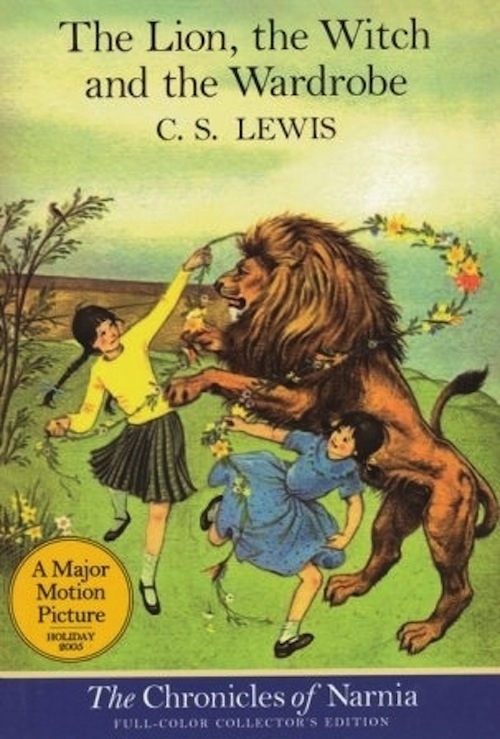 34.
Sheila Rae, the Brave, by Kevin Henkes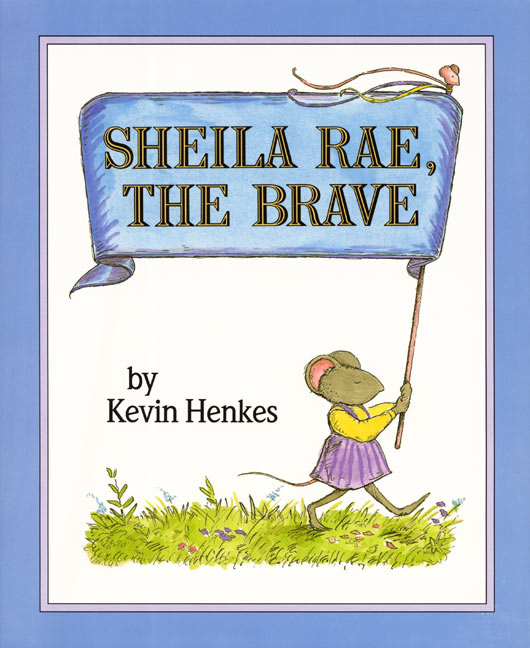 35.
The Story of Ferdinand, by Munro Leaf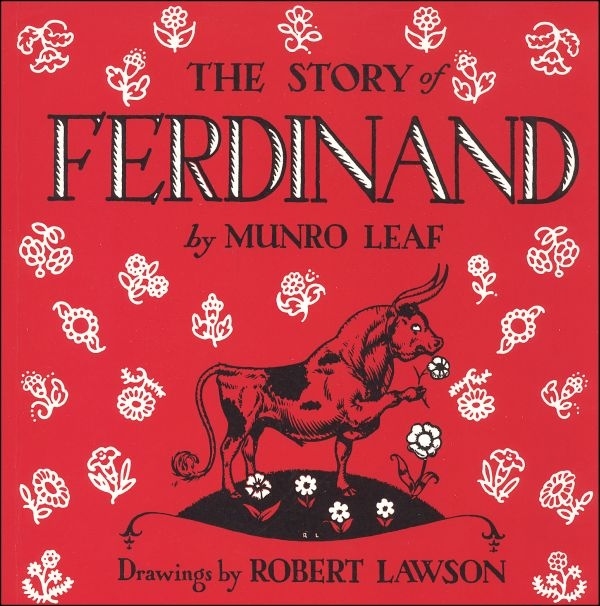 36.
Harriet the Spy, by Louise Fitzhugh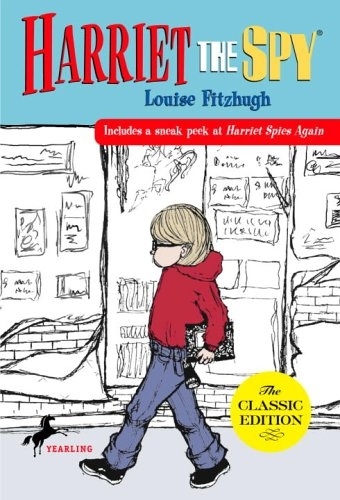 37.
Harry Potter and the Sorcerer's Stone, by J. K. Rowling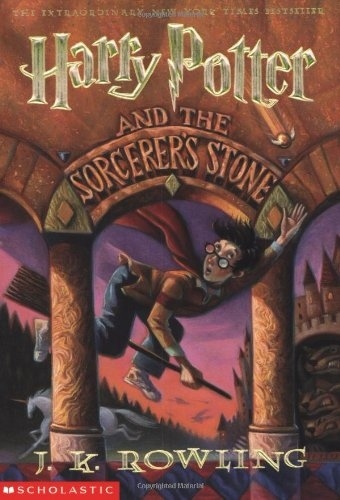 38.
Guess How Much I Love You, by Sam McBratney
Any other books that you loved as a kid, or that kids you know love? Add them in the comments!