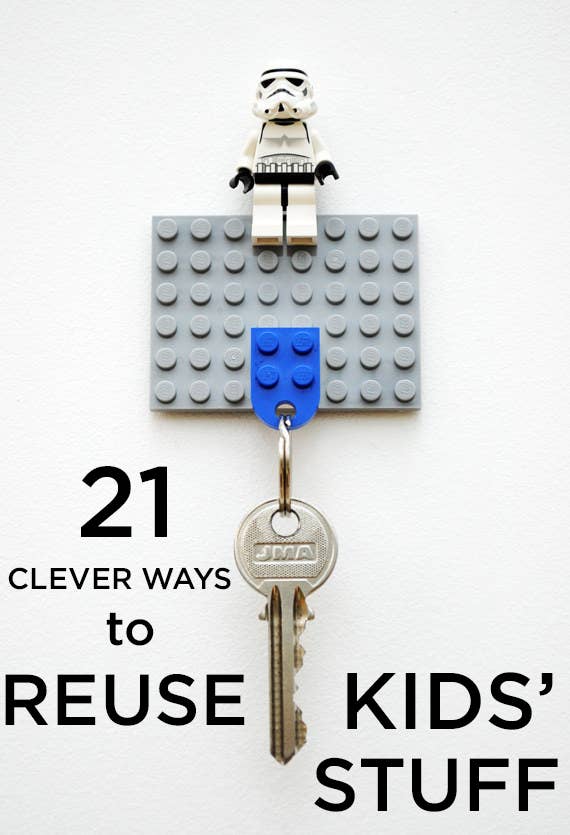 1.
Use Lego people to organize your cables.
2.
Legos can also help you make sure you never forget your keys again.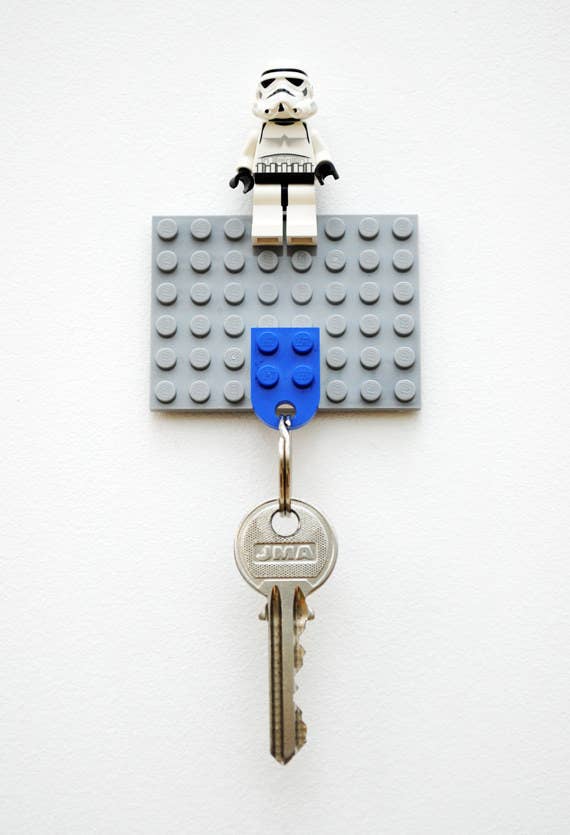 3.
Turn an unneeded crib into a desk.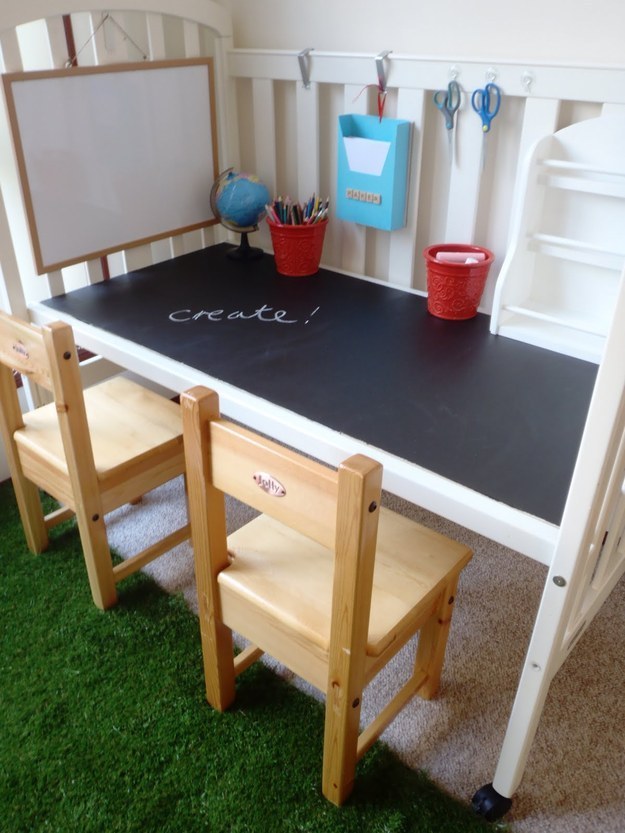 4.
A fold-down stroller can be used for way more than just baby transport.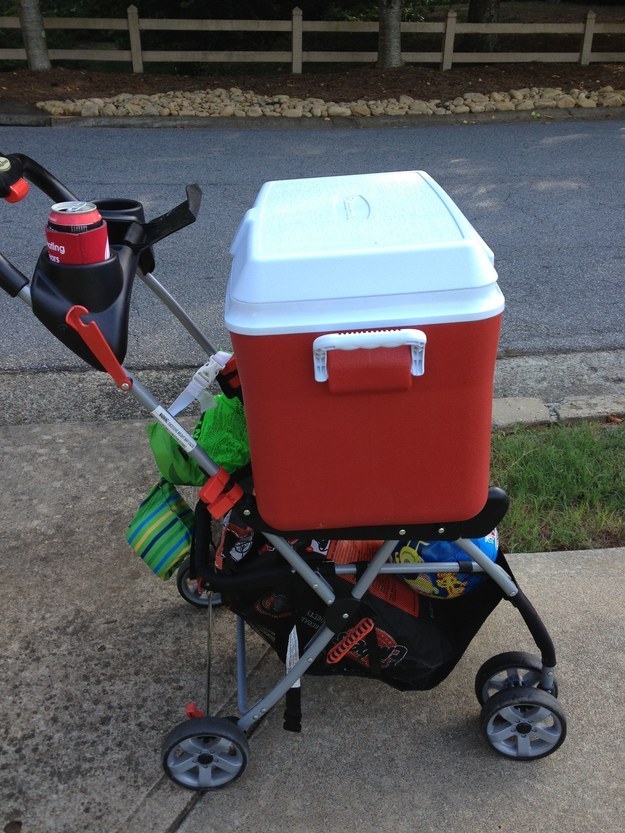 5.
And one child + a double stroller = booze heaven.
6.
Turn a wagon into a portable planter.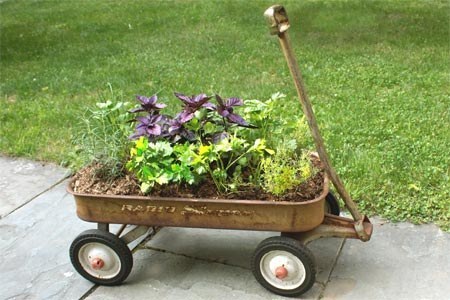 7.
Protect your phone or iPod with a Rainbow Loom case.
8.
Store bedding around a pool noodle to prevent creases.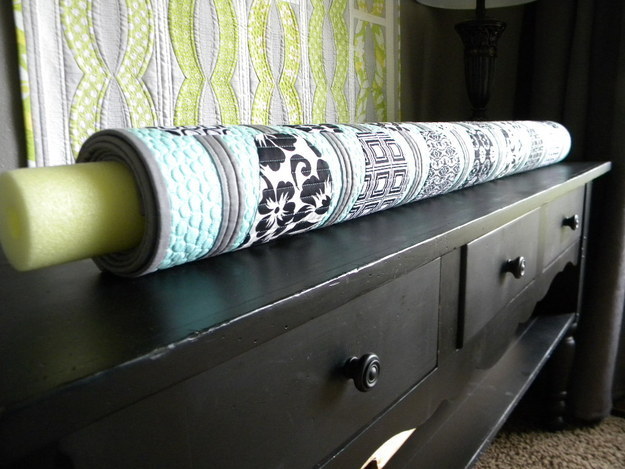 9.
Make a pool noodle beverage float.
10.
Or turn a pool noodle into a card holder.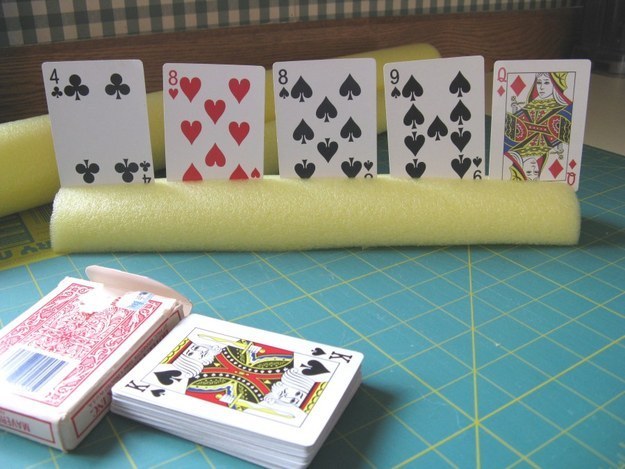 11.
Use a Lego to make a capo in a pinch.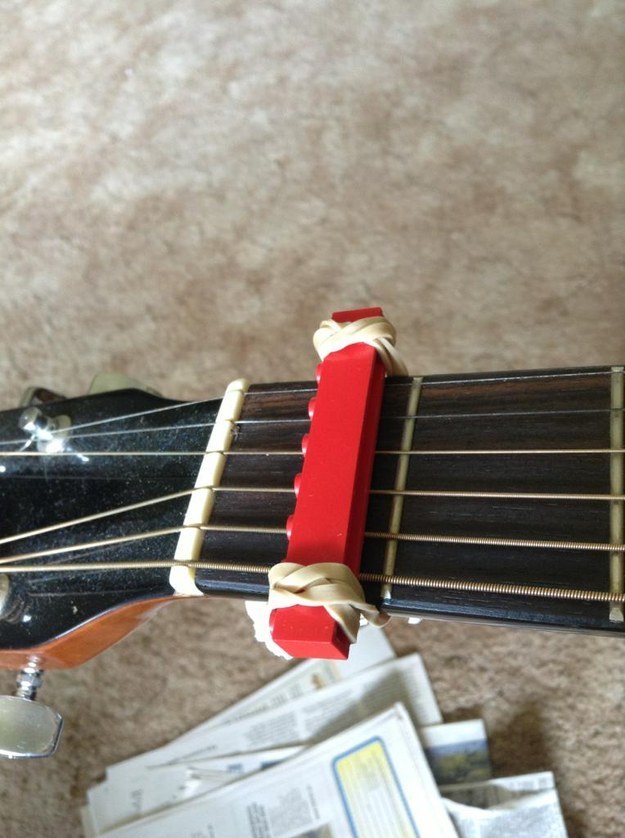 12.
An unused diaper makes secure beachside storage.
13.
Crayons can help disguise scuffs on leather.
14.
Reuse baby bottles as spice jars or other small storage.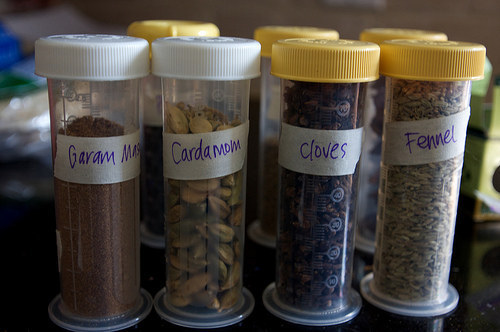 15.
Same goes for baby food jars.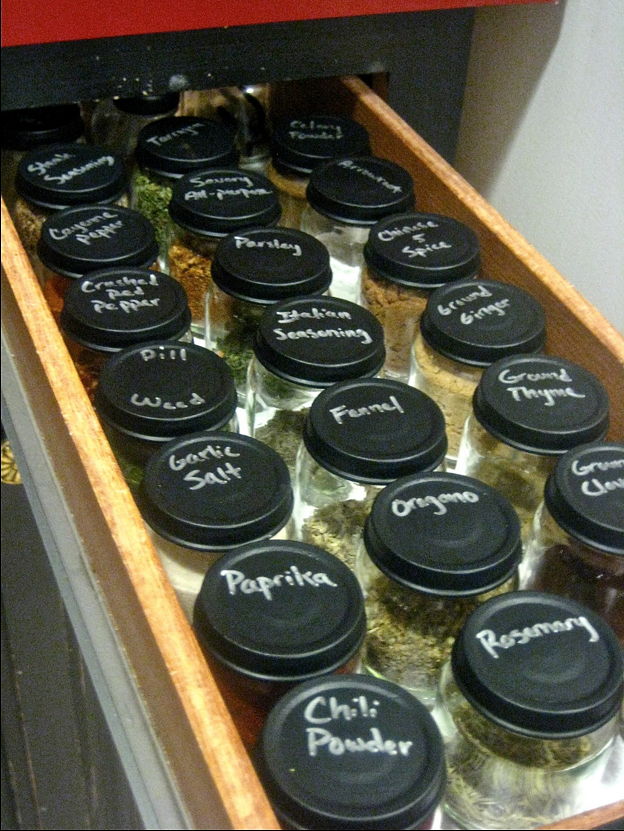 16.
Sippy cups keep adults from spilling too.
17.
Turn an old toy into a birdhouse.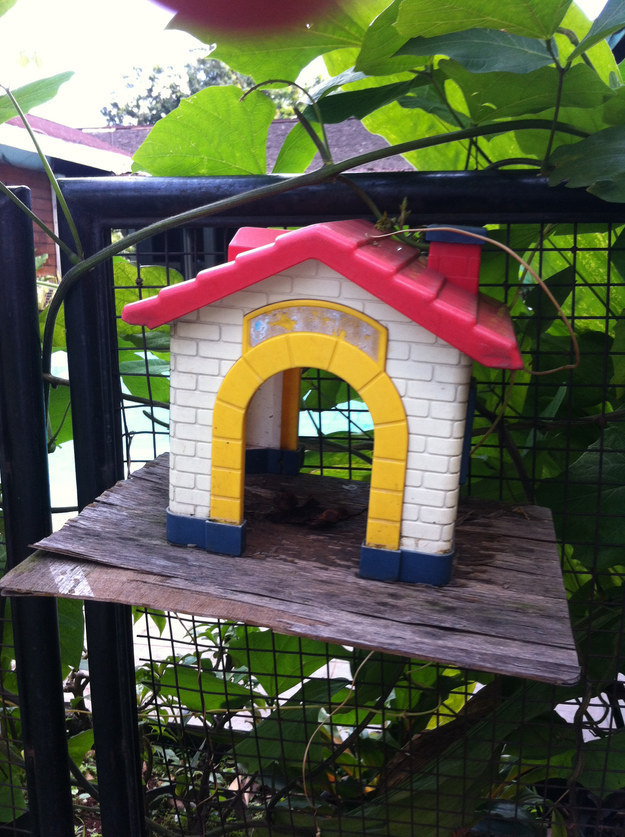 18.
Old toys can also make great planters...
20.
Safely protect your precious cargo in a car seat.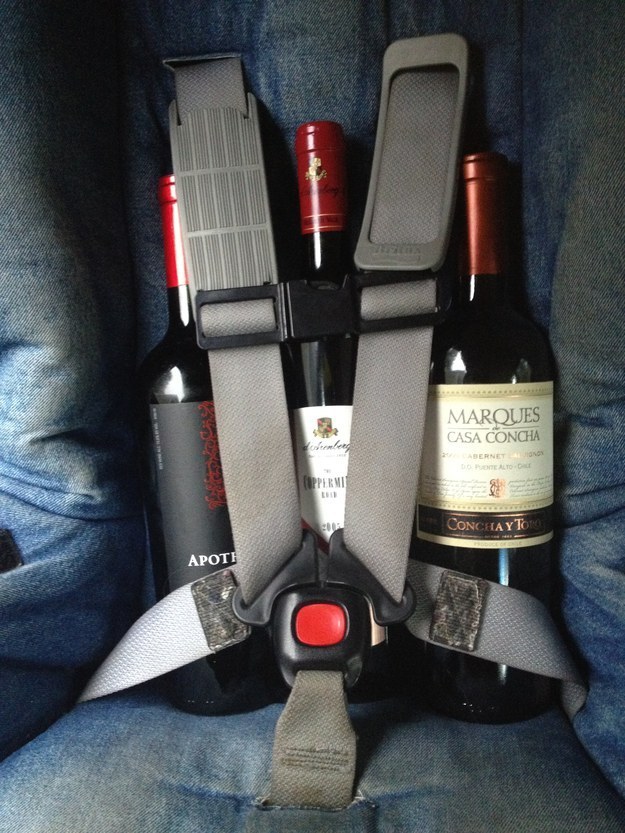 21.
Just remember: some kids' stuff just isn't for grownups.
Are you a parent who needs a little help figuring things out — or just wants a good laugh about the crazy things kids do? Sign up for the weekly BuzzFeed Parents newsletter!