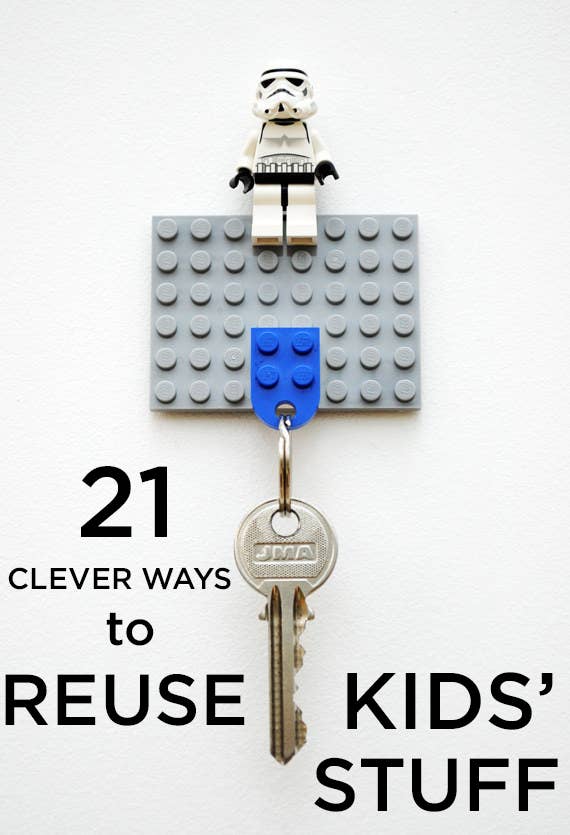 2.
Legos can also help you make sure you never forget your keys again.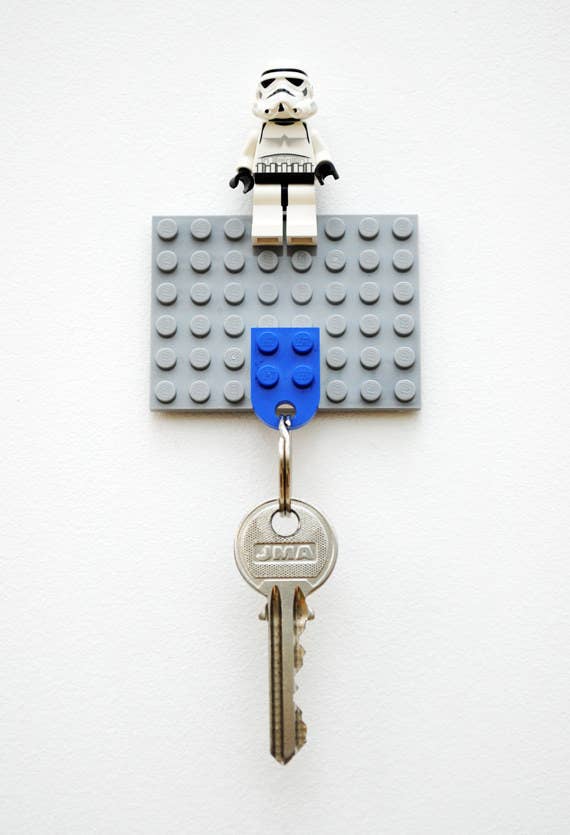 3.
Turn an unneeded crib into a desk.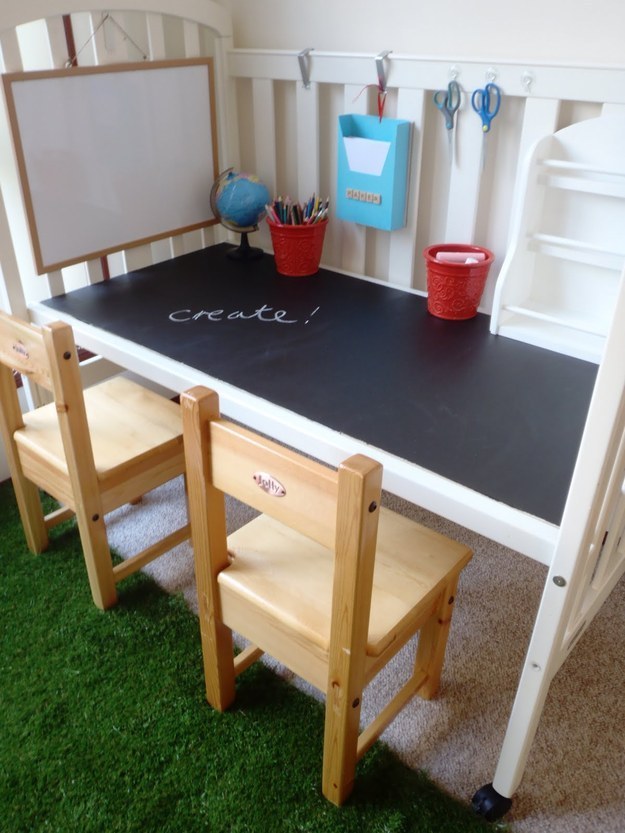 4.
A fold-down stroller can be used for way more than just baby transport.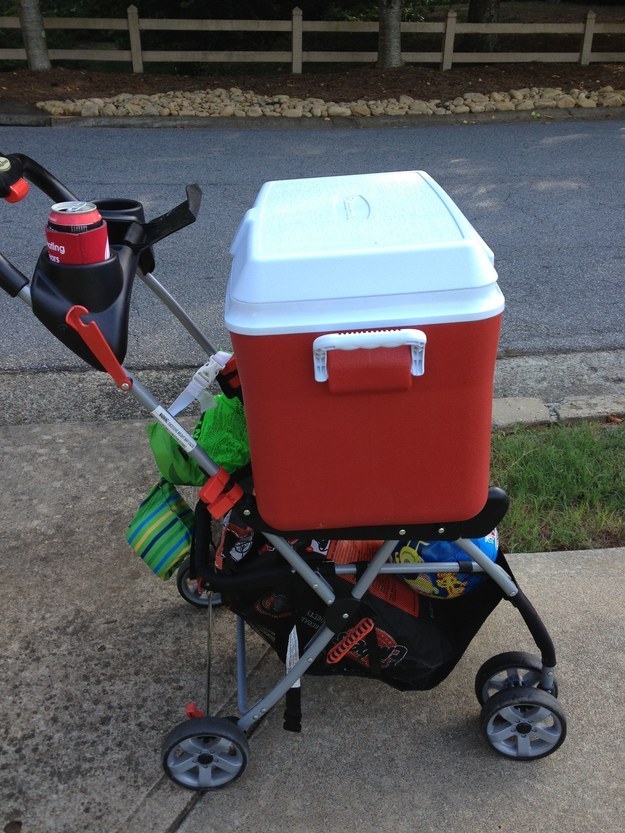 6.
Turn a wagon into a portable planter.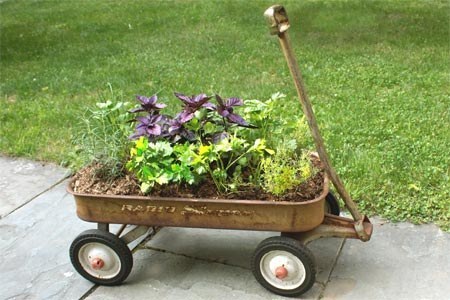 8.
Store bedding around a pool noodle to prevent creases.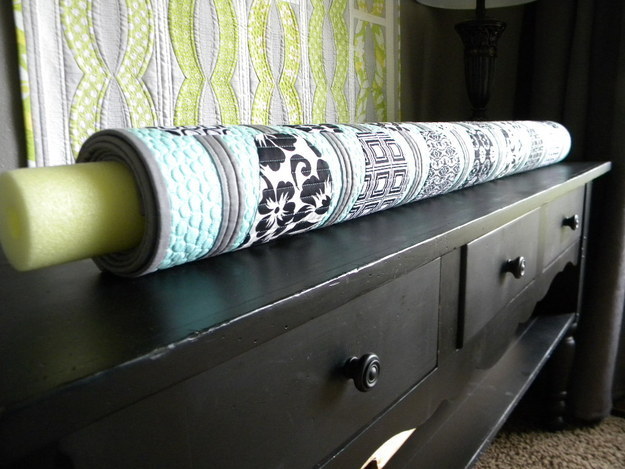 9.
Make a pool noodle beverage float.
10.
Or turn a pool noodle into a card holder.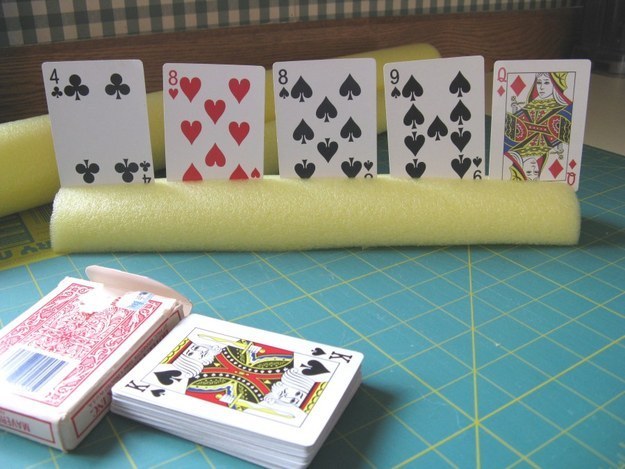 11.
Use a Lego to make a capo in a pinch.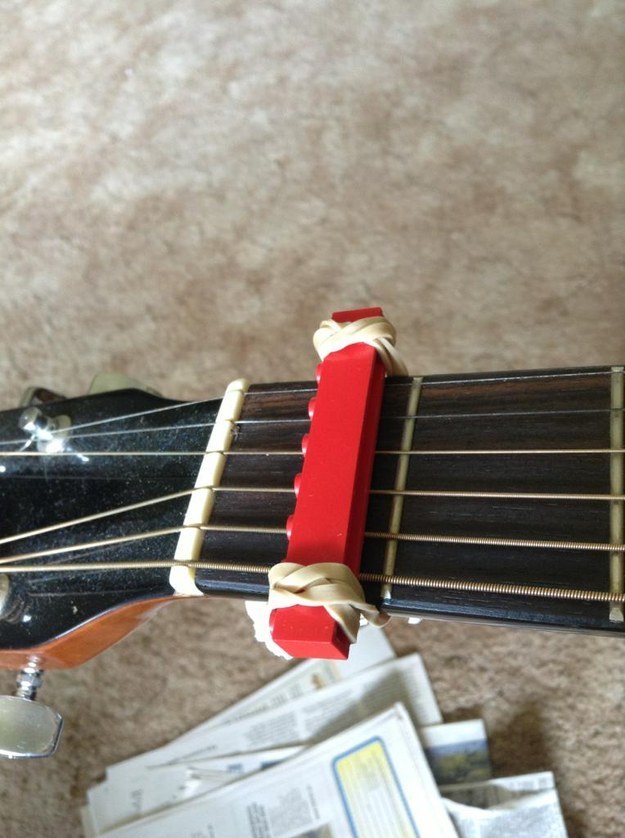 14.
Reuse baby bottles as spice jars or other small storage.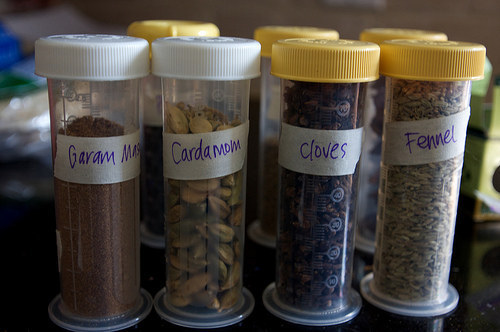 15.
Same goes for baby food jars.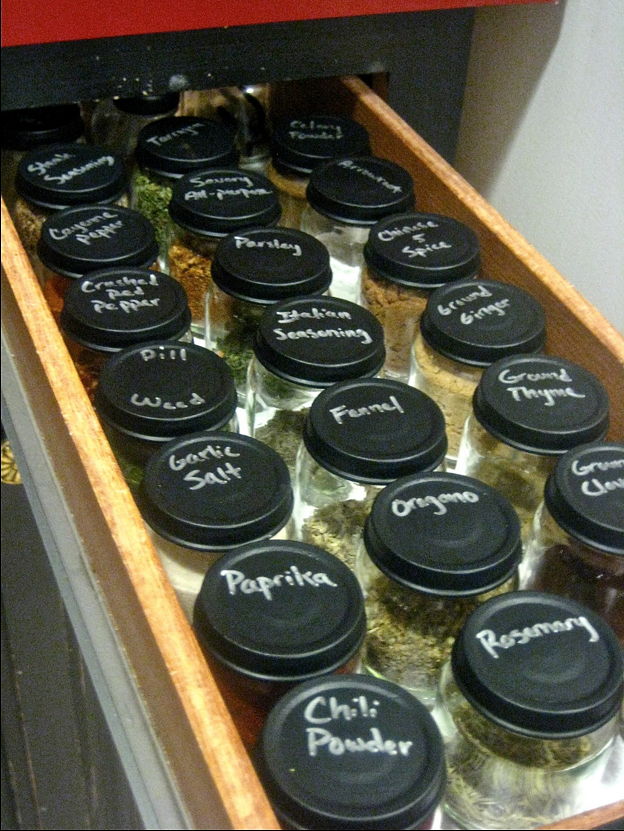 17.
Turn an old toy into a birdhouse.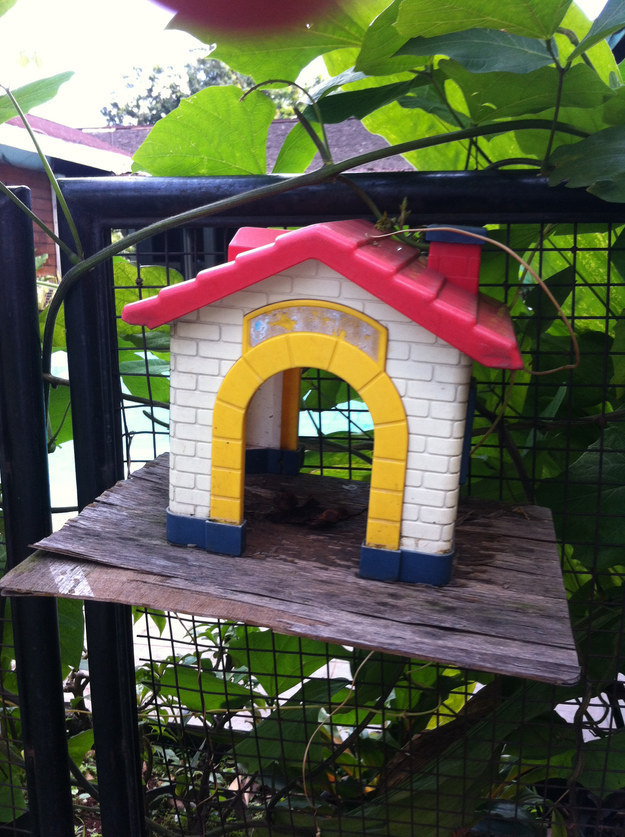 20.
Safely protect your precious cargo in a car seat.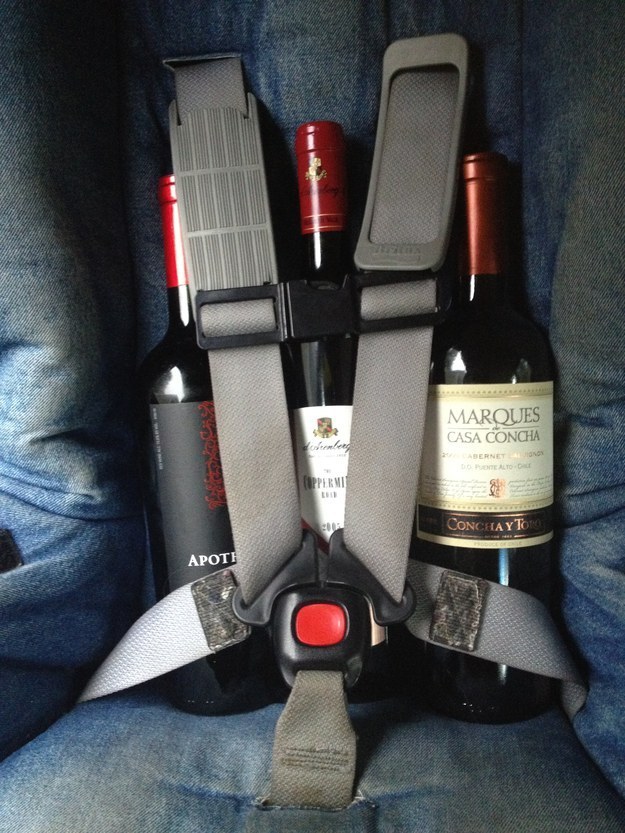 21.
Just remember: some kids' stuff just isn't for grownups.
Are you a parent who needs a little help figuring things out — or just wants a good laugh about the crazy things kids do? Sign up for the weekly BuzzFeed Parents newsletter!