Sooo, Zayn Malik is developing a TV show "inspired by" his days as a boy-bander.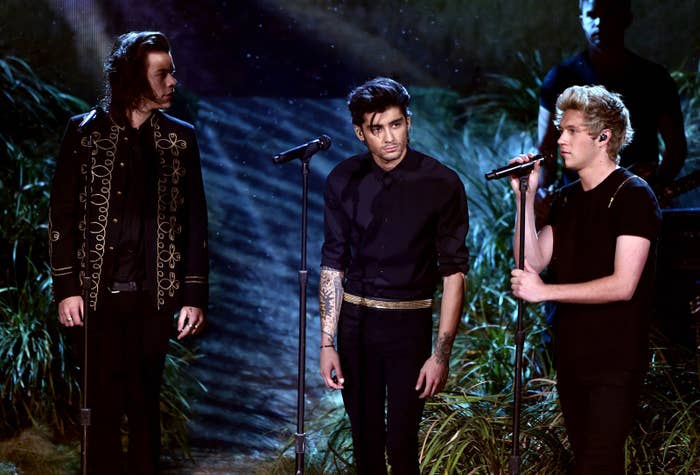 According to a press release sent out by NBC on Tuesday, said show is called Boys and will follow a boy band as they become a phenomenon. So, you know, familiar.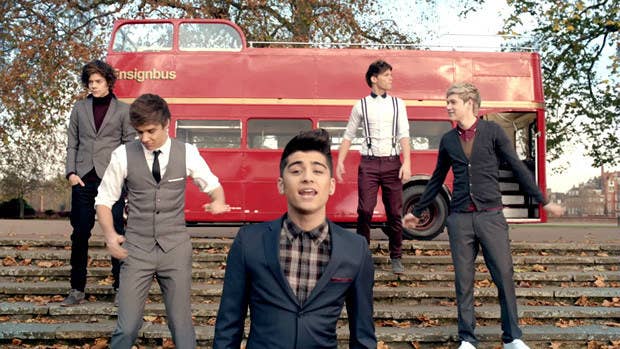 Oh, and it will be produced by Dick Wolf, aka the guy whose name you know from the Law & Order: SVU credits.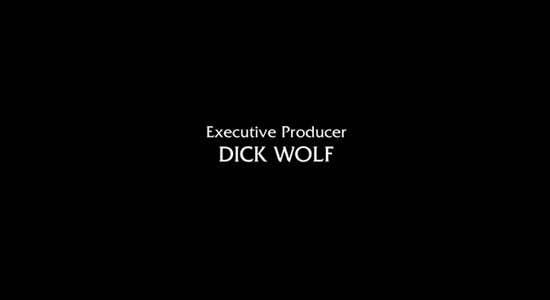 Zayn says he's pretty hype about the project: "Dick Wolf is a legend, and the opportunity to work with him and NBC to create a compelling drama series is awesome."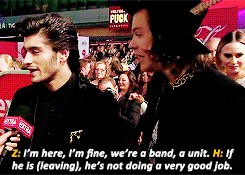 Meanwhile the president of NBC Entertainment, Jennifer Salke, said in a statement, "Zayn certainly brings an authentic point of view to this world where kids are catapulted into fame at a dizzying speed." Noelle Wolf emphasized that casting and original music will be crucial to the project.
Basically there's an unofficial One Direction show coming, from someone who just happens to be very official.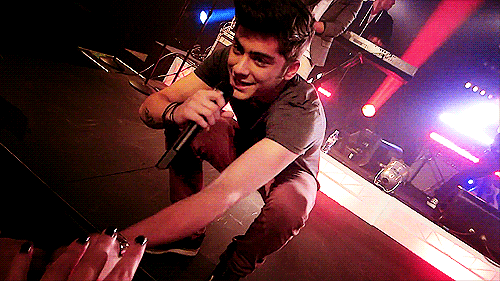 BuzzFeed has reached out to NBC for comment.