We talked to the cast of the X-Files revival this weekend at NYCC and asked when they thought the moment was that Mulder first fell in love with Scully.
The show's creator, Chris Carter, noted that he didn't believe it was love at first sight.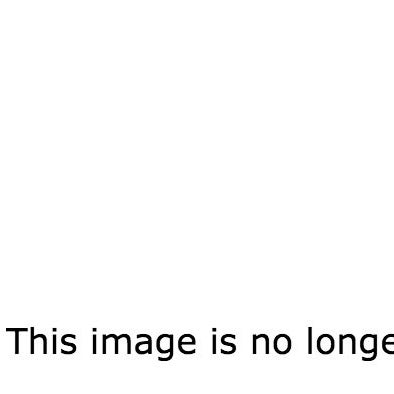 New addition — but longtime X-Files fan — Kumail Nanjiani disagreed.

Which Mitch Pileggi (Skinnerrrr) quickly backed up.
Meanwhile, David Duchovny....
Oops. Something went wrong. Please try again later
Looks like we are having a problem on the server.
What do you think: Is Fox Mulder in love with Dana Scully?
I don't understand the question.