BroadwayCon, the first ever all-Broadway convention, was held for the first time this past weekend in New York City. BuzzFeed took the chance to ask some Broadway fans when they first fell in love with theater.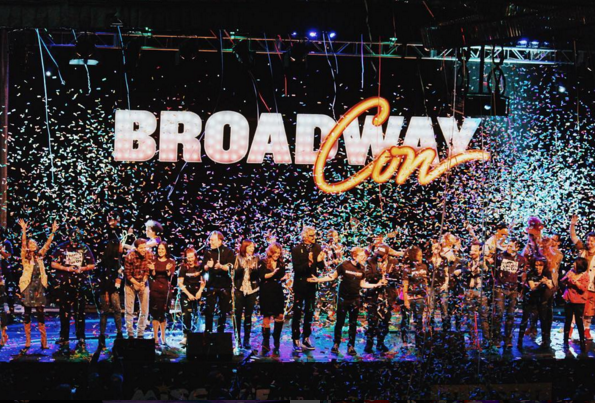 1.
Witnessing the glory of Bernadette Peters at the stage door.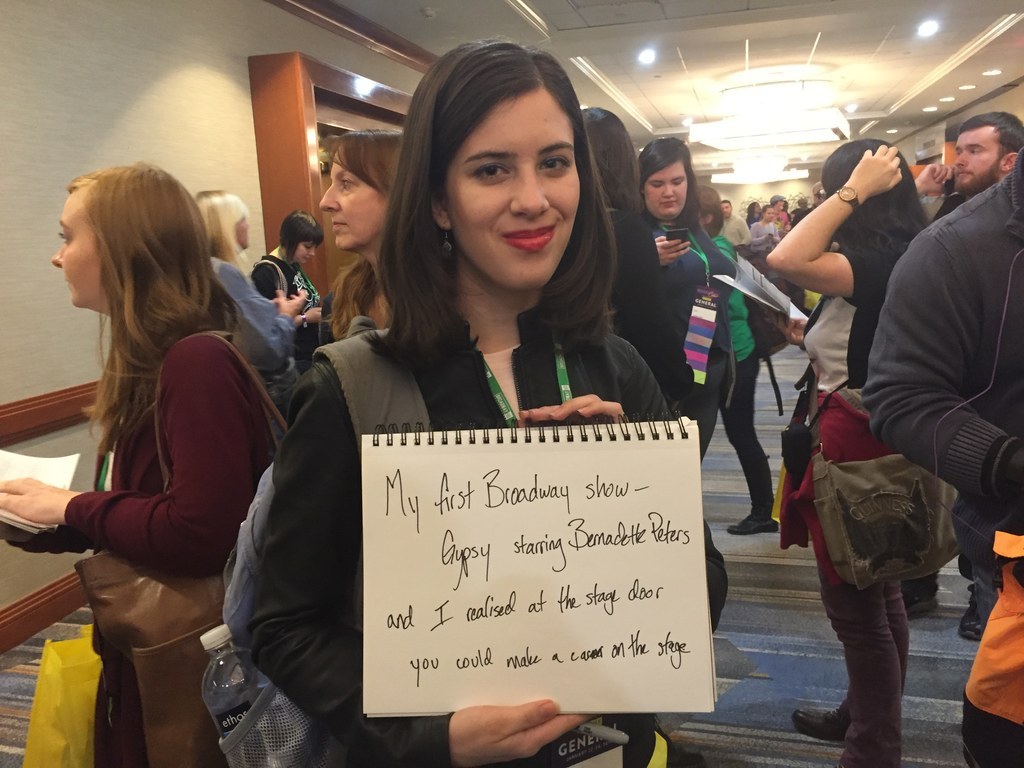 2.
When a performance of "Defying Gravity" left this person breathless.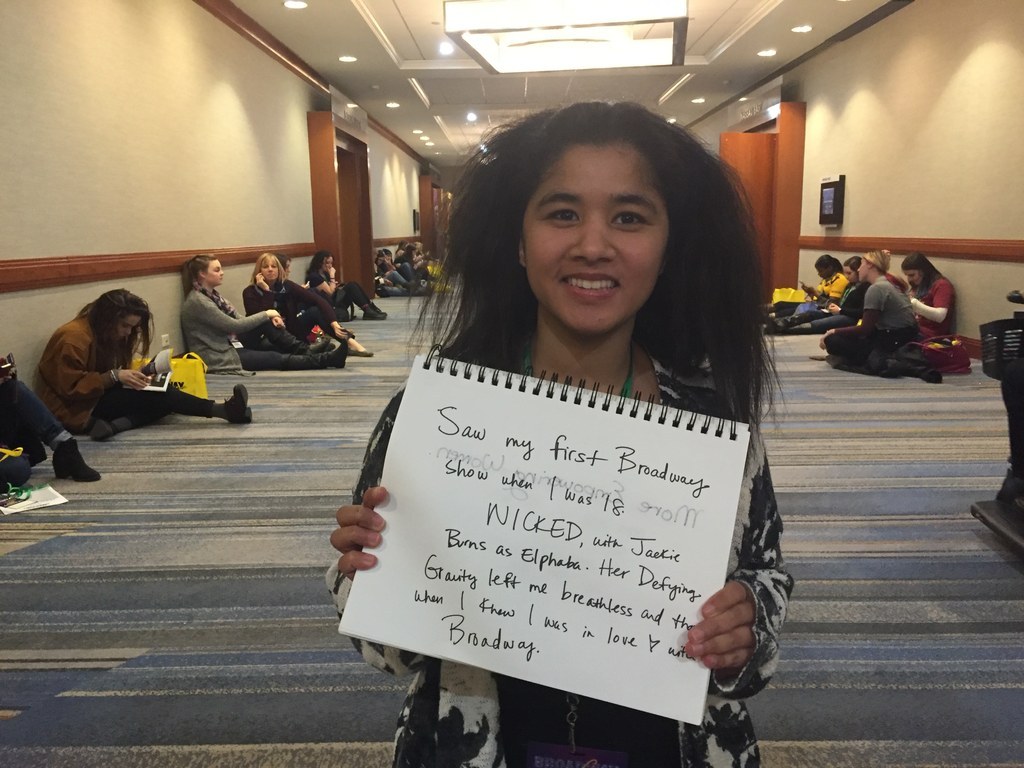 3.
Seeing the magic of The Lion King in person.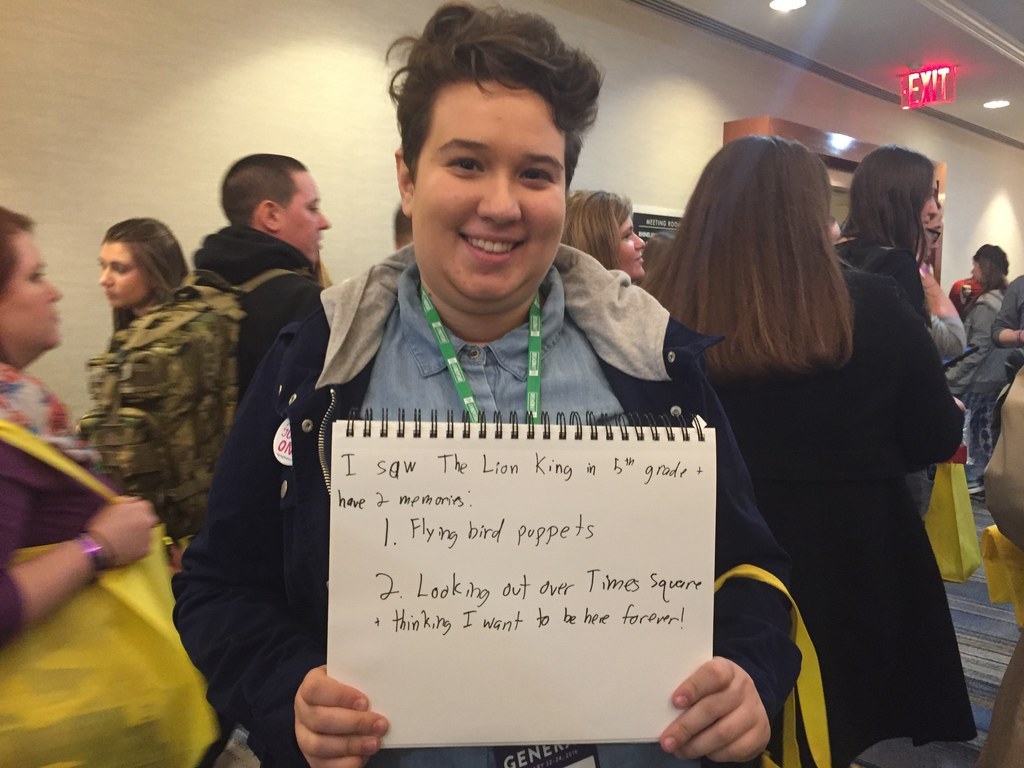 4.
Performing a salty role in Beauty and the Beast.
5.
Finding solidarity with fellow theater-lovers in the wake of Wicked.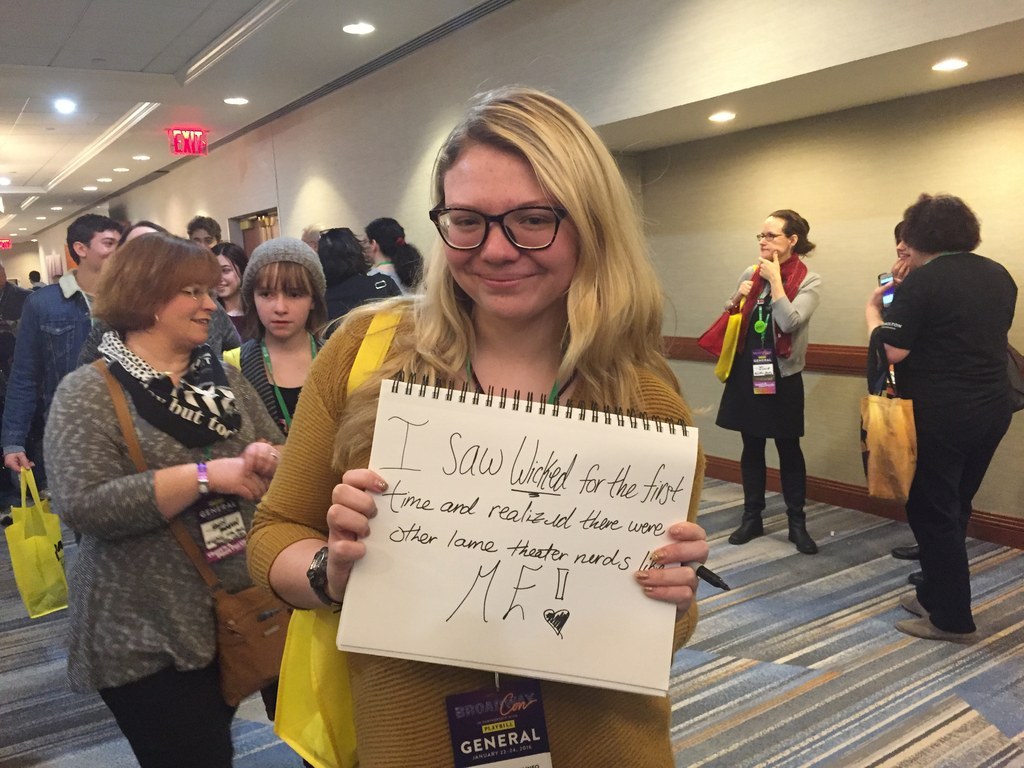 6.
Wicked was a big inspiration for many, it seems.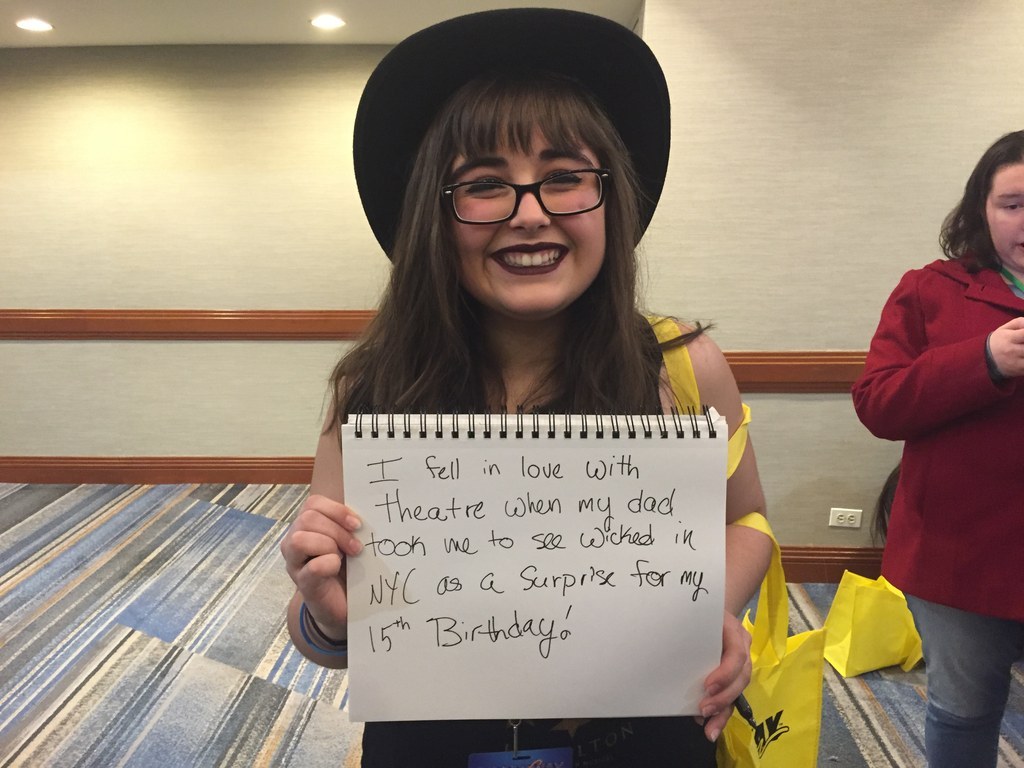 7.
Tina Turner's Acid Queen in Tommy also had an influence.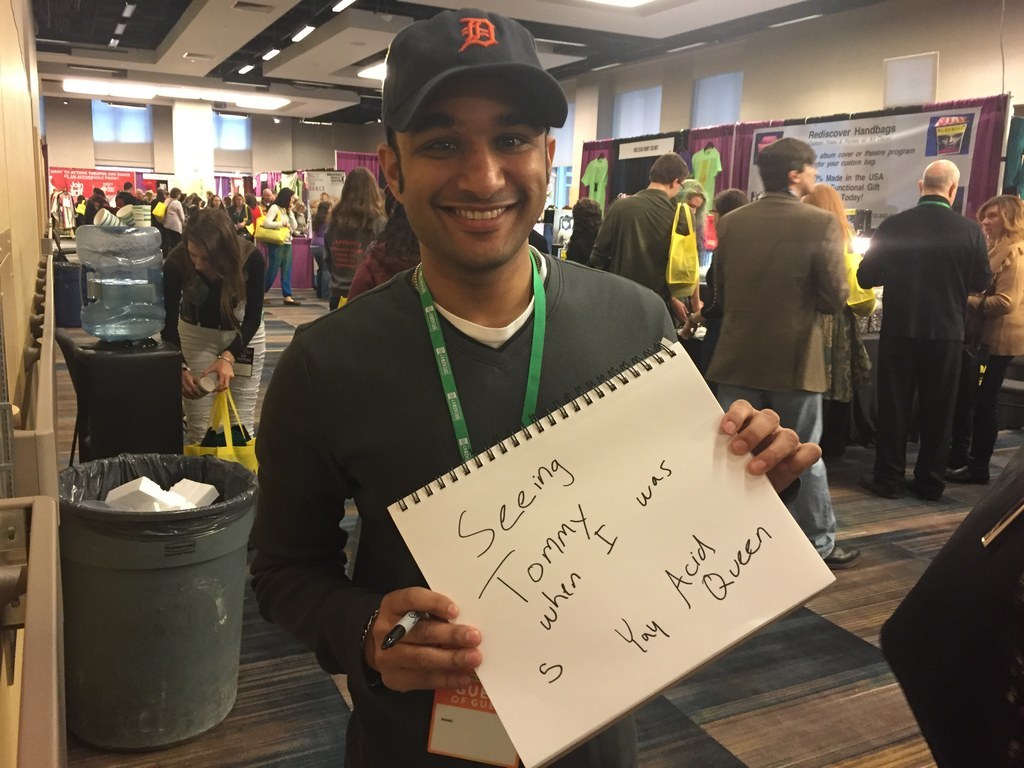 8.
Seeing the future in Mary Poppins.
9.
Catching a glimpse of wig caps and realizing that real people can make magical things happen on the stage.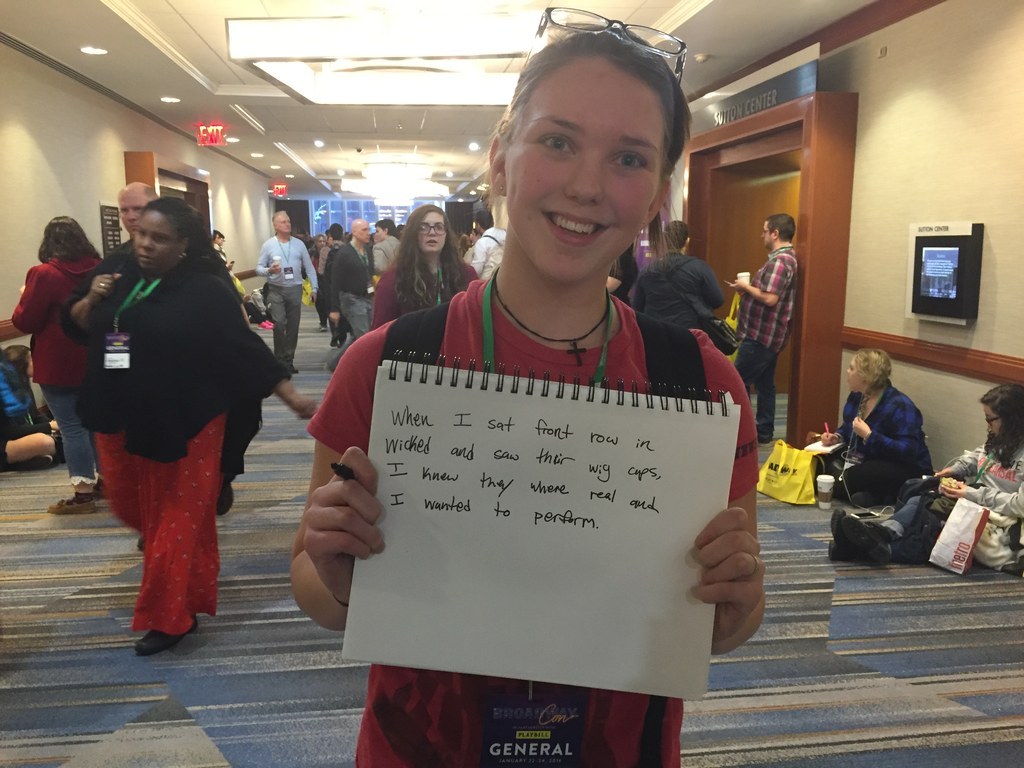 10.
Seeing Evita live at eight years old.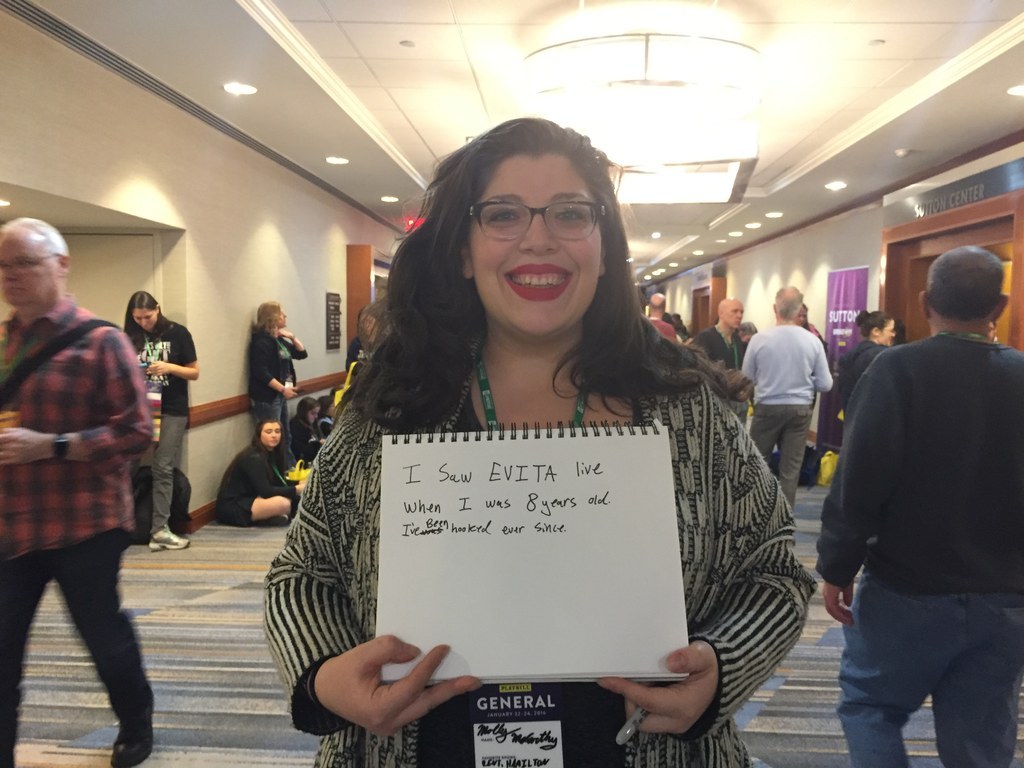 11.
Watching the dancing newsboys in Newsies.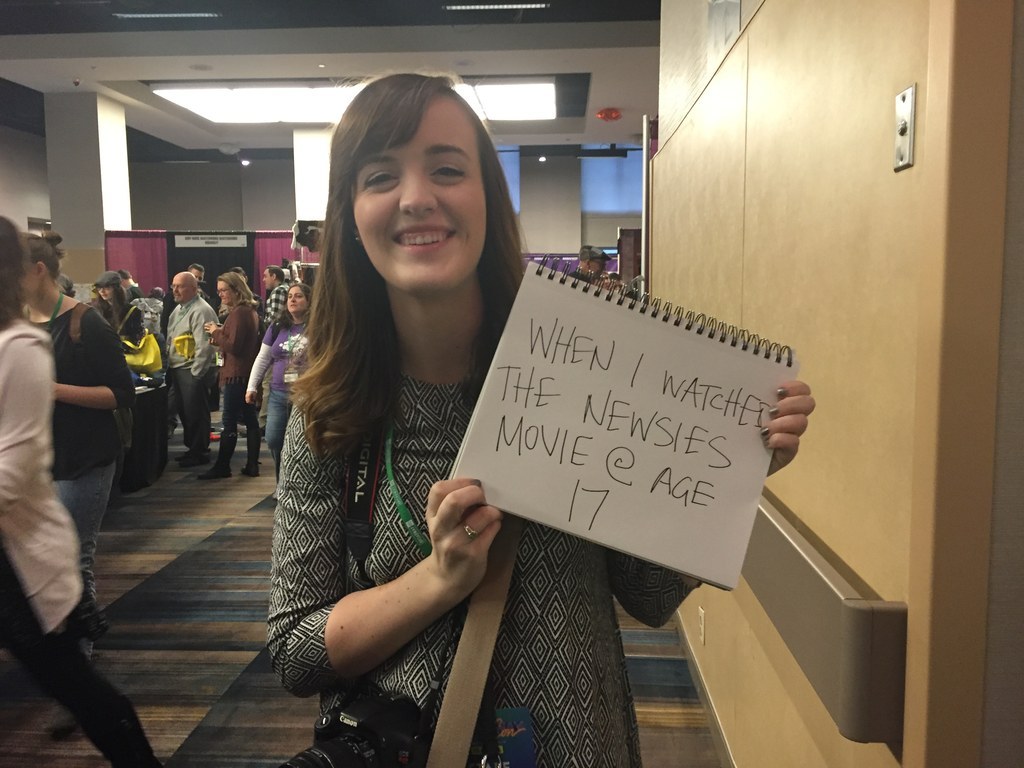 12.
Setting eyes on an astonishing local production of Little Women.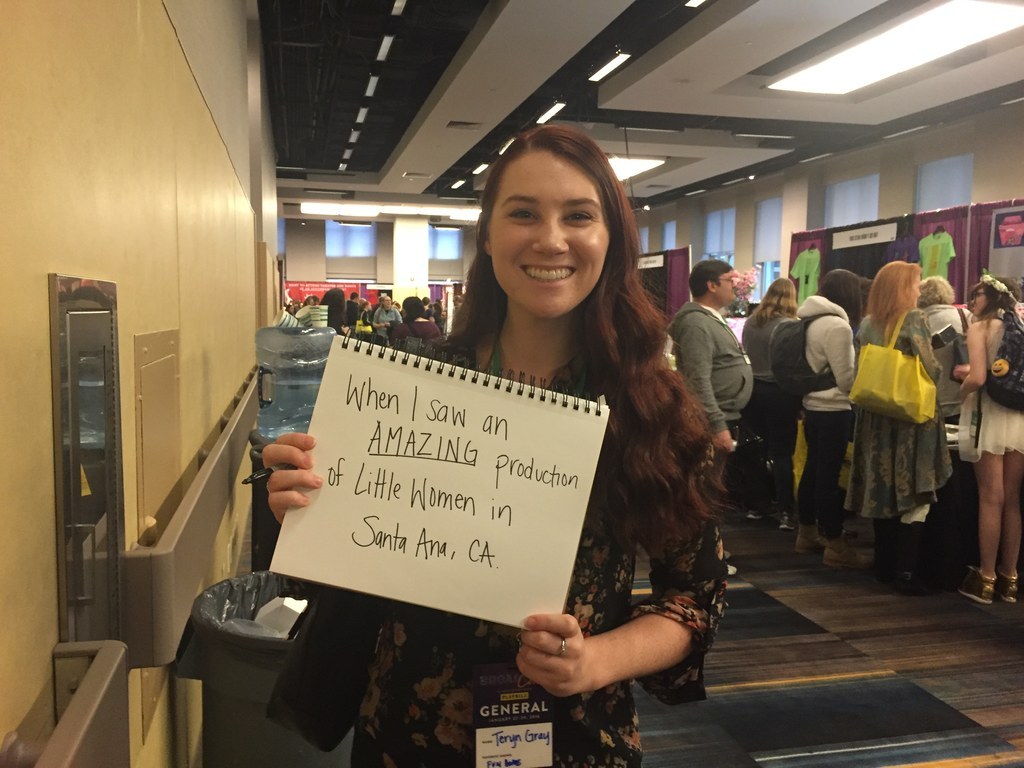 13.
And witnessing the legendary John Cameron Mitchell as Hedwig.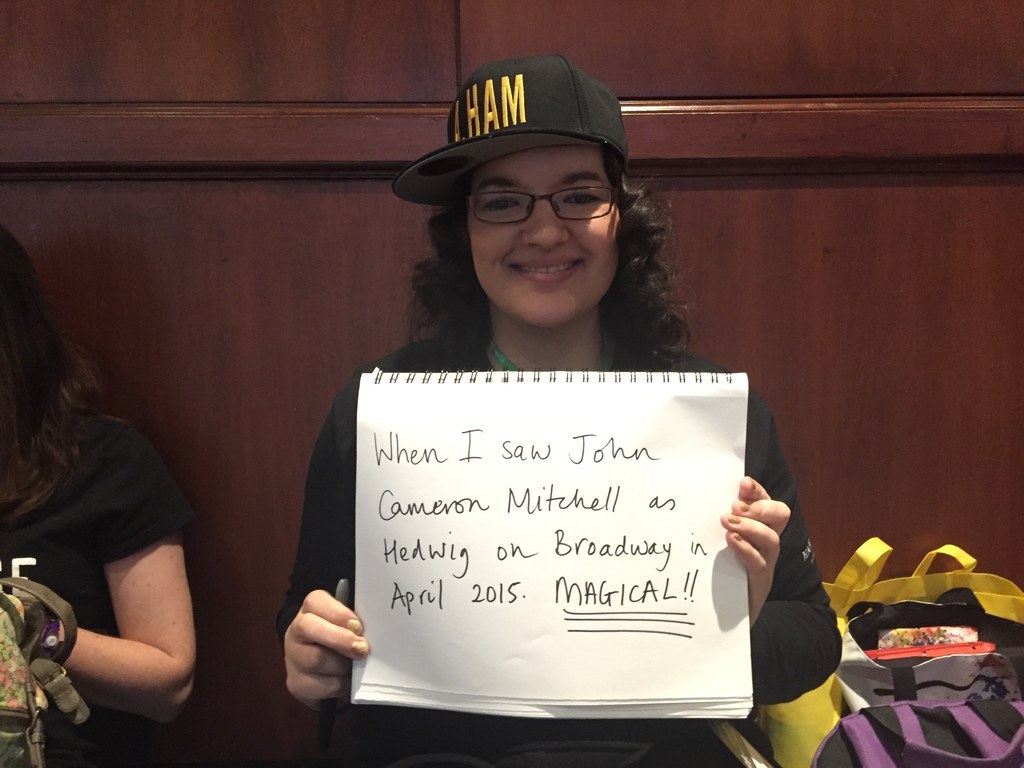 14.
When Wicked helped this person see the magic in themselves.
15.
For some people it was just their default setting.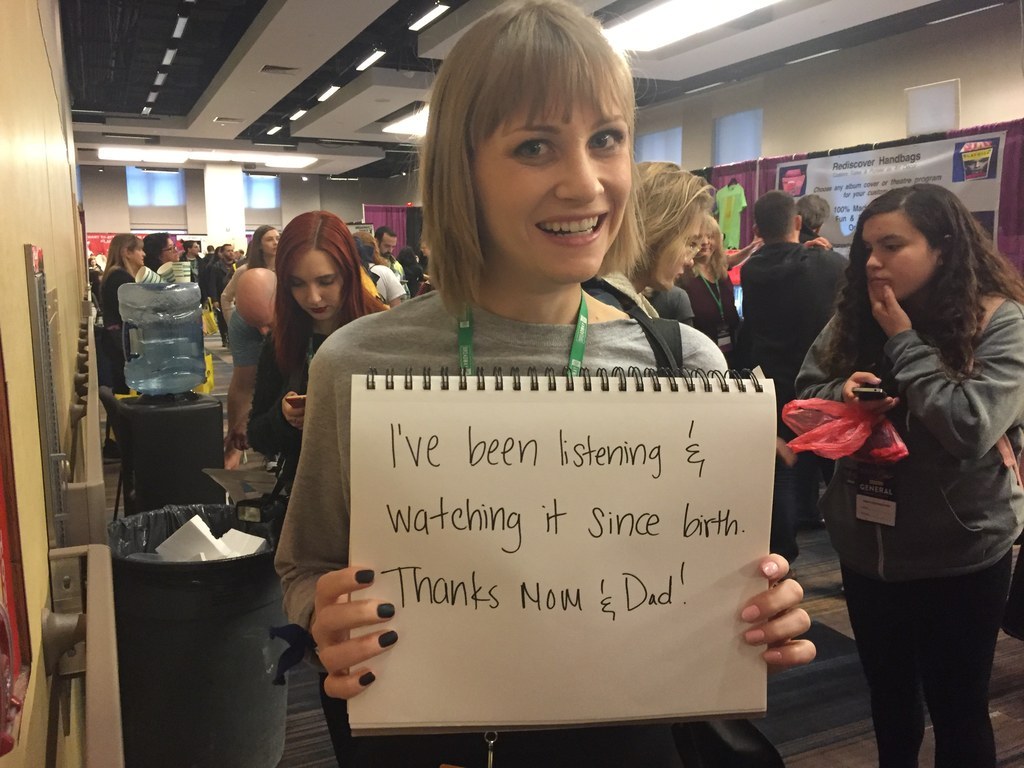 16.
Some picked it up an elementary school music class.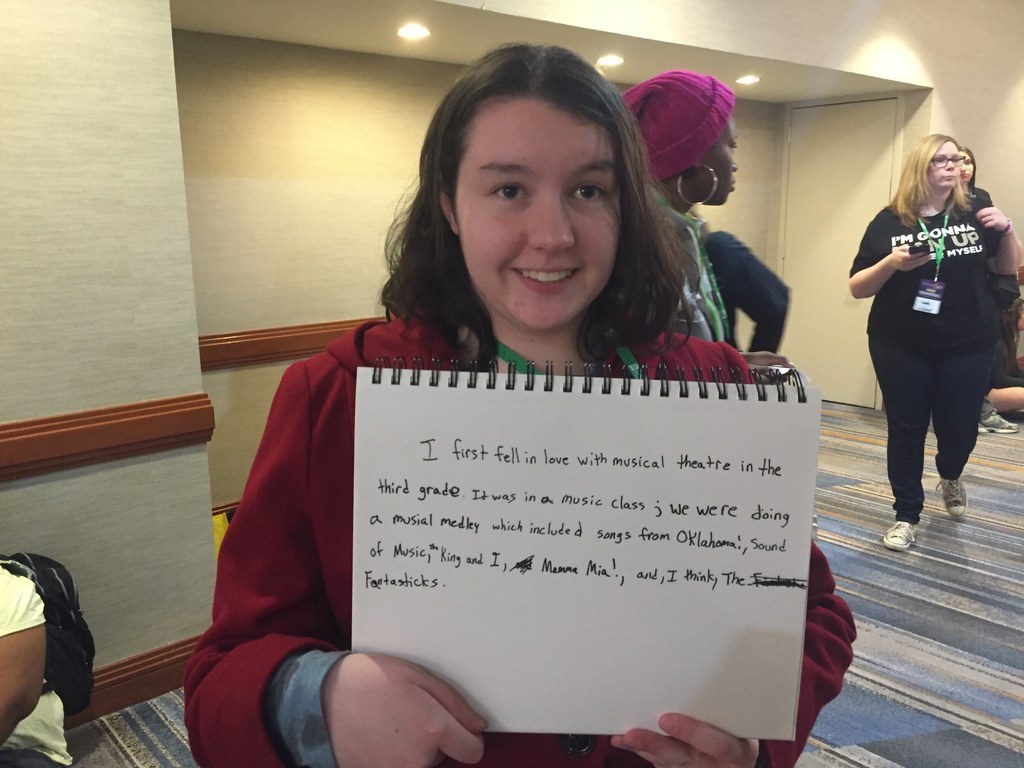 17.
And for some it's been with them since before they were even born.
Hit the comments to tell us when YOU fell in love with musical theater. You can find out more about BroadwayCon here.
Thumbnail via Torsten Blackwood/Getty Images.