On February 1, unofficially known as Black Excellence Day and officially known as the first day of Black History Month, John Boyega tweeted this:

Then, of course, a familiar call rang out from the public: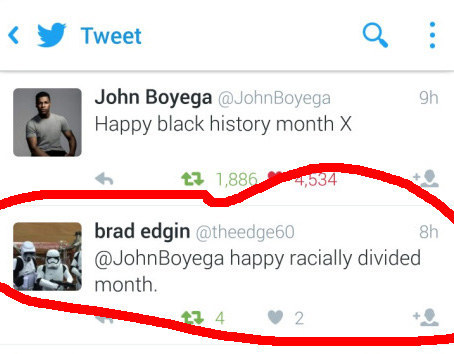 Boyega, of course, had a response ready.

Multiple responses, in fact, to multiple people.

He simply wasn't having it.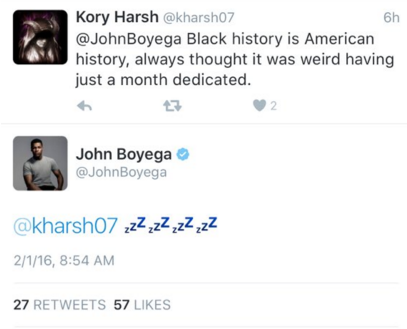 But enough of this nonsense – let's get back to celebrating Black History Month with John Boyega.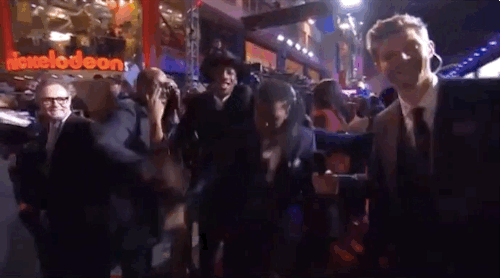 Thumbnail via Frazer Harrison/Getty Images.