LISTEN UP: Neville Longbottom would make the best husband in the entire damn universe, and I will fight you if you think otherwise.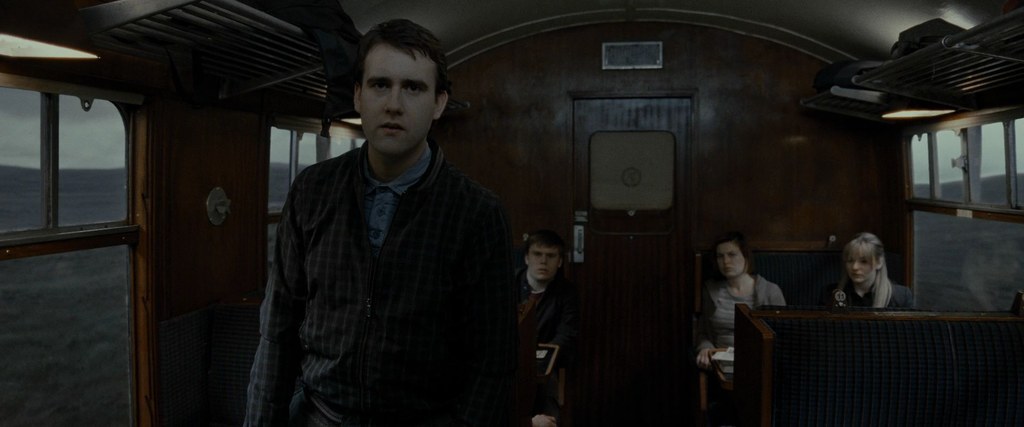 1.
Even if Matthew Lewis didn't look like a pimply teen's daydream of what post-pubescent life could be...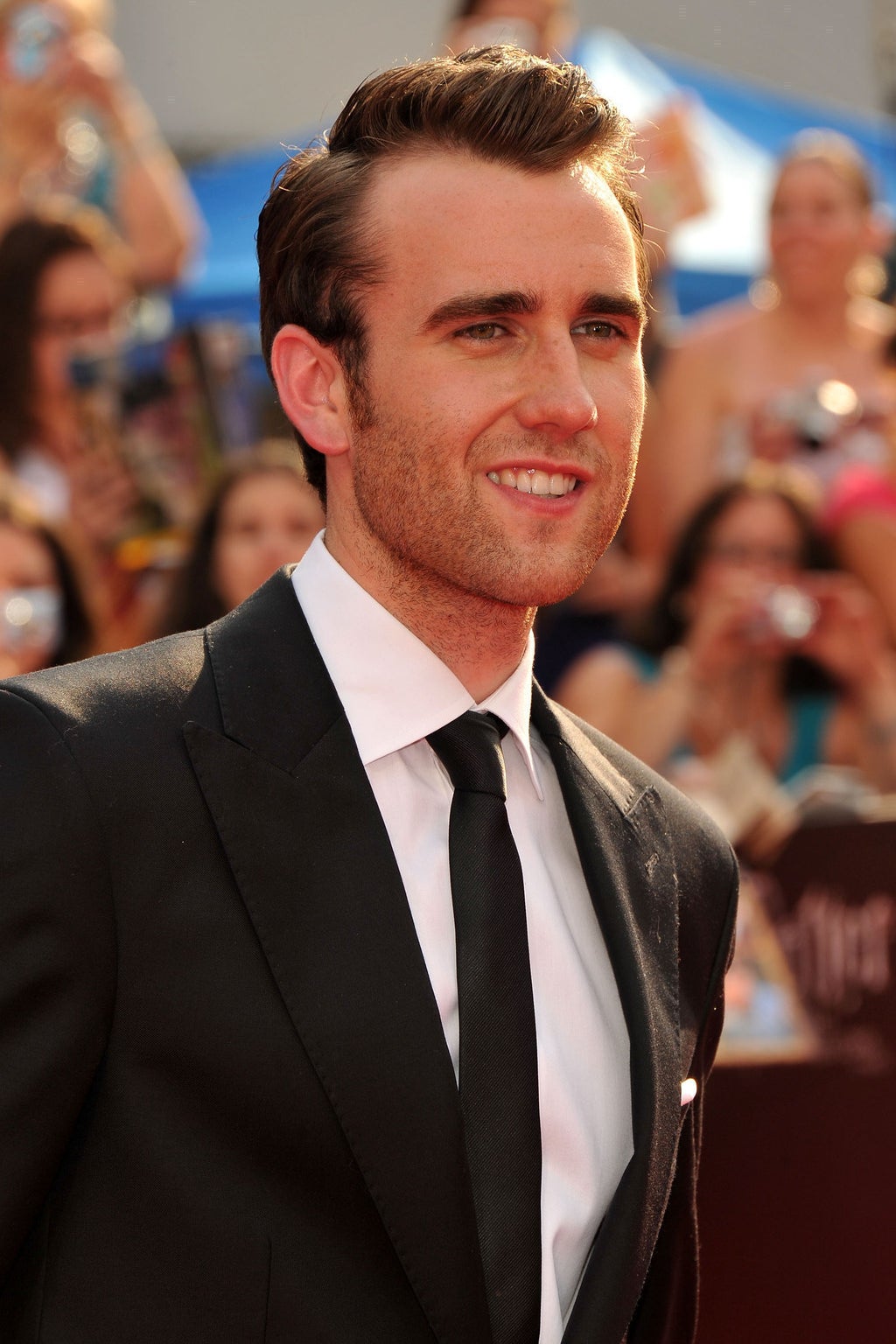 2.
...Neville Longbottom would still win the day, precisely because all the evidence on the table suggests he grew up into a wizard version of Ben Wyatt.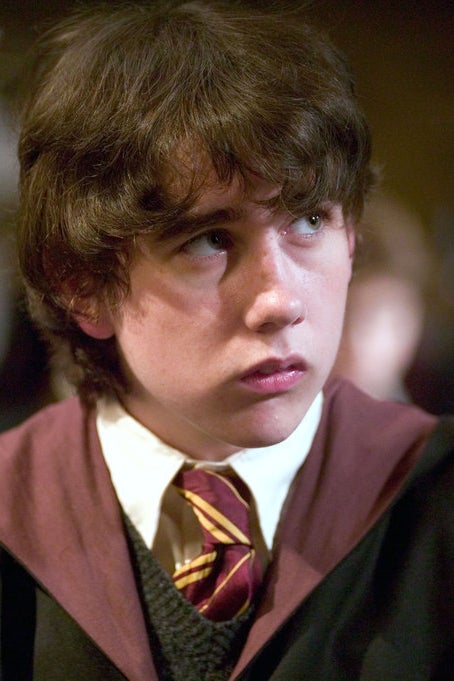 And you should always marry the Ben Wyatt.
4.
Just picture Neville Longbottom asking you out. There is no cuter or more awkward scene in all the world.
5.
And everyone knows that some of the most interesting, awesome adults are the ones who were awkward AF in their school years.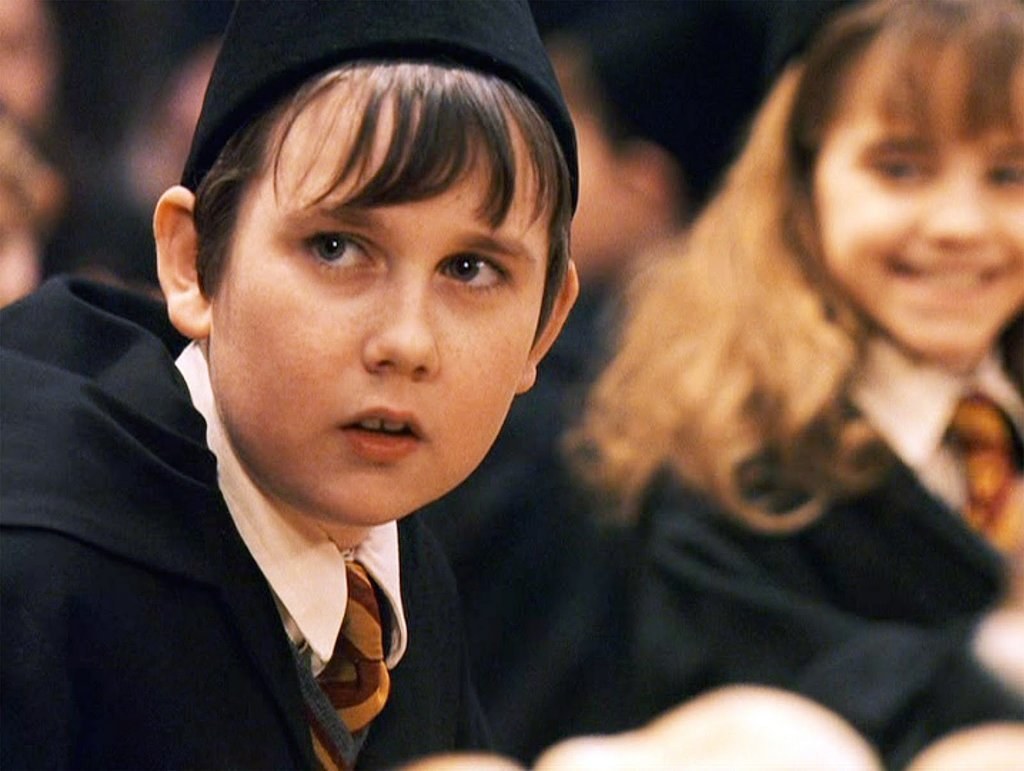 7.
Plus he's seen it all, so your own emotional baggage wouldn't bother him at all.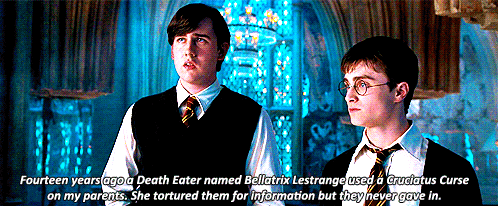 8.
In fact, you can bet there's no better emotional support system than Neville Fucking Longbottom.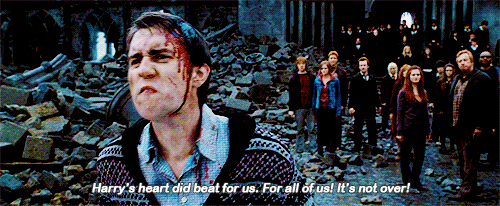 9.
This is a guy who goes to bat for what he believes in.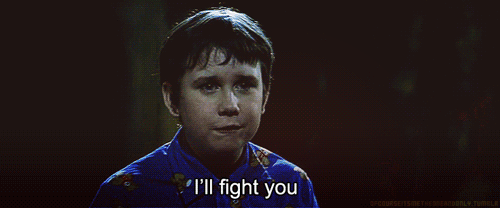 10.
Because Neville would never let you feel bad about yourself. It's just not who he is.
12.
But it's a badassery that he WORKED for, which somehow makes it even better.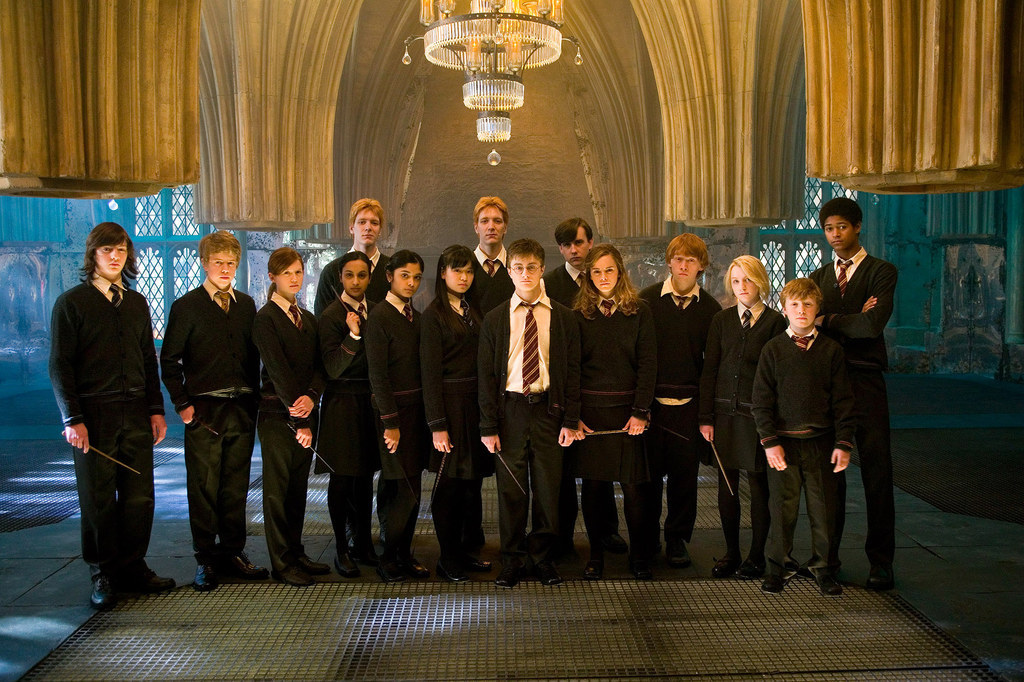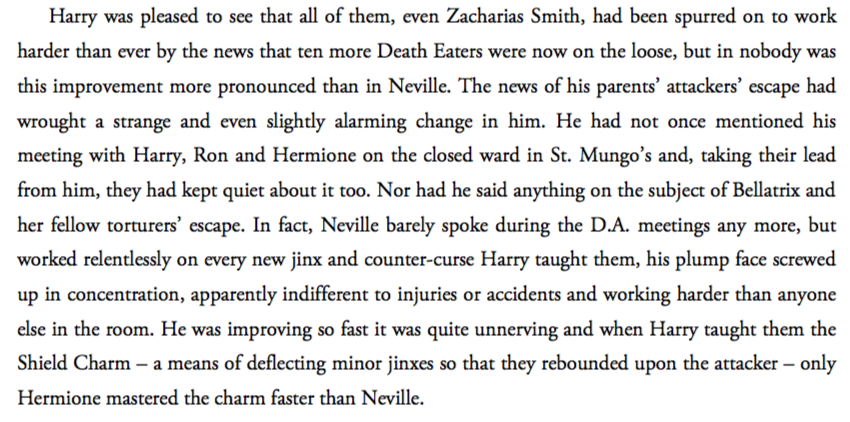 13.
You'd have a beautiful garden together.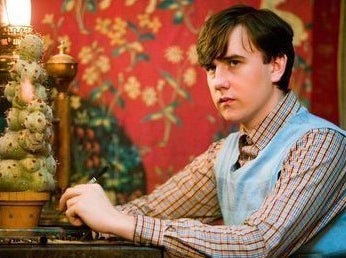 14.
And you can always look back at his awkward period in fondness...
15.
...but it's pretty much guaranteed Neville grew up to be the sweetest, most badass, most humble professor Hogwarts has ever seen.