3.
Between-the-boobs sweat, too, when you look down and your chest has become an ecosystem all its own.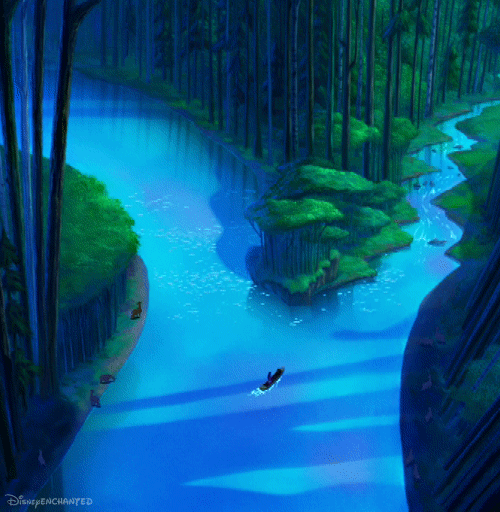 4.
That slick of sweat across your legs that makes itself apparent when you uncross your knees after a long time.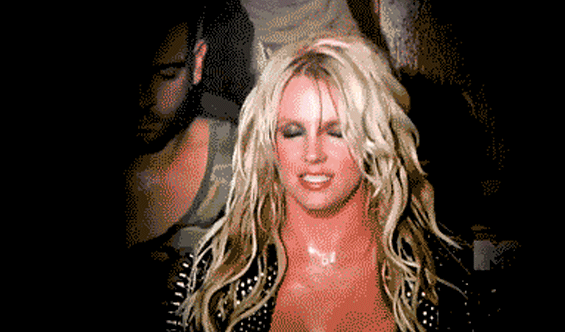 5.
That trickle of thigh sweat that makes its way down your legs and tickles you in the worst way.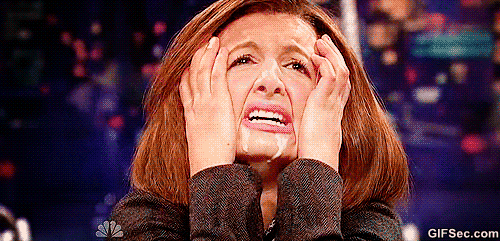 6.
Scalp sweat that messes with all your hair plans.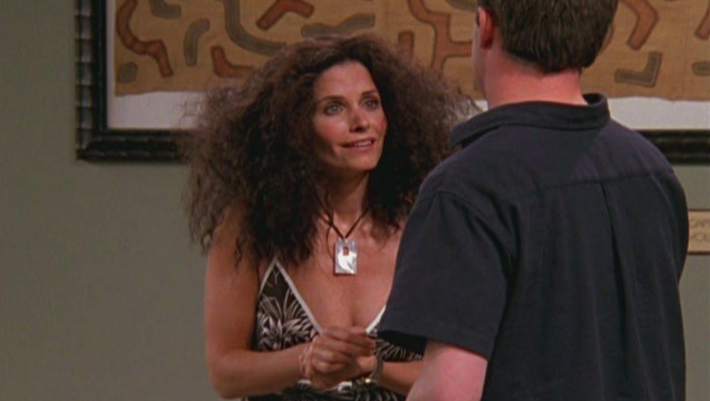 8.
Sweat that gets trapped between your rolls of belly fat and makes itself known as soon as you stand up.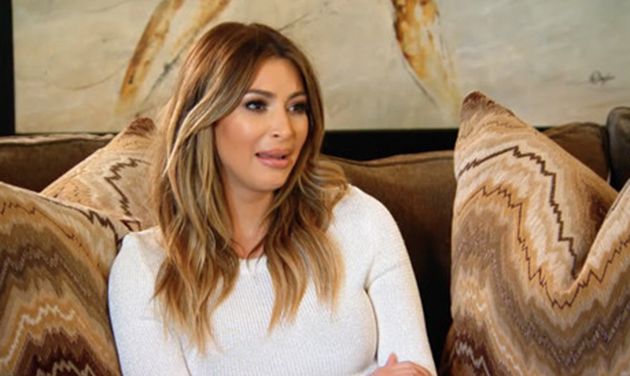 9.
The upper-thigh/ass sweat that makes sitting down on in a skirt or shorts a living hell.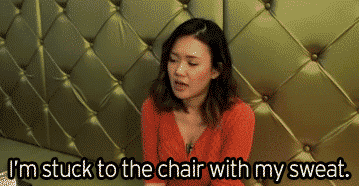 12.
And lower-back sweat which then turns into buttcrack sweat as it trickles down and you curse the creation of the universe.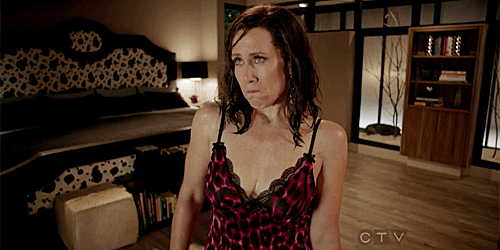 15.
Just-out-of-the-shower sweat, the most spiteful sweat of all.