We've known for a minute that Guardians Of the Galaxy 2 is gonna be awesome. Well, now they're officially filming and we're off to the races.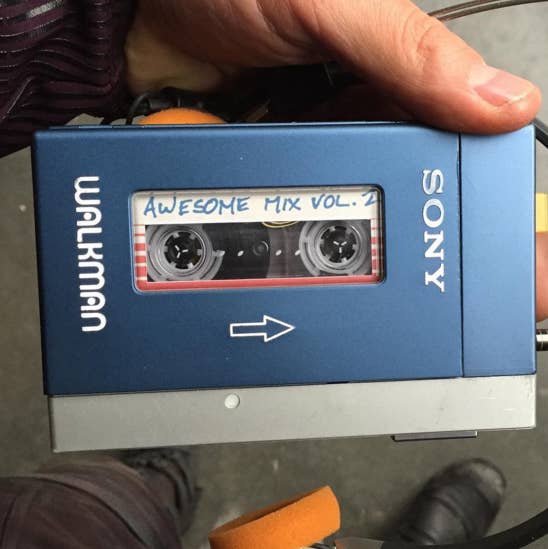 Soooooo director James Gunn just announced the beginning of official photography on the Marvel sequel, as well as the addition of multiple new cast members.
These include beloved actor Kurt Russell, as well as Pom Klementieff, Elizabeth Debicki, and Chris Sullivan.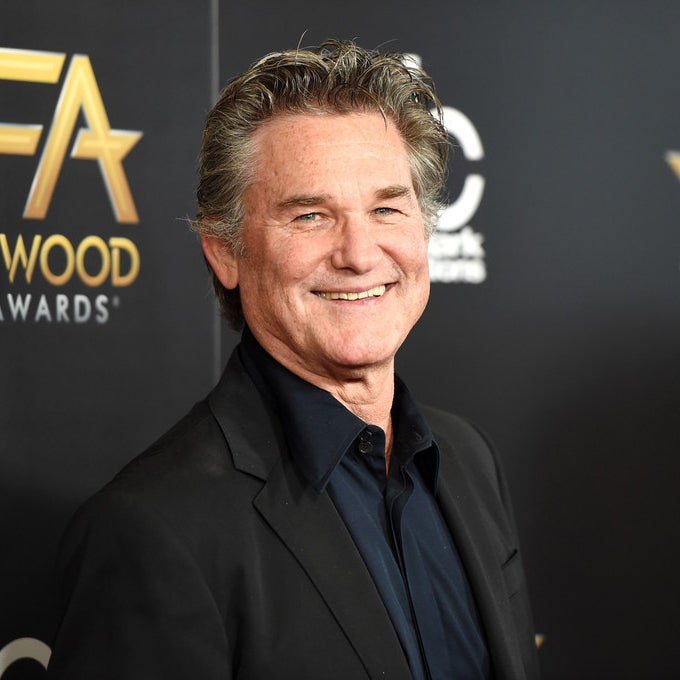 But wait, a few of those names stand out...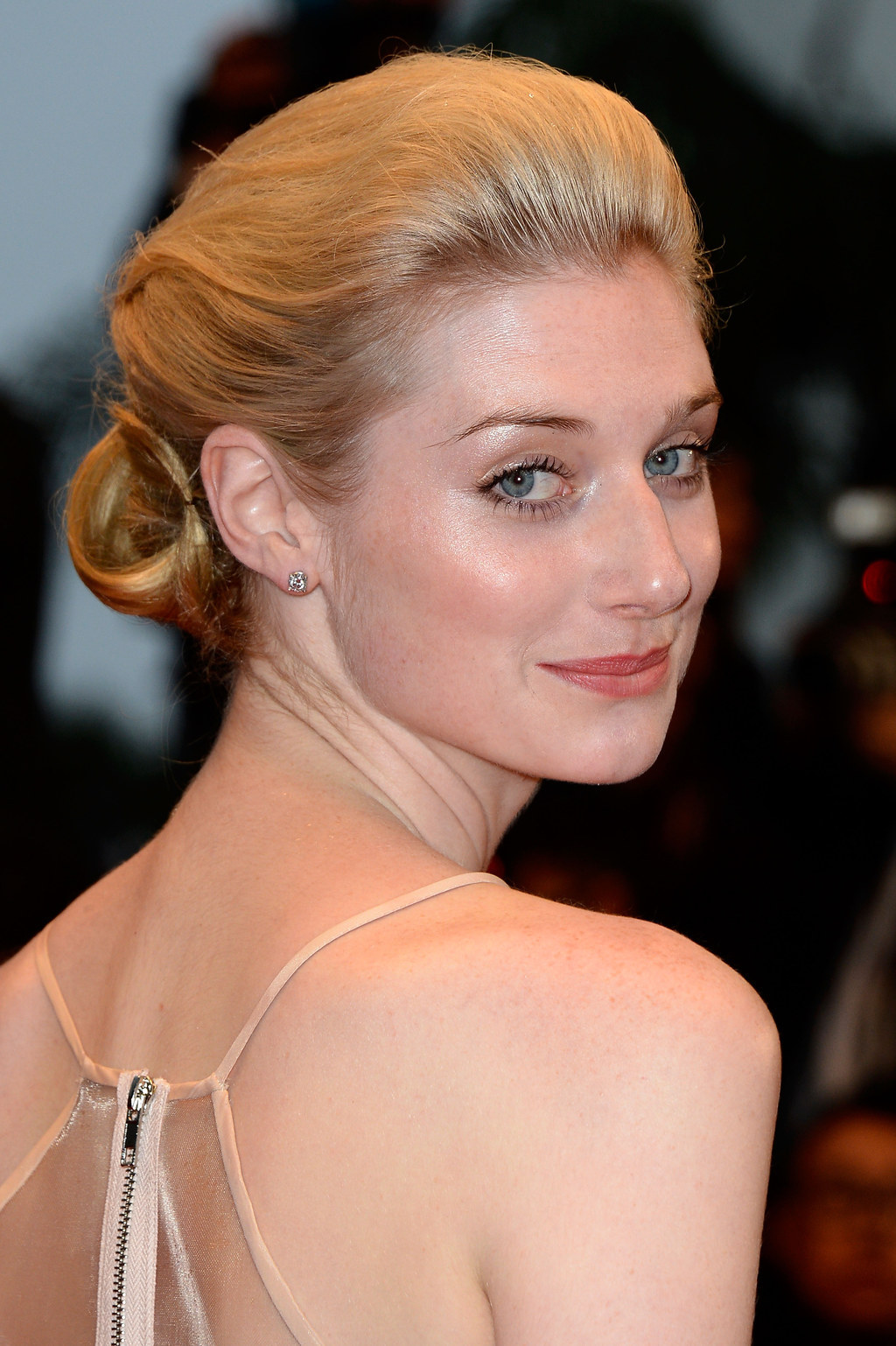 Like Elizabeth Debicki, for instance.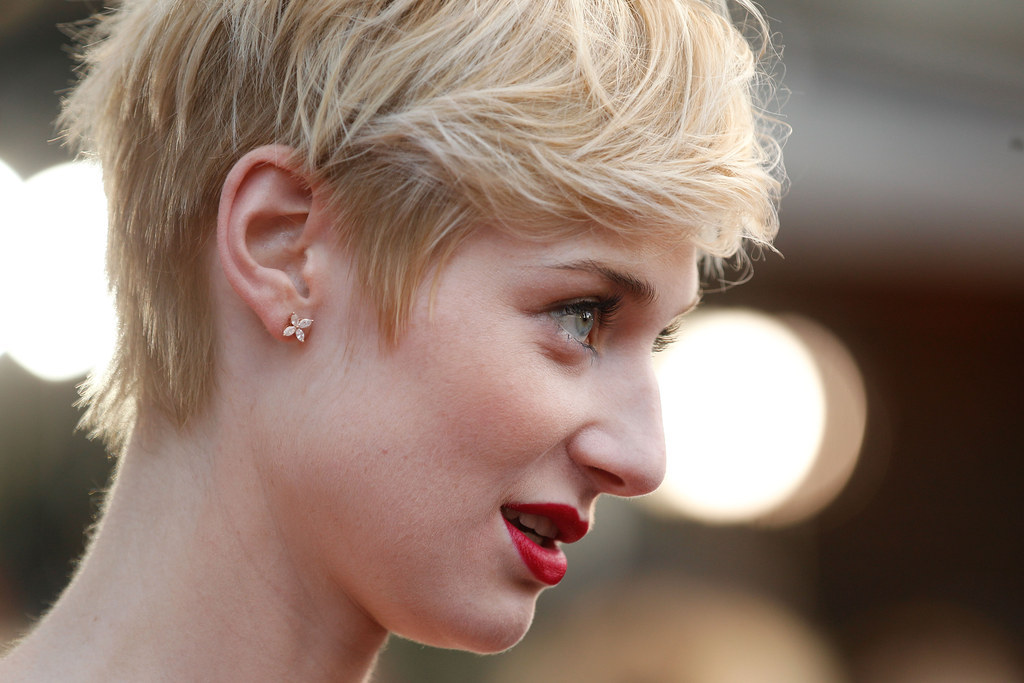 Who is Elizabeth Debicki playing? Because, hey, remember that time James Gunn hinted he was adding his "favorite superhero" to GOTG2 and we all freaked and assumed it was Captain Marvel?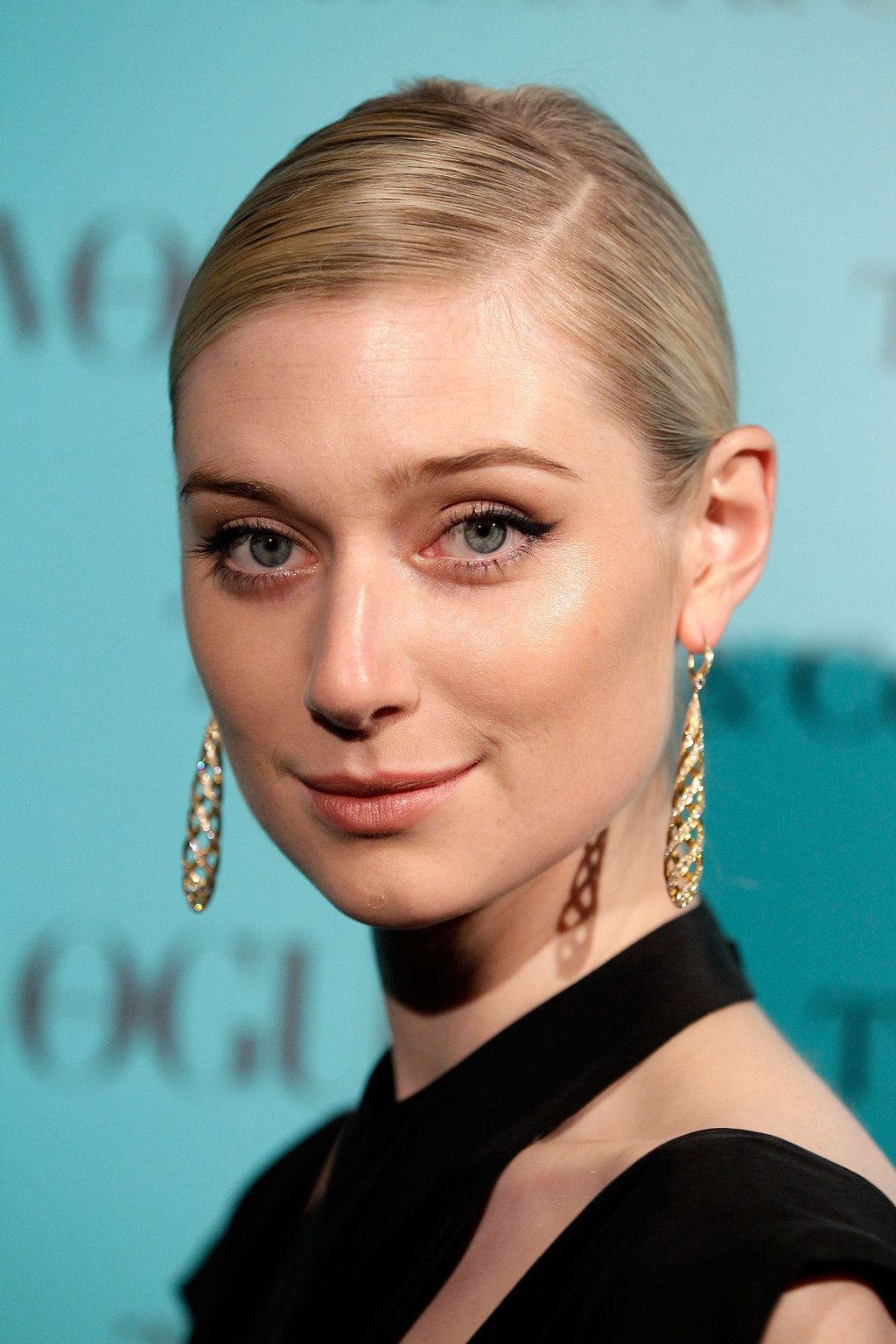 But then he crushed our dreams by vowing that Captain Marvel wouldn't make an appearance in Guardians Of the Galaxy 2 because he wants Chris Pratt to be the only Earthling, yada yada yada?
But, like....the 6'3" tall Debicki certainly fits the Captain Marvel bill.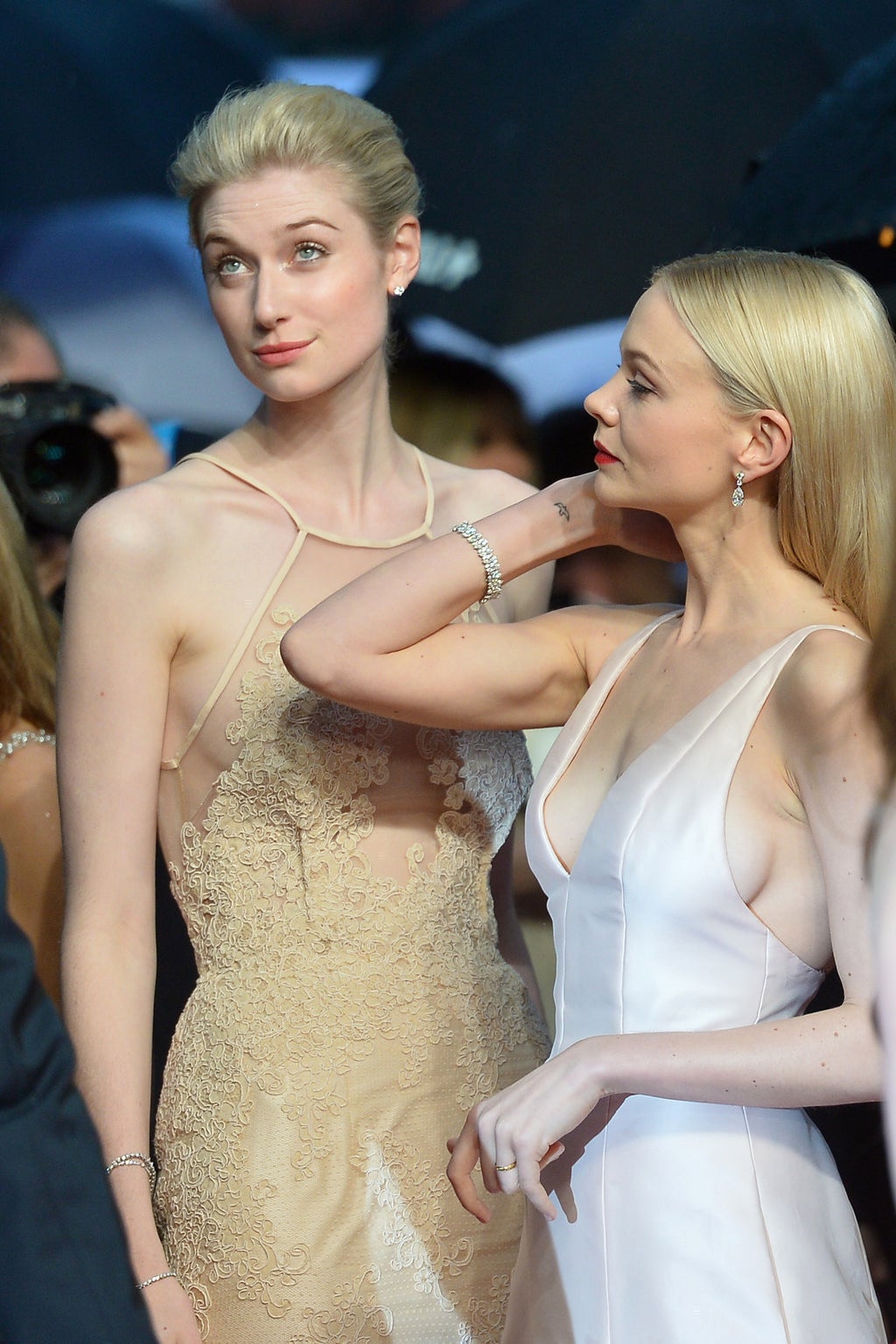 Regardless of how badass a Carol Danvers she'd make, though, there's still no clue as to who she's playing.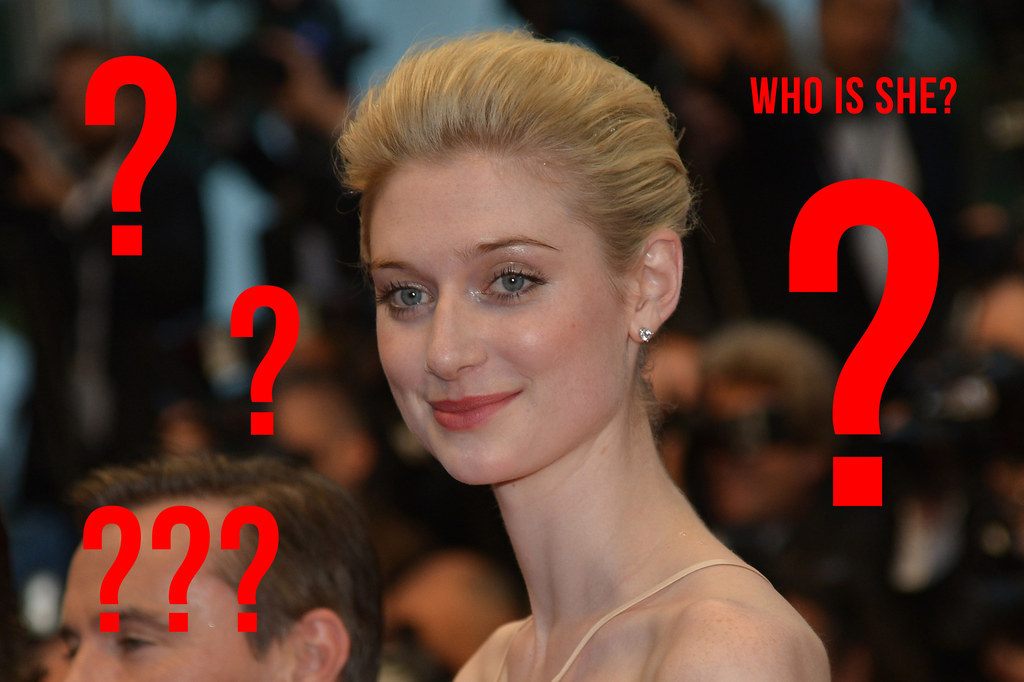 The only role we can be sure of is Pom Klementieff as Mantis.
This post has been updated to include Pom Klementieff's role.