Oh, really? It's another white dude? Another one?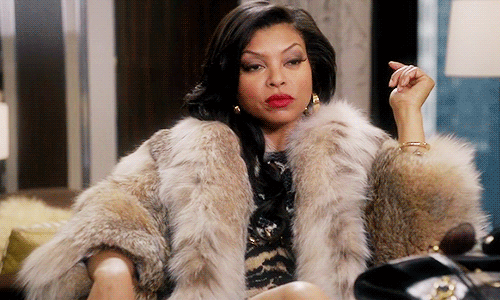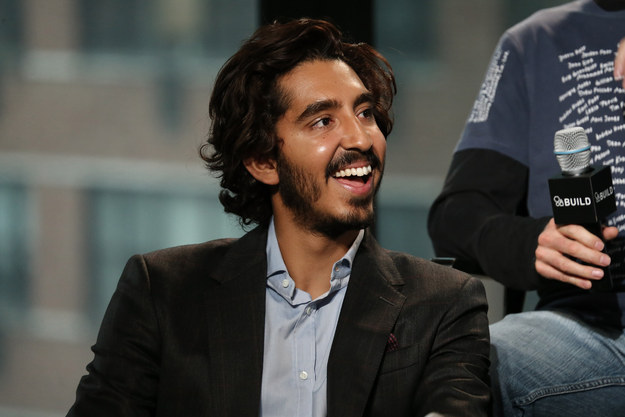 Did?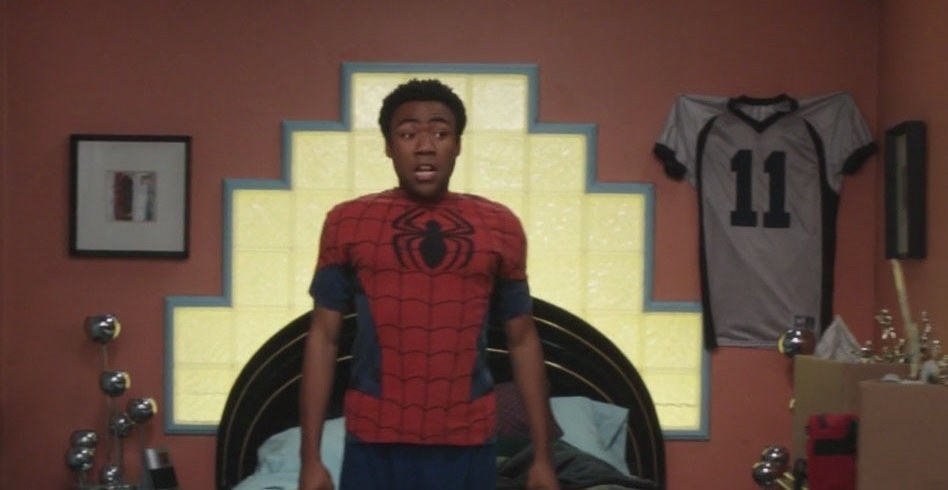 They?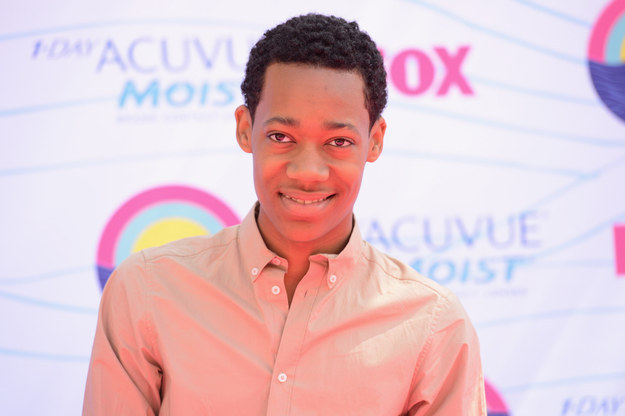 Not?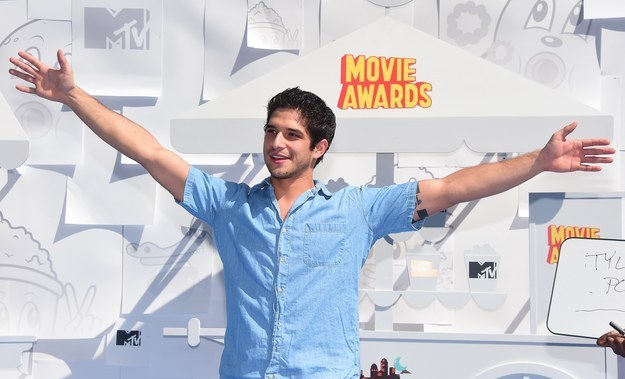 See?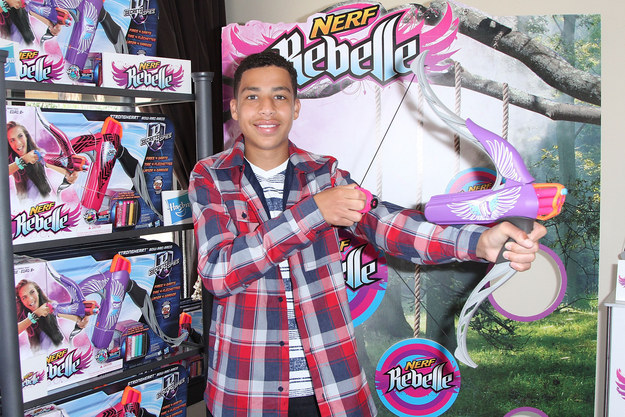 Their?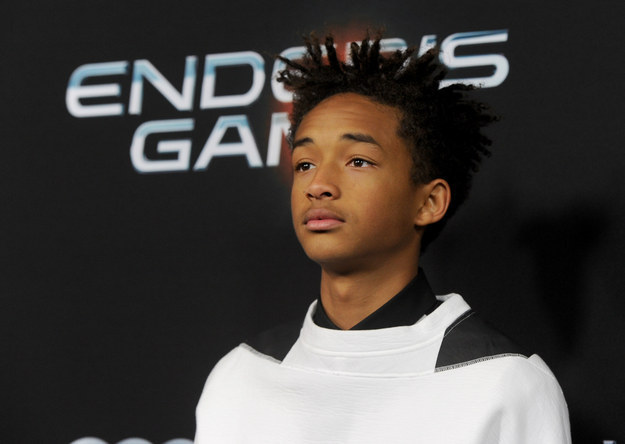 Options?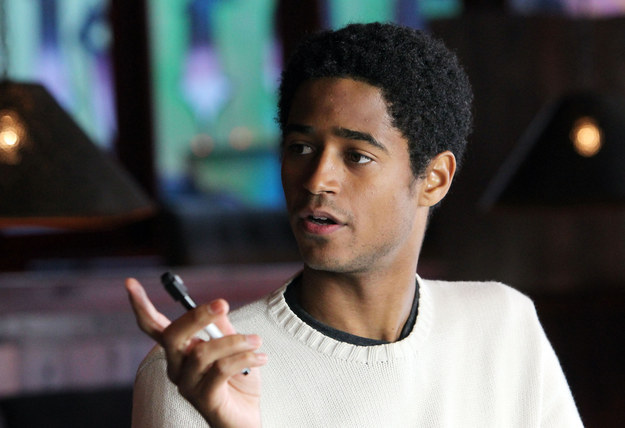 He represents the everyman, but he represents the underdog and those marginalized who come up against great prejudice which I, as a middle-class straight, white man, don't really understand so much. And when Stan Lee first wrote and created this character, the outcast was the computer nerd, was the science nerd, was the guy that couldn't get the girl. Those guys now run the world. So how much of an outcast is that version of Peter Parker anymore? That's my question.
Literally who is this kid?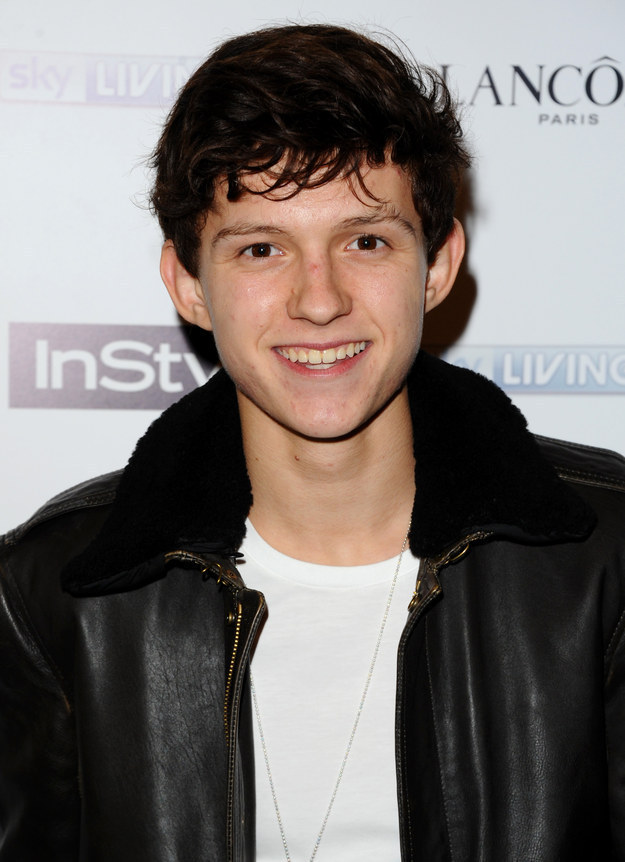 Did he direct Fright Night?
Wait, is this him just like casually doing a backflip?
Is he...Is he holding a duck? Oh god, am I even able to handle what's happening here?
And yet even in his adorableness I still can't quite get the sting to go away?
Thumbnail image via Columbia Pictures, Stephen Lovekin / Getty Images.