The Twitter account for Harry Potter and the Cursed Child gave us all a little gift today.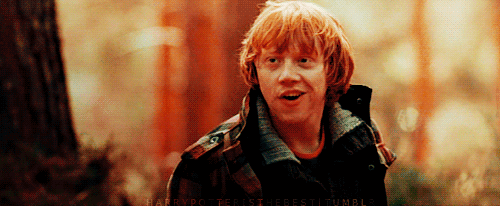 Mother goddess J.K. Rowling took a camera behind the scenes of Cursed Child, right to where the magic happens.
We saw sweet glimpses of the hullabaloo...
And got to watch Jo watch rehearsals.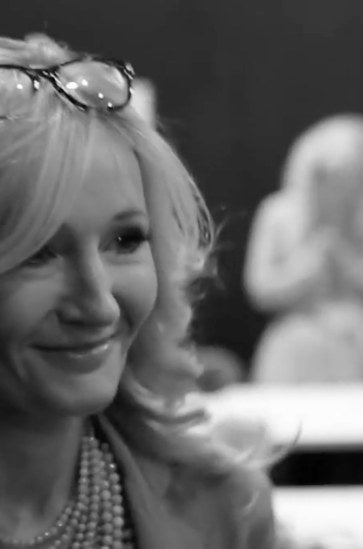 I dare you to discern what's going on in the scene they're watching.
Jo also had a nice little chat with Cursed Child's director, John Tiffany, and writer, Jack Thorne.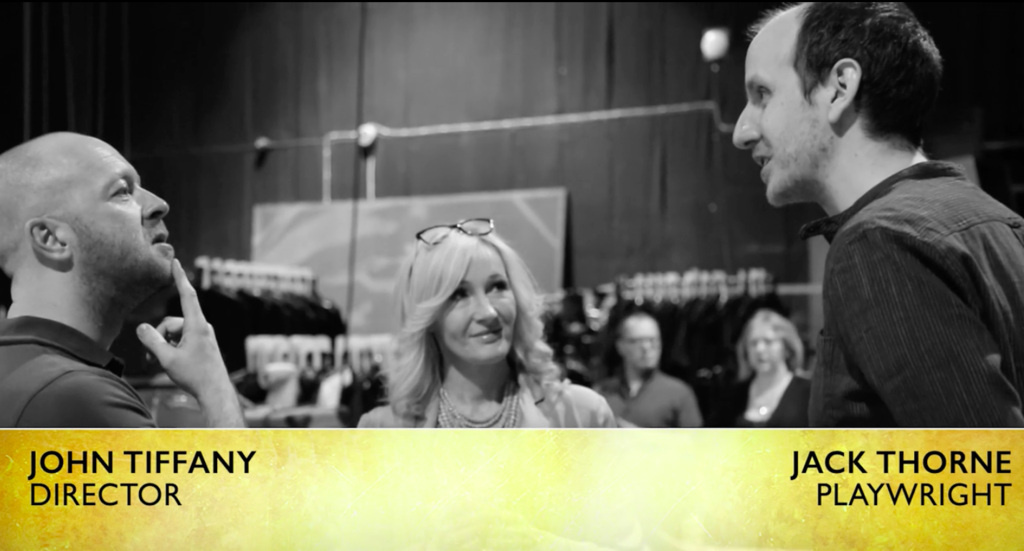 Then they sat down and she pretty much told us that she loves us.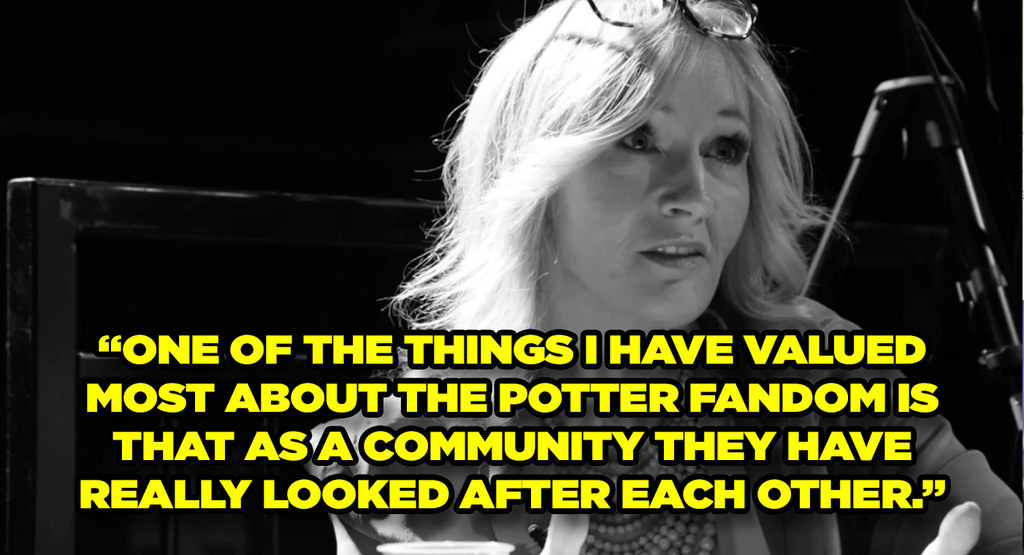 And very skillfully used it as a reminder to all that it's really best that we let Cursed Child unfold how it's meant to.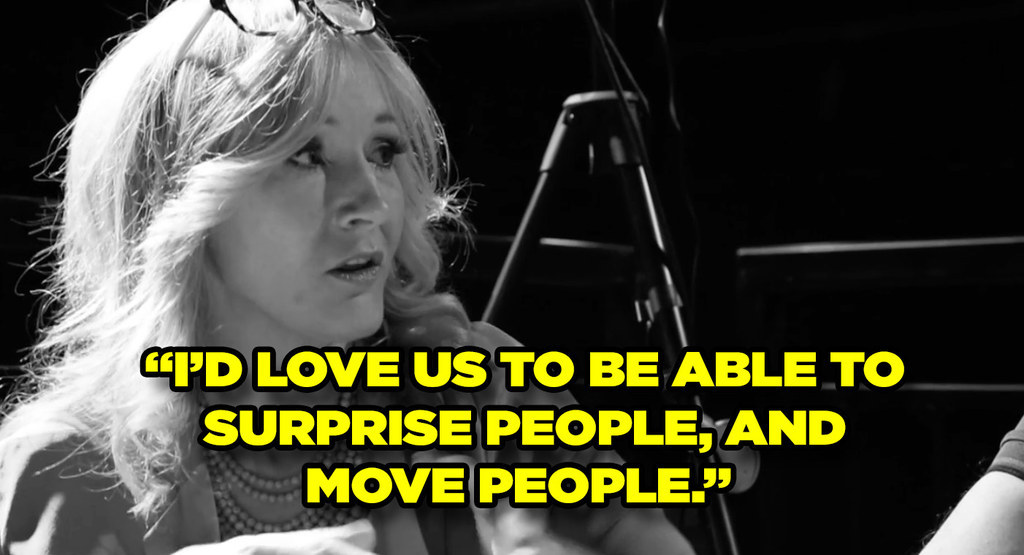 Basically: If you spoil this thing Jo is going to be very disappointed in you.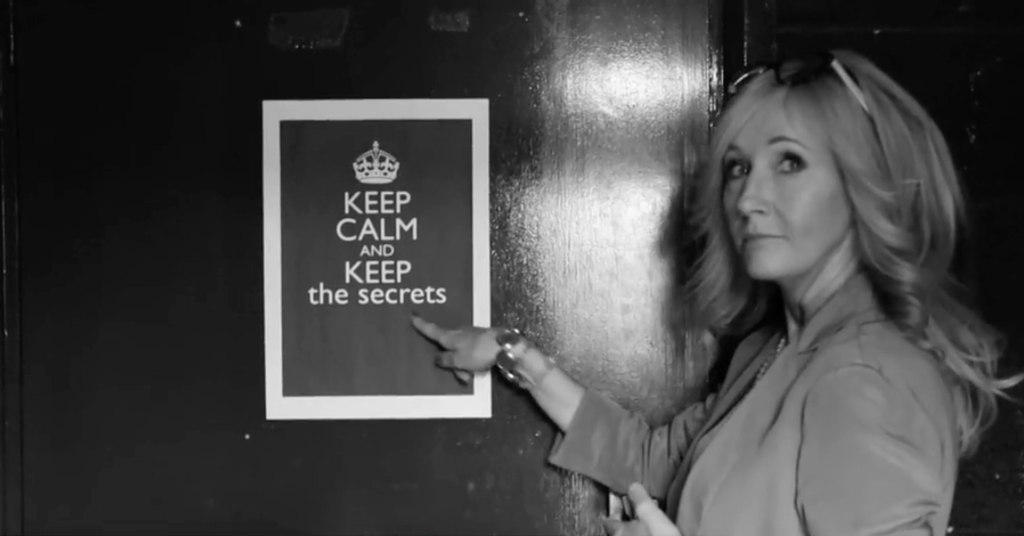 Cursed Child opens for previews in June.