2.
When Cristina contemplated this eternal question.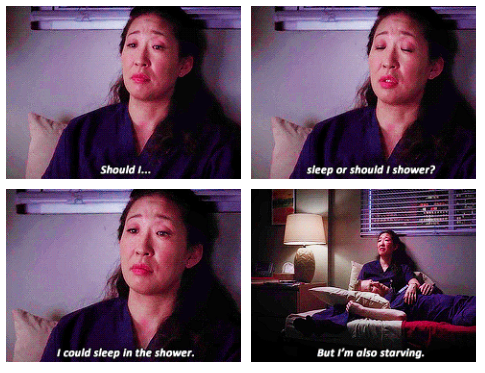 3.
And when she mapped out the solution right in front of us.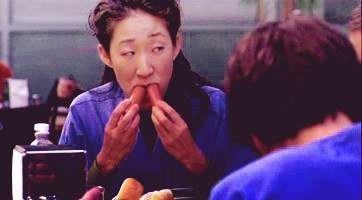 4.
When Lexie lived the struggle.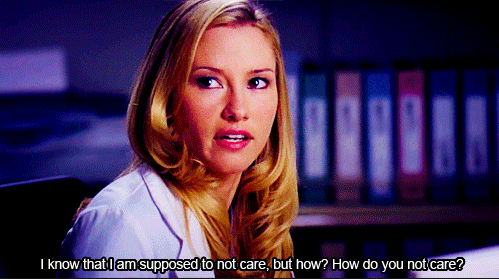 5.
When Callie and Mer acknowledged what they really needed to get through the day.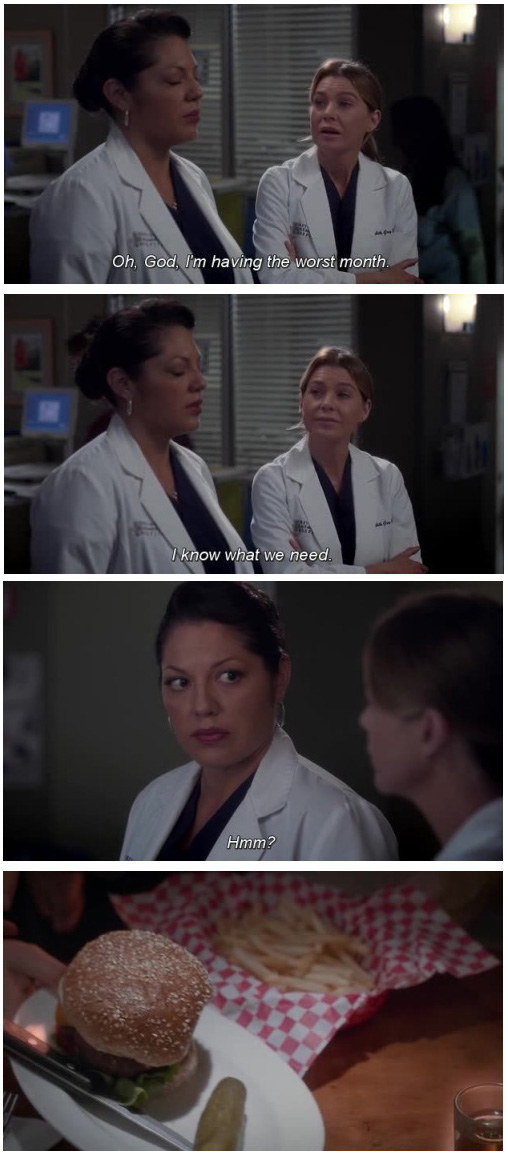 6.
When Cristina laid down the law.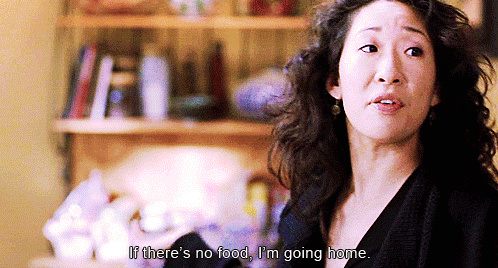 7.
When Meredith let her truth be known.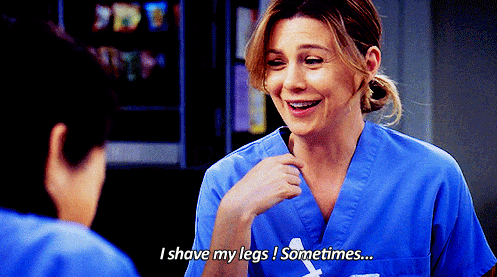 8.
Whenever they really nailed that Bad Day feeling.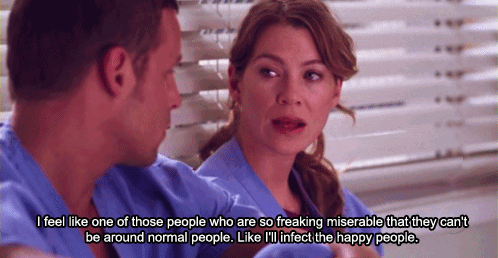 10.
When Meredith had to really work to embrace her self-worth.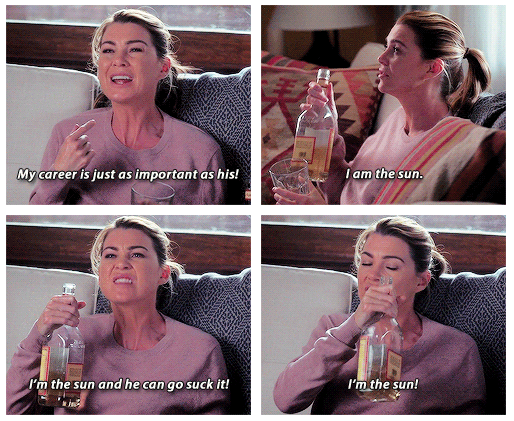 11.
And when they burst into song over drinks.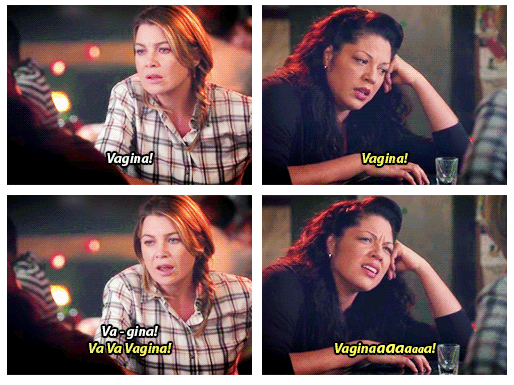 13.
When Miranda illustrated what happens in your brain when you have had ENOUGH of someone's nonsense.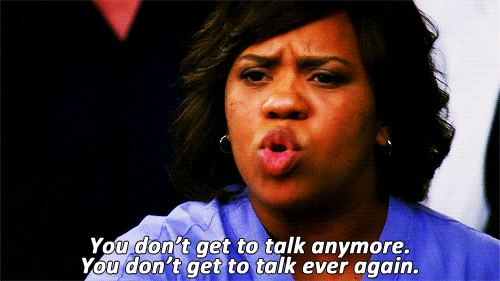 14.
When Mark reveled in his brief glimpse of true power.
15.
And whenever they exhibited the importance of dancing it out.