As we all know, Arthur Darvill RIPPED ALL OF OUR HEARTS OUT in 2012 when he left Doctor Who and his role of companion Rory Williams.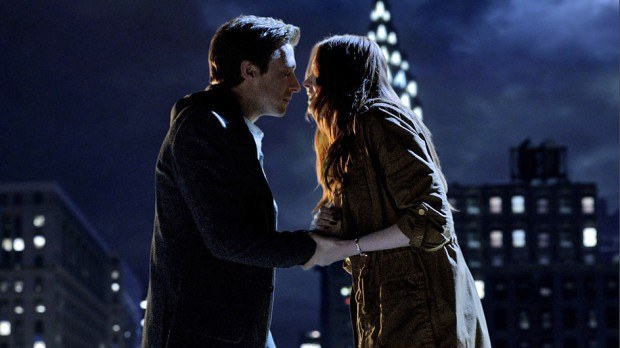 Now, Arthur Darvill has a new show. It's called DC's Legends Of Tomorrow and it's full of a bunch of superheroes you may have seen in Arrow and The Flash.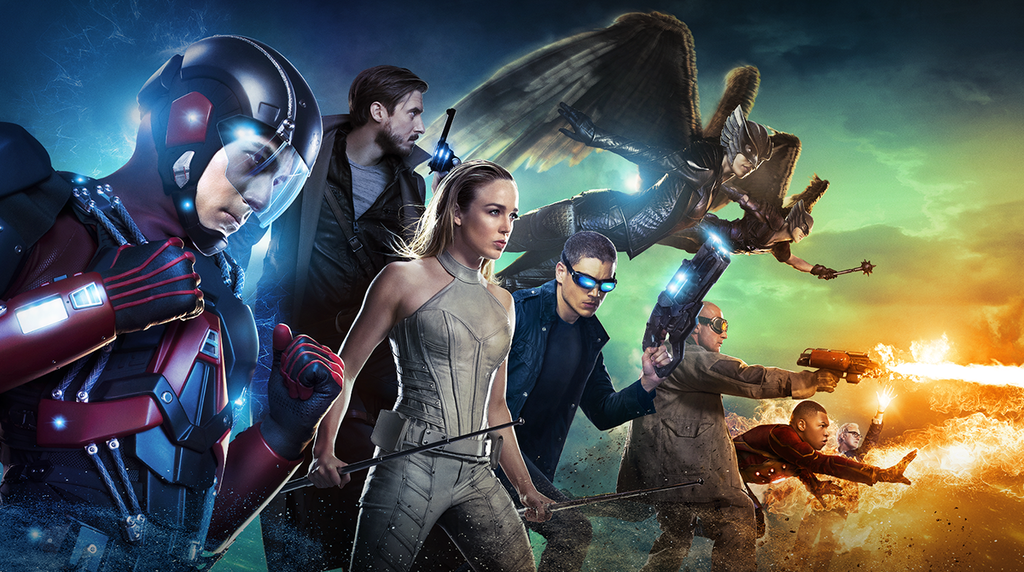 And, watching the pilot, it kinda feels like what would happen if Rory got knocked out and had a dream he was the Doctor.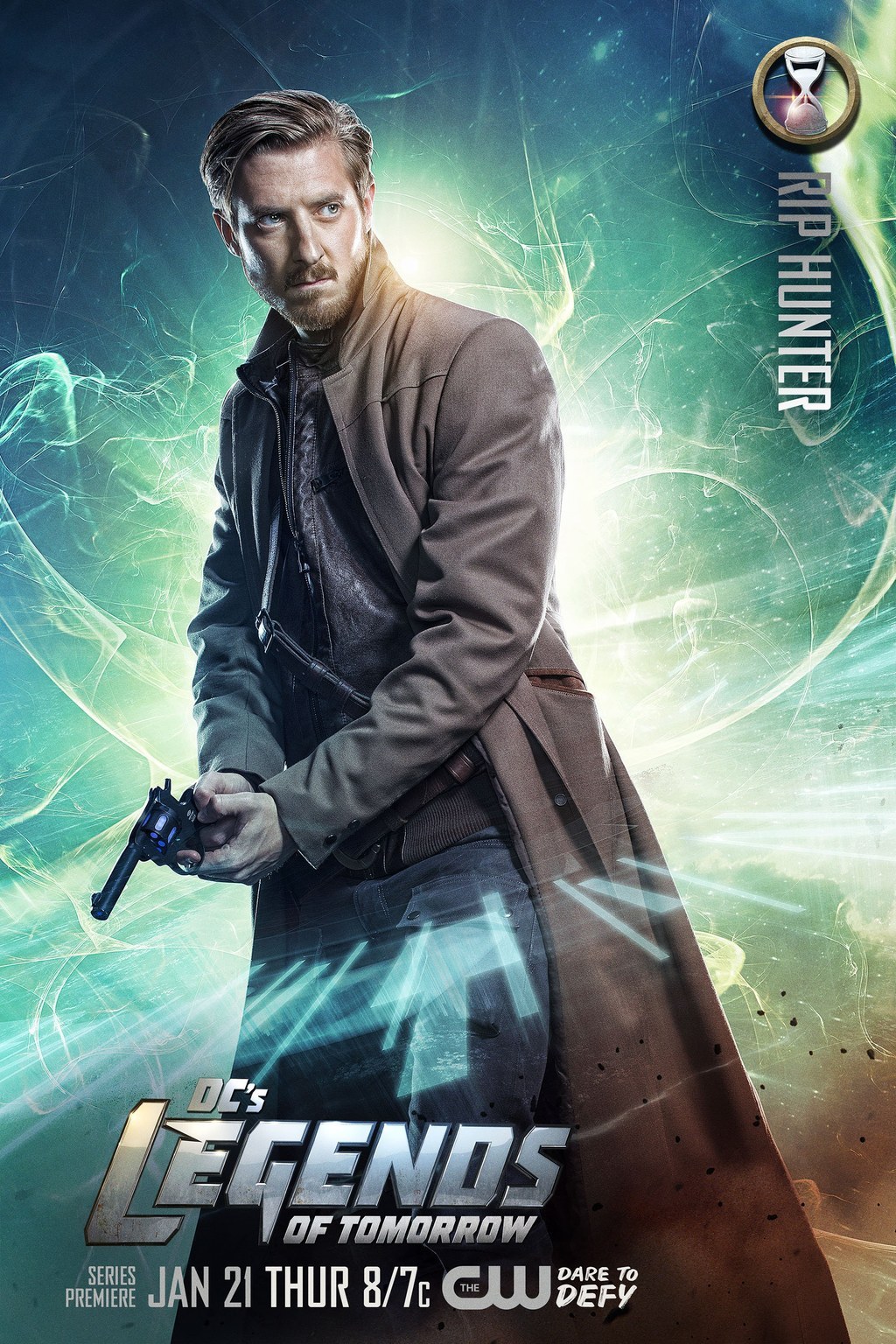 HE WEARS A POPPED-COLLAR TRENCHOAT* AND EXPLAINS THE WIBBLY-WOBBLINESS OF TIME.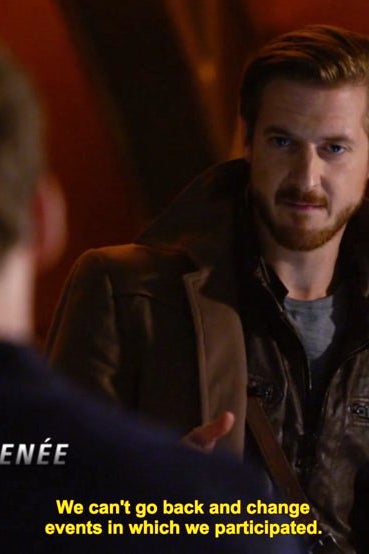 There are big differences, of course. For instance: His name is Rip Hunter, and he uses a gun.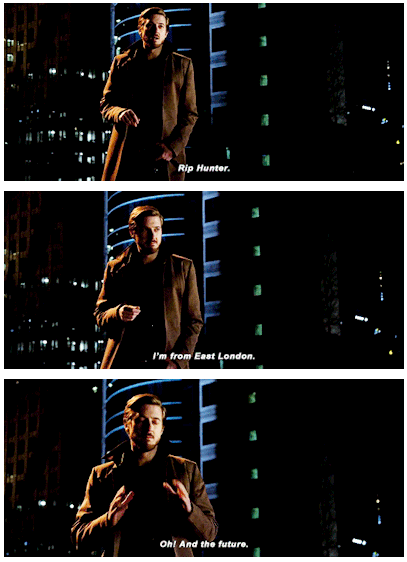 But I'm JUST SAYING. There's even a ~situation~ with a couple of time-traveling parents meeting their long-lost child who has become a professor in their absence.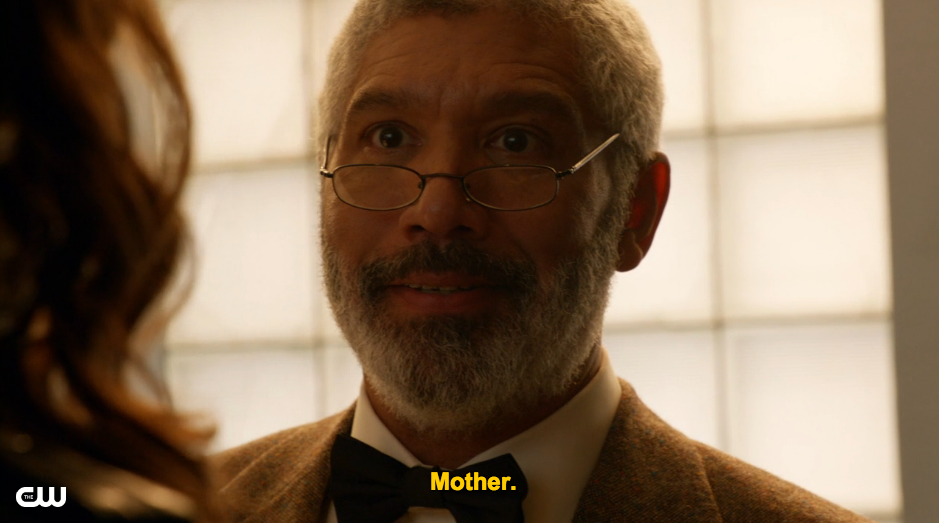 And now they've got Arthur Darvill around as Team Dad with his....rather extensive expertise on these particular subjects.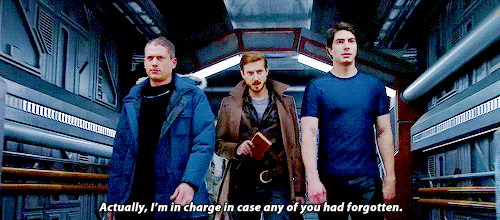 Our little Rory's grown up so much 😢😢😢.