Here's Our First Look At Punisher And Daredevil Going Head To Head
Also some interesting action between Karen and Matt.
The trailer for Season 2 of Daredevil dropped months ago at New York Comic-Con, but it's safe to say we're back to being parched and thirsty for more.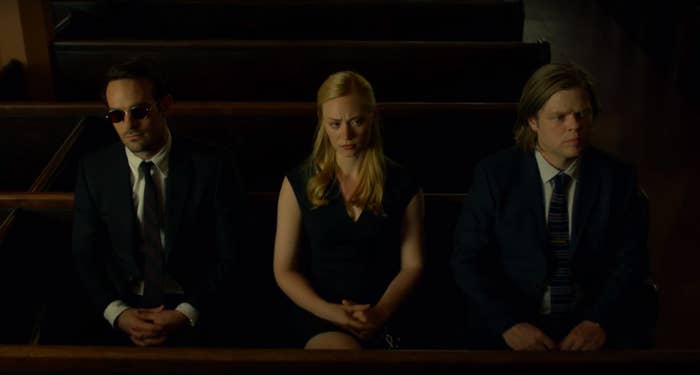 Especially since it gave us itty bitty looks at the two new characters set to take our lives by storm — Elektra (Elodie Yung), and Punisher (Jon Bernthal).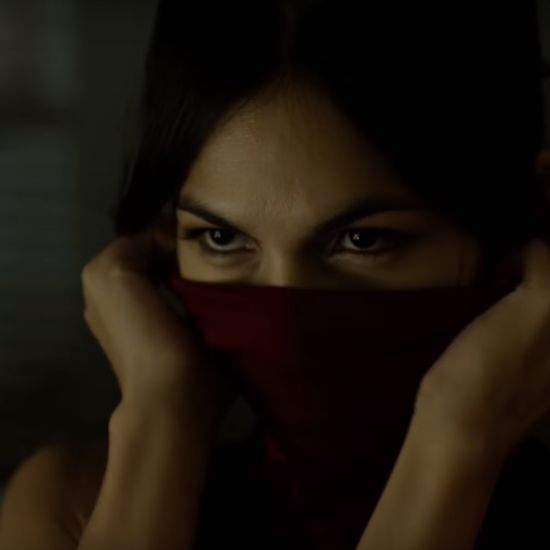 And we gotta have something to hold us over. Enter some brand-spanking new images of some of our faves. Friends, Entertainment Weekly has gifted us with a look at Punisher that INCLUDES PART OF HIS FACE.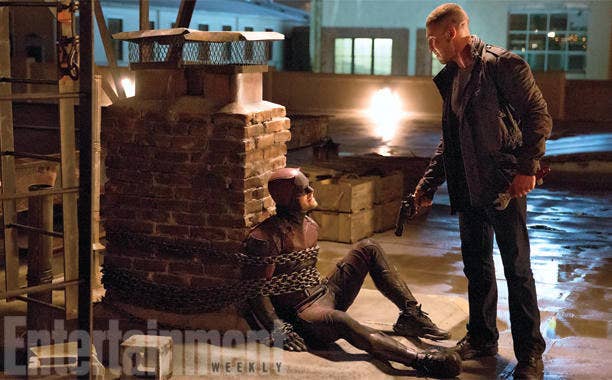 Daredevil Season 2 also promises more romances — which might be the culprit behind this photo of Matt and Karen folded all up on each other.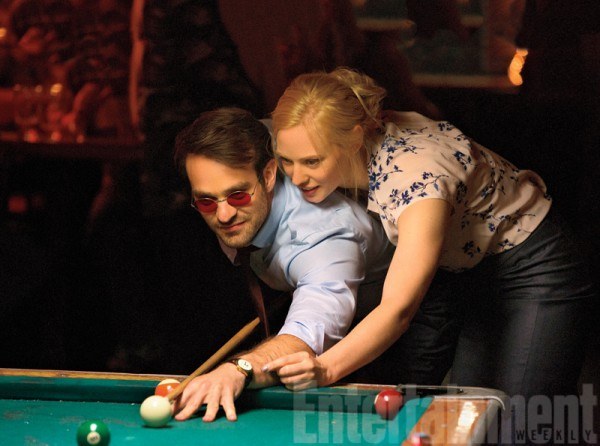 🙏🙏🙏Dearest Marvel gods, please bring us Daredevil season two ASAP, we beg of you. 🙏🙏🙏