Whether or not you KNOW you know it, you know the original Ghostbusters theme song somewhere deep down in your heart.
Well now we've got an updated them song to go along with the 2016 Ghostbusters.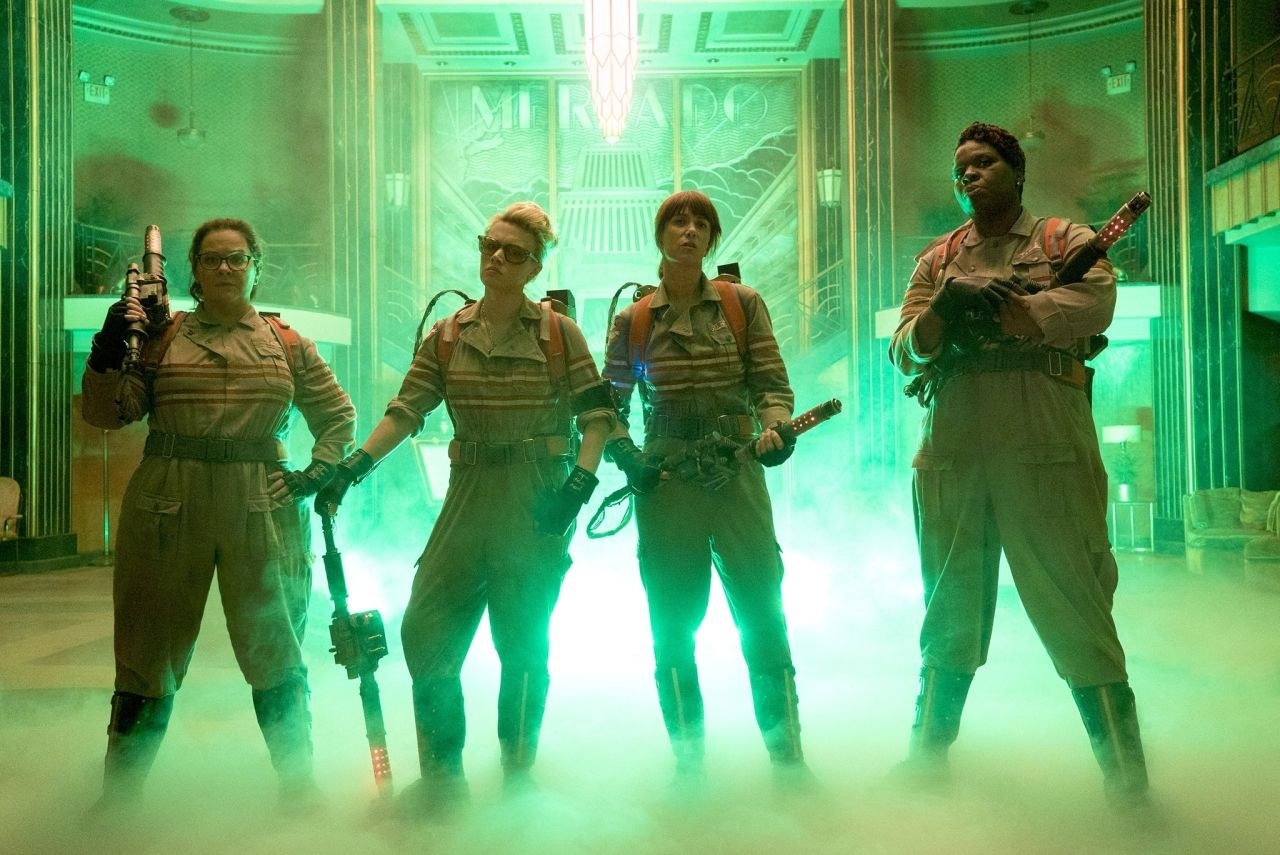 This is a lot to process, I know. I'm here for you.
I would just like to state that, similar to Ray Parker Jr., I do not believe for one second that Fall Out Boy isn't afraid of those ghosts, no matter how many times they sing it.
The song is one of FOUR different versions of the Ghostbusters theme included on this soundtrack, so if this one's not your jam you can always wait for the next one.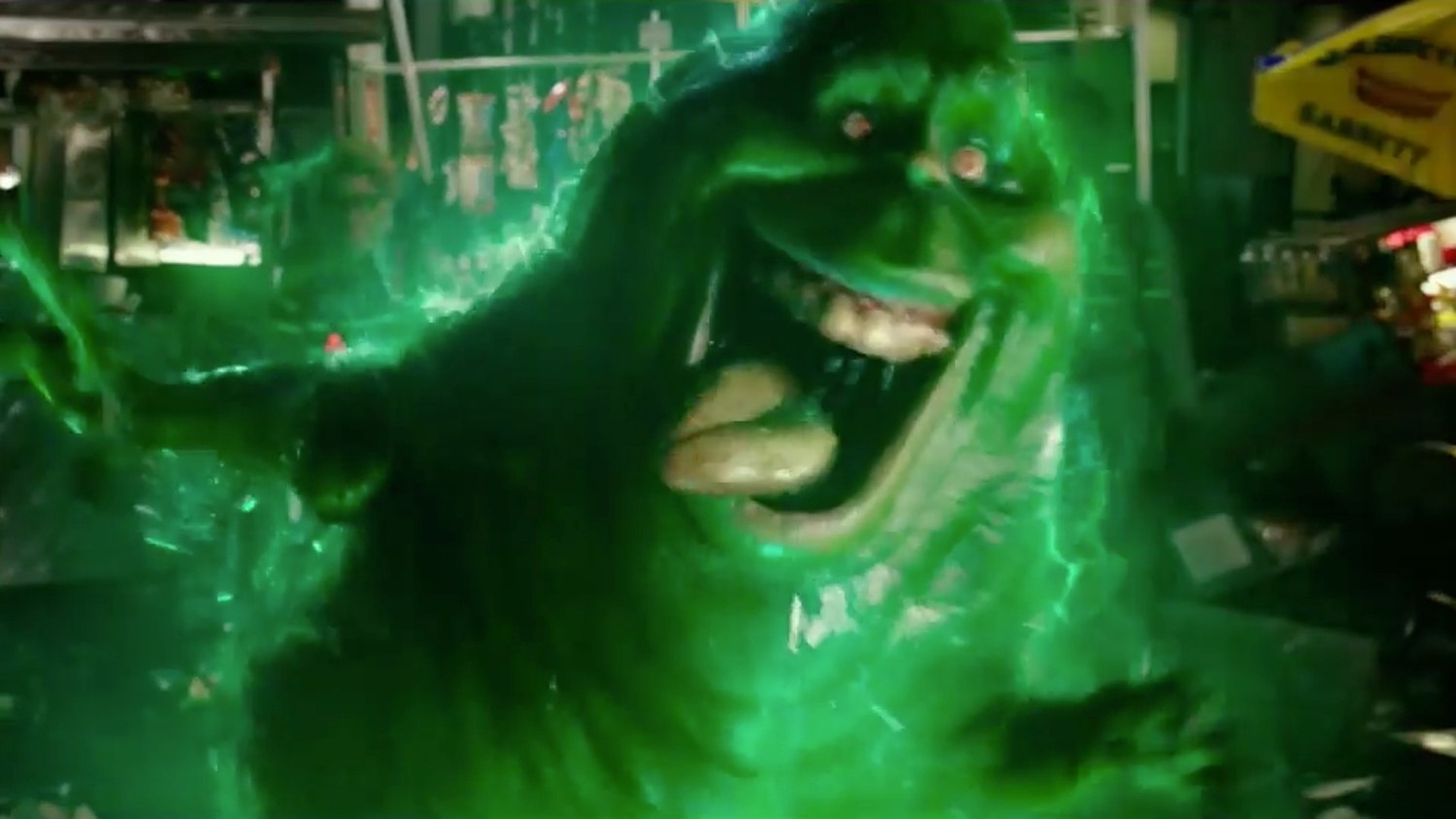 The rest of the soundtrack also features artists like Pentatonix, 5 Seconds Of Summer, Walk the Moon, and Elle King. Theodore Shapiro composed the score.