A while back, beautiful thespian tree Tom Hiddleston filmed a movie in which he stars as country music legend Hank Williams.
Meet Hiddleston's Hank Williams.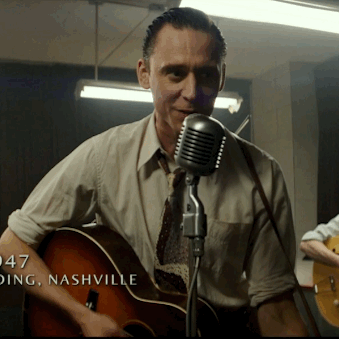 You can tell he's really passionate about his music.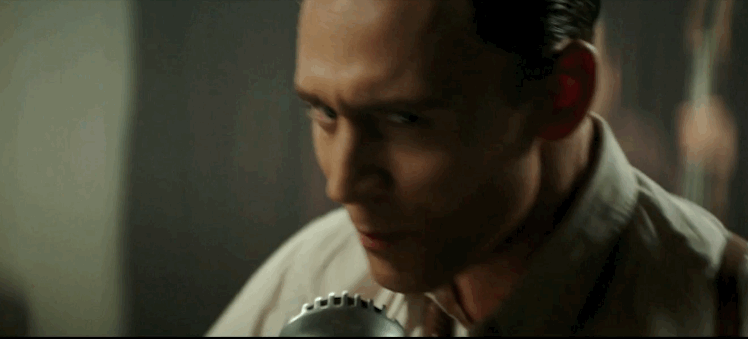 And he's ready to sing us into eternity.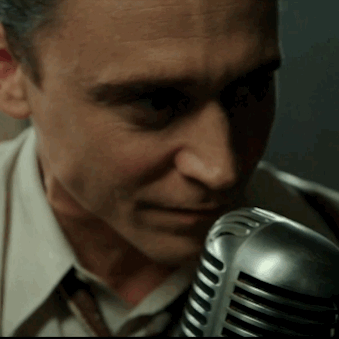 We also get our first footage of Elizabeth Olsen as Audrey Sheppard Williams — Hank's wife and manager who was also a singer.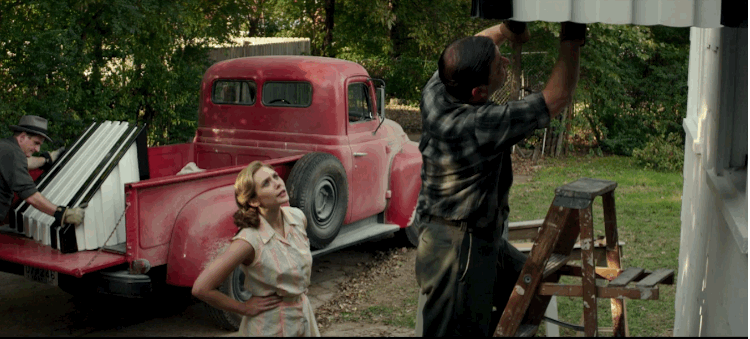 Let the full glory of this impending movie wash over you.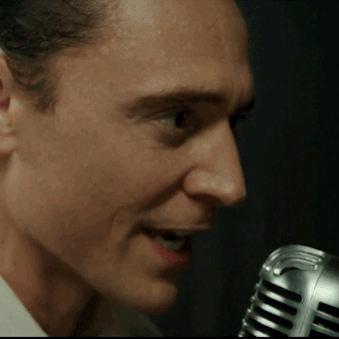 I Saw The Light hits theaters November 27th.