Thirty-two years ago, Vanessa Williams became the first black Miss America. Shortly after, Williams relinquished her title after nude photos of her were published without her permission.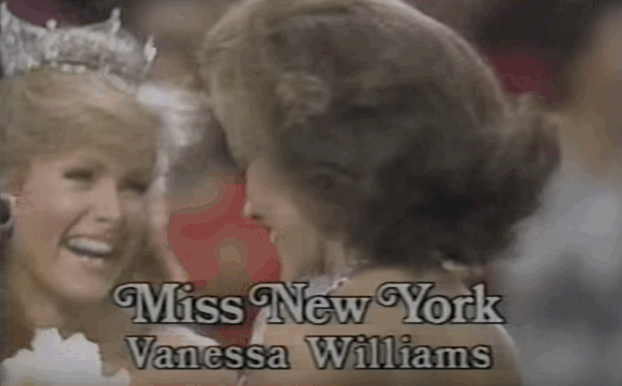 Sunday night, Williams made a triumphant return to the Miss America pageant, alongside a formal apology by the organization.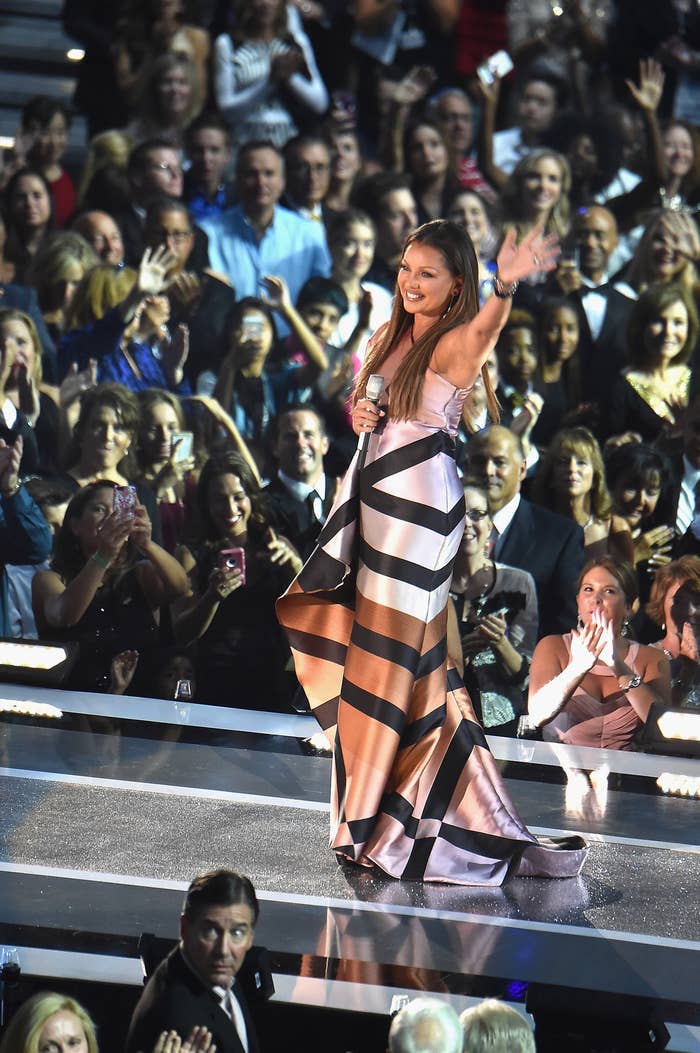 "I have been a close friend of this beautiful and talented lady for 32 years. You have lived your life in grace and dignity, and never was it more evident than during the events of 1984 when you resigned," CEO Sam Haskell III said to Williams.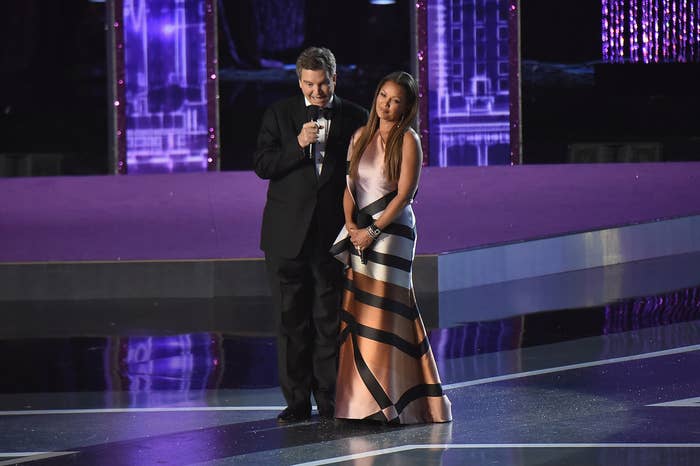 "I want to apologize for anything that was said or done that made you feel any less than the Miss America you are, and the Miss America you always will be."
Of course, it's not like she needed their apology.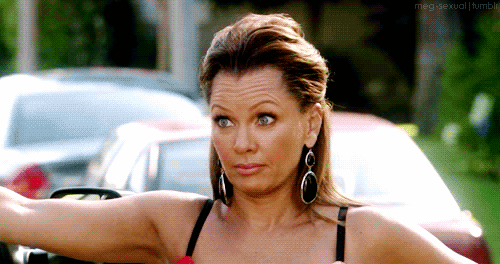 She is, after all, Vanessa Williams.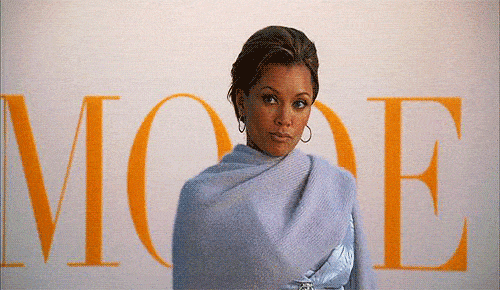 Still, it was nice of them to fulfill the prophecy left to us by her Ugly Betty character.