Magic Mike XXL blessed us all with its presence this past summer, bringing theatergoers across the world to rapturous tears at the revolutionary use of all that cake.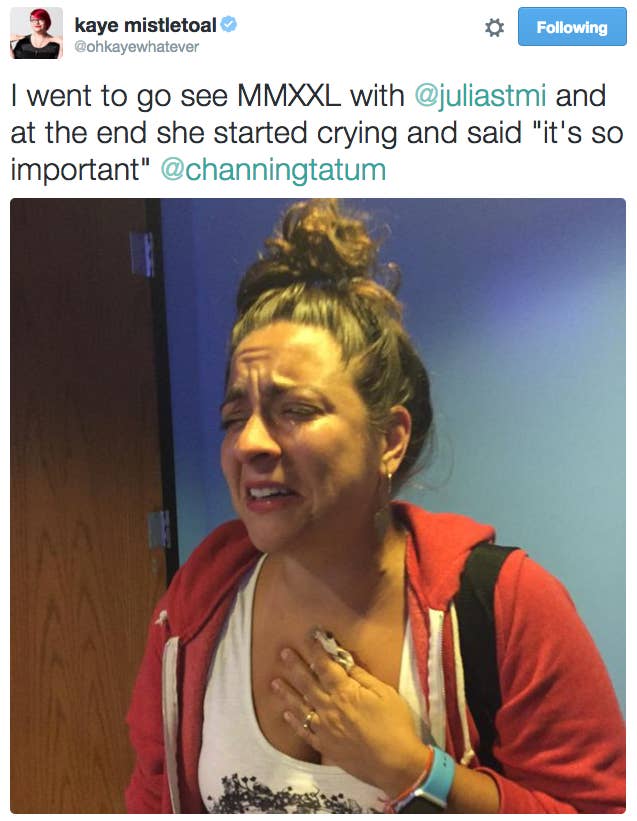 You know it's true.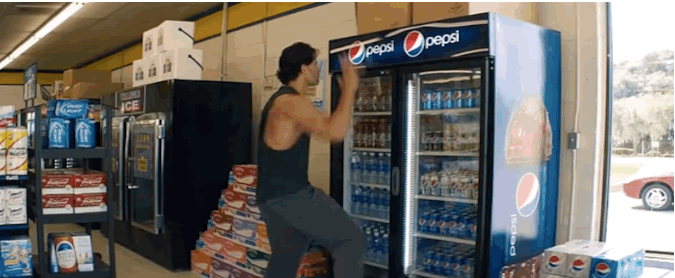 It sets the mood perfectly.
This scene is literally a bunch of very supportive men realizing that their calling in life is to make women happy with their...talents.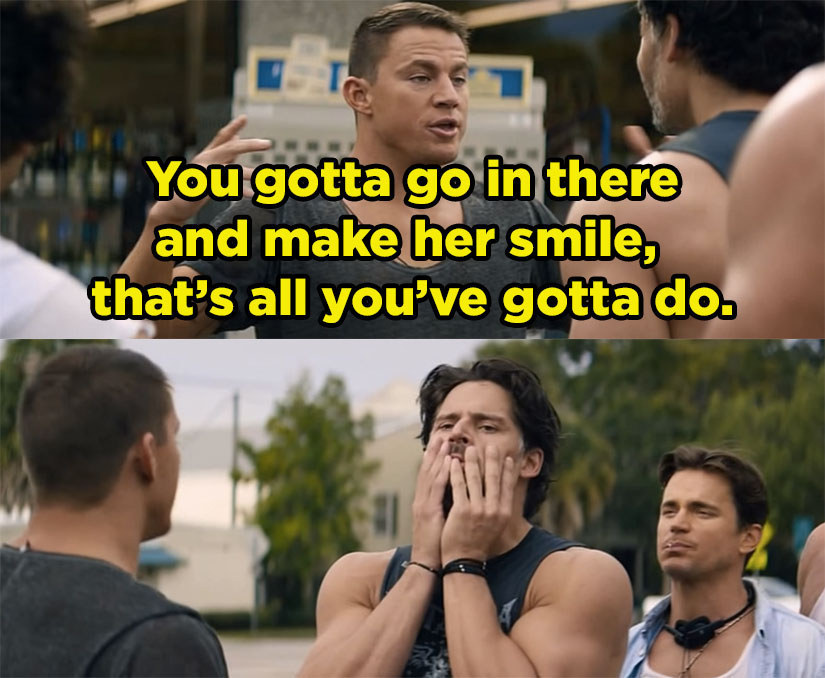 Their entire objective is to MAKE THIS WOMAN SMILE.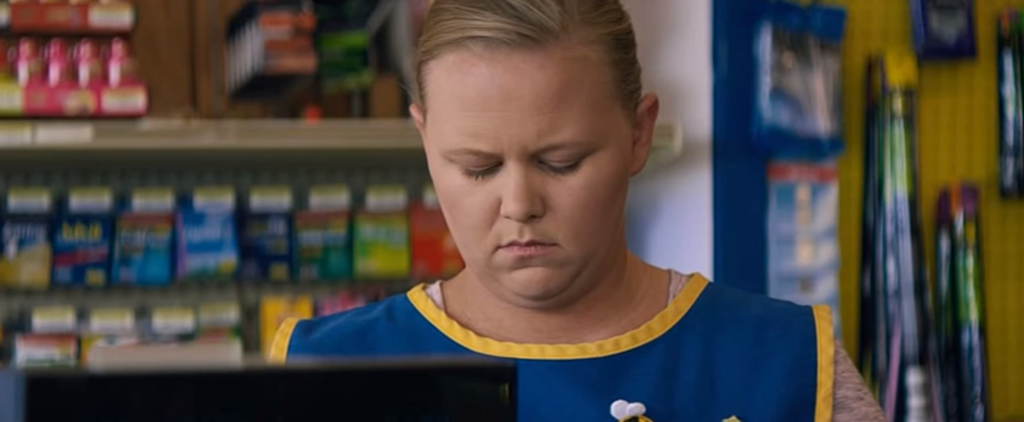 Success could be their making, but failure could be their undoing.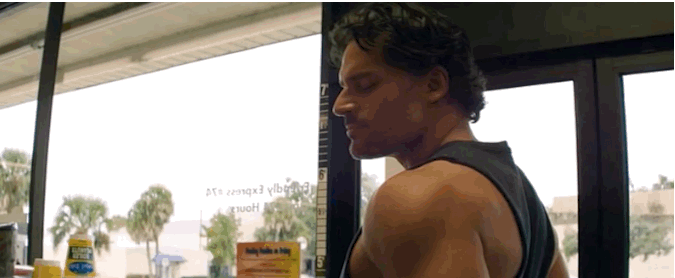 And so Big Dick Richie gives it his all.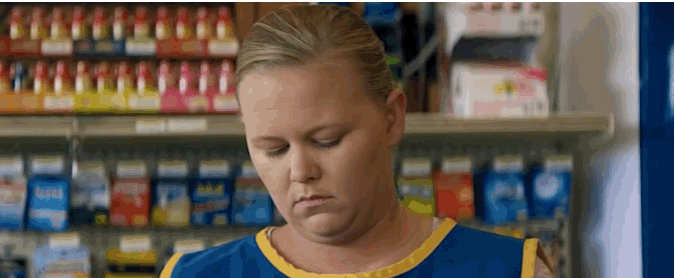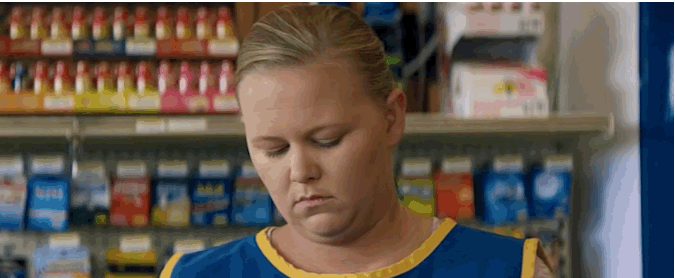 And his friends are there for him every step of the way.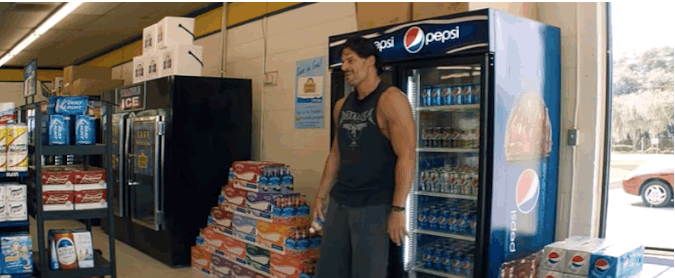 Really, it's a coming of age story for the ages.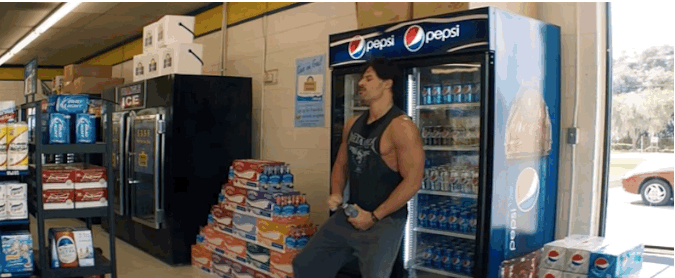 And this woman deserves an Oscar, quite frankly.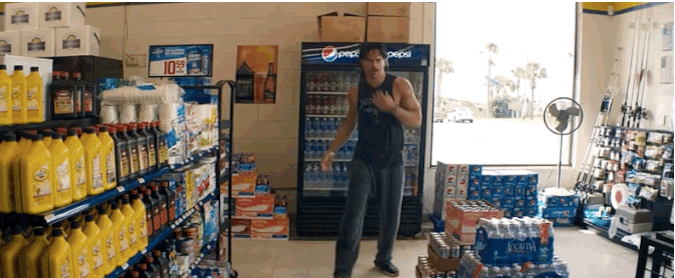 This scene is a roller coaster of human emotions.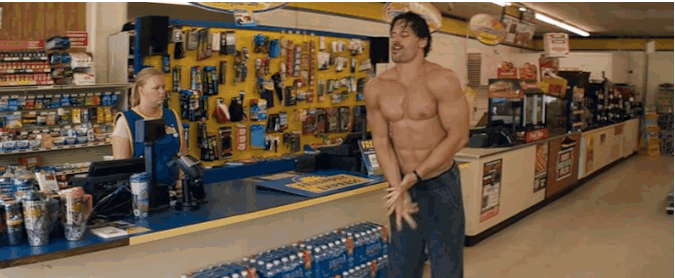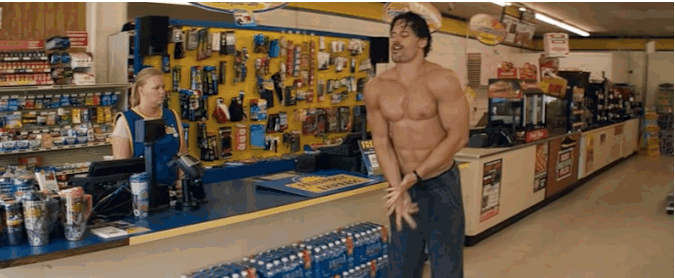 But, ultimately, it is joy incarnate.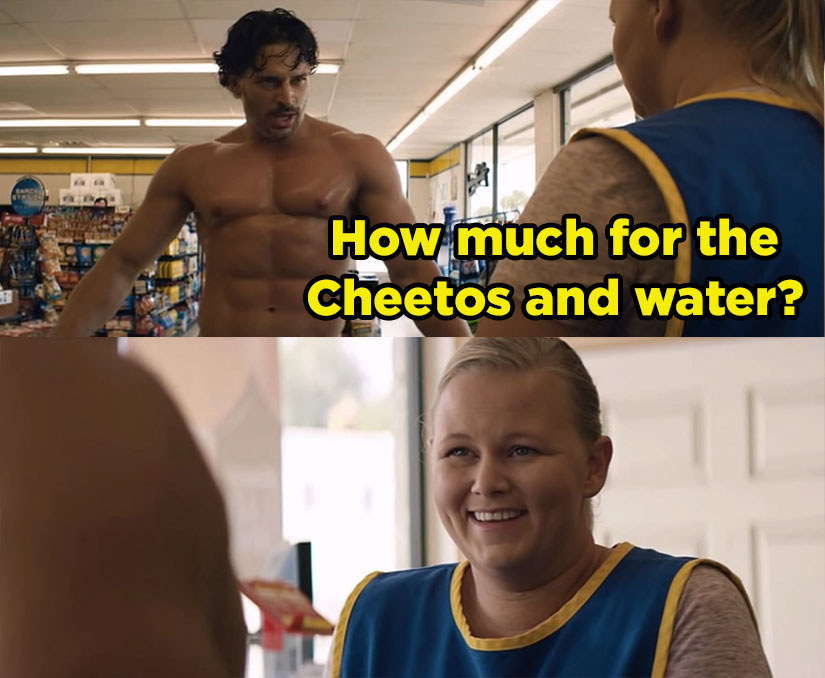 It is perfection.