When Taraji P. Henson showed up at the SAG Awards to rep her movie Hidden Figures, she made sure to shout out just how relevant the movie remains in a red carpet conversation with E!'s Giuliana Rancic.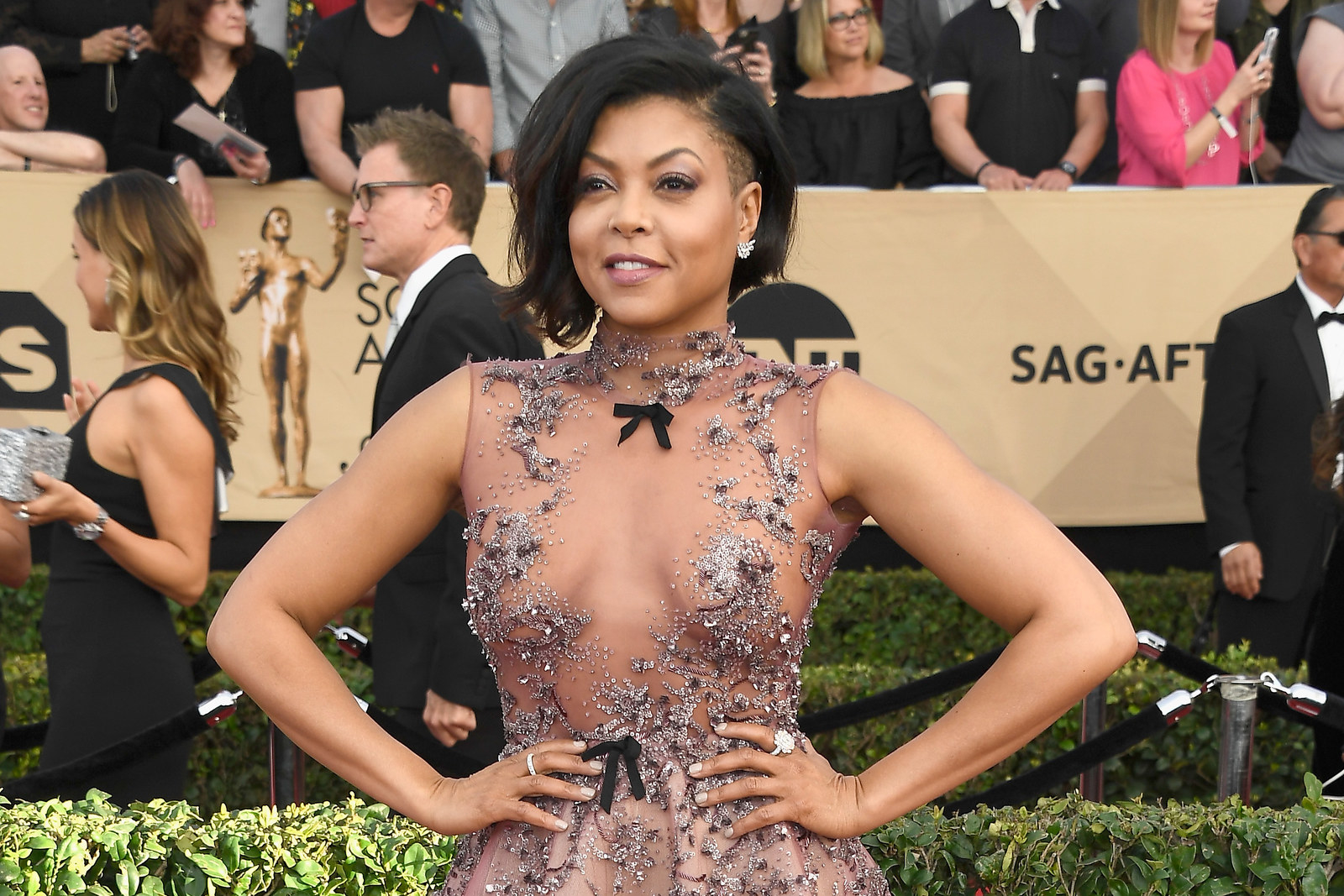 "I think this movie is bigger than myself. I think this movie is bigger than any awards show," she said.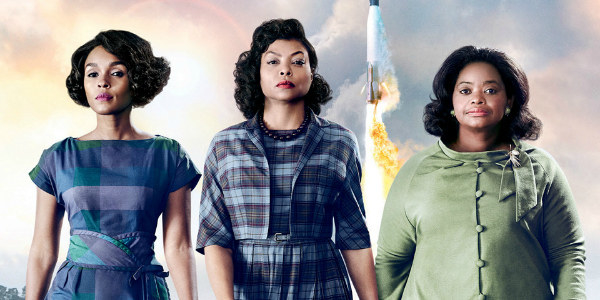 "It's a story about unity. About when we're in the worst of times, how we can come together on the right side of history."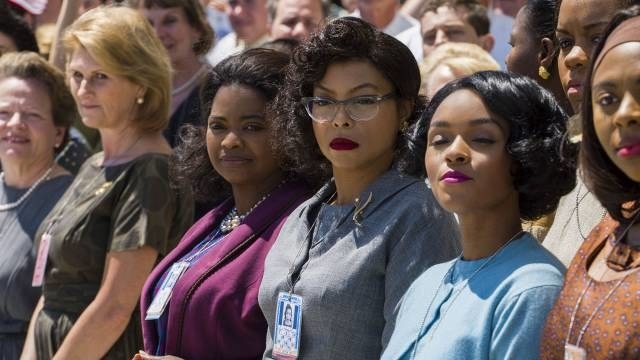 "It's a reminder of what we need to do right now, today," Henson said.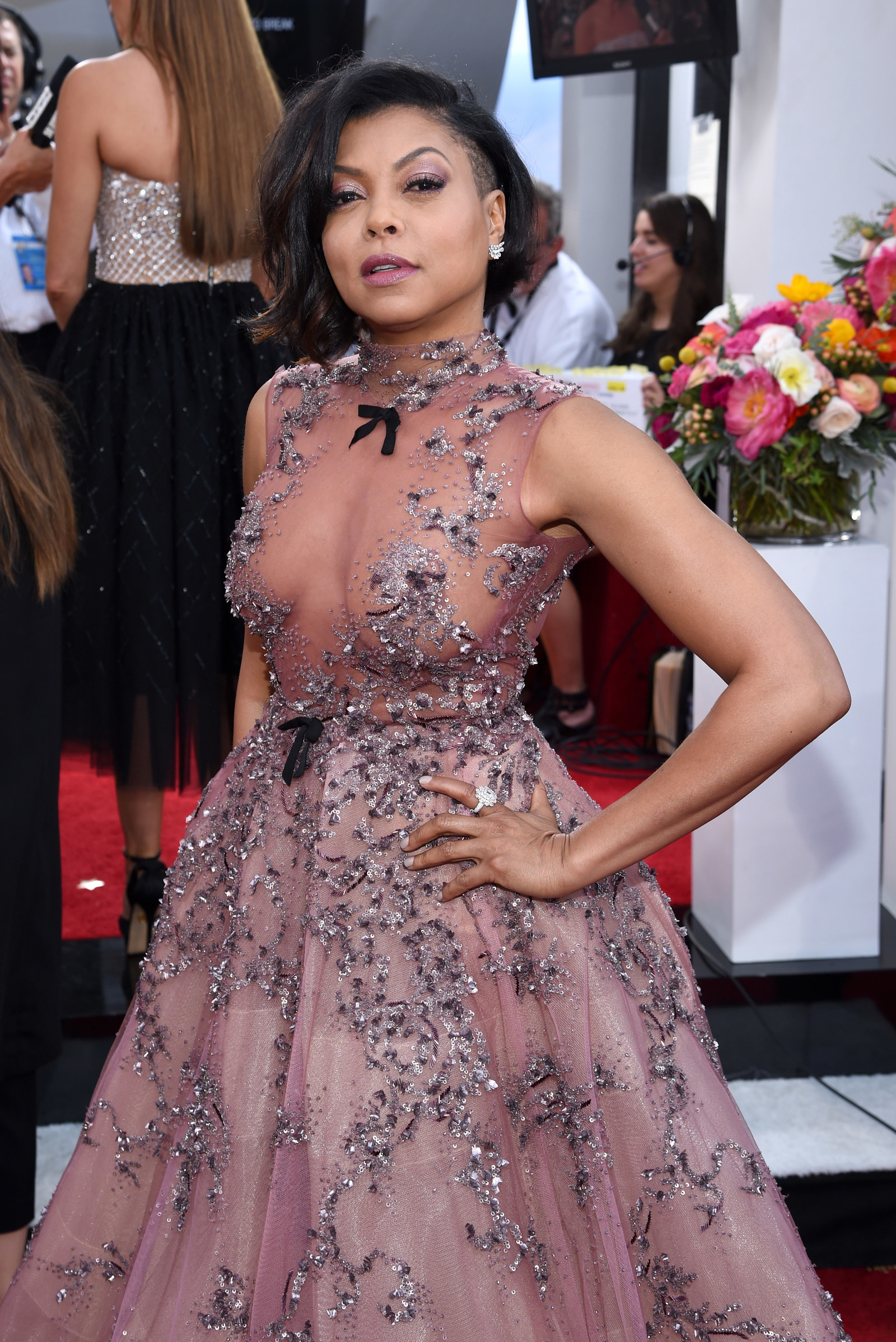 You can watch her comments here:
Looks like there are no comments yet.
Be the first to comment!