Once upon a time, Steven Grant Rogers was a little shrimp who lived in Brooklyn.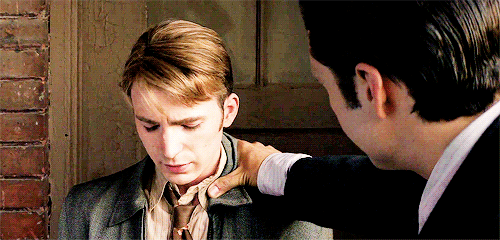 He lived alongside his best friend Buckwald* and a deep-seated desire to punch bullies in the face.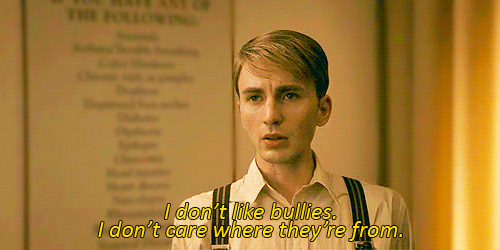 Eventually, young Steven grew up to be a muscular hunk of patriotism.*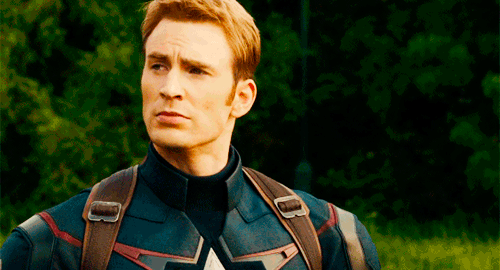 And 75 years after his creation by Jack Kirby and Joe Simon, Steve "Captain America" Rogers is getting his very own statue in Prospect Park, the beautiful park at the heart of Brooklyn.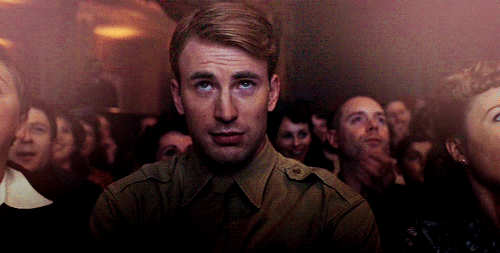 The statue itself, which is 13 feet tall and made of bronze, will be ~unveiled~ at San Diego Comic-Con in late July and then brought home to Brooklyn for a dedication ceremony on Aug. 10. After that, it will tour to-be-announced locations around Brooklyn; it has not yet been announced where the statue will permanently live out its days.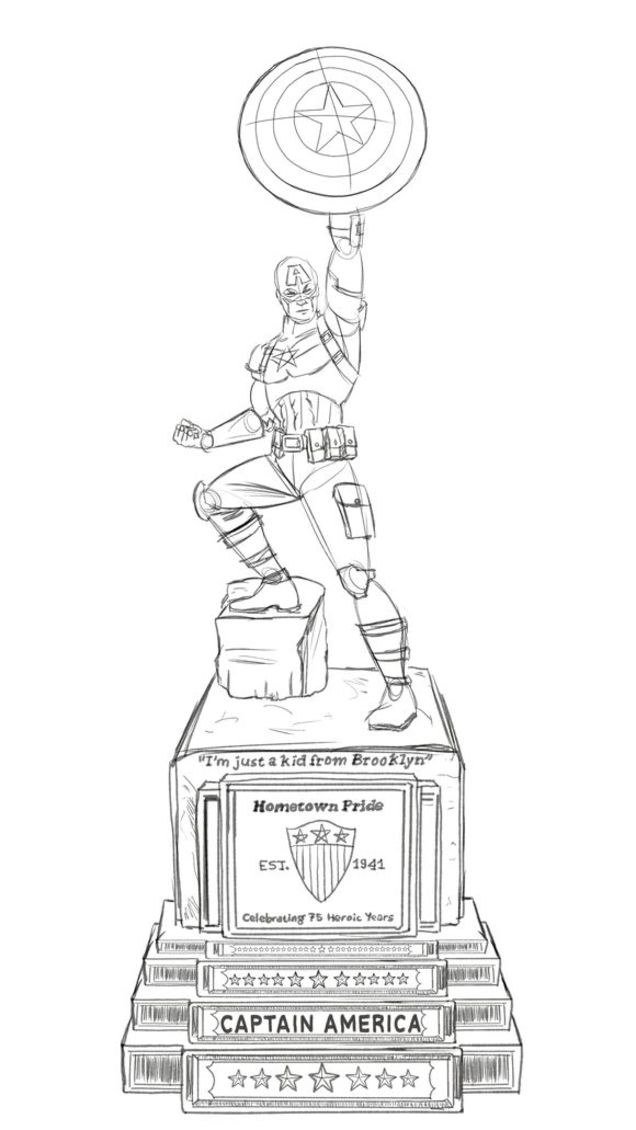 The front of the statue will bear an inscription from the first Cap movie: "I'm just a kid from Brooklyn."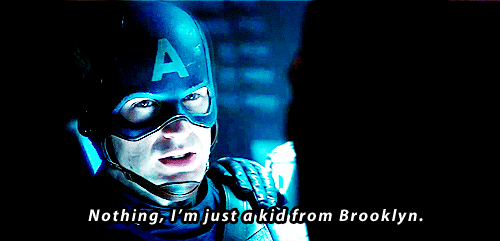 Cap's had some ups and downs* and plot twists in recent months, but he's certainly a character who's left his mark over his 75 years of existence.
It should also be noted that, while in recent decades Cap's home borough has been Brooklyn, that hasn't always been the case in the comics: Originally Steve Rogers hailed from the Lower East Side. So it seems that the location and the statue will lean a little more toward the MCU version of things.
Regardless of where in New York the statue is located, there's no doubt Cap's a man with no shortage of hometown pride.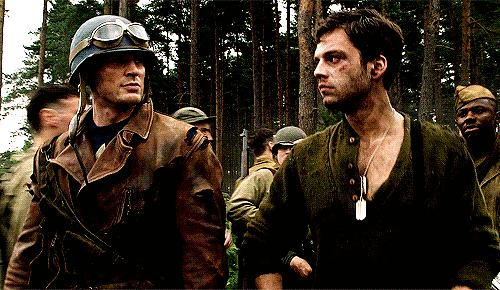 Looks like there are no comments yet.
Be the first to comment!