It's been two years since Star Wars: The Force Awakens gave us quality time with characters like Rey, Finn, Poe, and, you know, all the rest.
BUT THE TIME HAS COME FOR THAT TO CHANGE.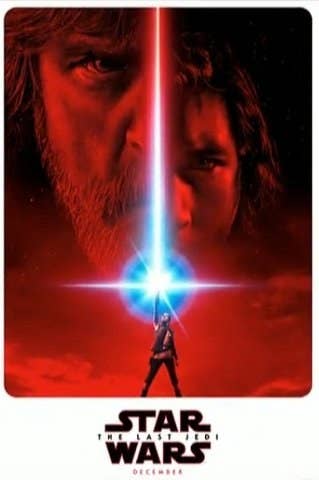 BECAUSE WE FINALLY HAVE THE LAST JEDI TRAILER!!!!
It opens on Rey, gasping for air.
"What do you see?" an unseen Luke asks. "Light," Rey says. And we see this: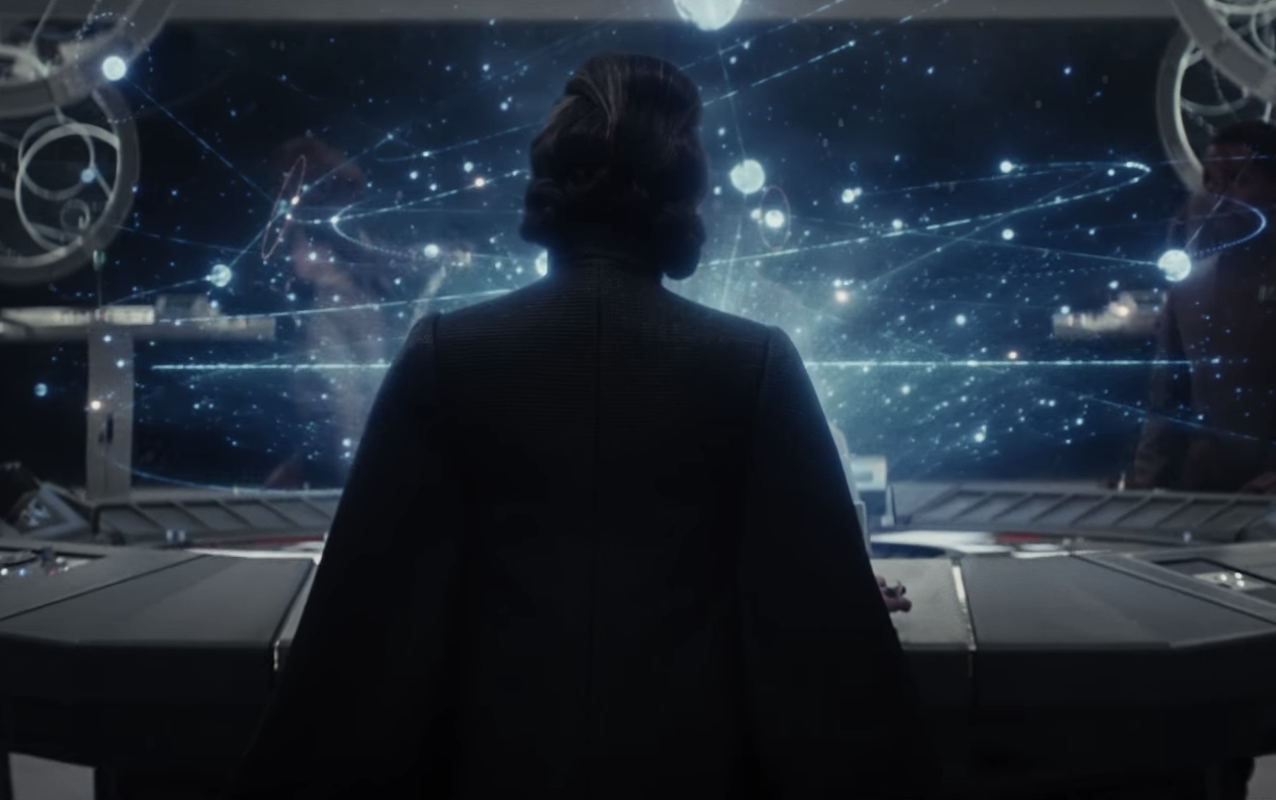 And this.
Oh yeah, and Kylo Ren.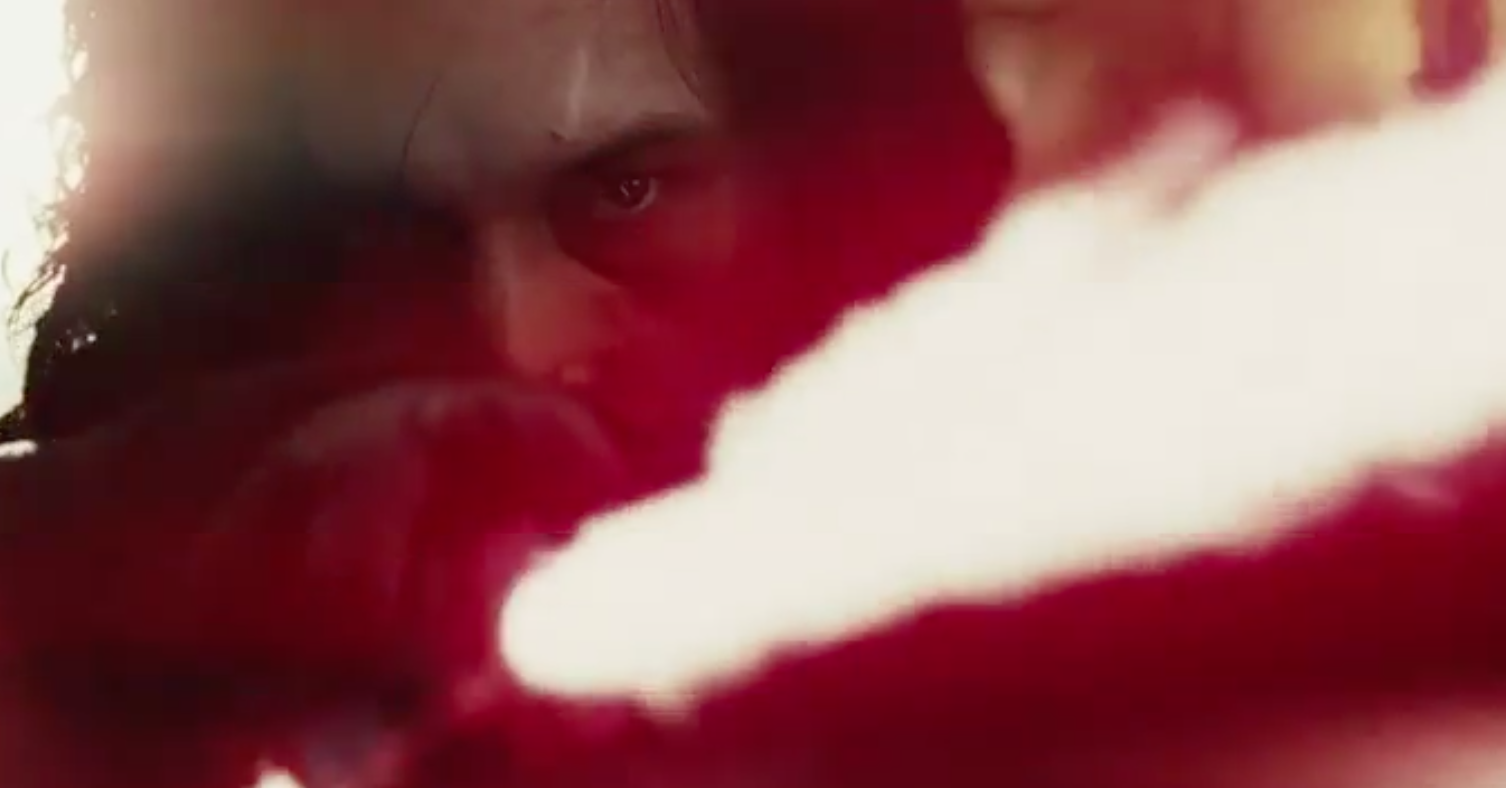 And Poe!! Running down a hallway with BB-8!!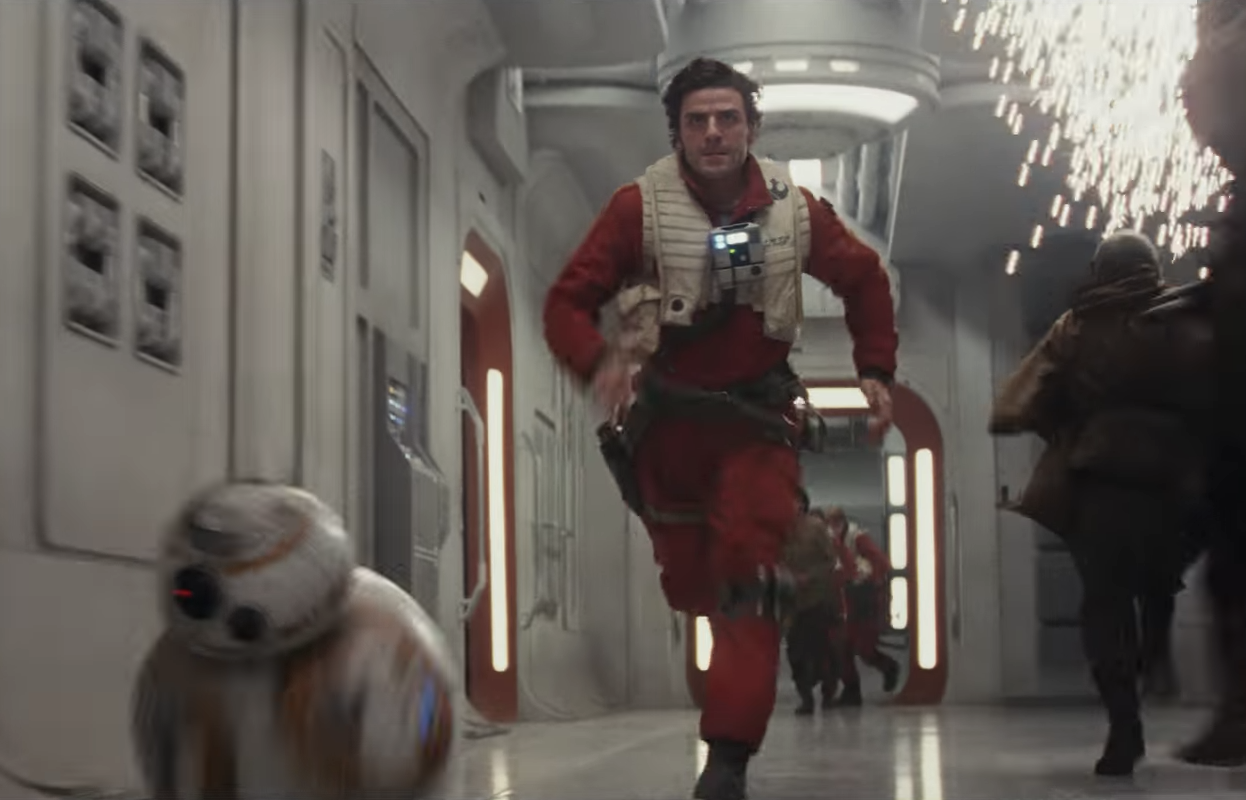 AND FINN, IN THIS THING!!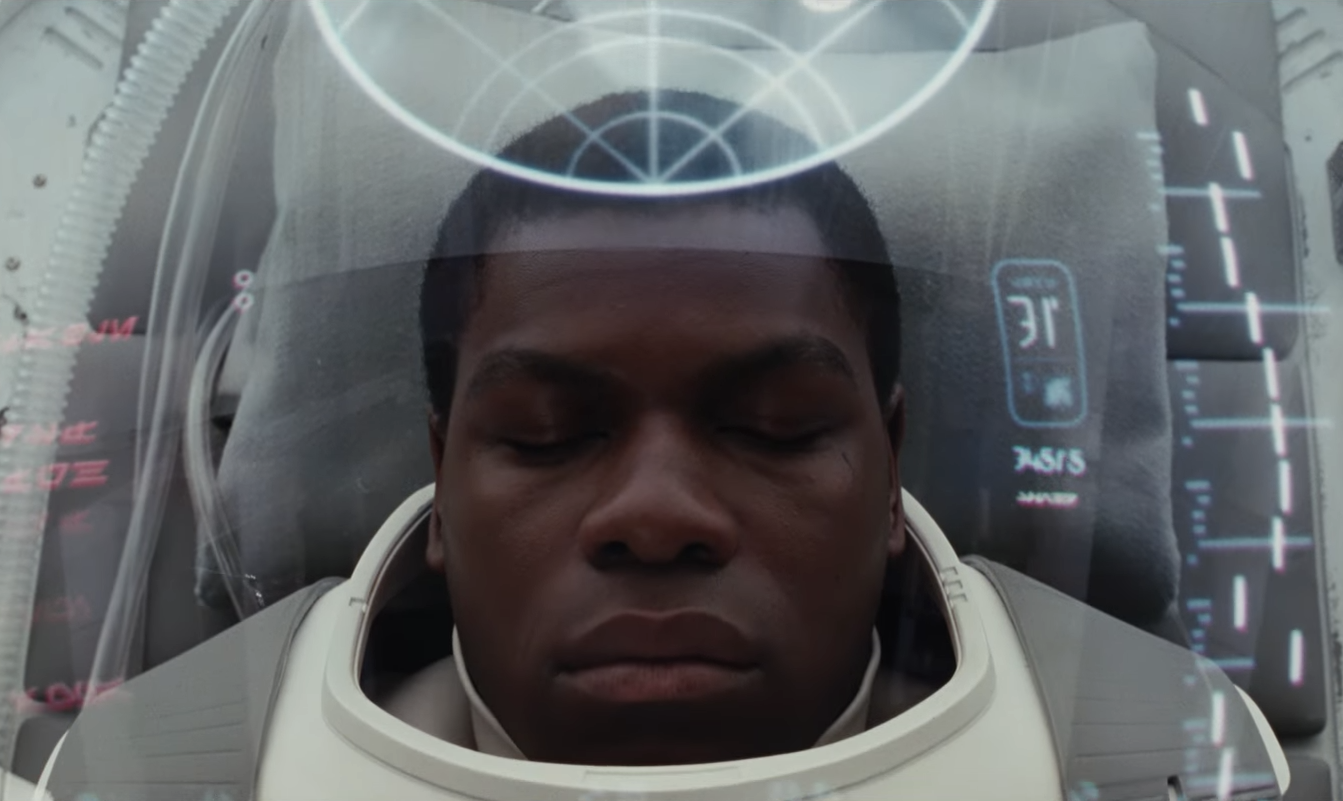 The trailer ends with Luke standing in his cave. "It's time for the Jedi...to end," he says.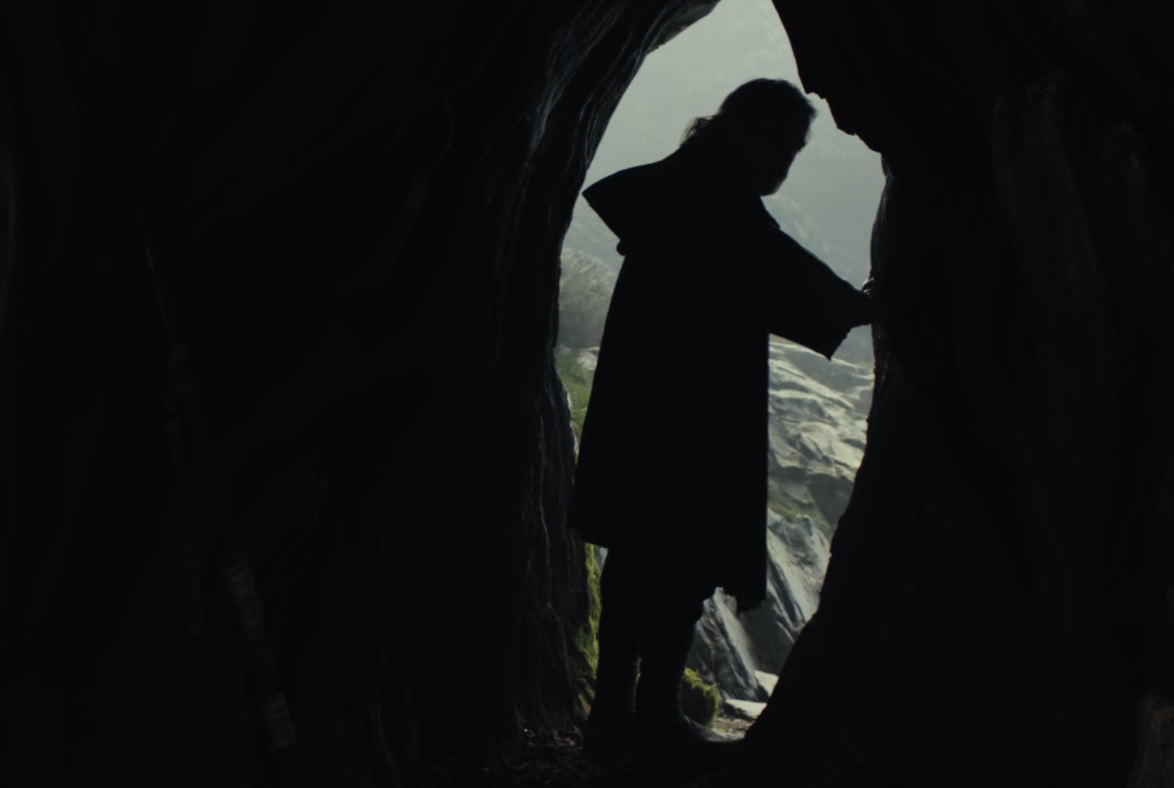 *SCREAMS UNTIL DEC. 15, 2017. HITS PLAY A THOUSAND TIMES*