Stan Lee, creator of such iconic superheroes as Spider-Man, Iron Man, The Hulk, Thor –and many, many more – is currently working with LINE Webtoon on a Superhero Comics Contest with POW! Entertainment.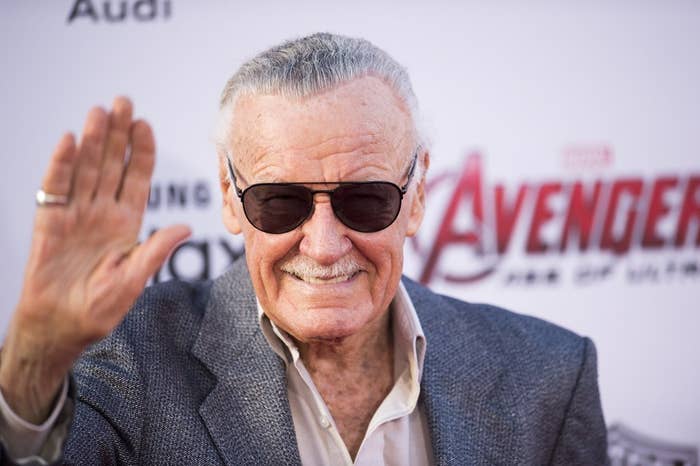 We spoke to Lee via email about his creative process and his tips for creating a great hero.
On the first thing he does when he sits down to create a character:
On the most important trait a character can have: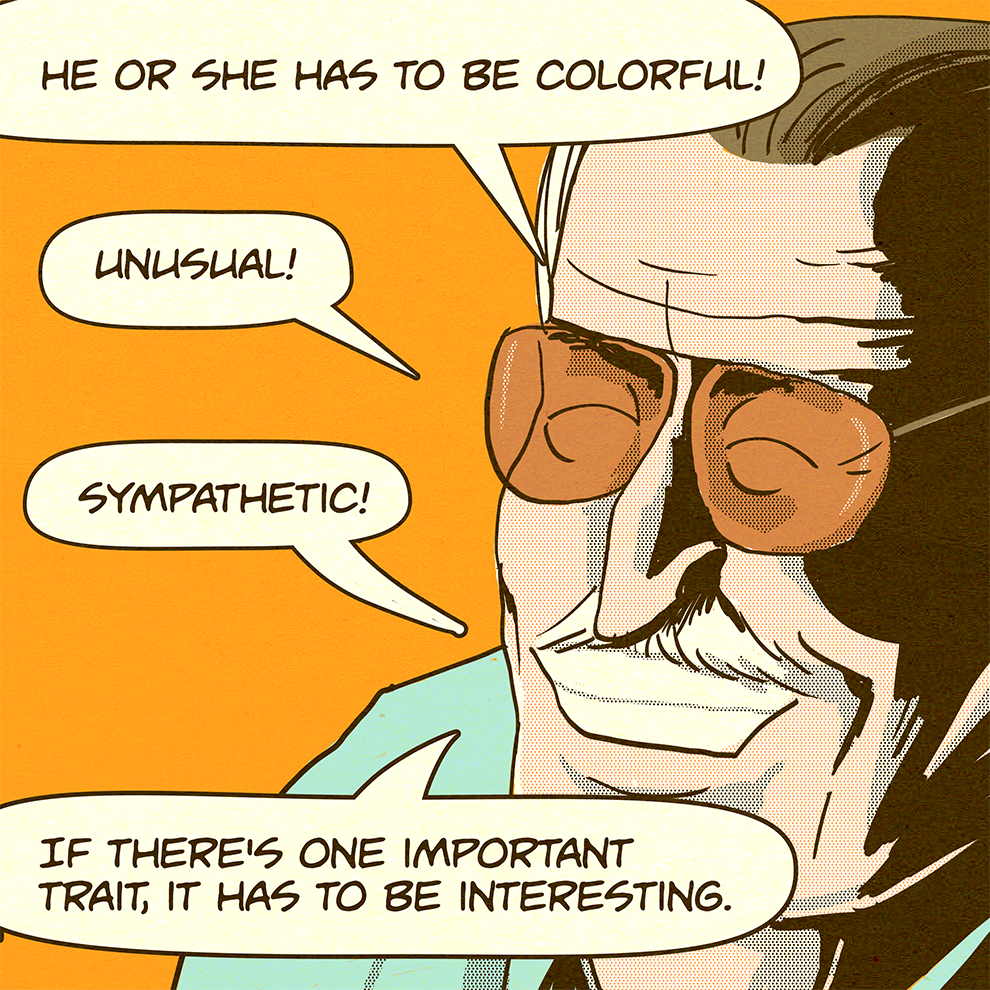 And on how to translate a jumble of traits on a page into a complex, three-dimensional individual: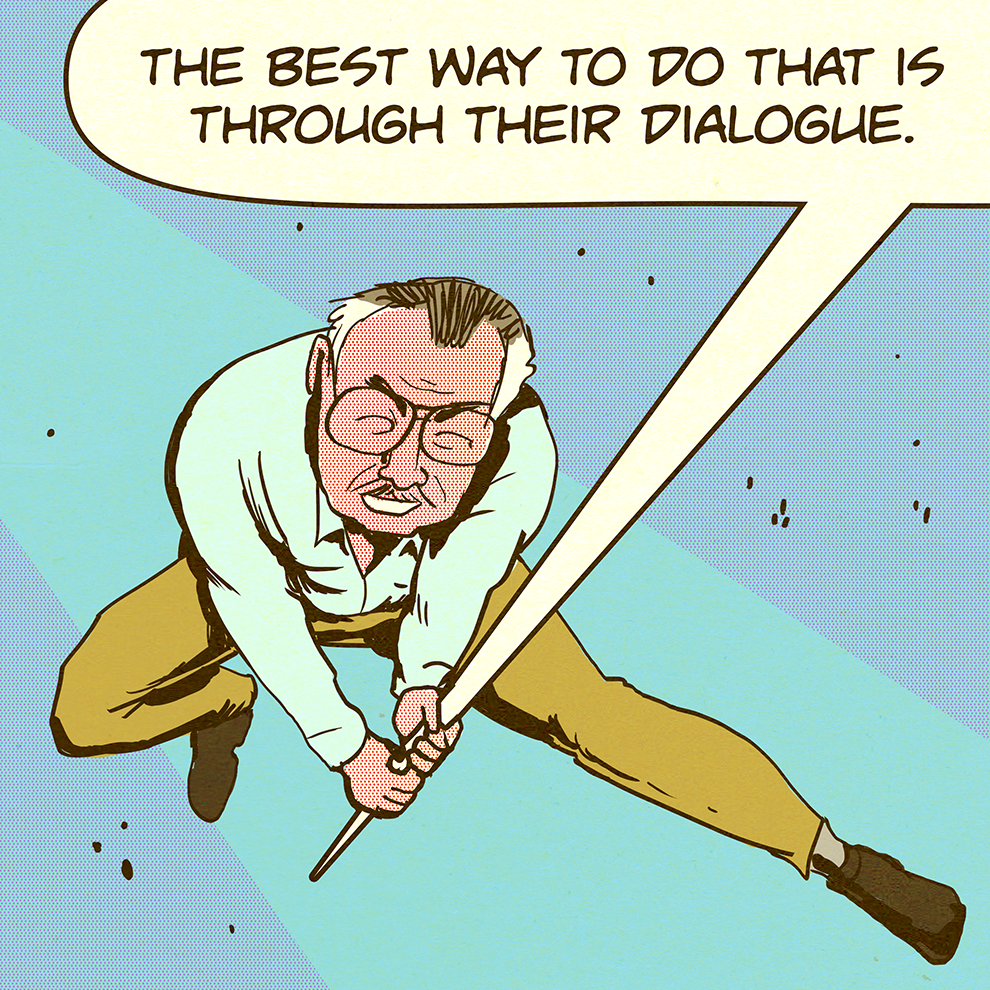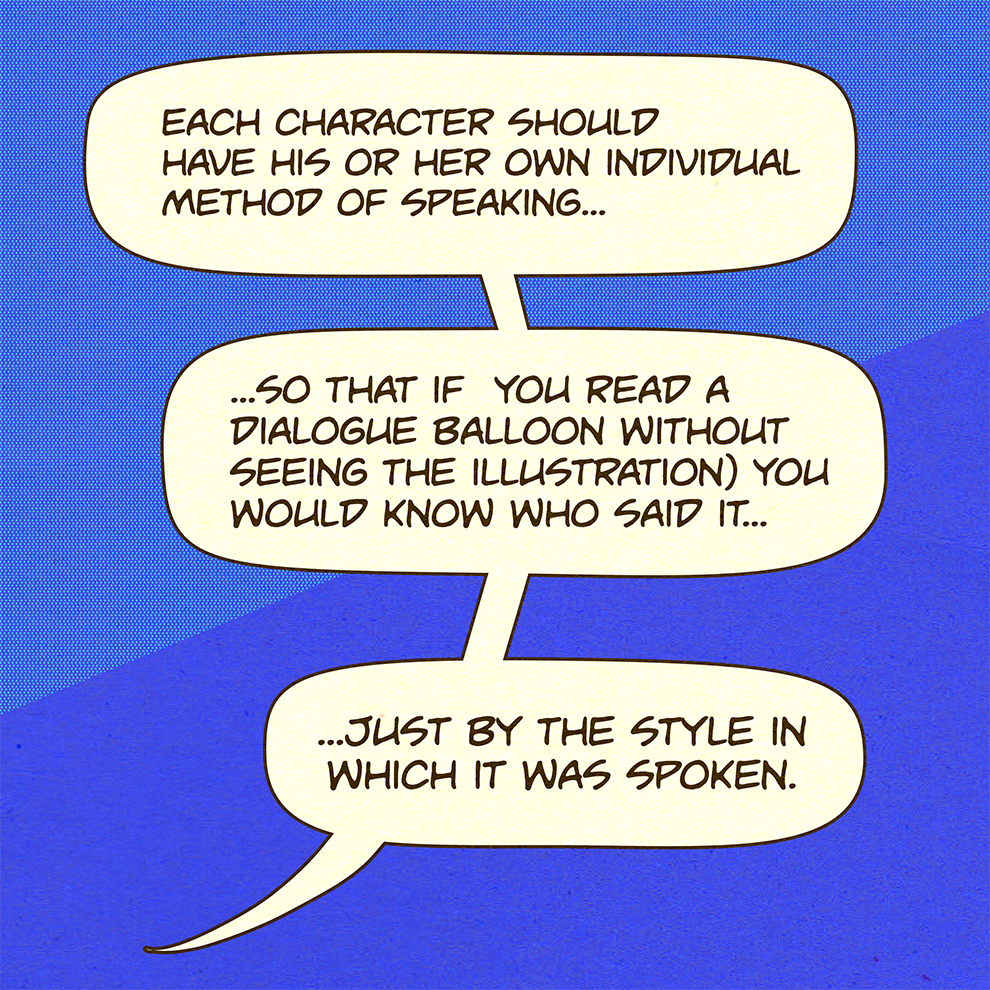 And on the biggest mistake people make when writing a character: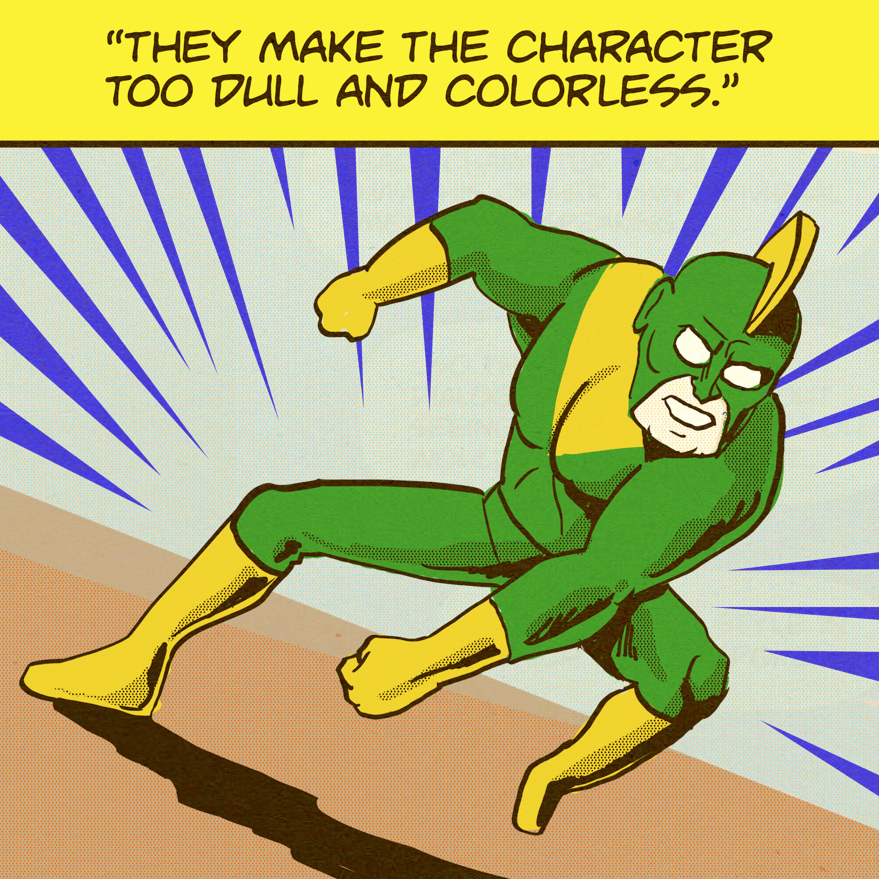 There you have it — the master has spoken.