Back in 2014, the first Neighbors movie brought us Zac Efron and his frat house going head to head with next-door marrieds Seth Rogen and Rose Byrne.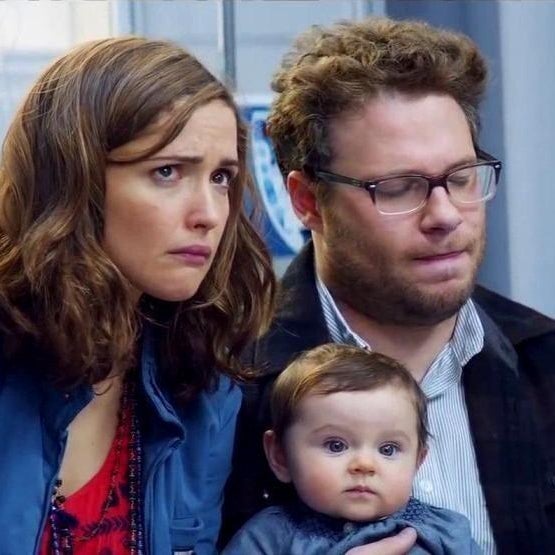 Welcome to Neighbors 2: Sorority Rising.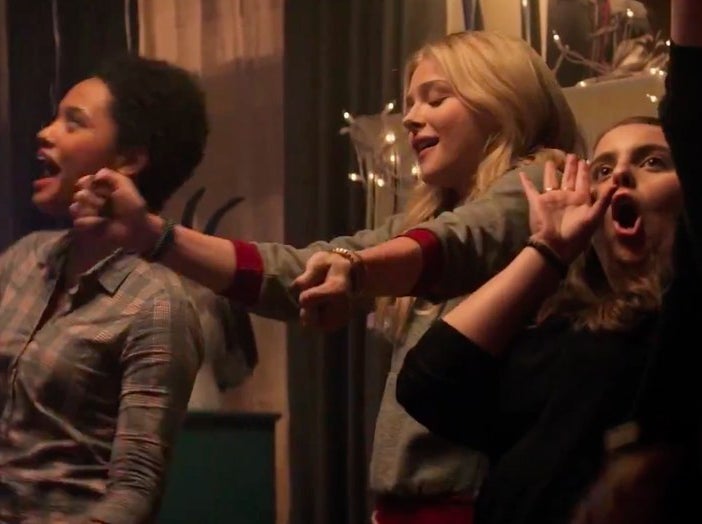 It's the girls' turn now.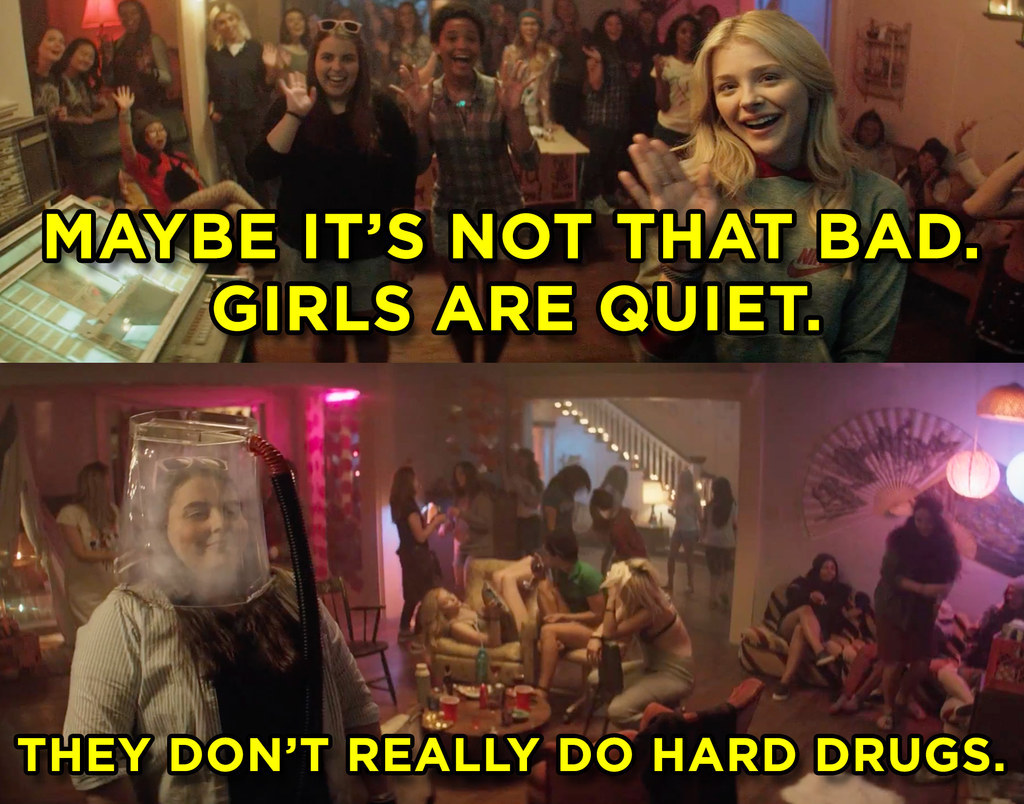 And they have absolutely zero chill.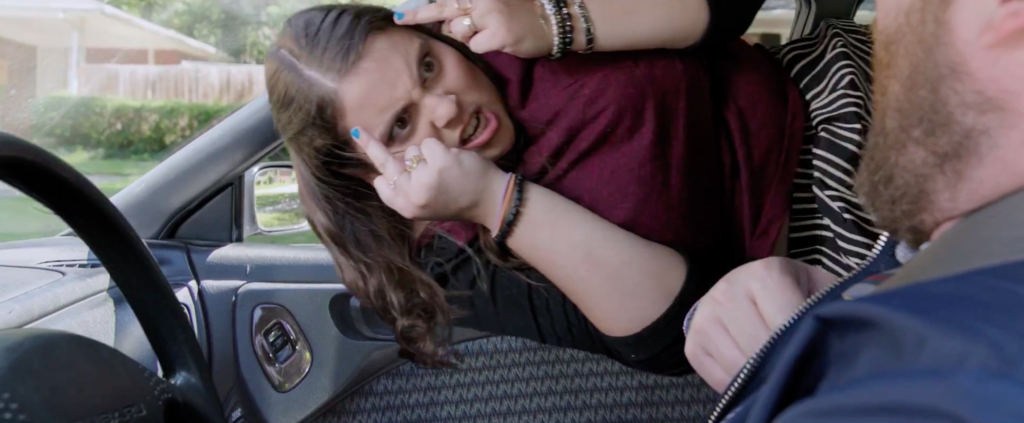 But hey, at least the olds still have their old support system – and they've added a Zefron.
Neighbors 2: Sorority Rising hits theaters May 20, 2016.
Looks like there are no comments yet.
Be the first to comment!