He has parents somewhere and he's not ours to claim, but Gaten Matarazzo has pretty much been adopted as the internet's son in the weeks since Stranger Things came into our lives.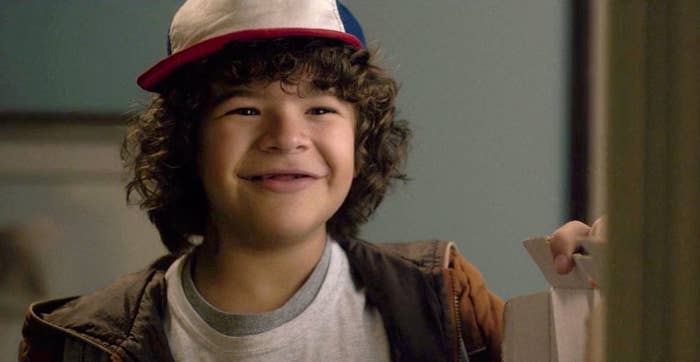 And we already know that practically the whole cast of the show can sing, and that they're so talented that it's FRANKLY TOO MUCH TO HANDLE.
But you really need to do yourself a favor and fall into a YouTube hole of teeny tiny baby Gaten Matarazzo singing his heart out. Here he is at age seven singing at the US Open.
I CAN'T DEAL WITH THIS!!!!!!!!!!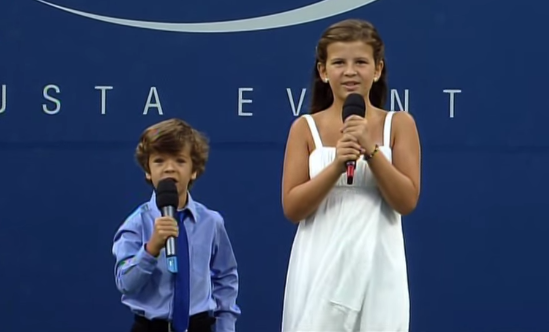 There's also this one of him belting "Bring Him Home" from Les Miz, which you need to let wash over you right now whether you've seen it before or not. Do it for your soul.
THAT VOICE??????
IT'S THE MOST ANGELIC VOICE I'VE EVER HEARD!!!
IT MAKES ME SUDDENLY WANT CUSTODY OF AN ELEMENTARY SCHOOLER!!
His voice alone could save us from the Upside Down.