The new Star Wars movie is in theaters now and making waves.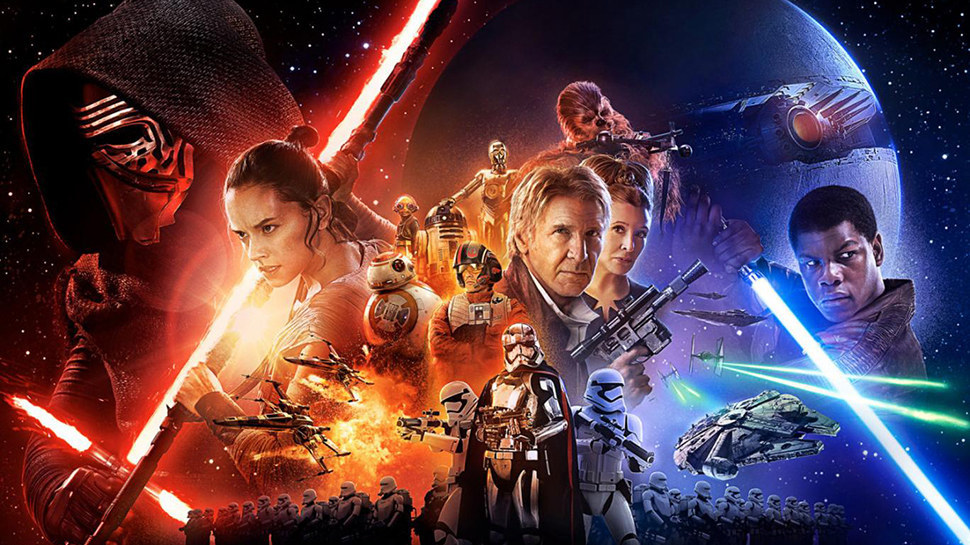 But there's one crucially important question we haven't yet considered, that we must return to whenever it calls: What does Samuel L. Jackson/Mace Windu think about all this?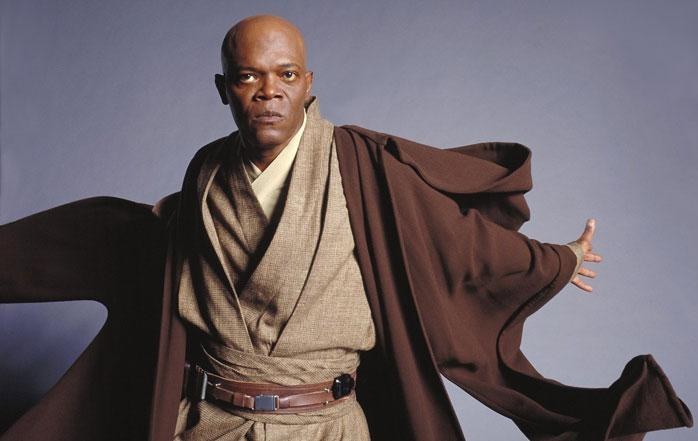 So what does he have to say about The Force Awakens? "It's all right."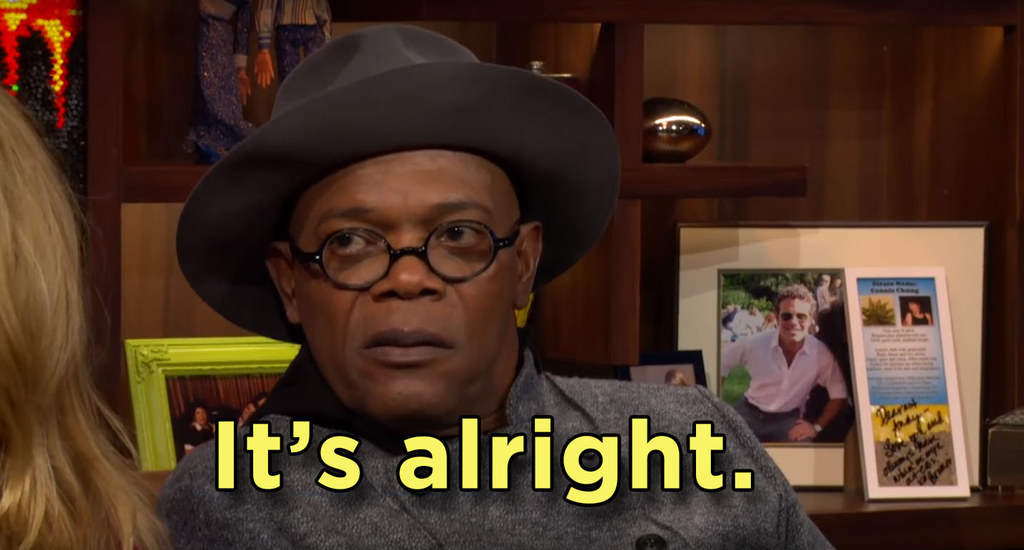 Though he wouldn't offer up his personal Rotten Tomatoes rating of the film, Jackson did admit to finding it "in the right spirit."
It's the lightsaber battles that could use some work in his eyes.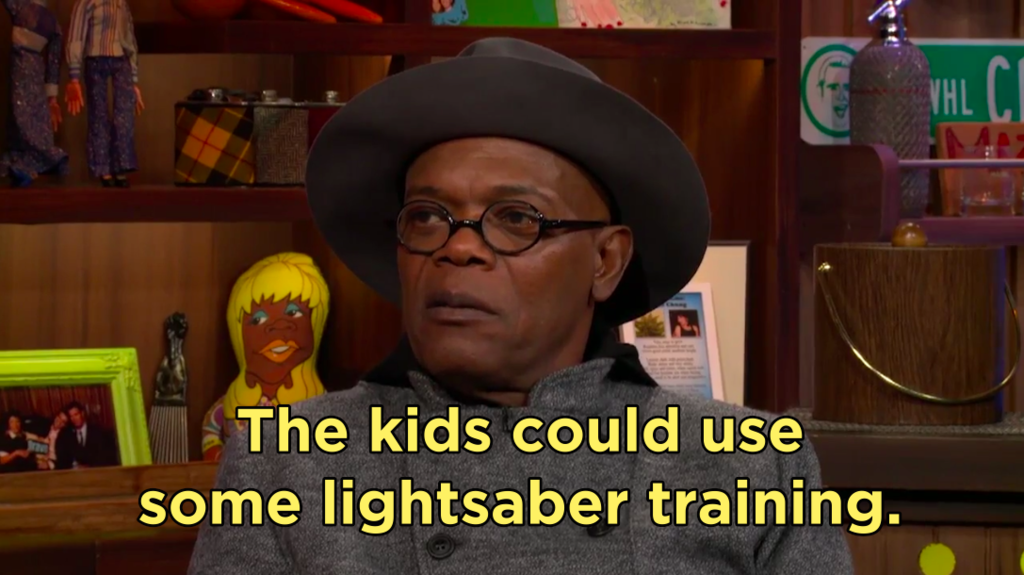 Though even then, he concedes that was likely a character element in and of itself.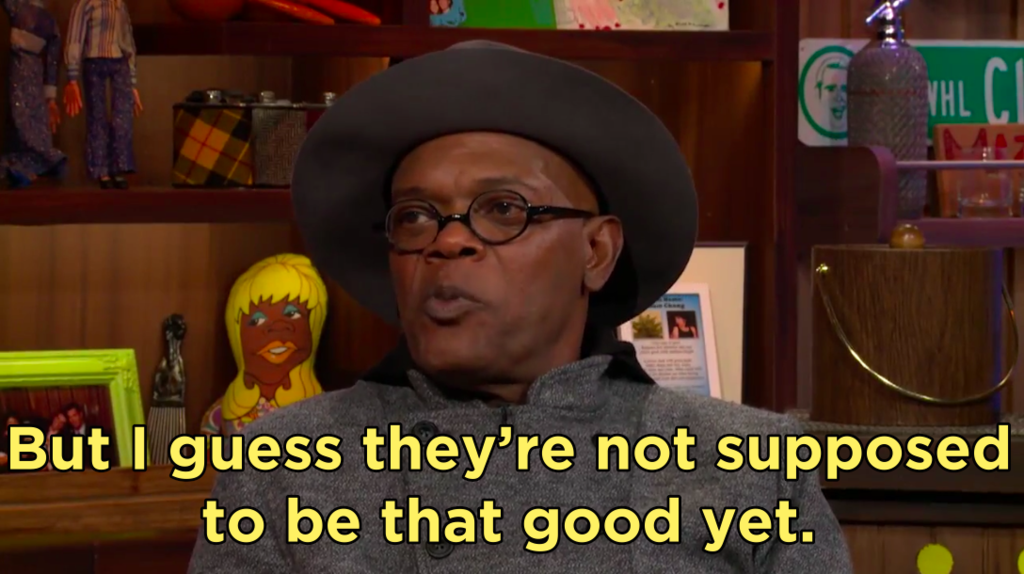 Maybe they'll win you over yet, Sam.
You did, after all, already woo John Boyega.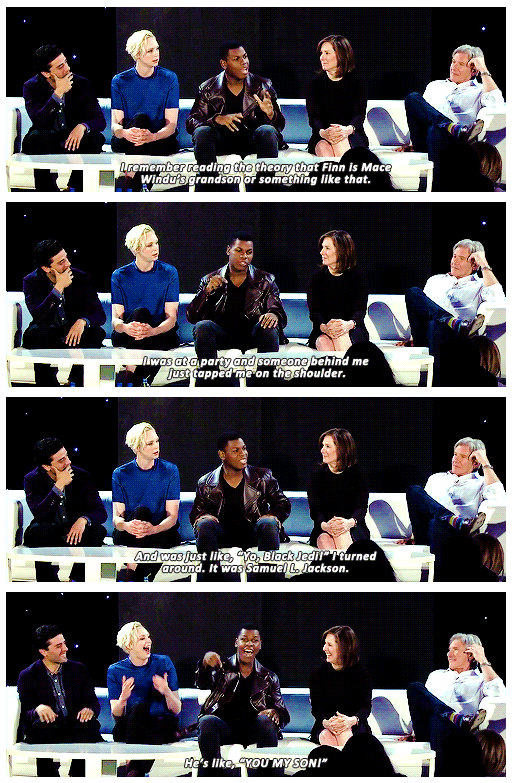 We know that there can be harmony in the galaxy once more.