Last spring, legendary director Garry Marshall revealed that he and Anne Hathaway were plotting to make a third installment of the Princess Diaries movies.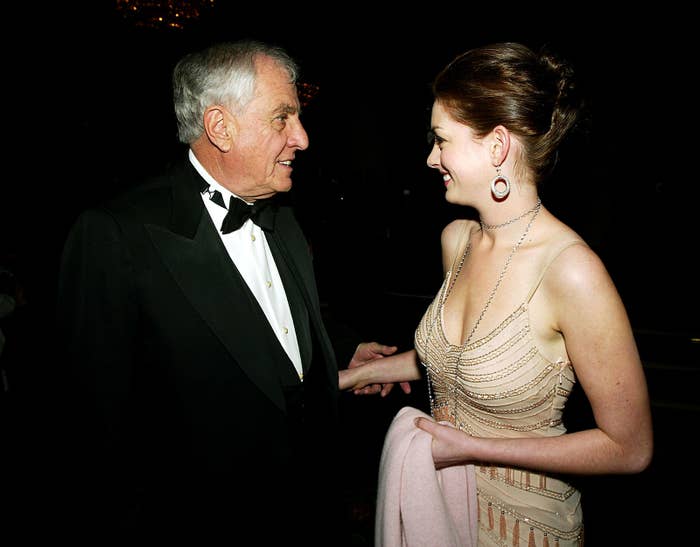 Marshall, Hathaway, and Queen Dowager of Genovia, Julie Andrews, even had a Skype meeting to discuss the possibility.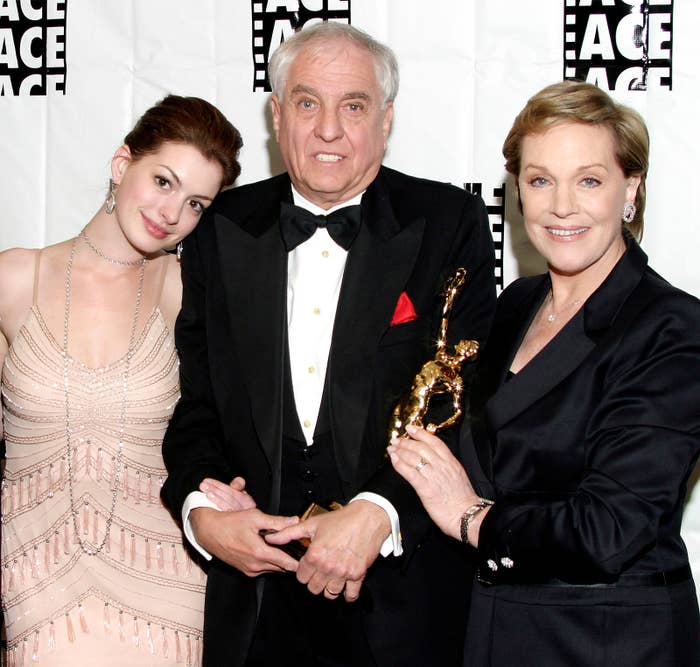 So now, in 2017, the question of Princess Diaries 3 becomes a little more complicated. But as Andrews told BuzzFeed News in February while promoting her new Netflix show, Julie's Greenroom, that doesn't mean it's ruled out altogether.
"There's talk about it," Andrews said. "And [Hathaway]'s very keen to do it. I would very willingly and happily do it."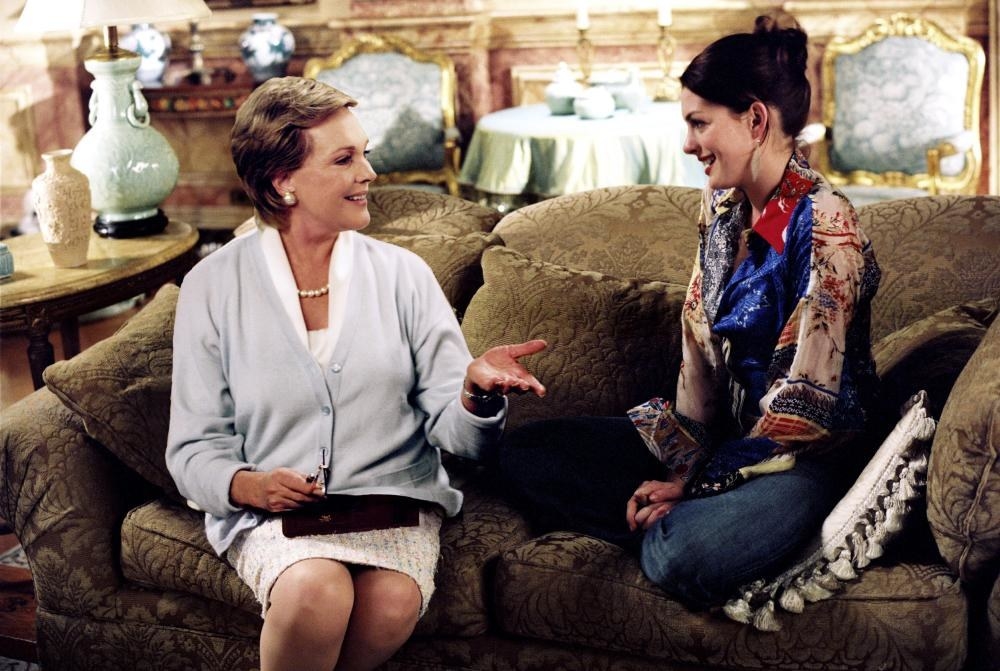 "I think we might do it in honor of him," Andrews continued, referring to Marshall. "Annie had an idea that she wanted to pursue about it, and I'm all for it, so if she'd like to…."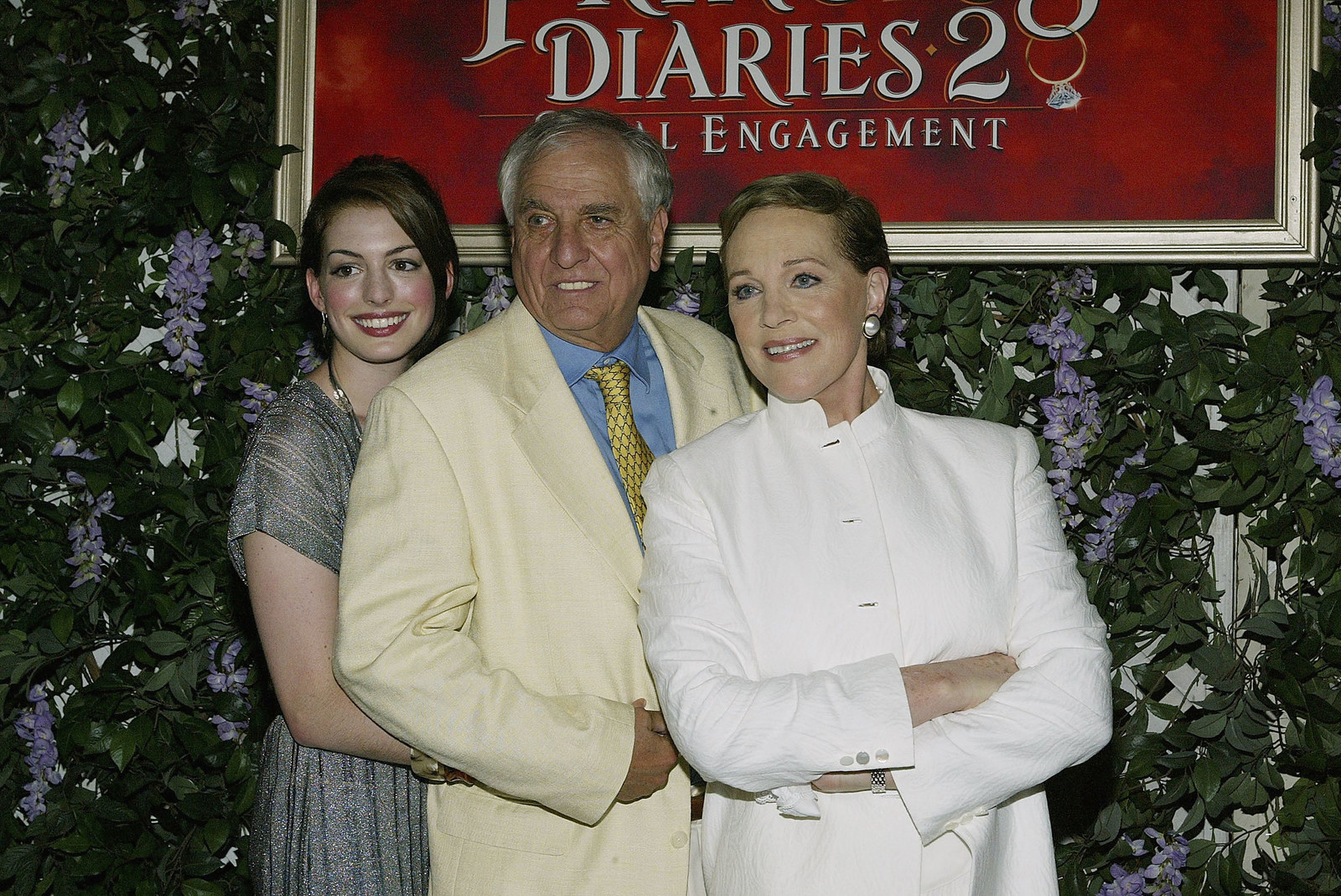 Andrews cautions that the movie-making process takes a while, and she's "not sure what the status is right now." When asked for a comment, Hathaway's rep said that it is "way too premature to discuss this project."
But there you have it, from multiple fronts: Don't give up on Princess Diaries 3.