We've had a lot of Spider-Men over the past couple of decades. Really, just...so many Spider-Men.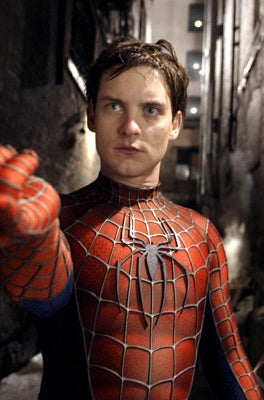 But what you haven't seen in theaters is that Peter Parker is not the only beloved spider-themed hero in the Marvel wheelhouse.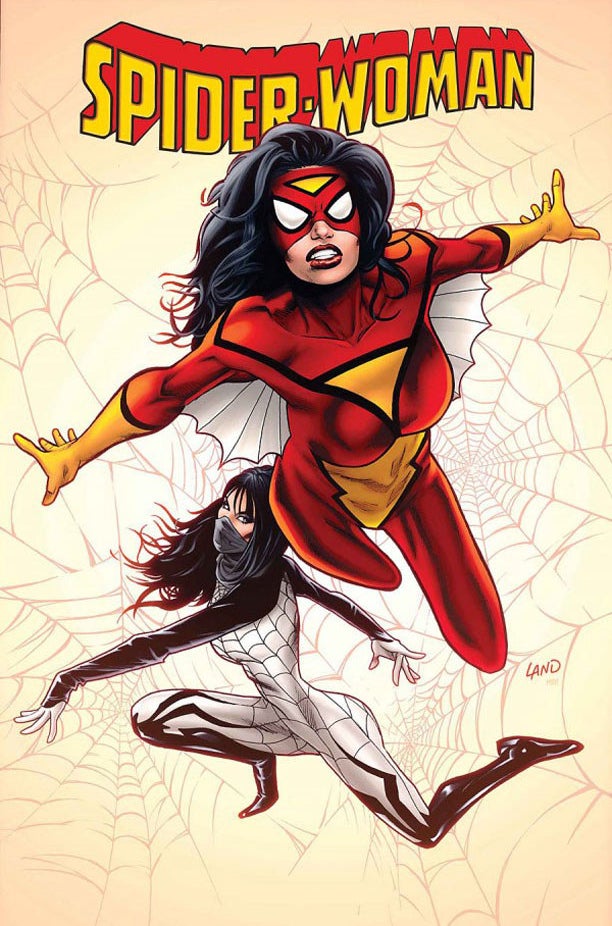 Many are still longing for Jessica Drew, Miles Morales, and Gwen Stacy to get their chance to suit up — but in the meantime we can fantasize that it's already happening thanks to this fake trailer for a Spider-Gwen solo film.
Vulture has treated the world to this bit of cinematic fan fiction, in which Gwen Stacy is the spider-hero the city needs.