Oprah Winfrey and Shonda Rhimes are undeniably two reigning queens of the universe.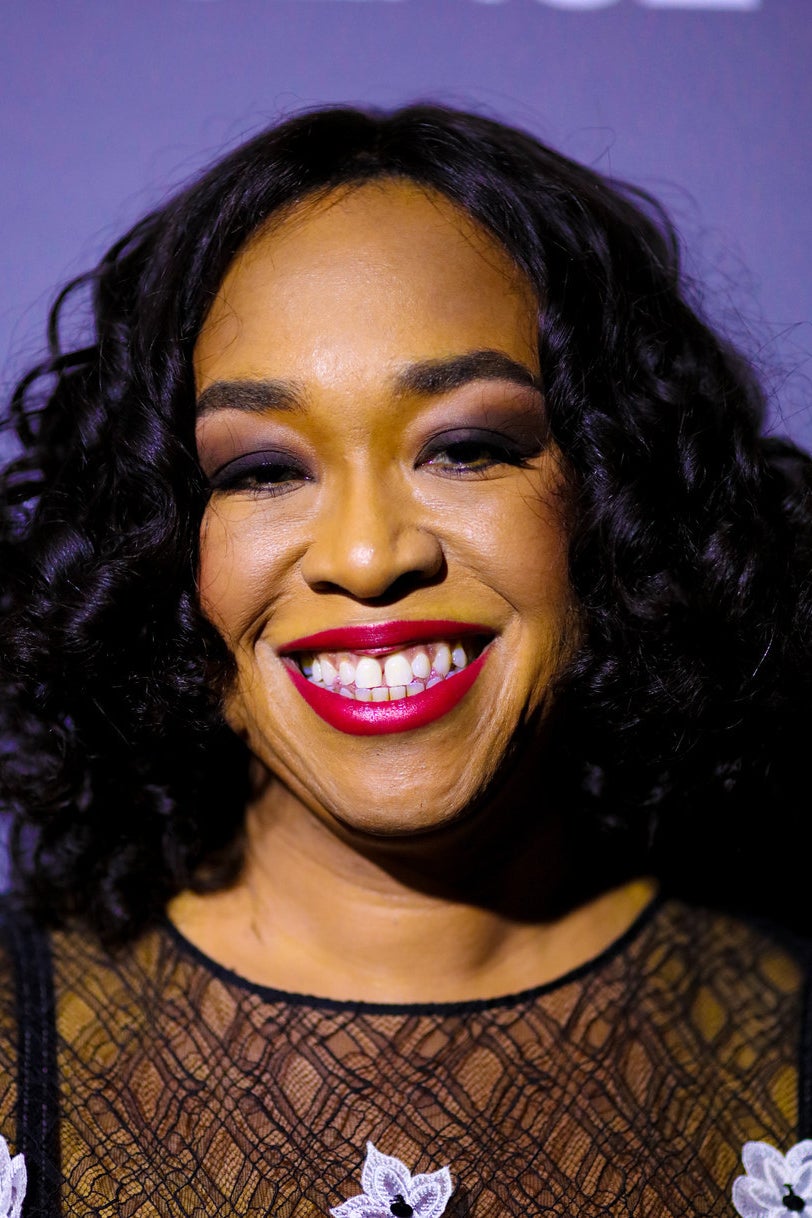 If you sensed time slowing down this past Sunday, it was probably because a conversation between Oprah and Shonda was airing on OWN and making time irrelevant. Among the topics at hand? Marriage, and why both women have abstained from it.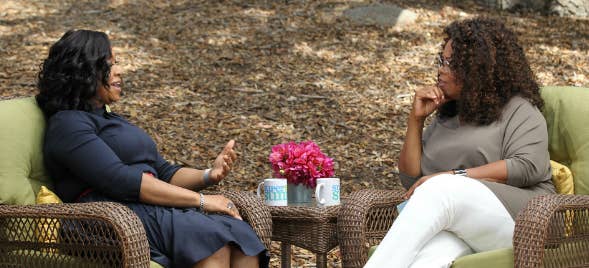 "I was able to stand up and say 'I don't want to get married. At all,'" Shonda said.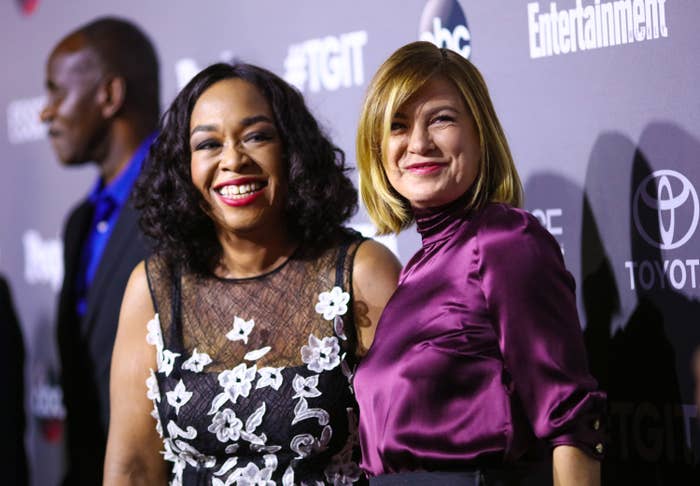 "It's a lot like the desire to want to have children in our society," she continued. "You're supposed to want it, and if you don't want it, what's wrong with you?"
Shonda continued to describe her desire for children alongside her lack of desire for marriage: "I never played bride. I was never interested. I don't know what it is; I never wanted to get married."
Oprah, too, discusses part of what led to the decision not to marry her longtime, partner Stedman Graham: "The moment he asked me to marry him I was, like... 'Now I actually have to get married?'"
"What I realized is, I don't want to be married," Oprah said. "Because I could not have the life that I created for myself...I knew that I couldn't do it."