1.
Sandra Bullock as the debonair leader of the pack, formerly played by George Clooney.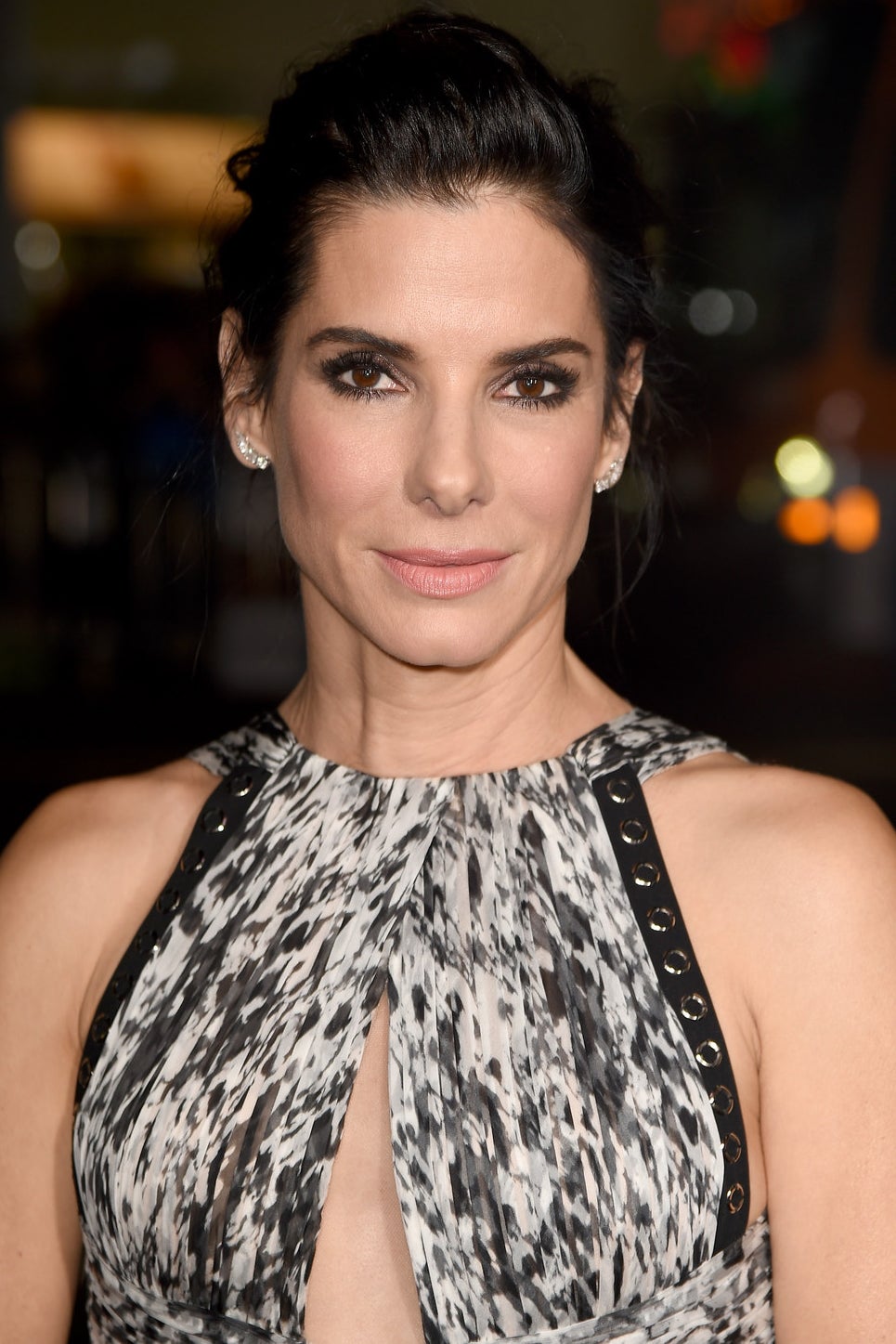 Bullock is the only person actually attached to the project thus far and took over a role originally intended for Clooney in Our Brand Is Crisis, so this one is a no-brainer.
2.
Rashida Jones as the second-on-command, in the role formerly inhabited by Brad Pitt.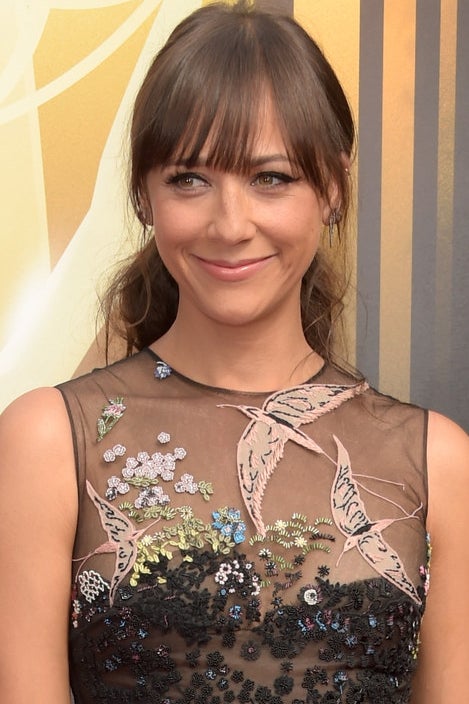 Jones, like Pitt, has the ability to play a lead or a supporting role and slay it. She also has Rusty's chill attitude, and we would love to see her adopt Pitt's character choice of snacking in every scene.
3.
Jennifer Lawrence as the pickpocket recruited for bigger and better heists, as formerly played by Matt Damon.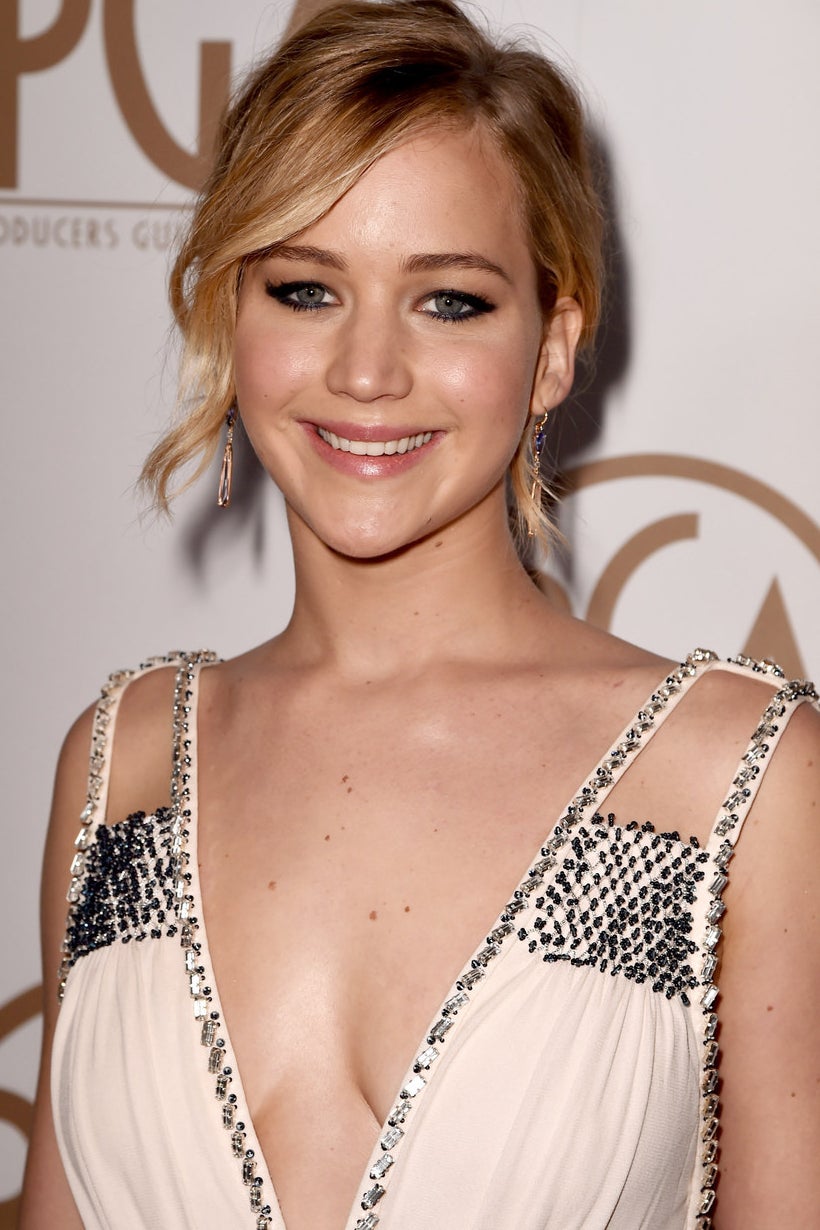 Lawrence has the comedic chops to play a slightly awkward outsider like Linus, but can still be a total badass when needed. Plus, who wouldn't want to see Sandra Bullock mentoring Jennifer Lawrence?
4.
Lupita Nyong'o as the explosions expert with the loud cockney accent, formerly played by Don Cheadle.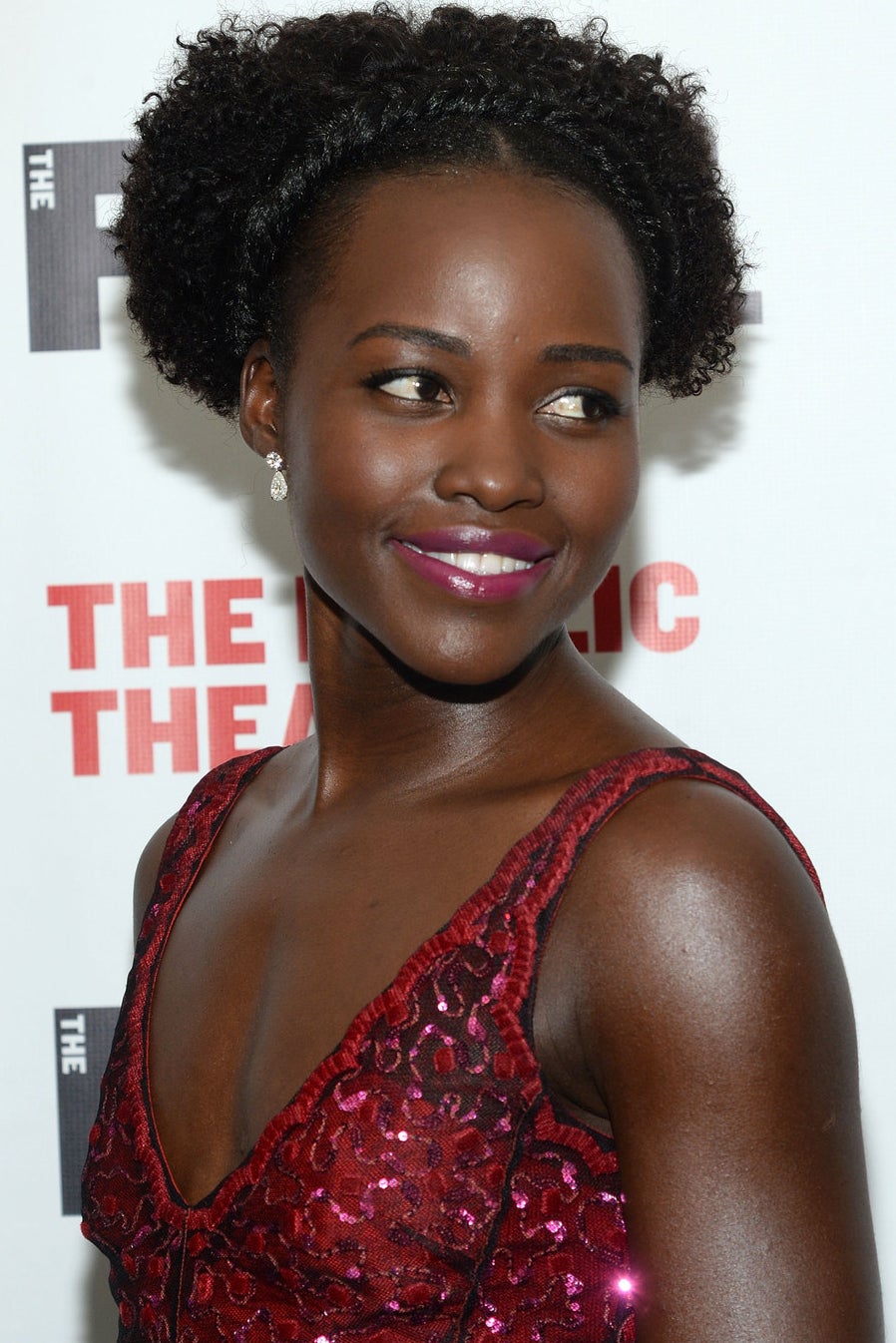 Because we've got to see that accent on Lupita.
5.
Retta as the inside woman.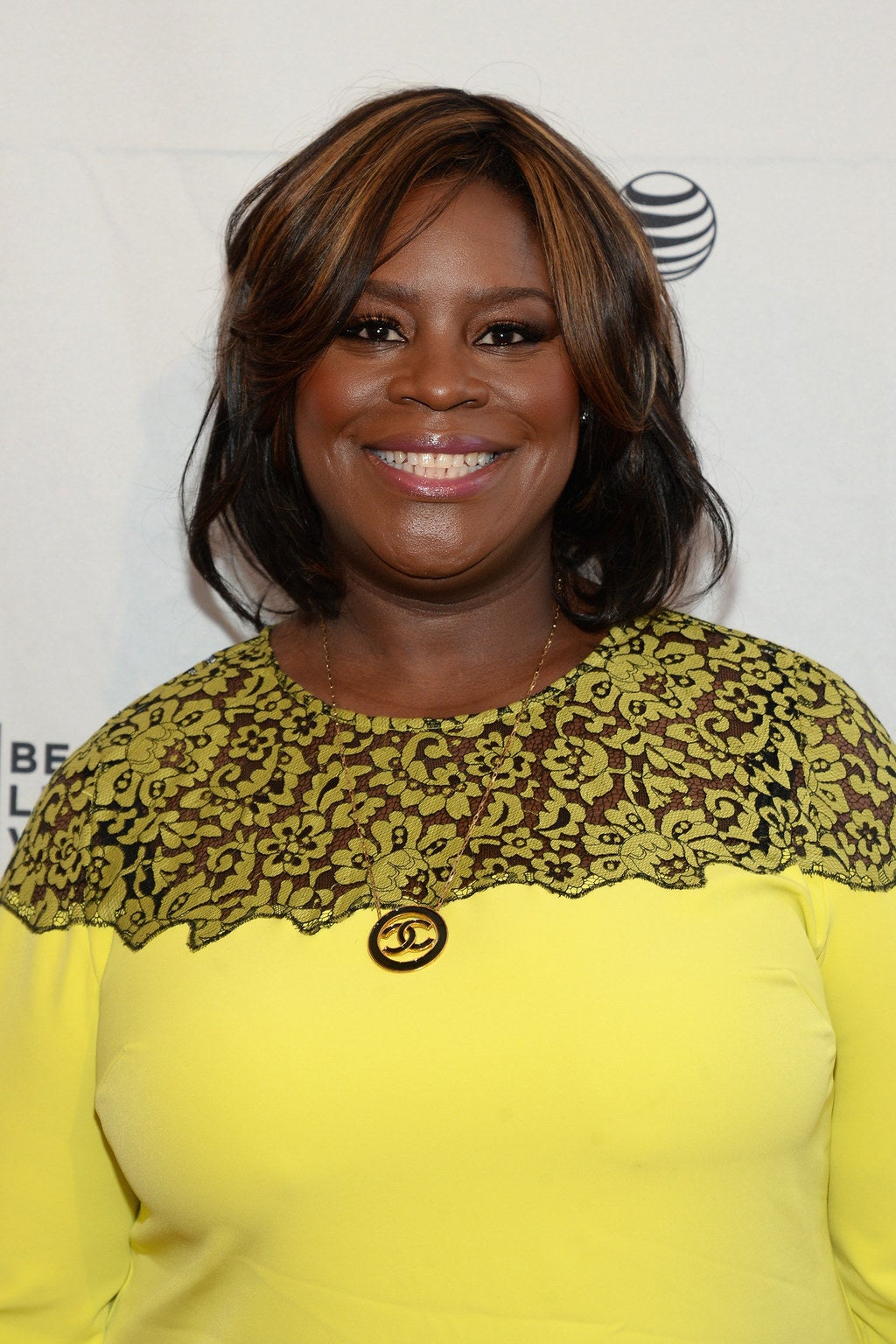 The key to Bernie Mac's character, Frank, was the fact that he could talk his way out of just about any situation. Who else but the incomparable Retta to take up that mantle, considering that Donna Meagle can do the same?
6.
Taraji P. Henson as the rival casino owner, played in the original movies by Andy Garcia.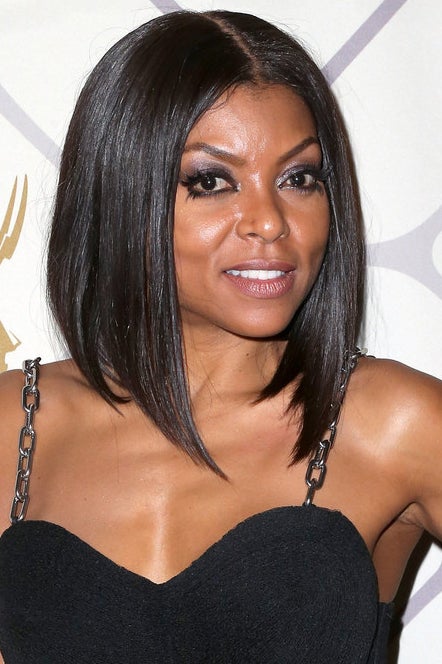 Only Taraji P. Henson can pull of just the right mixture of charm and evil required here. Empire. 'Nuff said.
7.
Anna Kendrick as the aggressive driver/leg-woman formerly played by Scott Caan, who is inseparable from...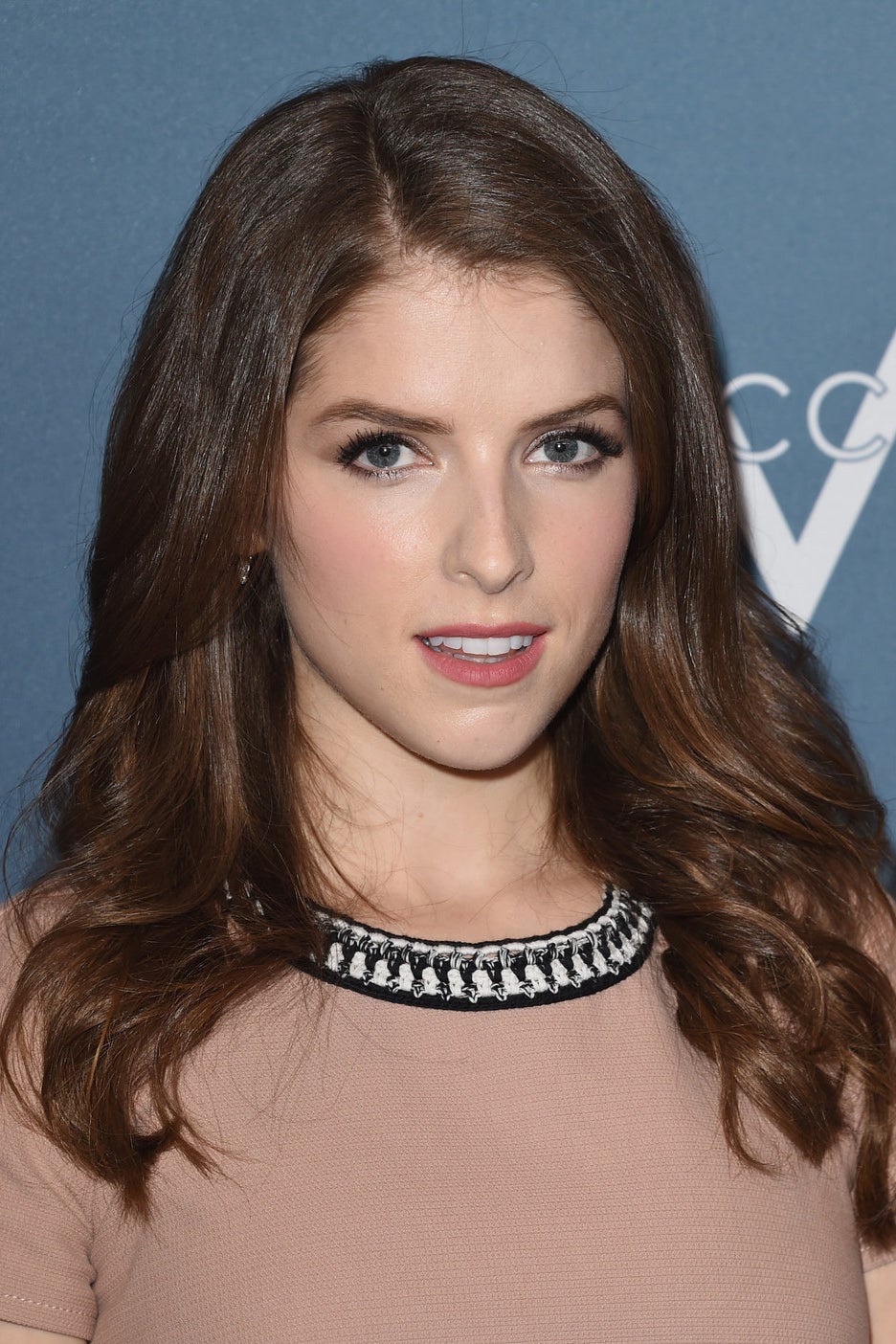 8.
Aubrey Plaza, the other sarcastic half of the leg-men, as formerly played by Casey Affleck.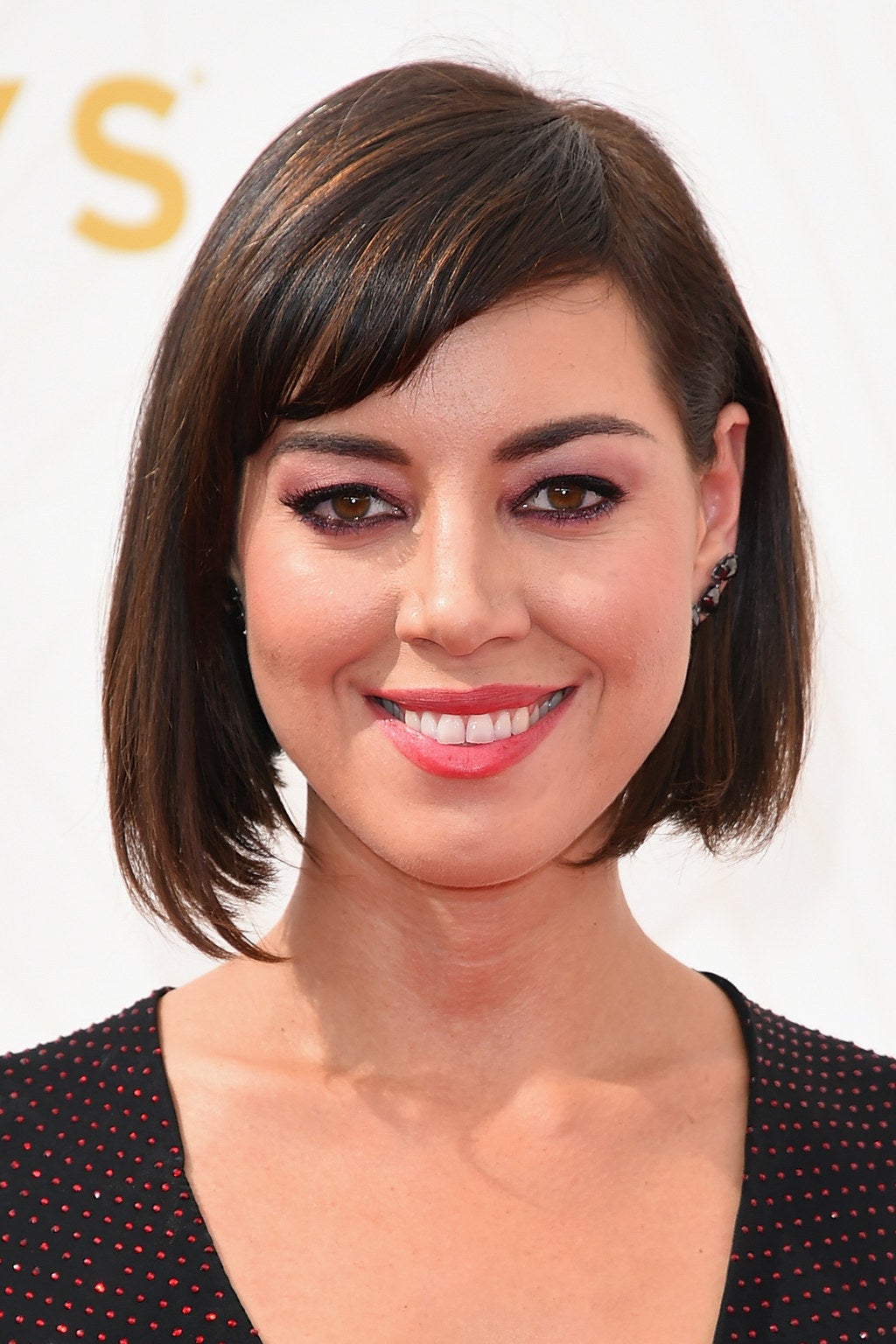 Basically, since Kendrick and Plaza are BFFs in real life, they would be perfect as this bickering duo. Make it happen, Hollywood.
9.
Queen Latifah as the casino mogul who bankrolls the heist, as played in the 2001 film by Elliot Gould.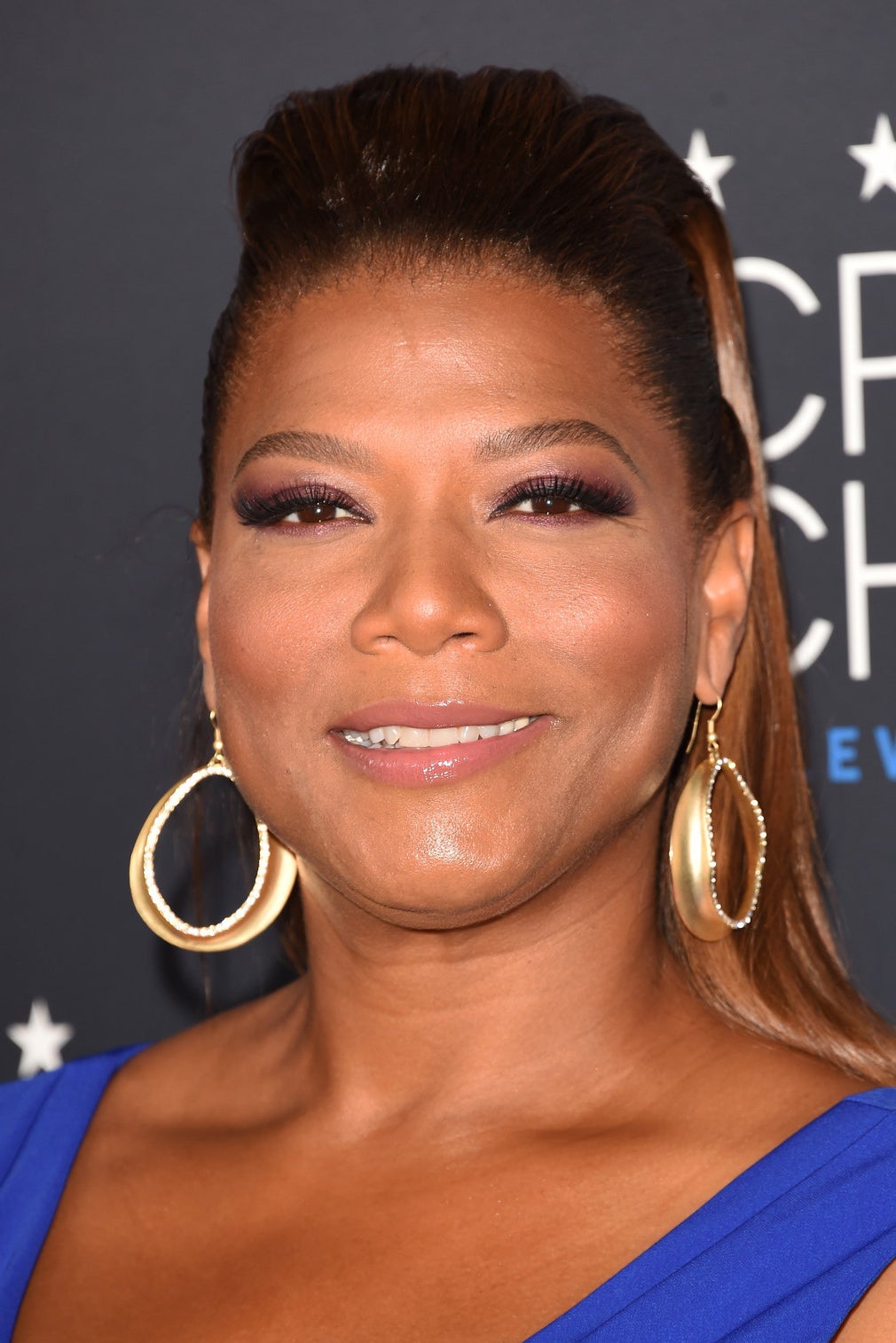 Because we need to see Queen Latifah with one of those cigars, making sarcastic quips.
10.
Maggie Smith as the master of disguise old pro formerly played by Carl Reiner.
MAGGIE SMITH SHOULD BE IN EVERYTHING THE END.
11.
Gina Rodriguez as the neurotic team hacker, as formerly played by Eddie Jemison.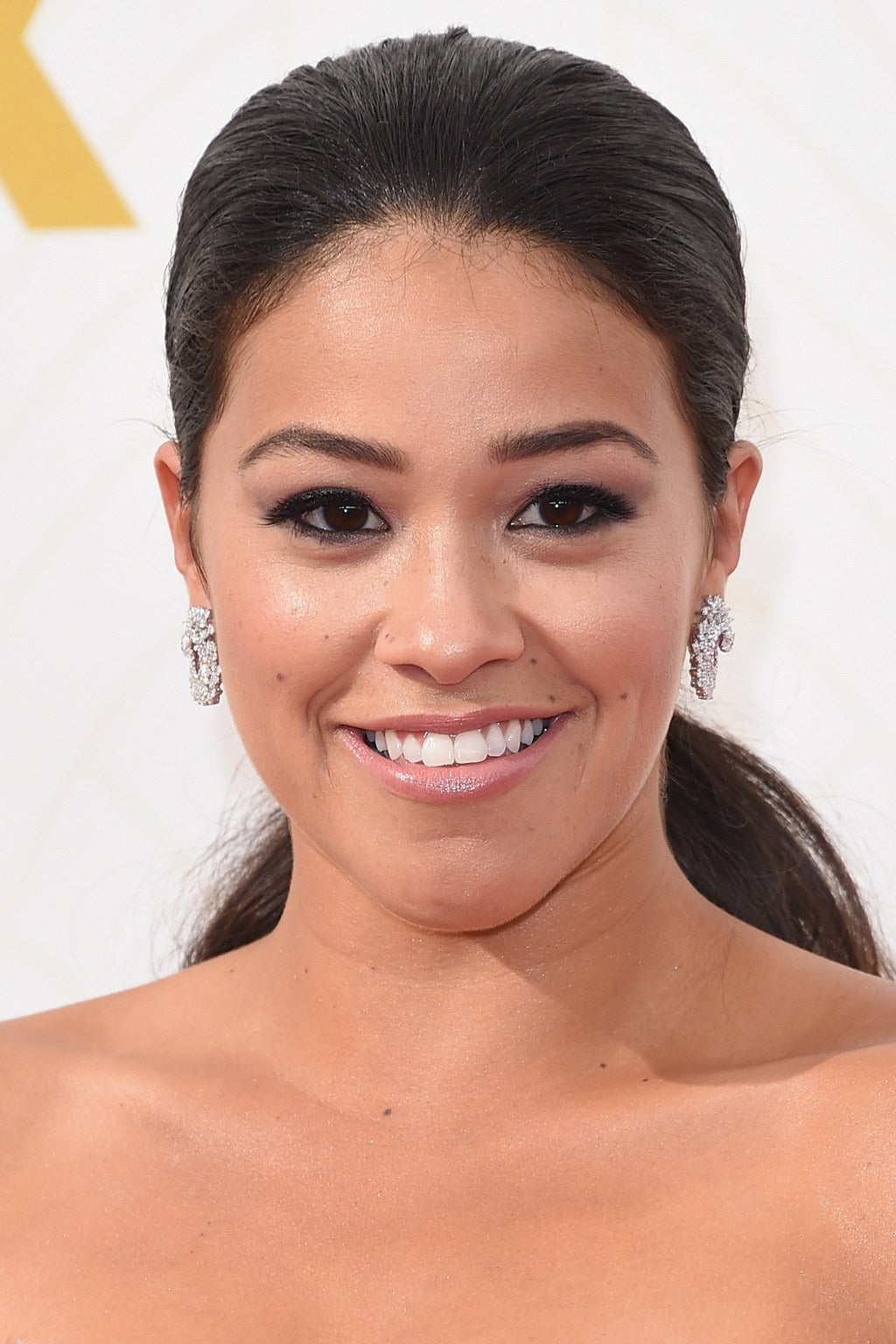 Rodriguez has already won awards as the sometimes-frazzled Jane in Jane the Virgin, so it's not hard to picture her hacking into security systems and chewing the occasional Tums.
12.
Uzo Aduba as the greasewoman, originally played by Shaobo Qin.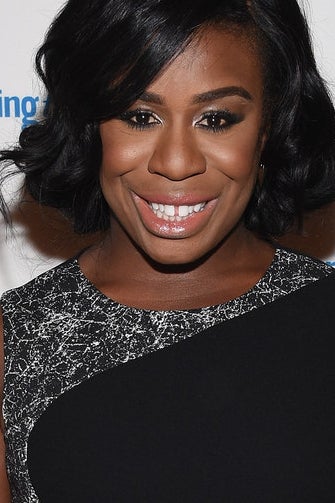 Yes, Shaobo Qin played a tiny acrobat, but what if the role was changed to be more like the group's enforcer? Uzo could totally slay this one.
13.
Gina Torres as the leader-of-the-pack's old flame, formerly played by Julia Roberts.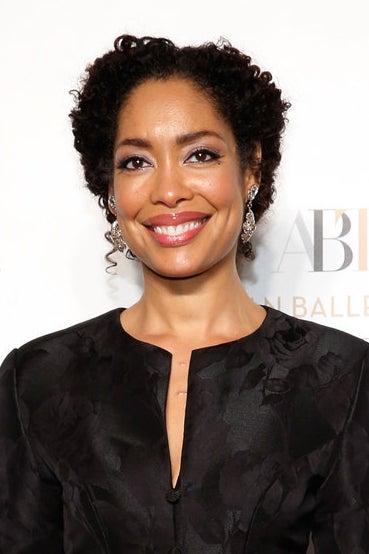 Sure, we could throw a guy in here to complete the Danny/Benedict/Tess triangle, but what if this was truly an ALL-female cast? Firefly alum Gina Torres has just enough strength and vulnerability to take on the role of Ocean's ex-wife and Benedict's current flame. And to be quite honest, who doesn't want to watch Sandra Bullock woo Gina Torres?