1.
Here is your daily reminder that Lupita Nyong'o is a human woman.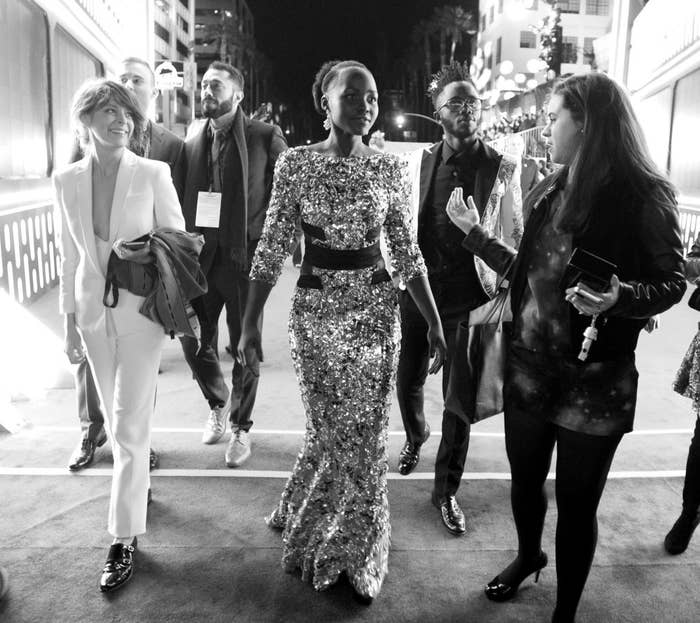 2.
She has deigned to walk among us and we really have to let that sink in.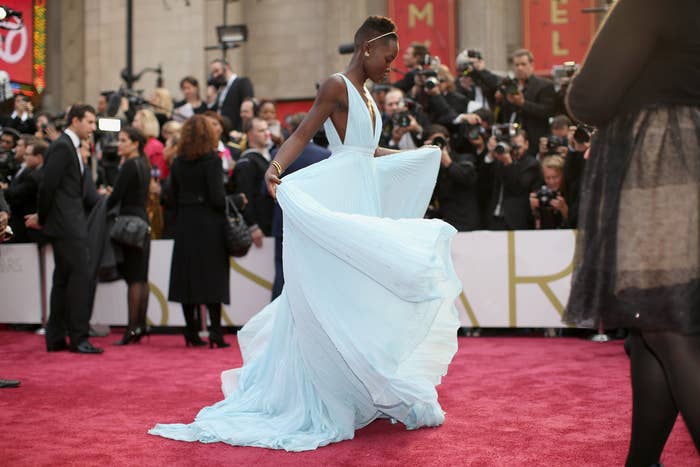 3.
Because this #BlackGirlMagic is OUT OF CONTROL.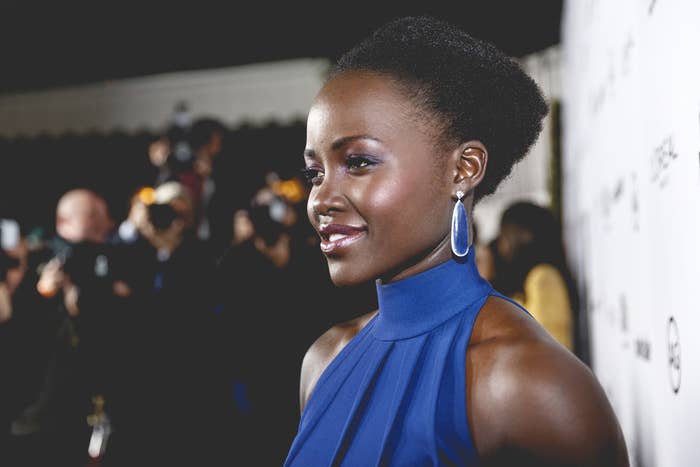 4.
Is it any wonder she slayed as a space princess at the Force Awakens premiere?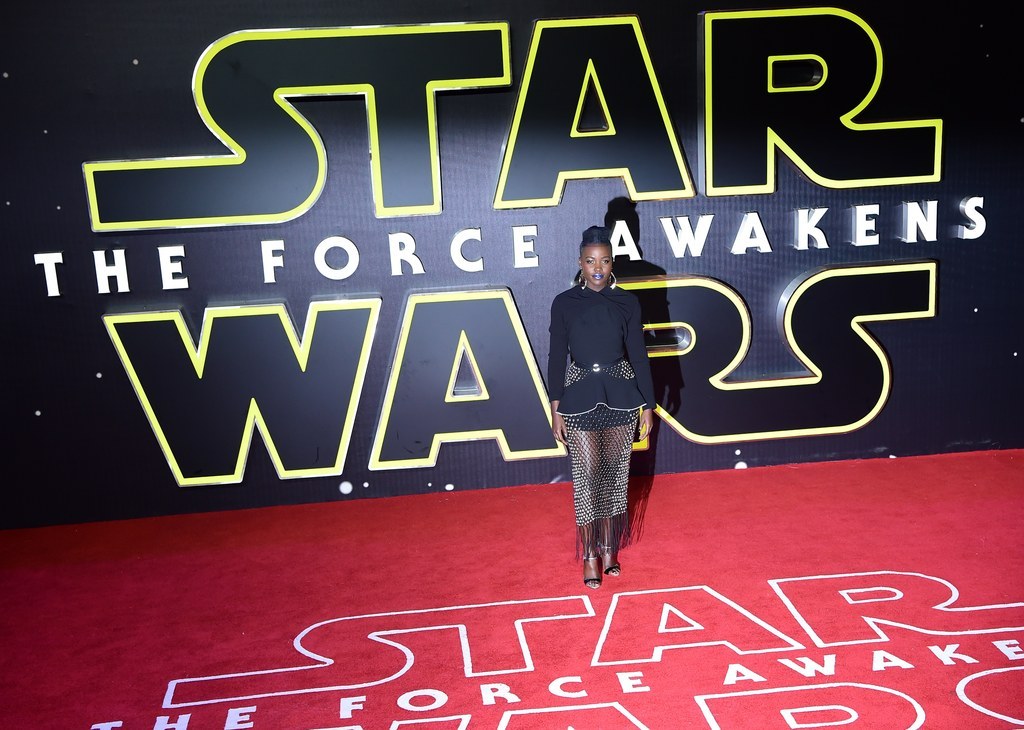 5.
The elements seem to defy themselves when she hits a red carpet.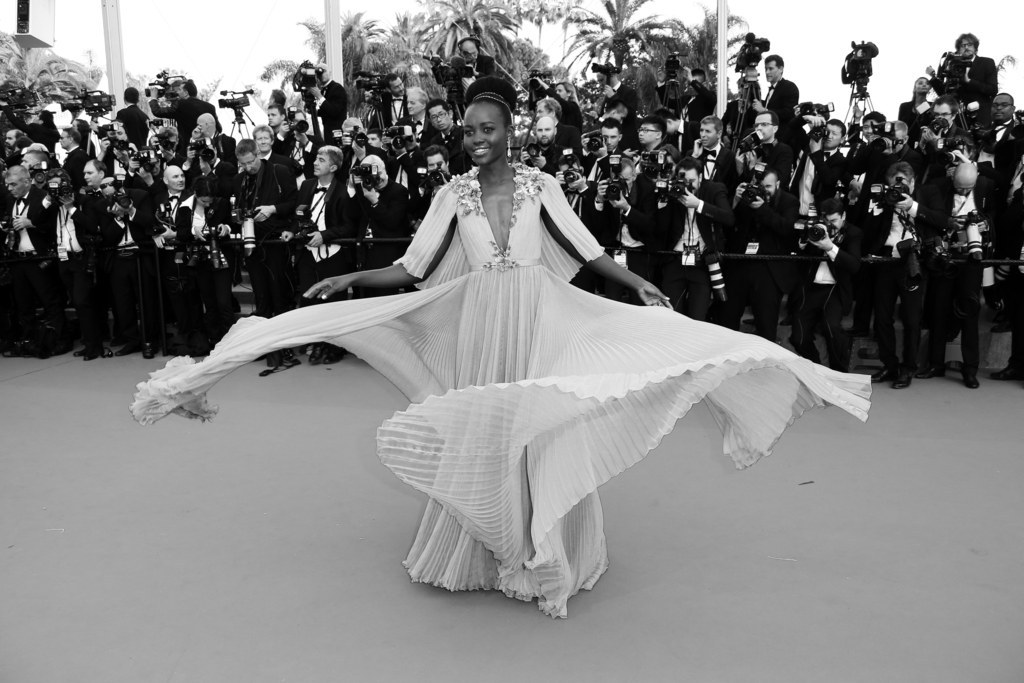 6.
I MEAN.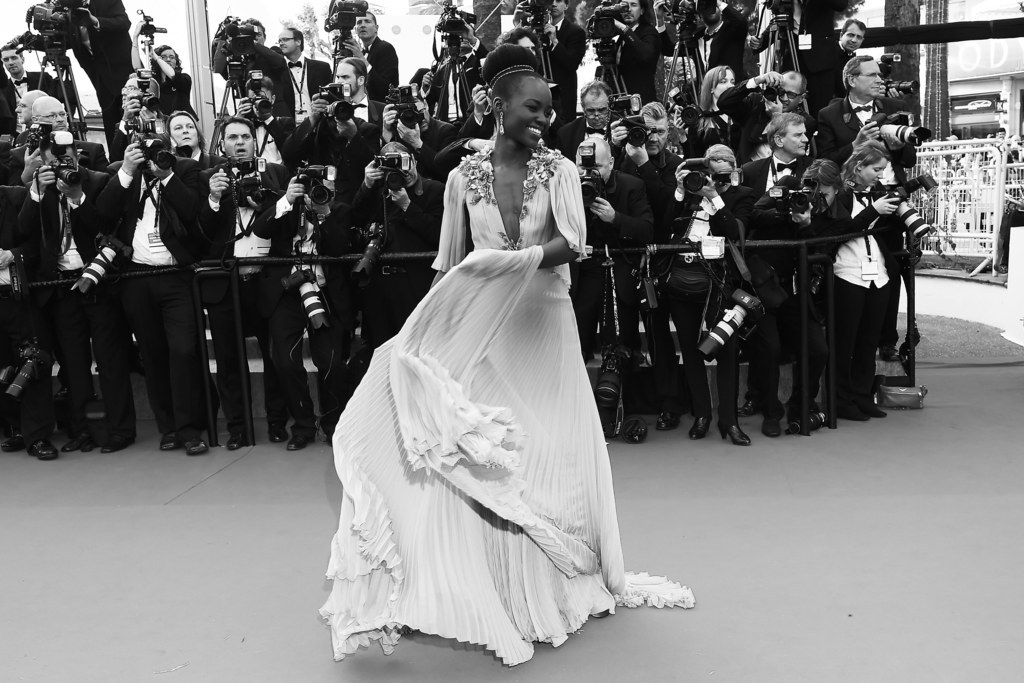 7.
I don't know what she's royalty of, but she's definitely ruling over something, right?
8.
There should be epic novels about her place between the heavens and the Earth.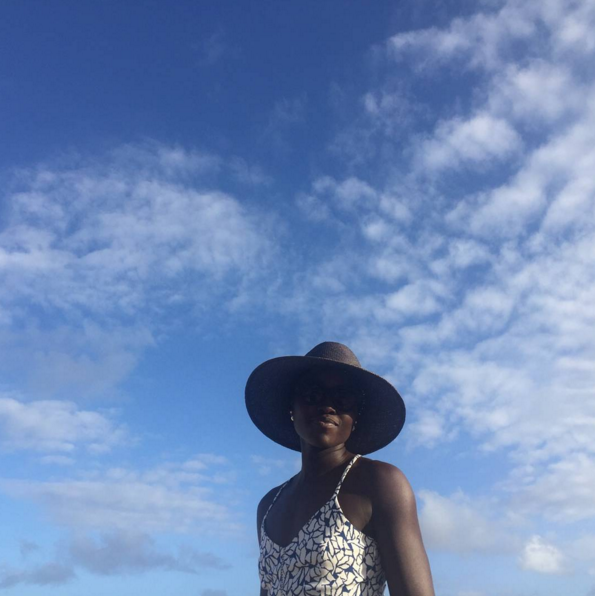 9.
There's no way anyone can twirl this well unless they straddle the line between the two.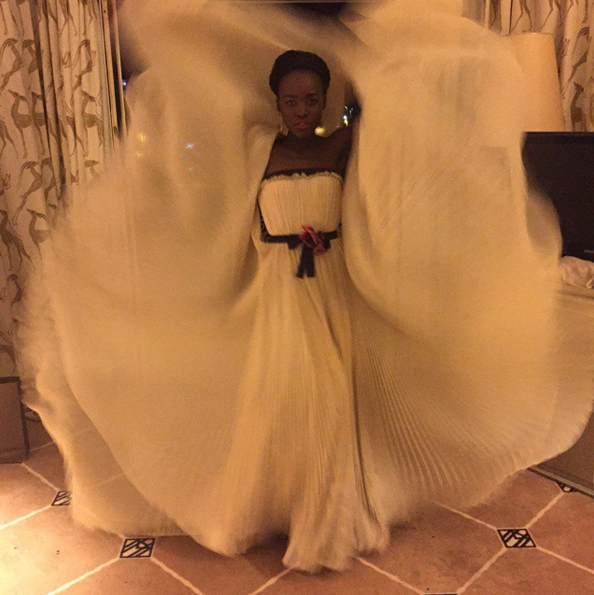 10.
Sometimes it seems like ribbons just sprout from her head because fine goods just yearn to be near her.
11.
Like these glasses, which appeared on her face to remind us why glasses exist.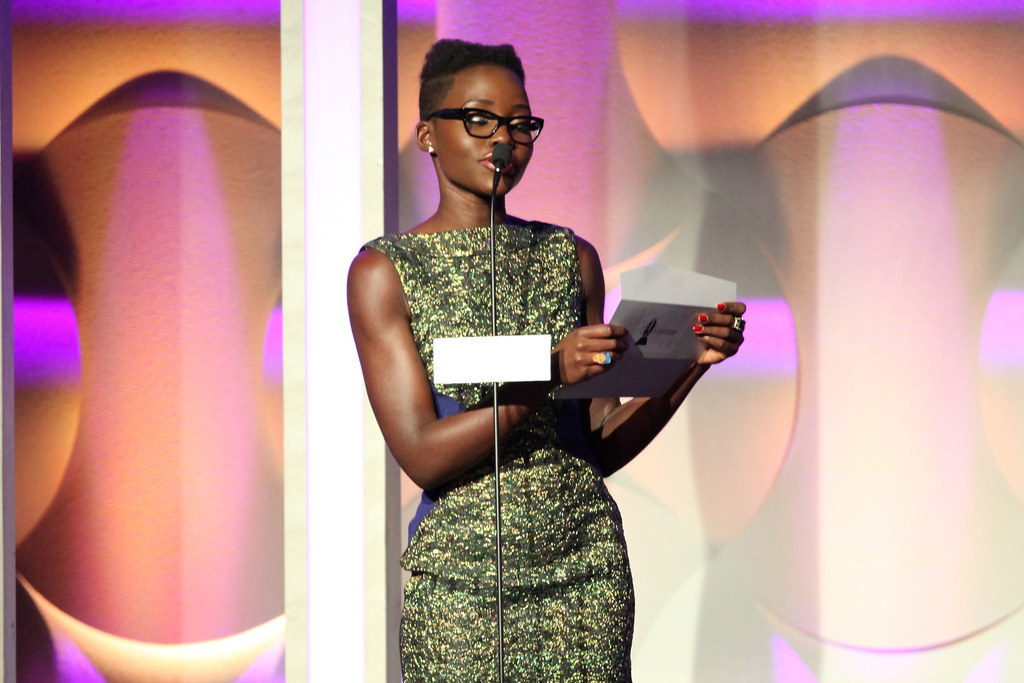 12.
Question: Can I live here?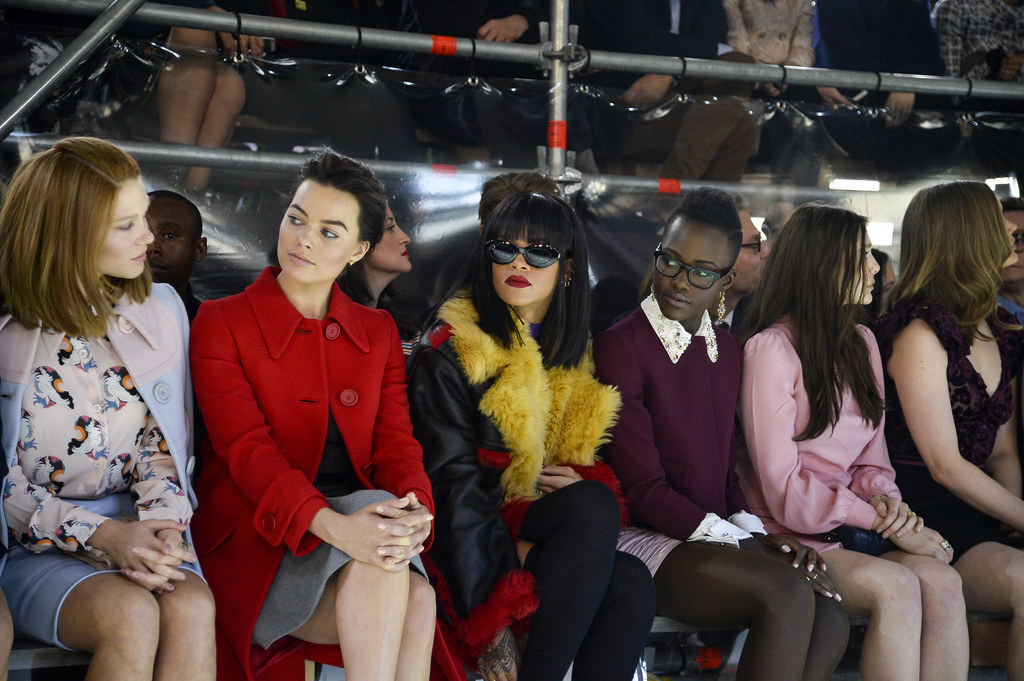 13.
Good times.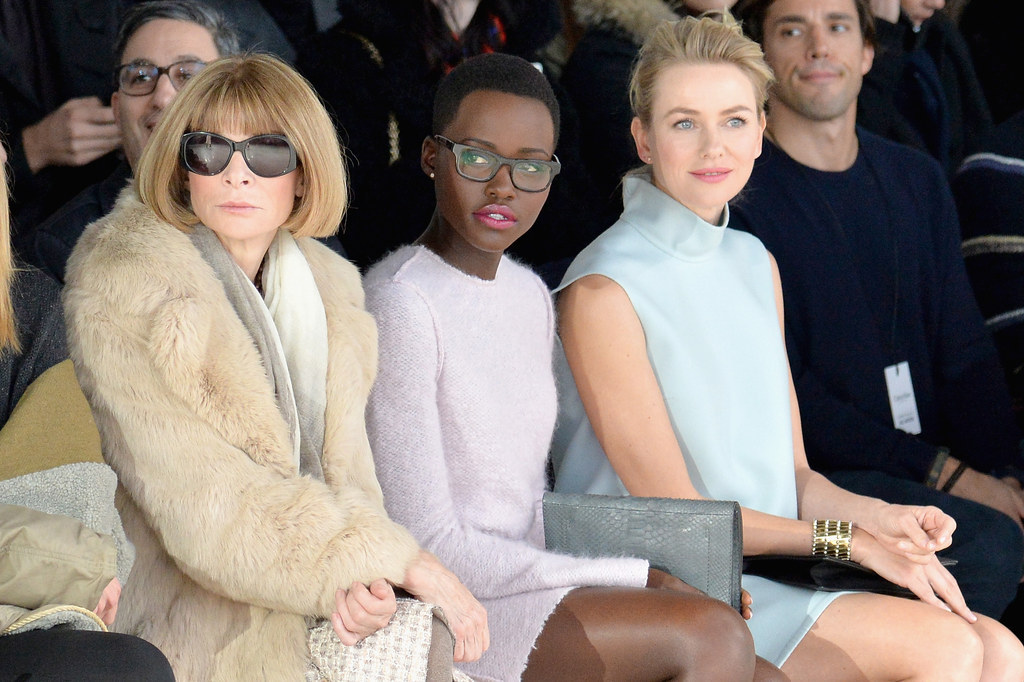 14.
The glow goes deep in this one, it's undeniable.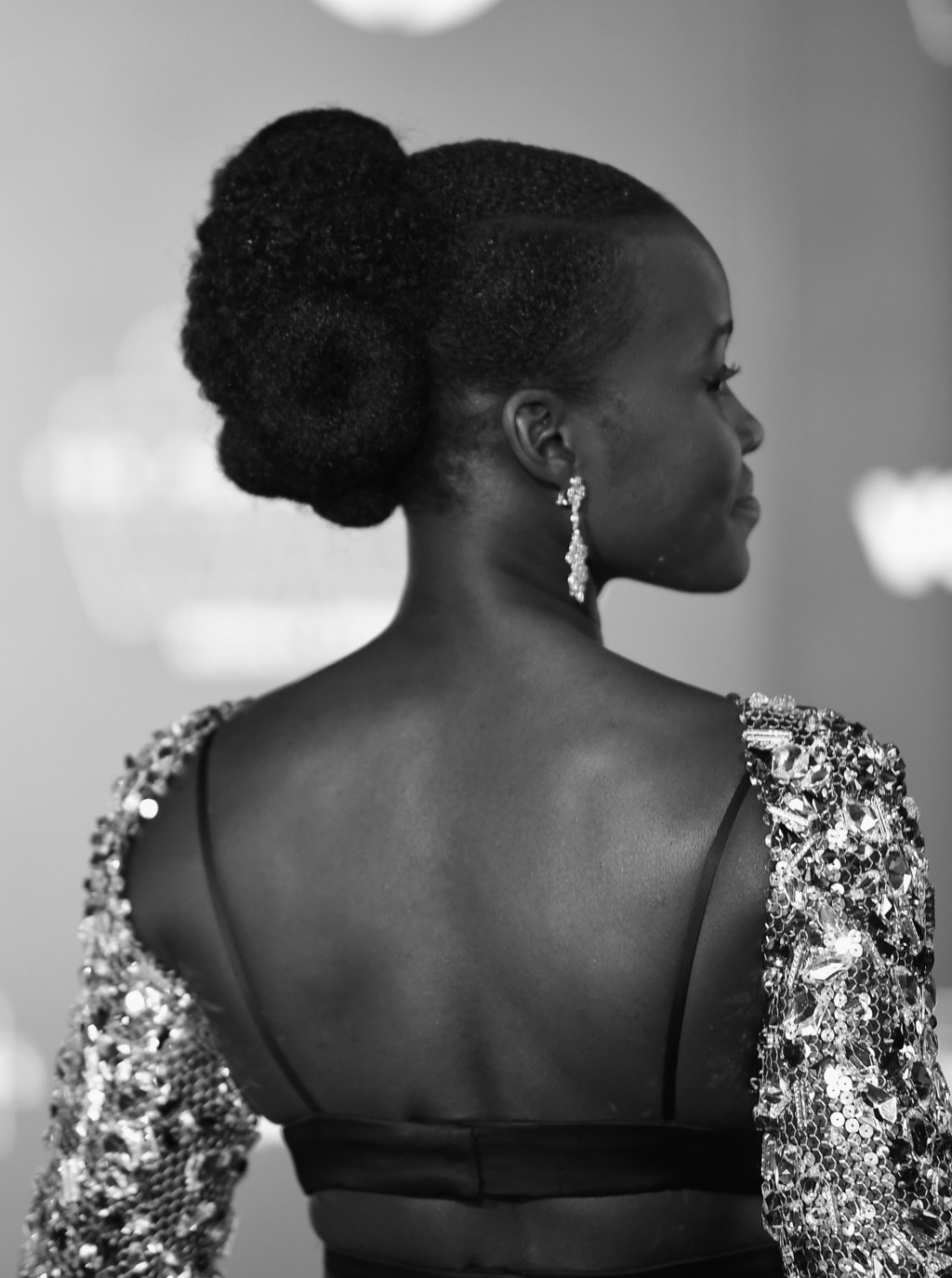 15.
The Kenyan horizon itself seems proud of her.
16.
These stairs are contemplating how they can be more accommodating to her feet.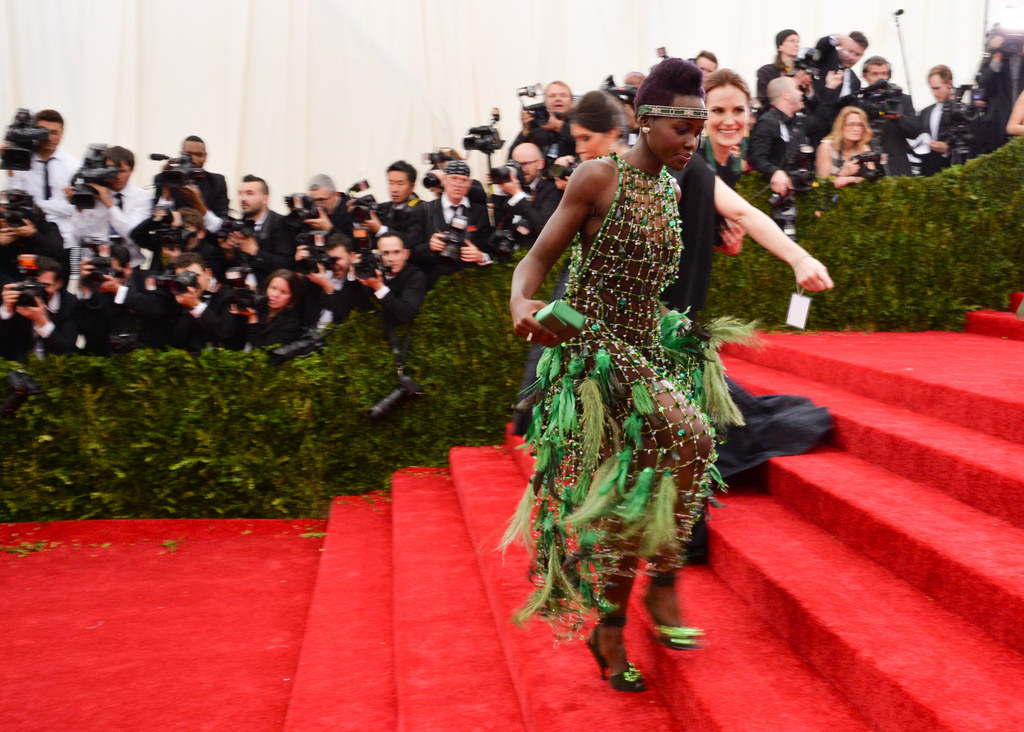 17.
I imagine these pearls just, like, rolled to her house and fastened themselves into a dress before her.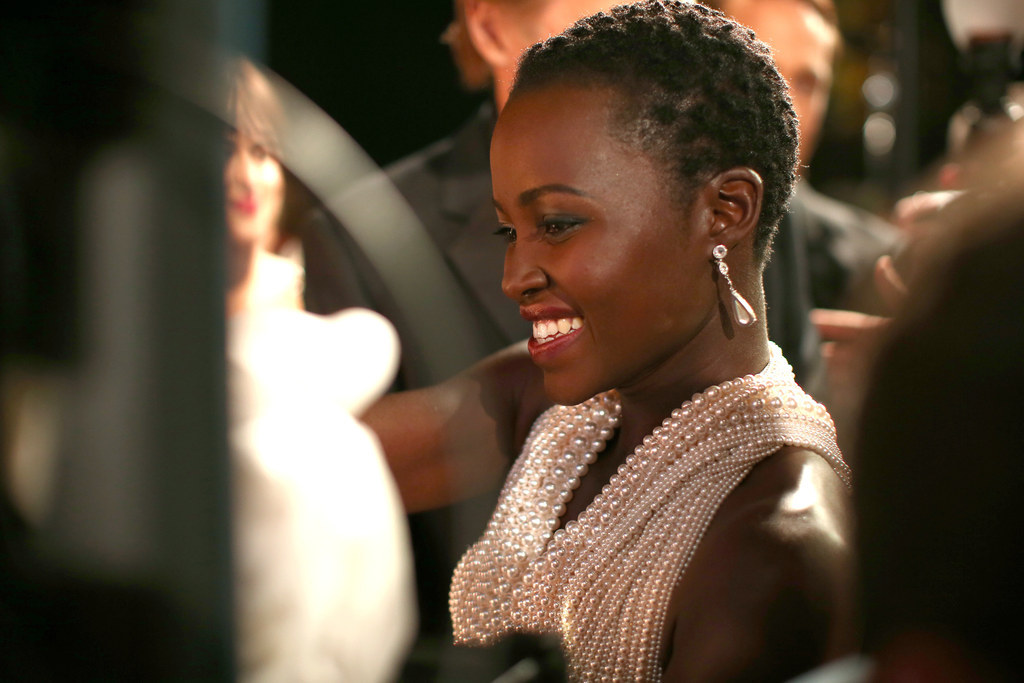 18.
And even when a wild JLaw appeared in full JLaw mode, Lupita's glow still won the day.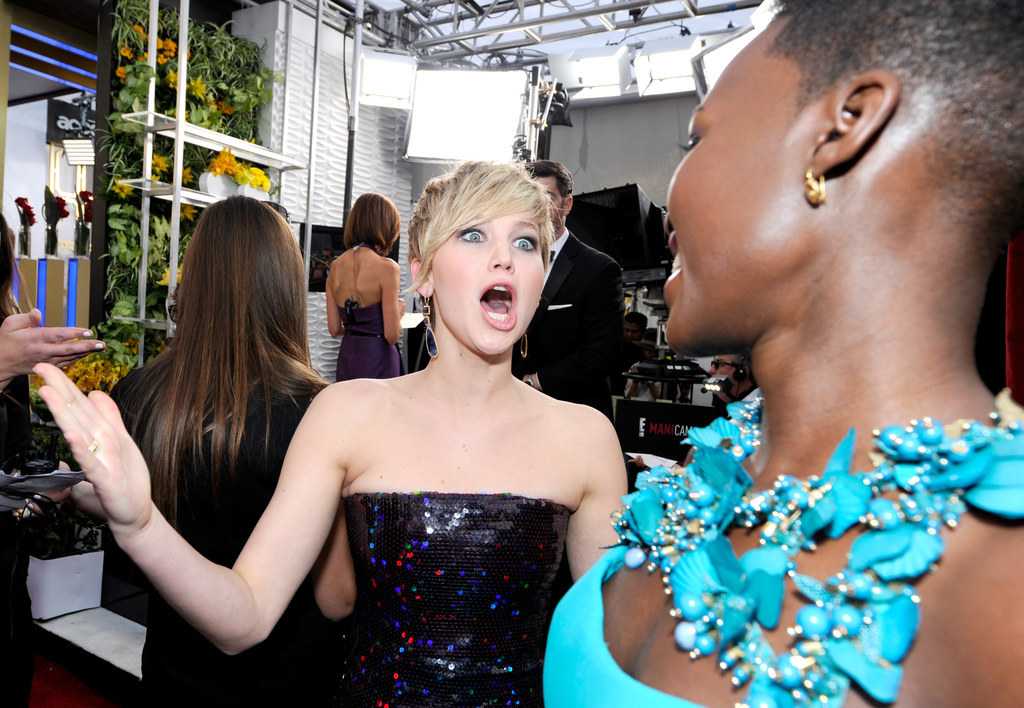 19.
The sea welcomes her whenever she visits.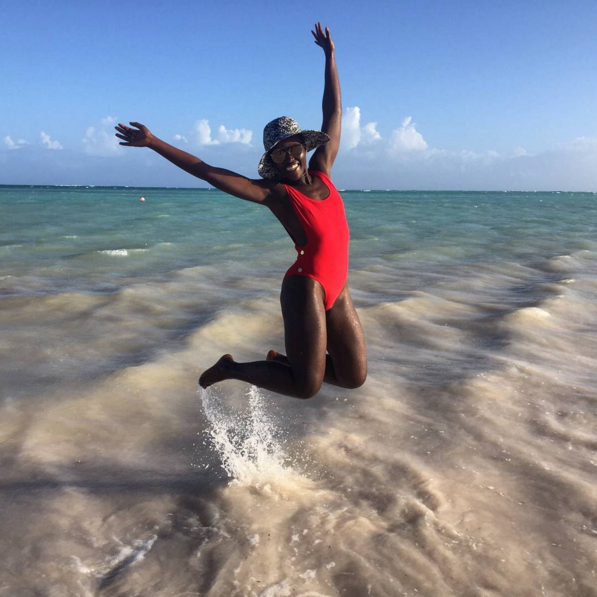 20.
And this straight-up looks like the poster for a classic movie we all desperately need in our lives.
21.
How does one look regal while napping????
22.
And what do you wanna bet this selfie turned out perfect?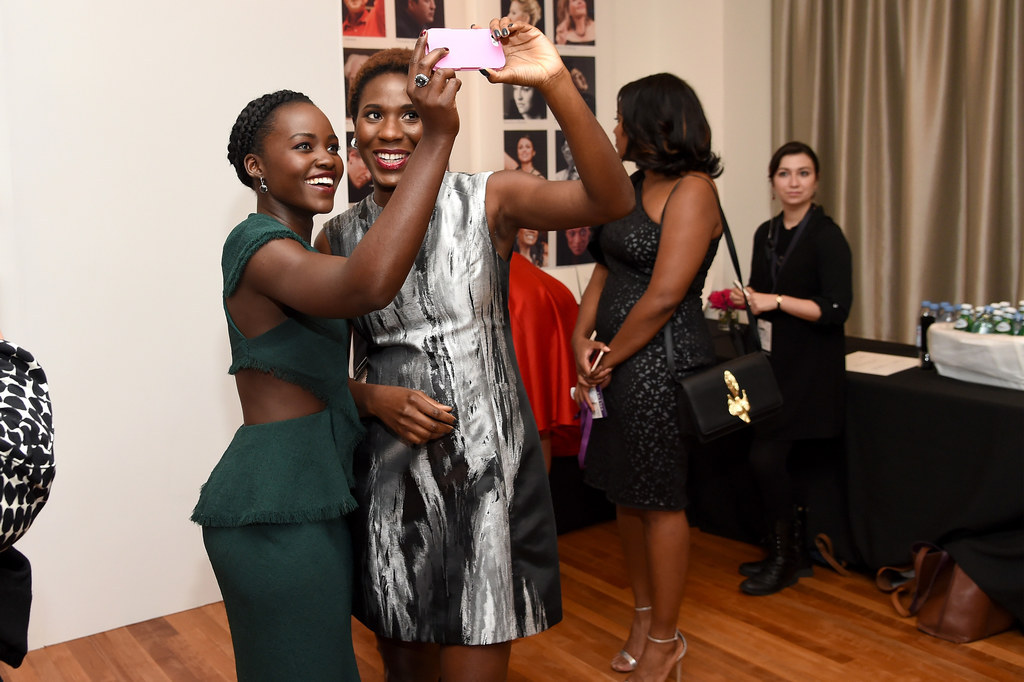 23.
Even when the flowers try to reclaim her she looks perfectly composed.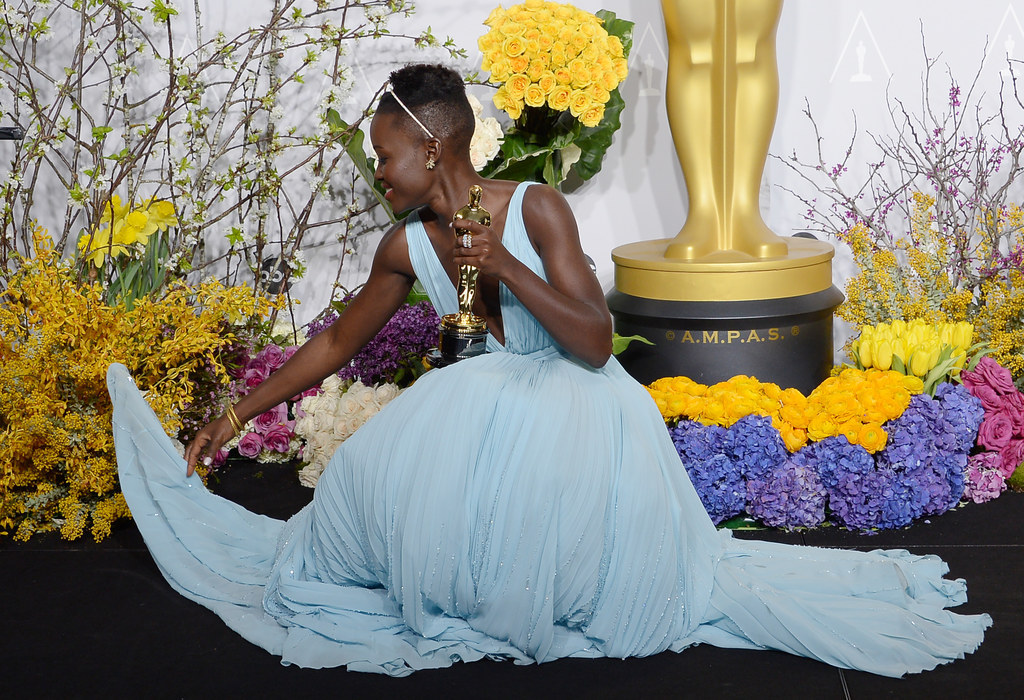 24.
Her hair probably just weaved itself into a crown here because it could sense who it was in the presence of.
25.
But, how?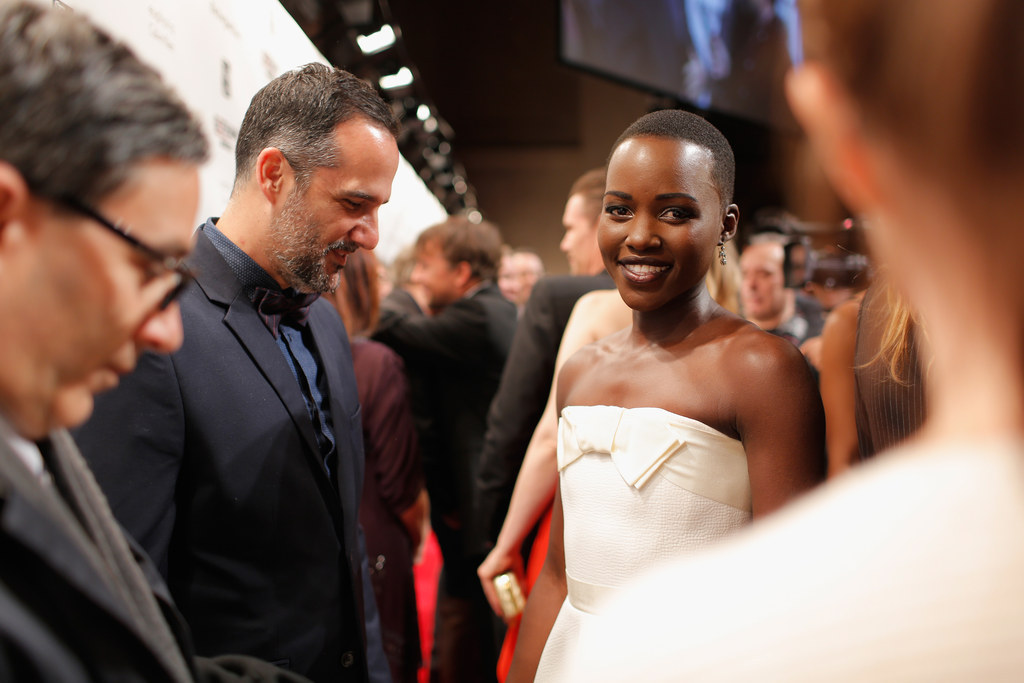 26.
How??
27.
Even her damn shadow slays.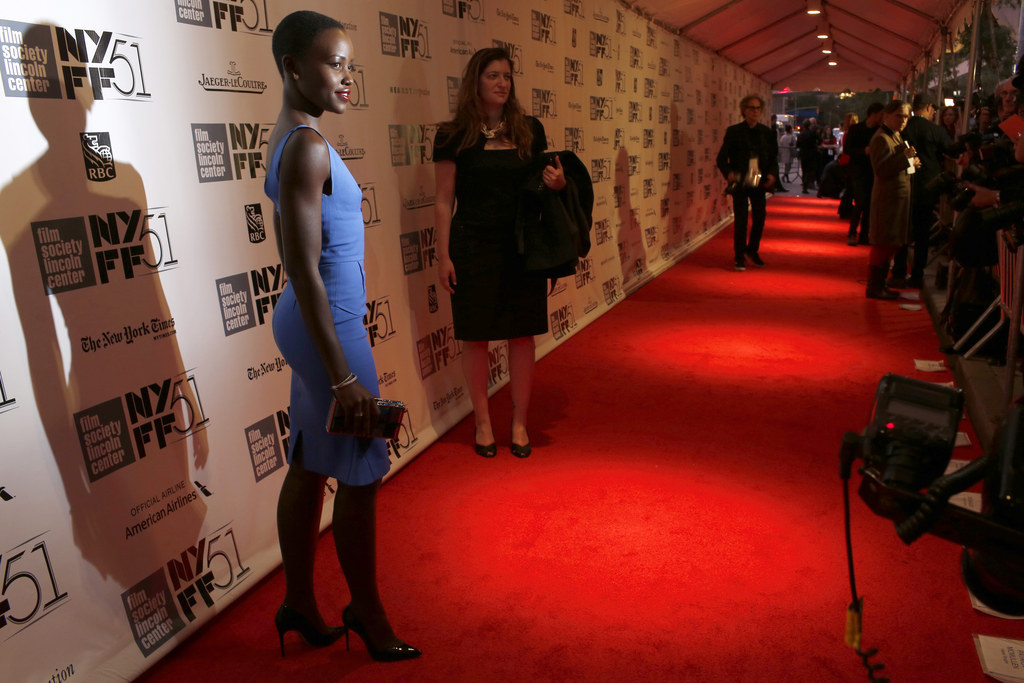 28.
Thank you for your existence, Lupita.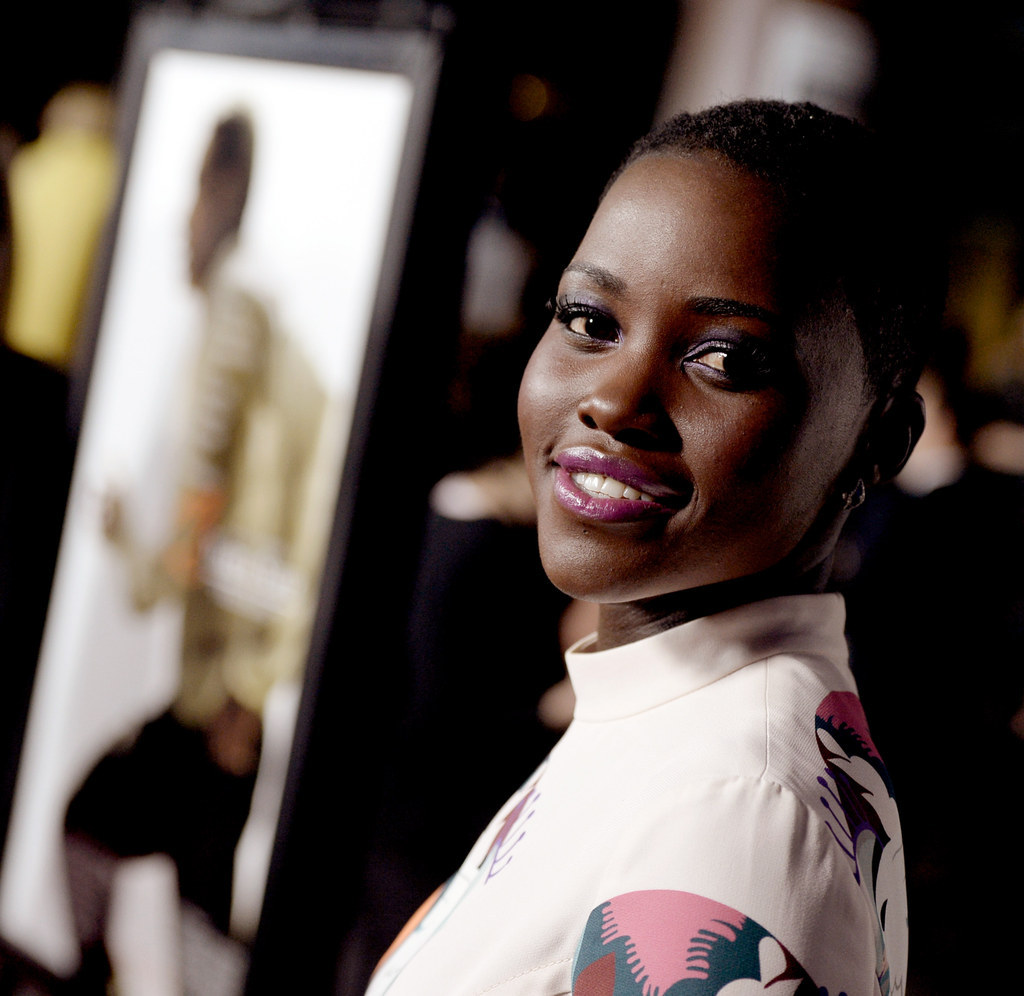 29.
✨✨✨Long live the Queen Of Our Hearts✨✨✨