Moms were the stars of the Oscars before the show even started on Sunday.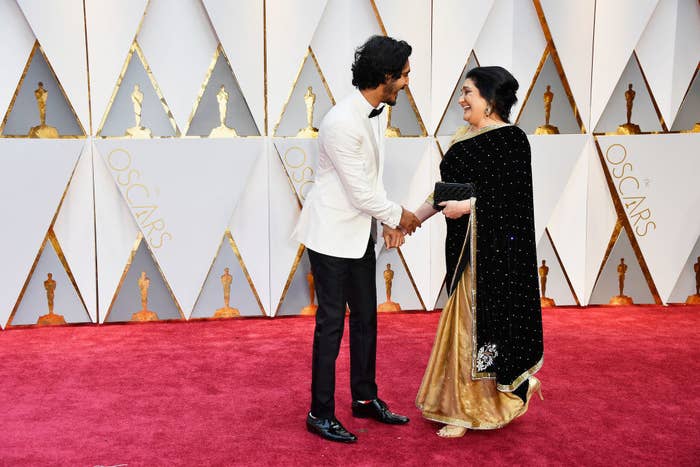 Both Dev Patel and Lin-Manuel Miranda showed up with their moms on their arms and walked the red carpet with them.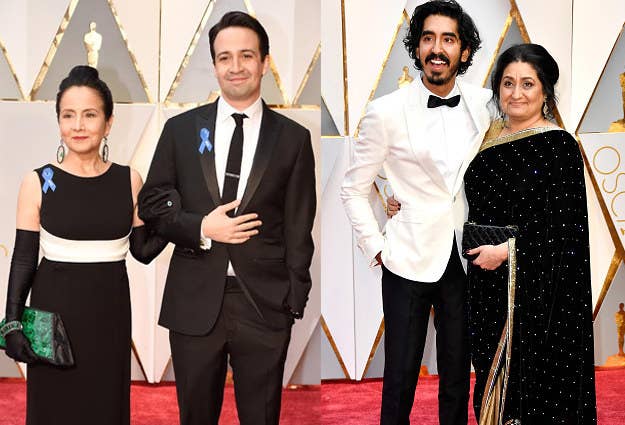 It was a lot, for all of us.
People had trouble dealing.
Even Mahershala Ali couldn't deal.
Miranda's mom, Luz Towns, sang praises about her son, saying that it's long been said in their family that "when he goes [to the Oscars] — not if, when he goes — I was going with him."
Patel's mom, Anita Patel, also had a palpable glow of pride.
Like, look closer at this beauty.
😭😭😭The way they all look at each other.😭😭😭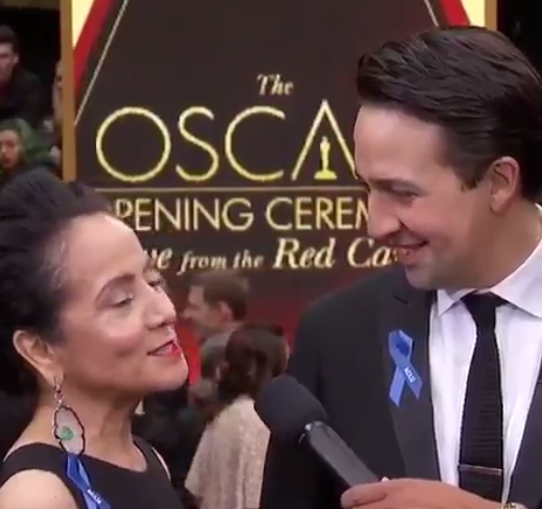 Let's all just soak up the intense amount of love moms brought to the Oscars this year.