Here's What Matilda Would Have Been Like At Hogwarts, According To Mara Wilson
The Matilda Hogwarts AU we've always needed. (Though Matilda probably would have gone to an American Wizarding school if we're dealing with the movie.)
Anyone who watched the classic 1996 movie Matilda saw that the film's title character was in no way a muggle.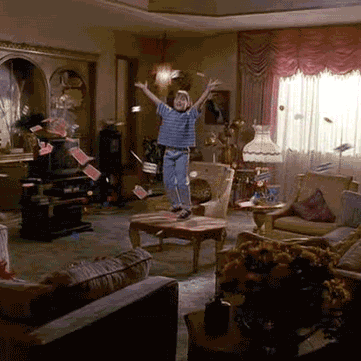 Almost twenty years later, Matilda's star, Mara Wilson, took to Twitter to lay out her thoughts on what Matilda at Hogwarts would have been like.
So if you're wondering, Matlida would have been a hatstall who wound up in Gryffindor.
She might have been too old to be BFFLs with the trio; she would have hung out with the teachers.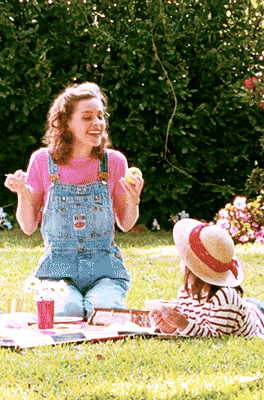 But, of course, she would have loved their unstoppable curiosity.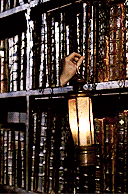 Pardon me, I think I have something in my eye.