Marvel's Daredevil premiered this April and instantly became a fan favorite.
But Daredevil was only the first of Marvel's foray into Netflix — and we've all been waiting for their second series, the Krysten Ritter-starring Jessica Jones.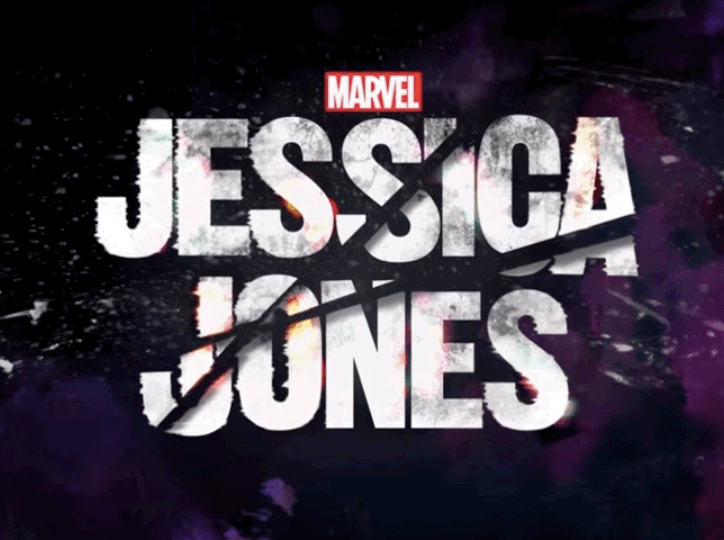 Well now Marvel's finally announced the show's premiere date: November 20th, 2015.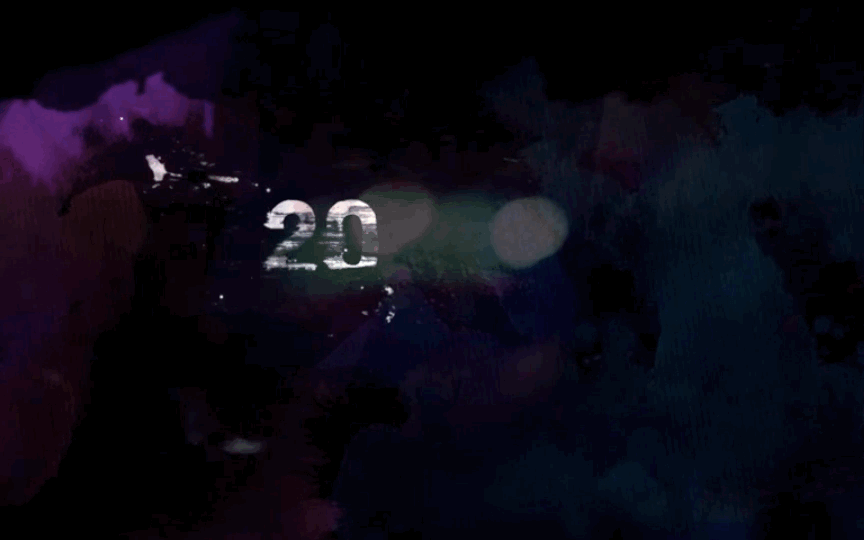 As the teaser declares, "it's time the world knew her name."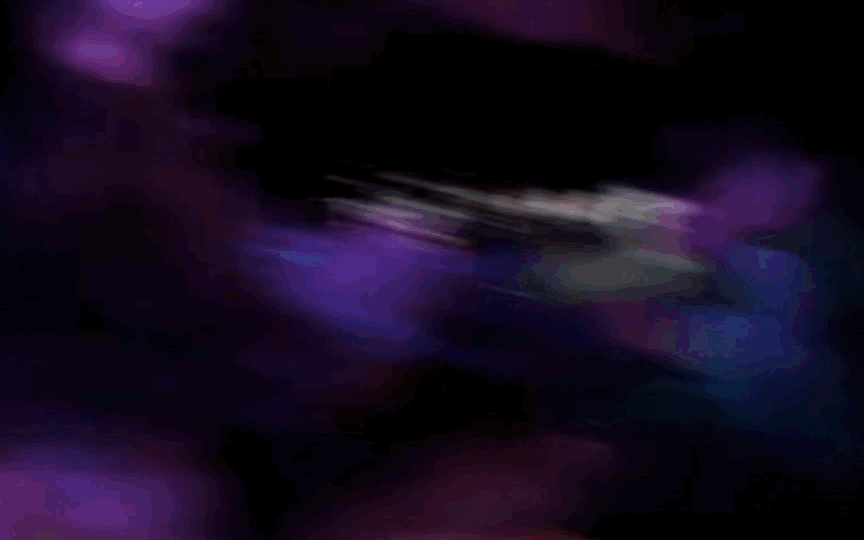 SHE'S ON HER WAY.