Jessica Jones, Marvel's second Netflix series, premieres next month, and the cast and creators stopped by New York Comic-Con this weekend to finally actually tell us some more details about the series.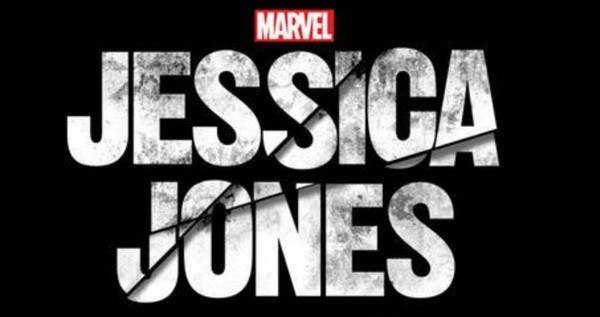 One of those dropped details? The reveal of who The Matrix's iconic Carrie-Anne Moss will be playing.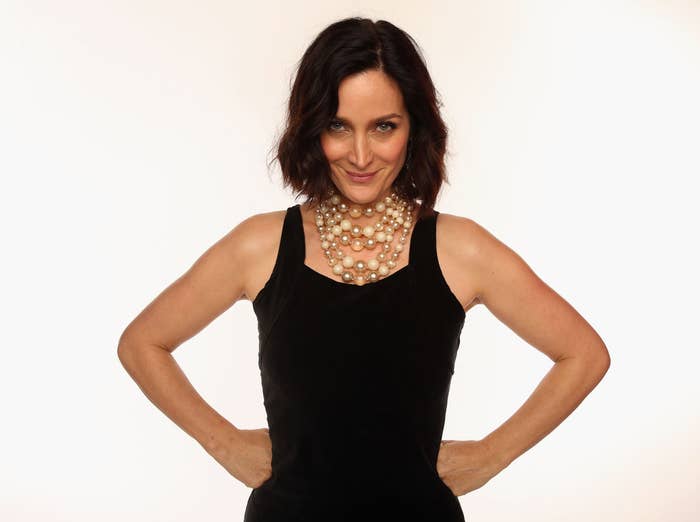 Though she was billed as "Harper" until this weekend, it was revealed at NYCC that Moss will be playing a character known in the comics as Jeryn Hogarth.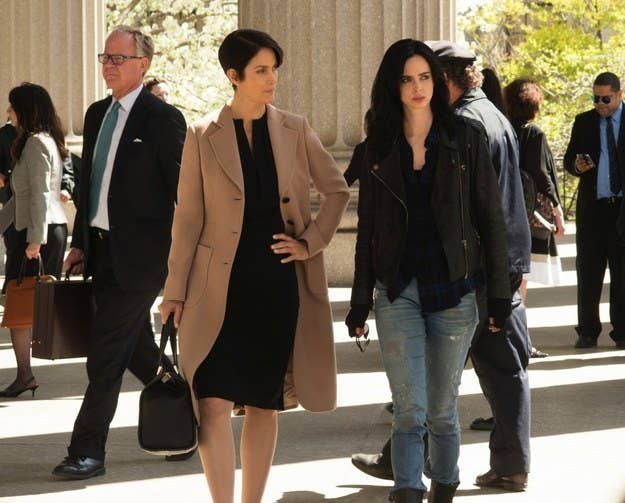 In the comics Hogarth is a lawyer and businessman with connections to Iron Fist — the latter of whom will eventually fight alongside Jessica Jones in Defenders.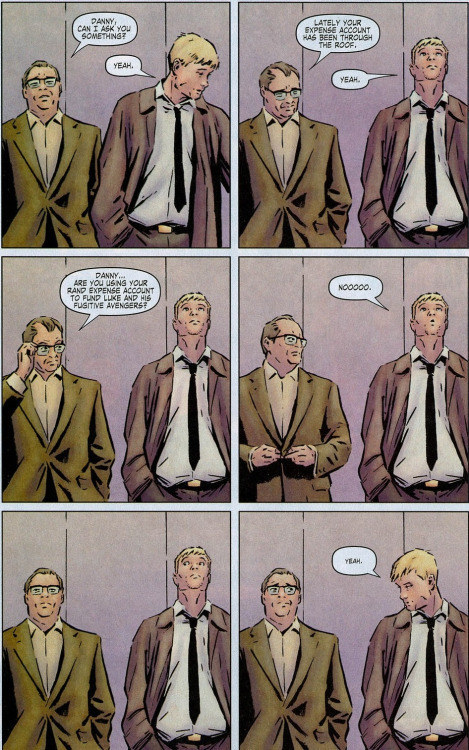 In the Marvel Netflix world, Hogarth will look a little different.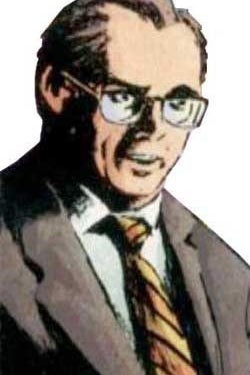 And we are here for it, TBH.