Let's Scream Together About The First Trailer For Marvel's "Defenders"
Luke and Jessica and Matt and SIGOURNEY WEAVER!!!
Jessica Jones (Krysten Ritter), Luke Cage (Mike Colter), Matt Murdock (Charlie Cox), and that other one* all ACTUALLY GET TO MEET FOR THE FIRST TIME. RIGHT IN FRONT OF OUR BLESSED FACES.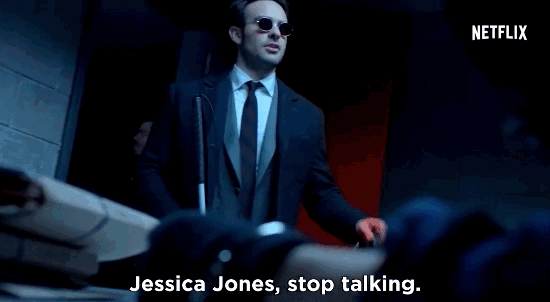 Just look at the way Jessica looks at Matt. This is going to be wonderful.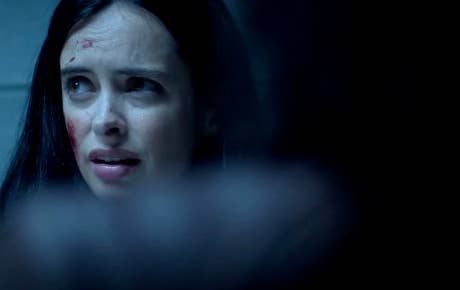 Just look at the way Luke Cage slams the blonde one into the ground.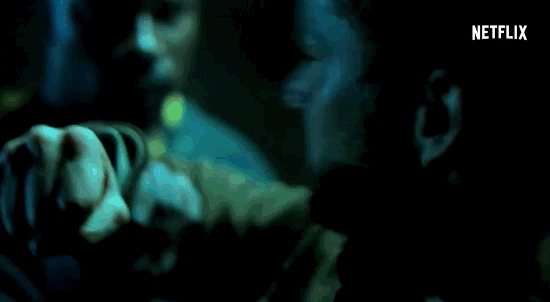 And look at SIGOURNEY FUCKING WEAVER, doing the best slow villain turn we've ever seen in our goddamn lives.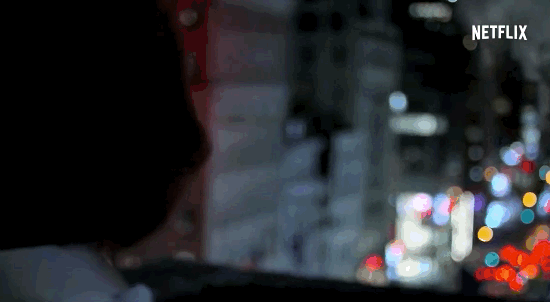 IT'S HAPPENING, YOU GUYS. IT'S REALLY HAPPENING.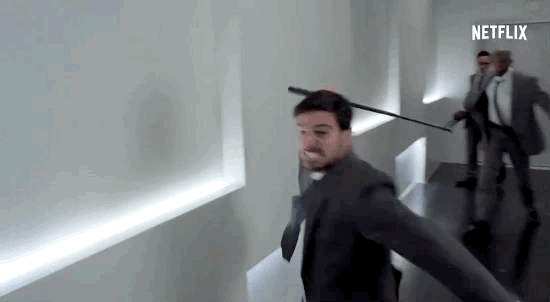 AUGUST 18TH CAN'T COME SOON ENOUGH.