There has been so much Marvel.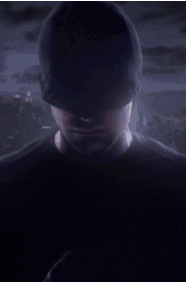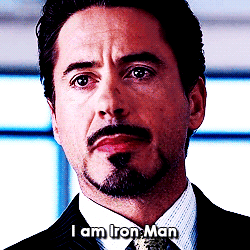 And there is SO MUCH MORE to come.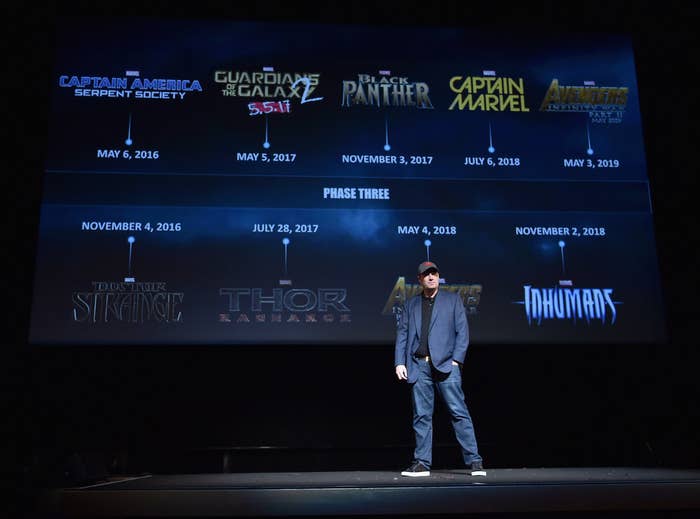 But while announcements trickle in about Thor: Ragnarok and Ant-Man And The Wasp, we have to wonder: Which Marvel movie are you actually the most out-of-your-mind hyped for?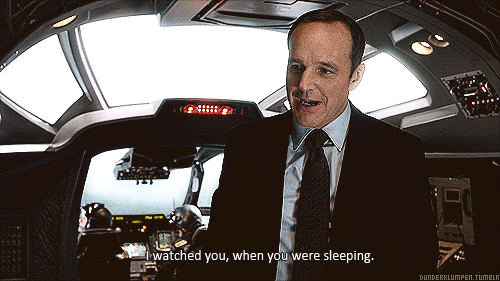 Oops. Something went wrong. Please try again later
Looks like we are having a problem on the server.
Which Marvel movie are you MOST looking forward to?
Captain America: Civil War

Guardians Of the Galaxy 2

The untitled Spider-Man movie

Avengers: Infinity War, Parts One and Two.
(It should be noted that Inhumans might soon cease being a thing that's going to happen, according to rumors.)