Unbreakable Kimmy Schmidt is back in our lives very, very soon.
The new sneak peak into Season 2 finds Jacqueline having some complicated bonding time with her new wealthy lady friend, played by Anna Camp.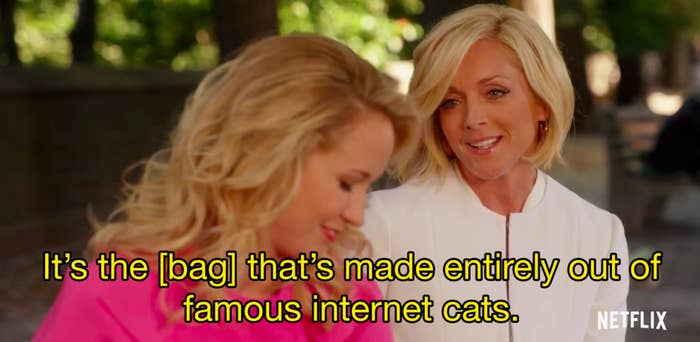 They work some shit out.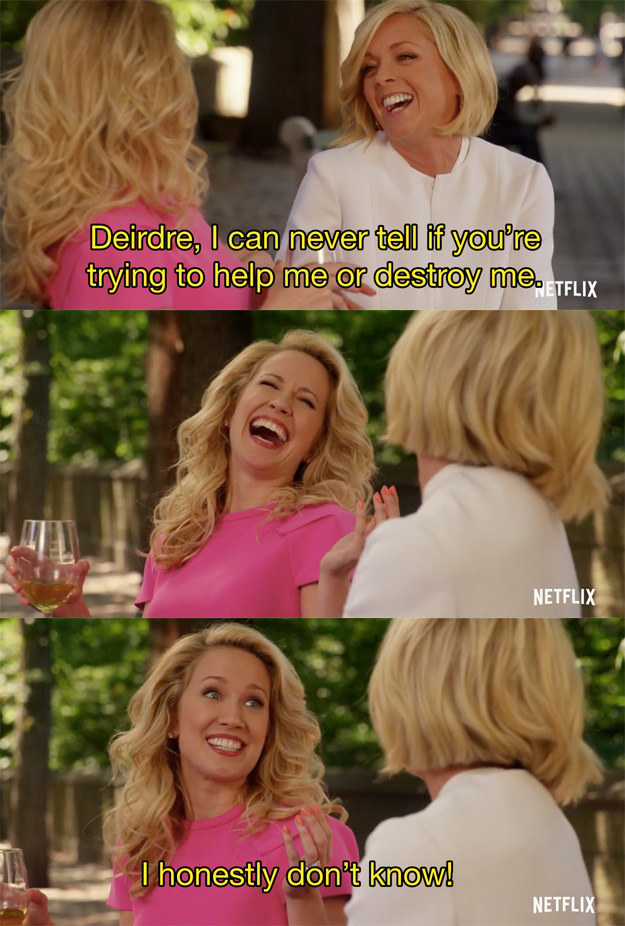 And it's all just a wonderful reminder that THIS SHOW CANNOT COME BACK SOON ENOUGH.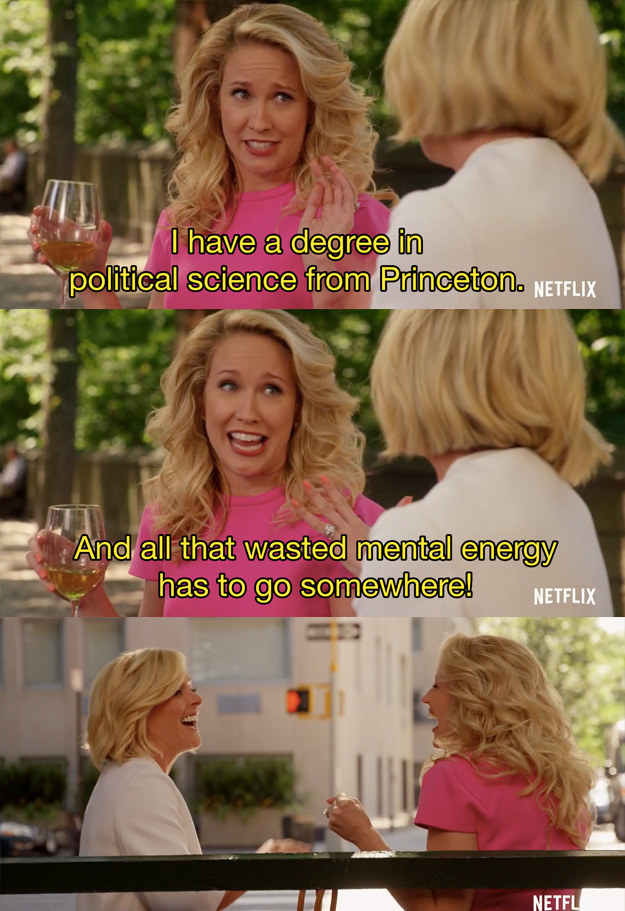 BRING. IT. ON.