Get Your Whole Damn Life From The First Trailer For Marvel's "Luke Cage"
*Rips shirt open* *Screams into the night waiting for The Defenders.*
Luke Cage hits Netflix on September 30, which means we get to spend the time between now and then having a lot of feelings about Mike Colter and the bulletproof superhero he's playing.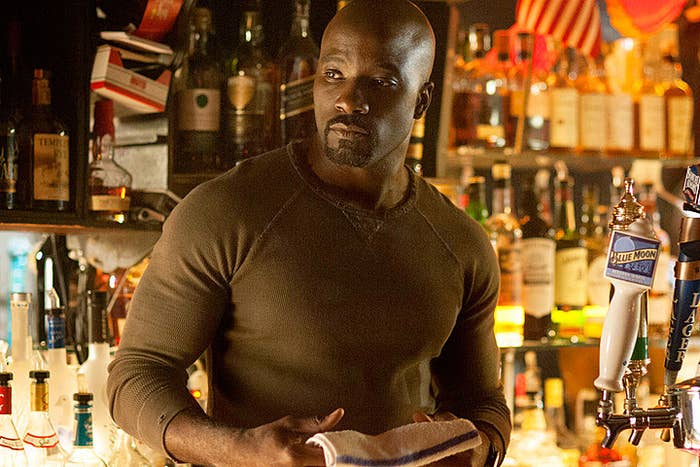 We open with Luke Cage pondering his powers and just wanting to be left the hell alone. But clearly that's not a thing that's going to happen.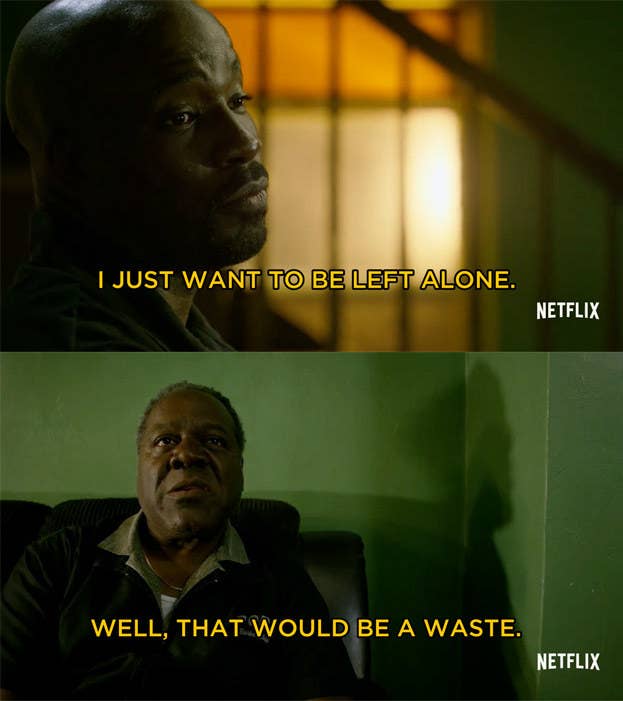 Luckily he's got some amazing people around him. For example: Rosario Dawson's Claire Temple, AKA the most long-suffering and underappreciated woman in the Marvel Netflix universe.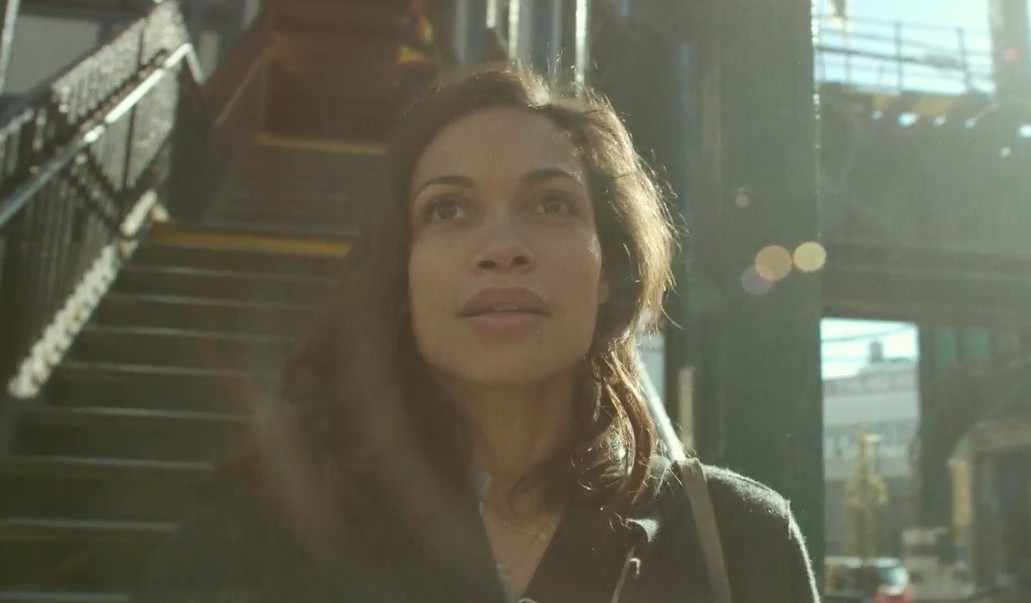 And Alfre Woodard's Mariah Dillard, who really loves Harlem.
There's also Simone Missick's Misty Knight, the first black woman hero we're getting in the MCU.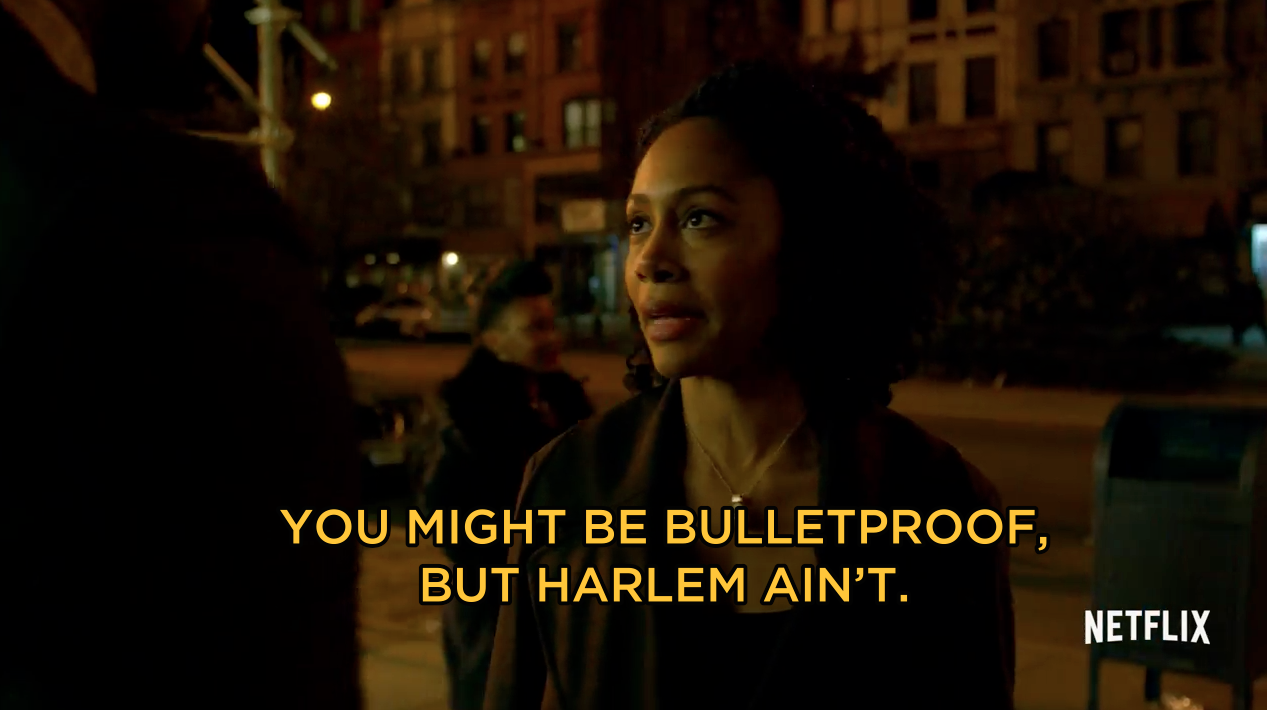 And House Of Cards' Mahershala Ali, playing Cornell "Cottonmouth" Stokes, and who seems like...less of a good guy.