Lorne Michaels is an intimidating man with a lot of power.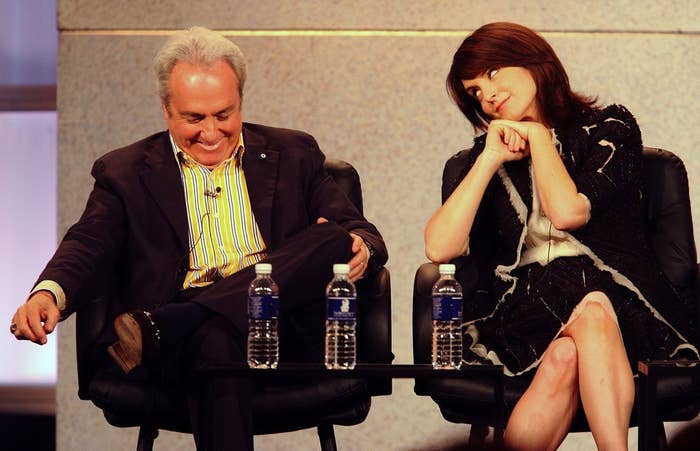 But that didn't stop Leslie Jones from having things her way during her audition for Saturday Night Live – famous for being one of the hardest rooms in showbiz.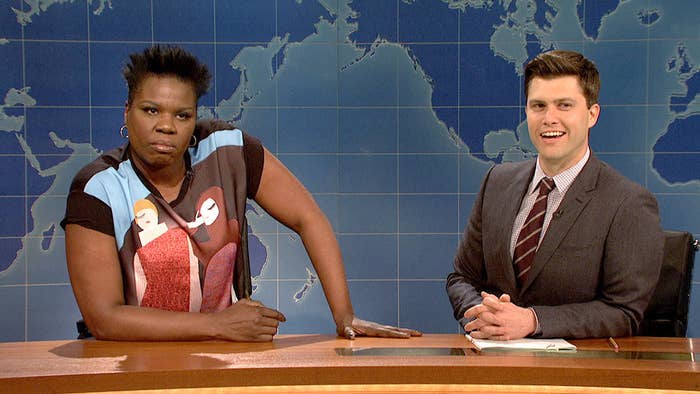 Her audition story paints a picture of a legend in the making — and the legend ain't Lorne. As Leslie says in a profile in The New Yorker, the usual SNL audition way just wasn't going to work for her.
"I got onstage, took the mike out of the stand, and went, 'Nope. Y'all are gonna have to move up to where I can see you.'"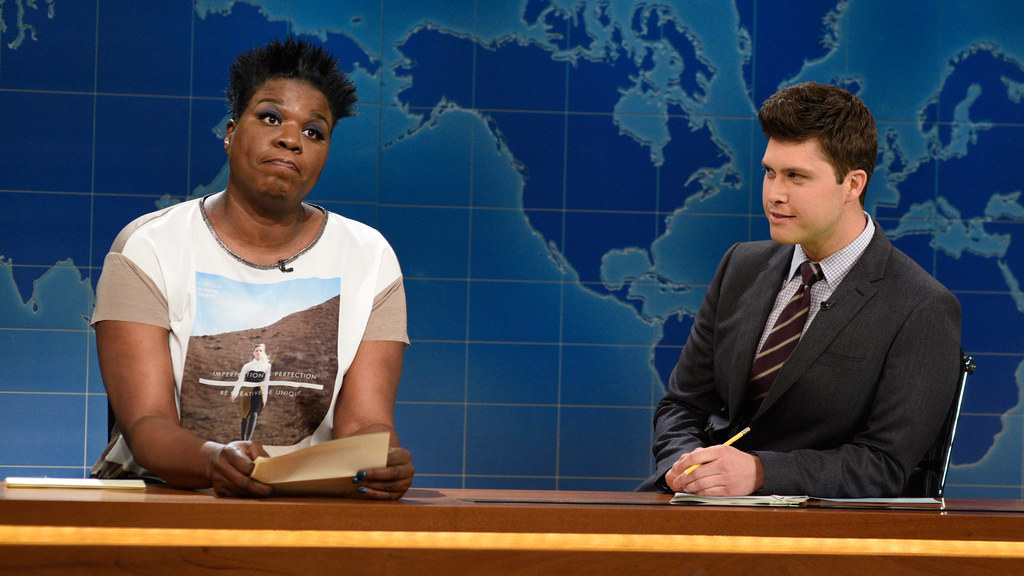 "And Lorne got his ass up and moved."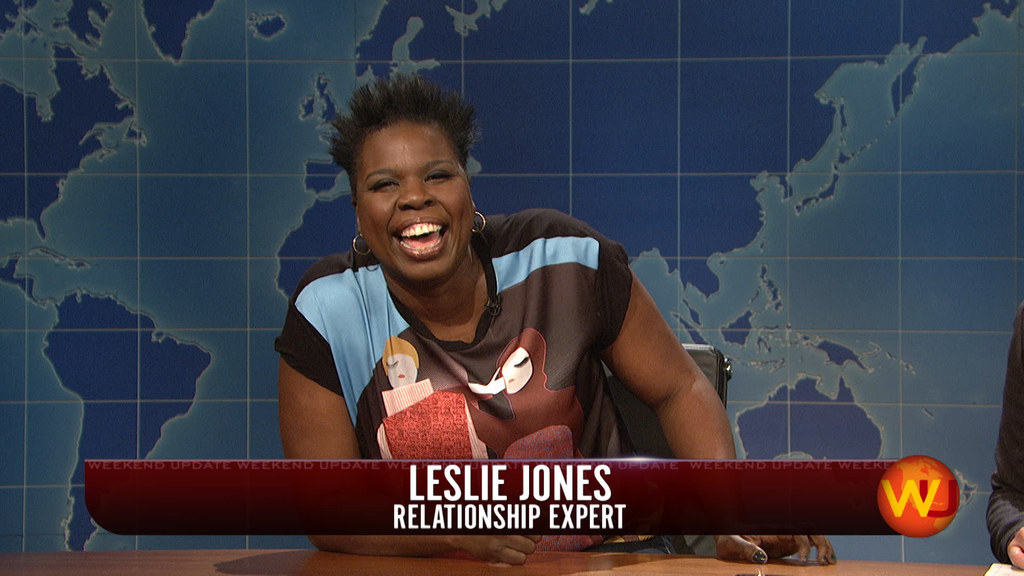 This is how you know she's true 🔥🔥🔥🔥🔥🔥.