To a reaction video by an eventual Presidential candidate...
At the time, the film's director, Paul Feig, referred to the gender-oriented backlash as "Some of the most vile, misogynistic sh– I've ever seen in my life" in an interview with Variety.
Now Wiig's spoken about her feelings on the reaction, in an interview with the LA Times, confirming that she's never been part of a film that attracted so much attention and controversy during production.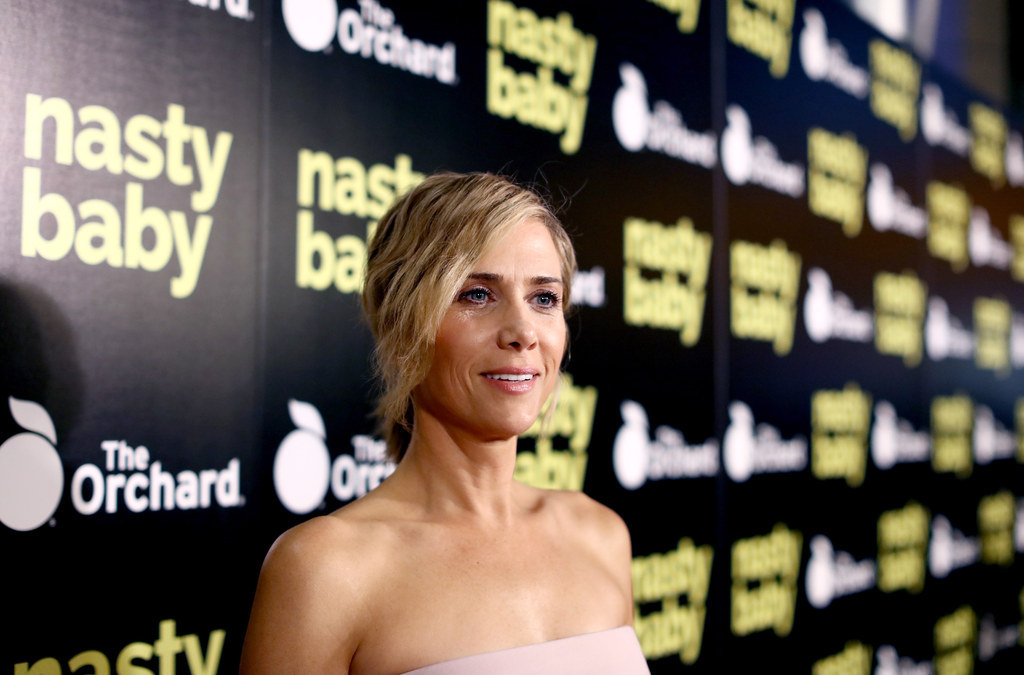 "The fact there was so much controversy because we were women was surprising to me," she said. "Some people said some really not nice things about the fact that there were women."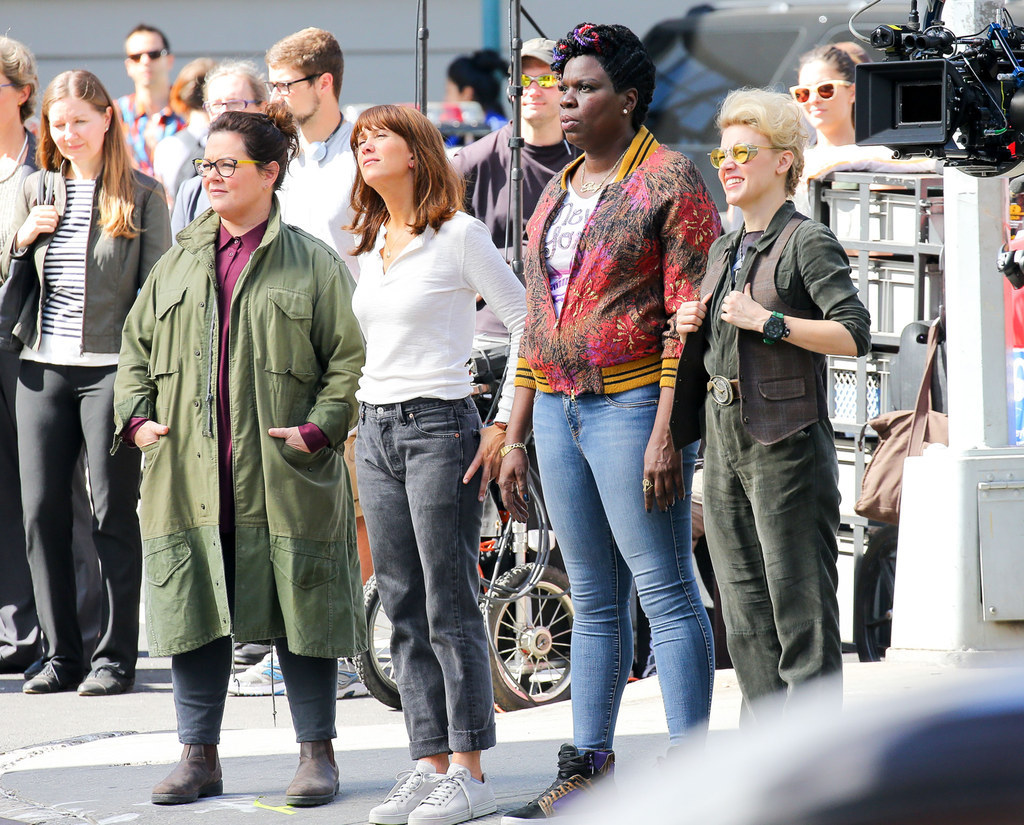 "We're really honoring those movies."