Last season on Jane the Virgin, the world was treated to the beautiful theatrics of Rogelio De La Vega.
And Kesha as the next-door neighbor.
As Kesha told People, "They were like, 'Can you do this audition?' And I was like, 'Ugh, today's my day off.' And they said, 'Oh, it's for Jane the Virgin.' And I said, 'Oh yeah, fuck yeah.'
According to The CW, the singer-songwriter is set to play a "rocker" named Annabelle who "moves in next door to Jane and isn't exactly a 'baby person.'"
Here's to hoping her presence means she's a part of what we genuinely hope is a glitter-encrusted dance-off between Rogelio and Britney Spears.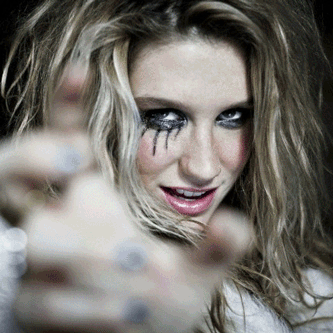 However it unfolds, we can already tell this season's gonna be awesome.
Thumbnail image via Jamie Mccarthy / Getty Images.