New York Comic Con's Iron Fist panel took fun turn Saturday night when Marvel TV Vice President Jeph Loeb brought out Jon Bernthal, aka the sweet murder beagle known as Punisher.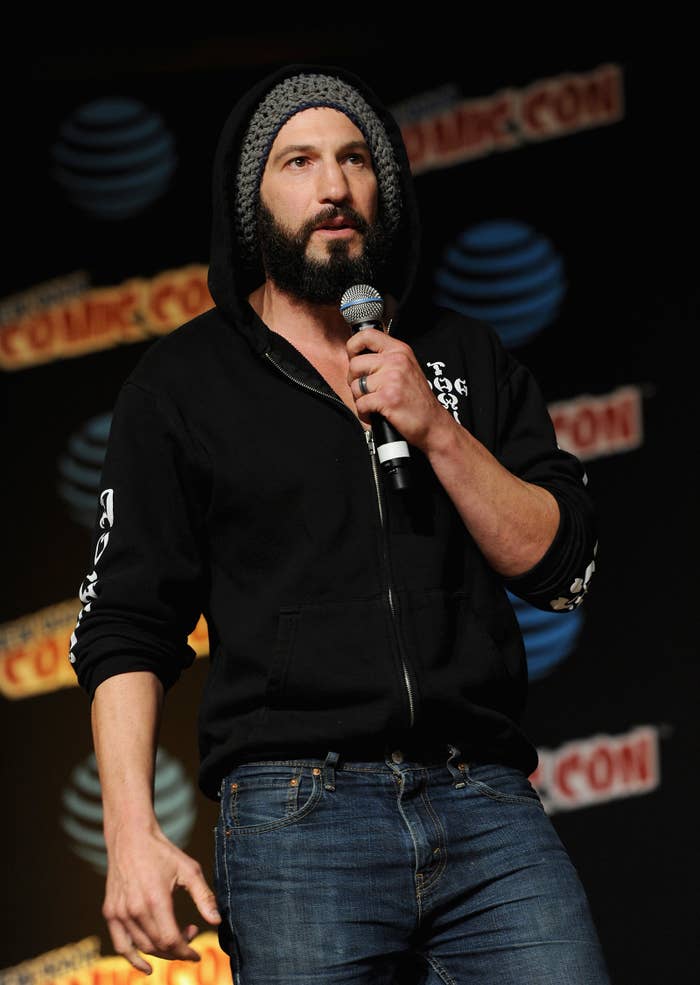 But it was the next guest that really shook up the crowd: Loebe revealed that Deborah Ann Woll's Karen Page would be co-starring in Punisher.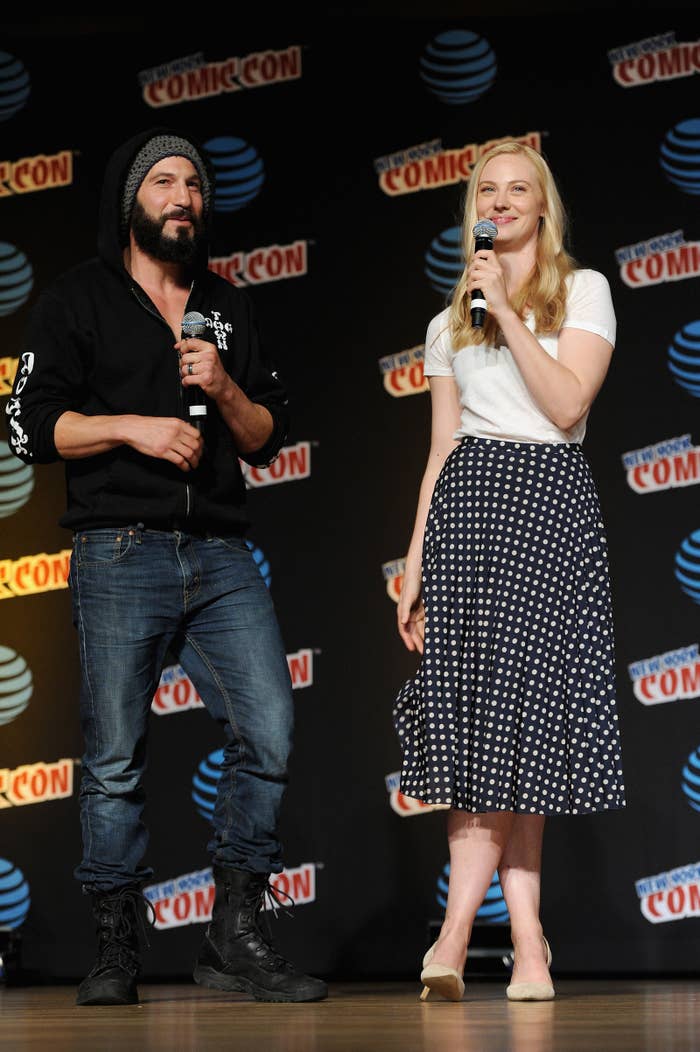 Woll and Bernthal shared perhaps the most compelling relationship of Season 2 of Daredevil...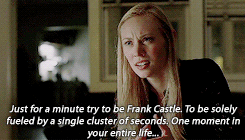 ...And the crowd went wild with the revelation that Karen Page and Frank Castle would be spending even more time having strange murder-chemistry onscreen together.