Jon Hamm has lost a lot of Emmys.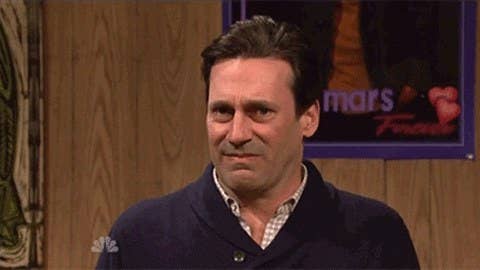 So many. Like, 15.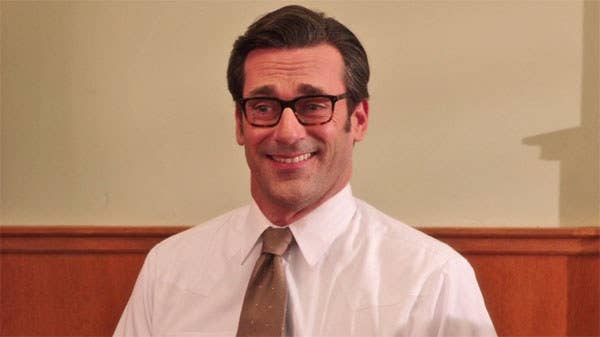 ON THE WHOLE THERE'S BEEN A LOT OF LOSING.
Granted, he did win ONE — for his last season as Don Draper on Mad Men — which he accepted very graciously.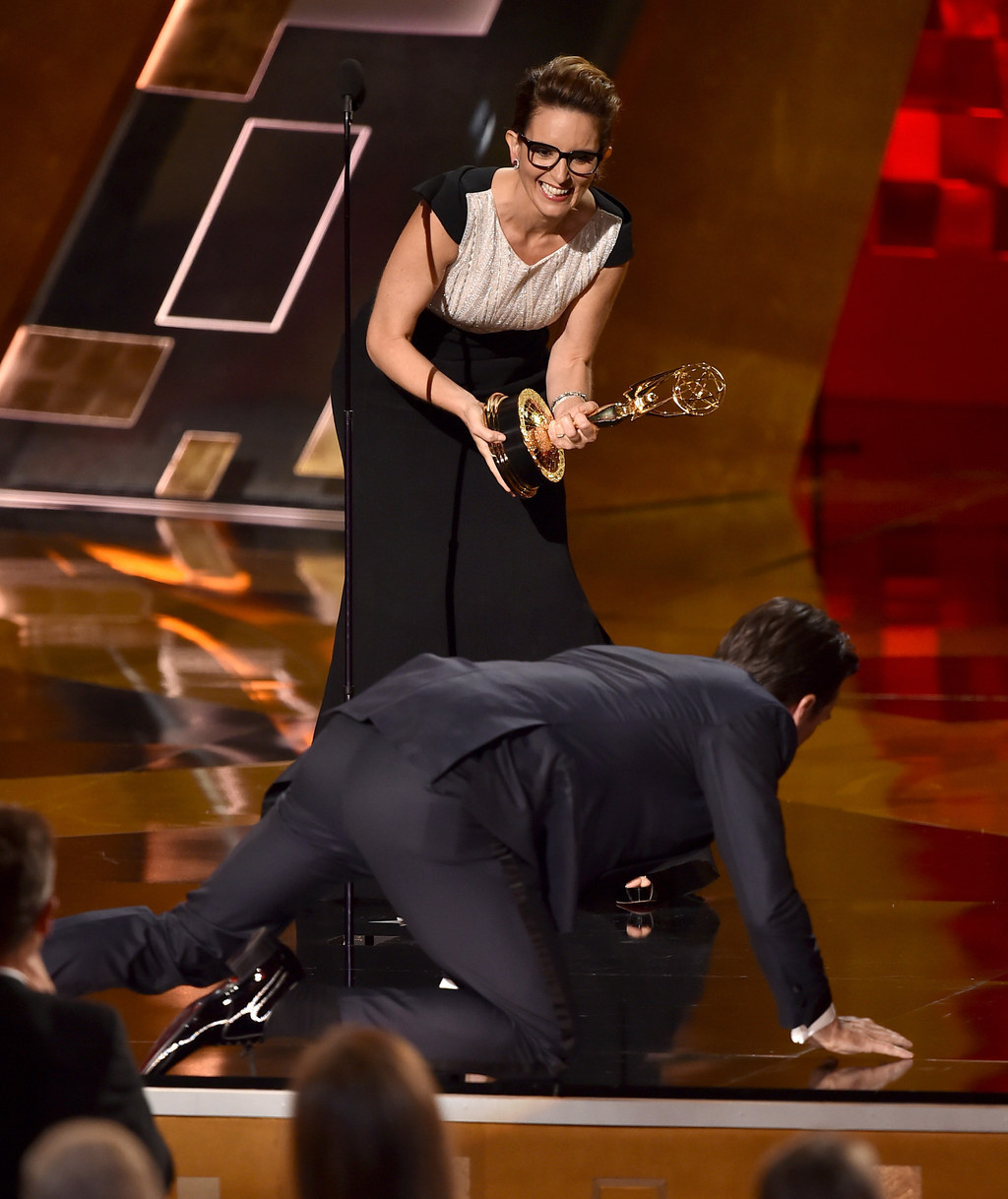 Back in 2013, Hamm and fellow beloved loser Amy Poehler – who to date has also lost 15 Primetime Emmys on top of two Daytime Emmys – decided to throw a party for all the losers. Hamm and his hiatus beard recently relived it on Late Night With Seth Meyers.
Only those who'd lost an award could get in, and no winners were allowed unless they made a generous donation to Worldwide Orphans.
Of course, the world could also just GIVE AMY POEHLER AN EMMY so that these two can finally be united as the true winners they are.