Warner Bros.
Which "Buffy" Episode Should You Watch Based On Your Mood?
Season 4, episode 17. Feel like you're not being noticed in your life? Live through the eyes of Jonathan, who took that feeling and channeled into a spell to MAKE the world value him. He had mixed results, but it's an episode filled with humor and ~wackiness~. It might help soothe feelings of smallness by reminding you that the world is full of people who don't feel like they measure up to the heroes of the world. You're worth it anyway.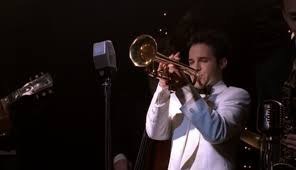 Season five, episode 22. If you're having trouble making a decision, just look at the choice Buffy has to make in "The Gift." It's not to be envied, but there's also something cathartic about it: Though the show went on for two more seasons, this was the logical end of Buffy's classic hero's journey. It's a pretty grand finale, and one that lets any viewer indulge the dualities in them while also letting them lose themselves in so much of what makes this show great.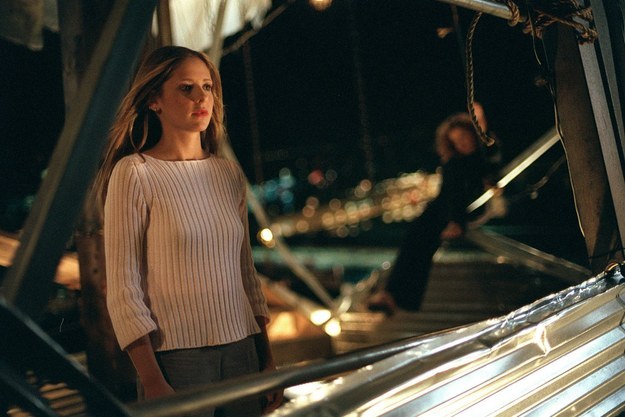 Season 4, episode 10. ICMYI, this episode spends the majority of time acting like a sort of silent film set in a fairy tale world. The monsters can be chilling, and the suspense is notable – but most of all this episode is among Buffy's most magical. And this is a show with plenty of magic.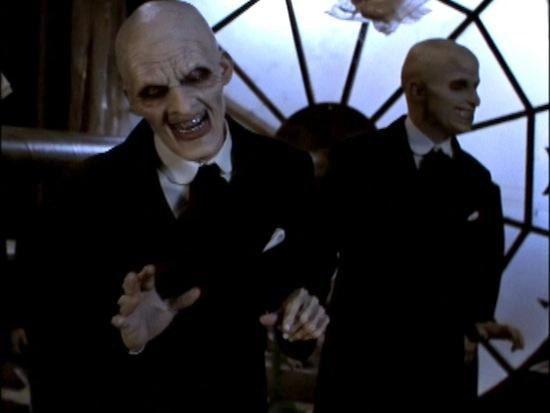 Season 7, episode 22. For seven years, Buffy and her friends go through so much that there's a part of you that constantly wants to pluck them from their horrific lives and give them some tea and a hug. There's plenty of bad stuff that happens to them in this episode – and plenty of choices that we can all debate 'til the end of time. But there's also a hopefulness to this episode, because even the journey's not over, they get to put a cap on this particular hellmouth.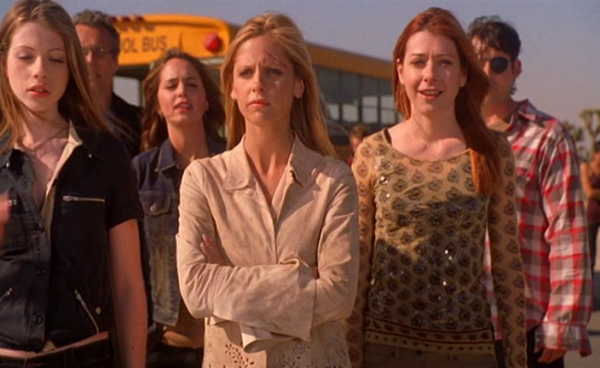 You got:

"Something Blue"
Season 4, episode 9. There's a lot of ridiculousness you can delve into when your show lives in a world filled with magic and demons that gamble with kittens. This episode is practically the epitome of that.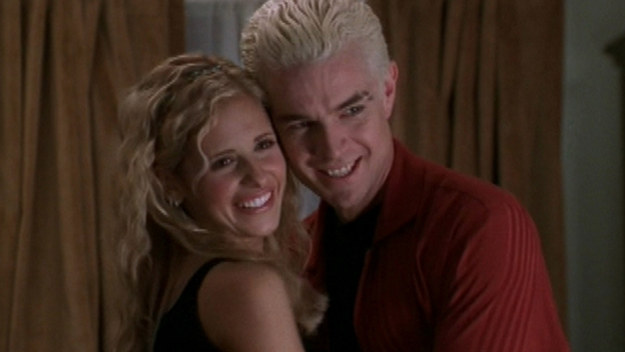 Season 6, episode 8. If you're feeling forlorn over something you've done, this is the episode for you: It's all about the desire to command control over the consequences of your actions. But it's also very funny, and one of the best displays this show has of how charming this ensemble cast can be all together at once. You'll laugh, you'll cry, etc.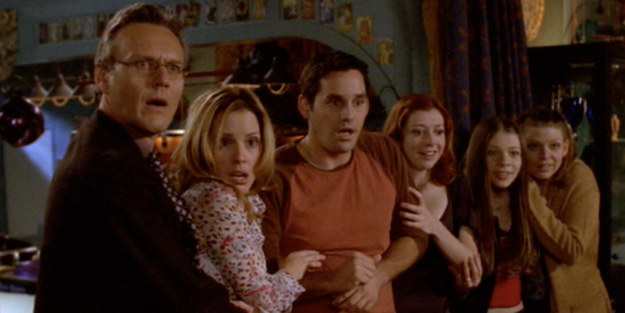 Season 5, episode 7. No one is more of a pro at being love-lorn on Buffy the Vampire Slayer than Spike, so it follows that the episode that focuses on his backstory is rooted in that feeling. Whether you're dealing with a passing crush or a major, life-altering love, Spike's felt it. And he's probably thrown some leather on to cover it up.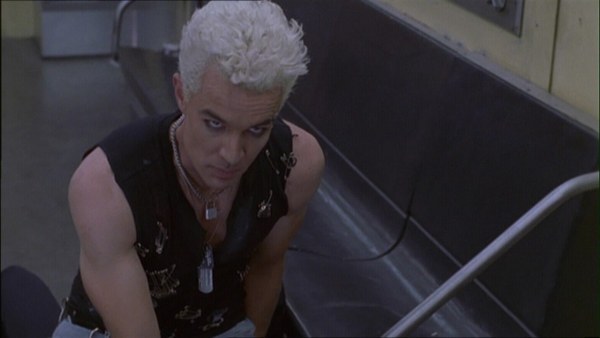 You got:

"Conversations With Dead People"
Season 7, episode 7. A lot of people die on Buffy the Vampire Slayer. This episode is basically a big discussion of the philosophical and emotional issues that come with this world. Oh, and, hey, with our own world as well.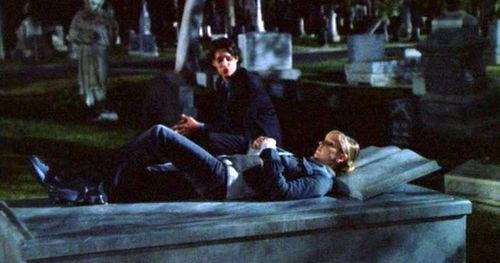 You got:

"Once More, With Feeling"
Season 6, episode 8. This is Buffy's musical episode, and it's legendary. It's good for when you're happy, but I also highly recommend it for when you're feeling bogged down and like you need an outlet. It expresses that feeling in a unique and dynamic way: Through songs about depression, about doubt, and about trying to fight through it. Put something colorful in your life, and see that you might be able to relate to it even when you're not feeling all that colorful or bubbly yourself.