9 Burning Questions About The New "Jumanji" Movie
Where the EFF is Bonnie Hunt?
1.
So, what is this Jumanji about?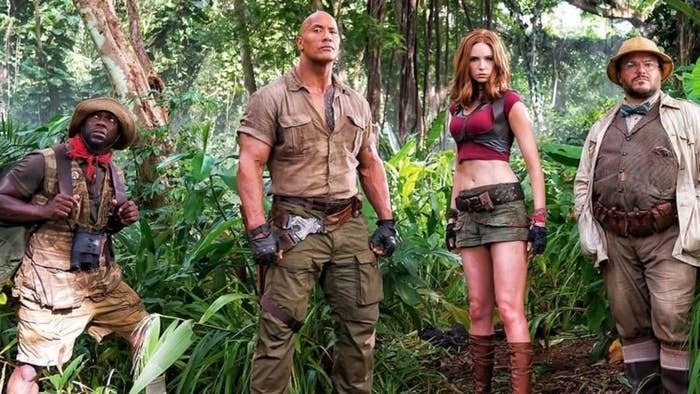 2.
Hold up — where's the board game?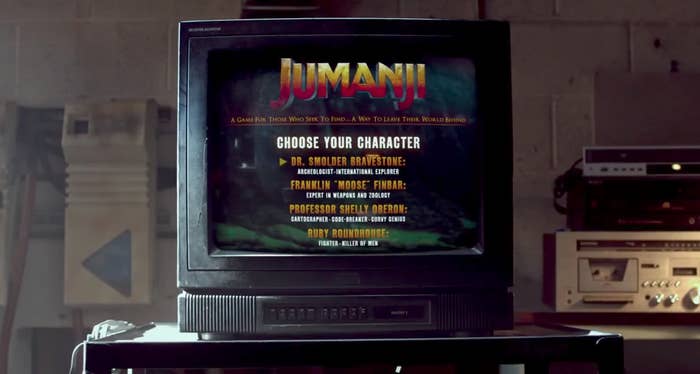 3.
Who are those teens?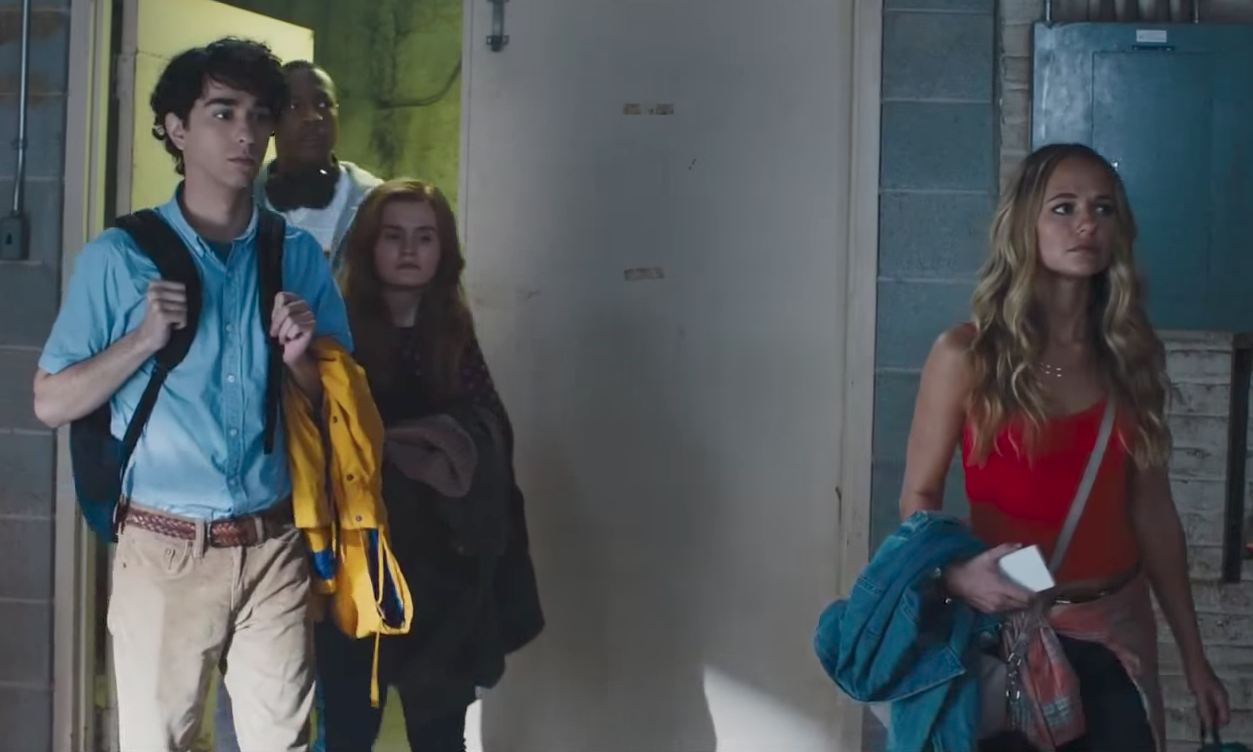 4.
Are we actually going to spend any quality time with these teens?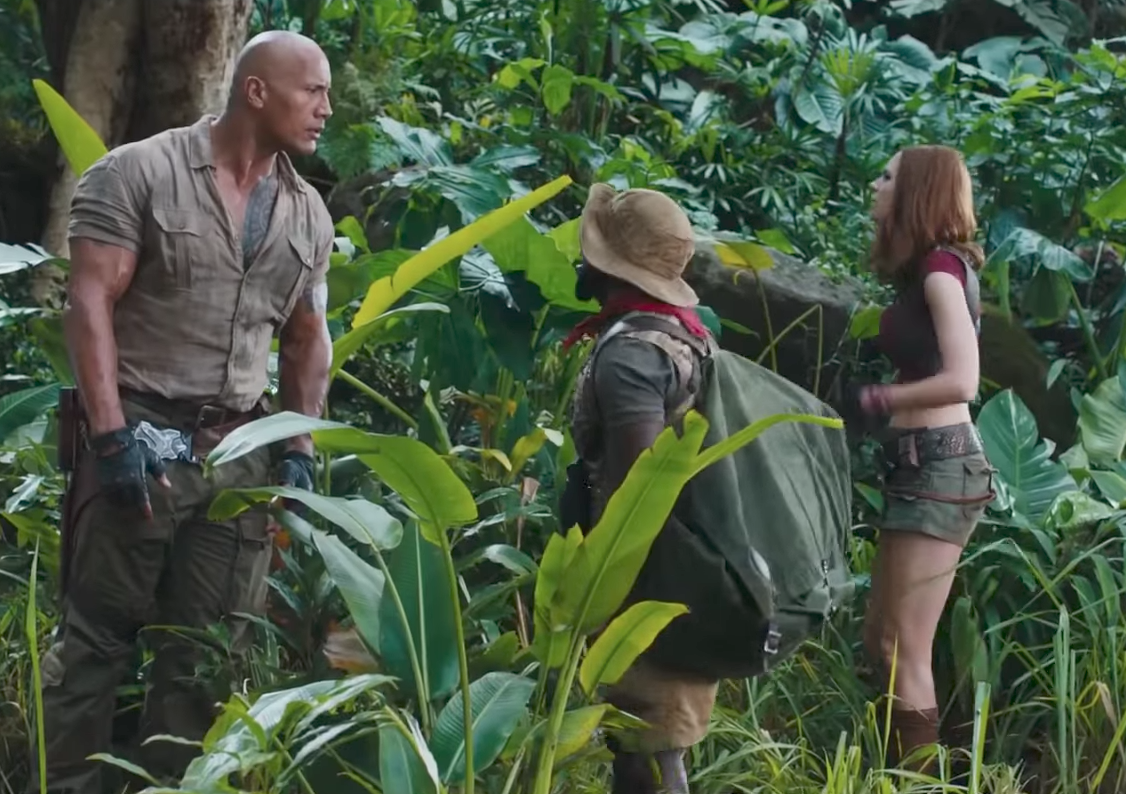 5.
Wait, so now one of those teens is Dwayne "The Rock" Johnson?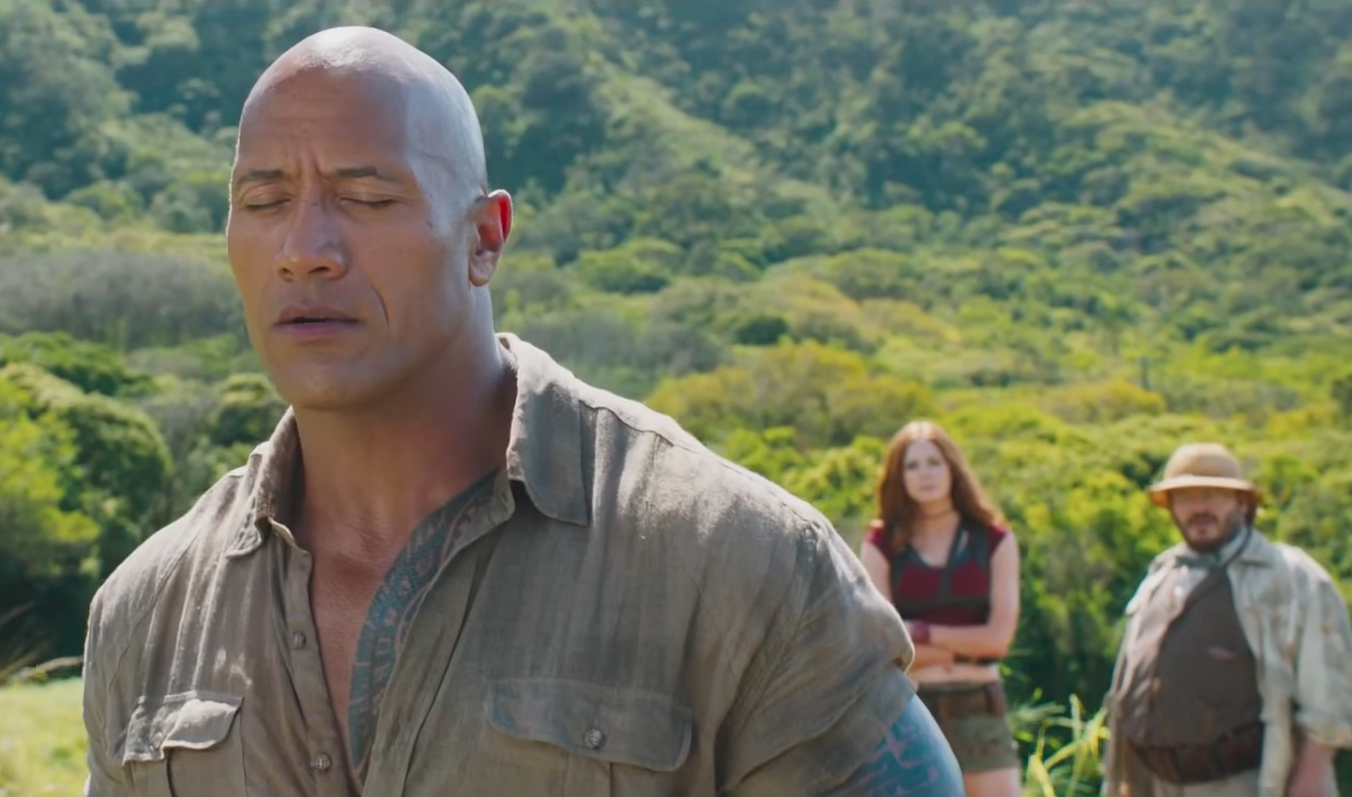 6.
So...will this be at all like the original?
7.
Also, why is Karen Gillan wearing that outfit?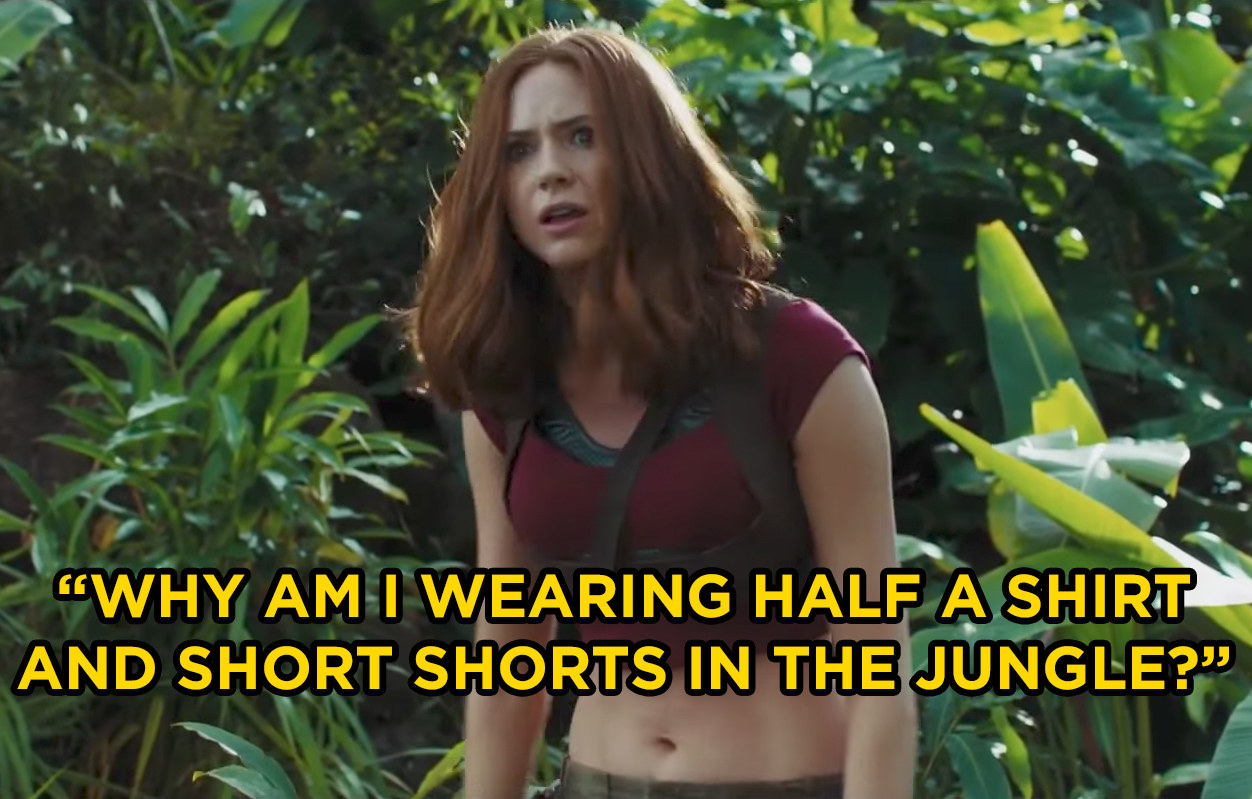 8.
Why is any of this happening?
9.
AND WHERE IS BONNIE HUNT?